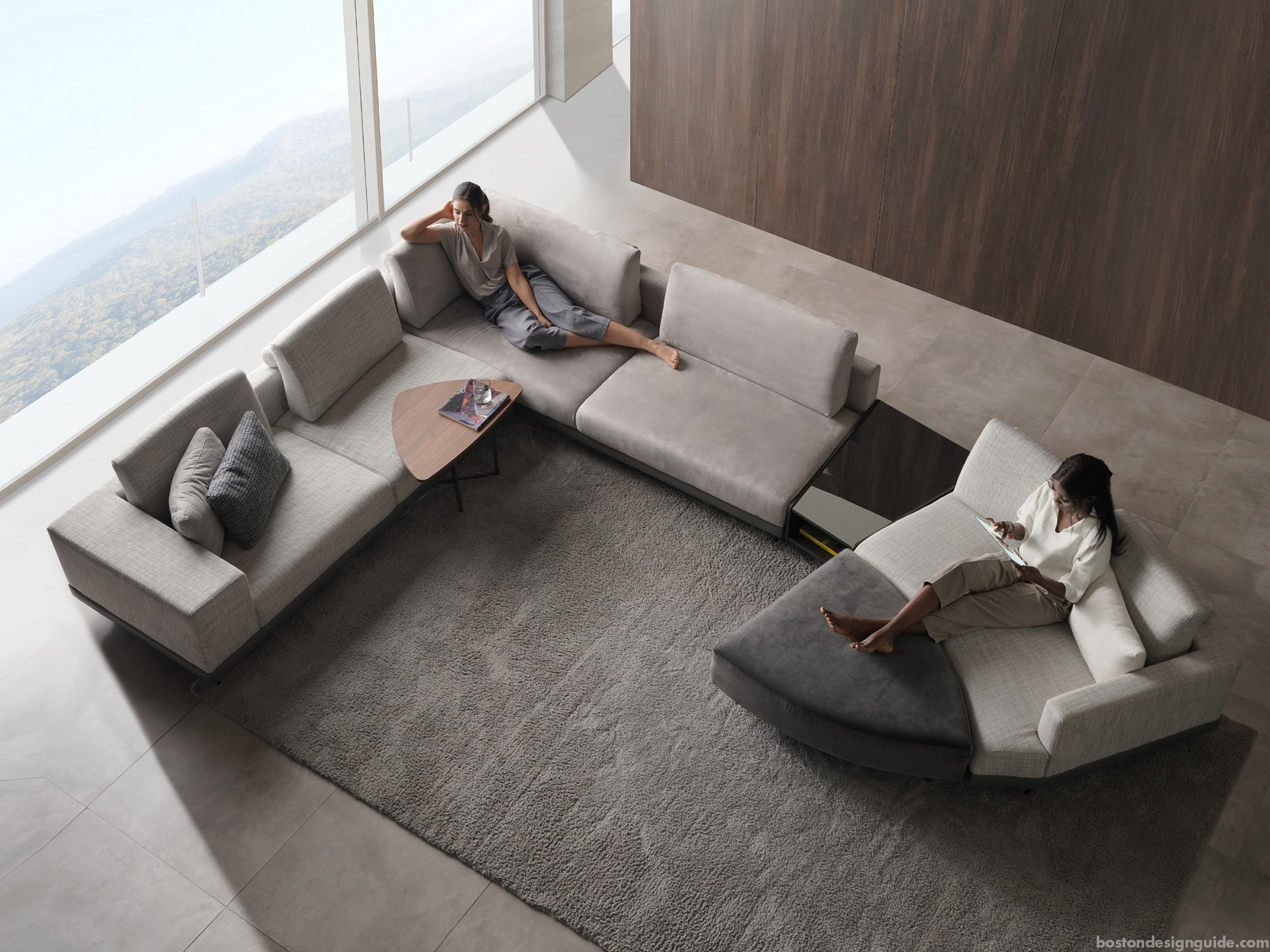 Timeless elegance meets modern sleek in Lazzoni's new Boston showroom. Housing the latest selections of stylish furnishings, the Newbury Street showroom offers a hands-on experience.
"We want clients to touch, to feel, to experience every piece for themselves," says Fatma Yilmaz, Co-Owner of Lazzoni Furniture & Interiors.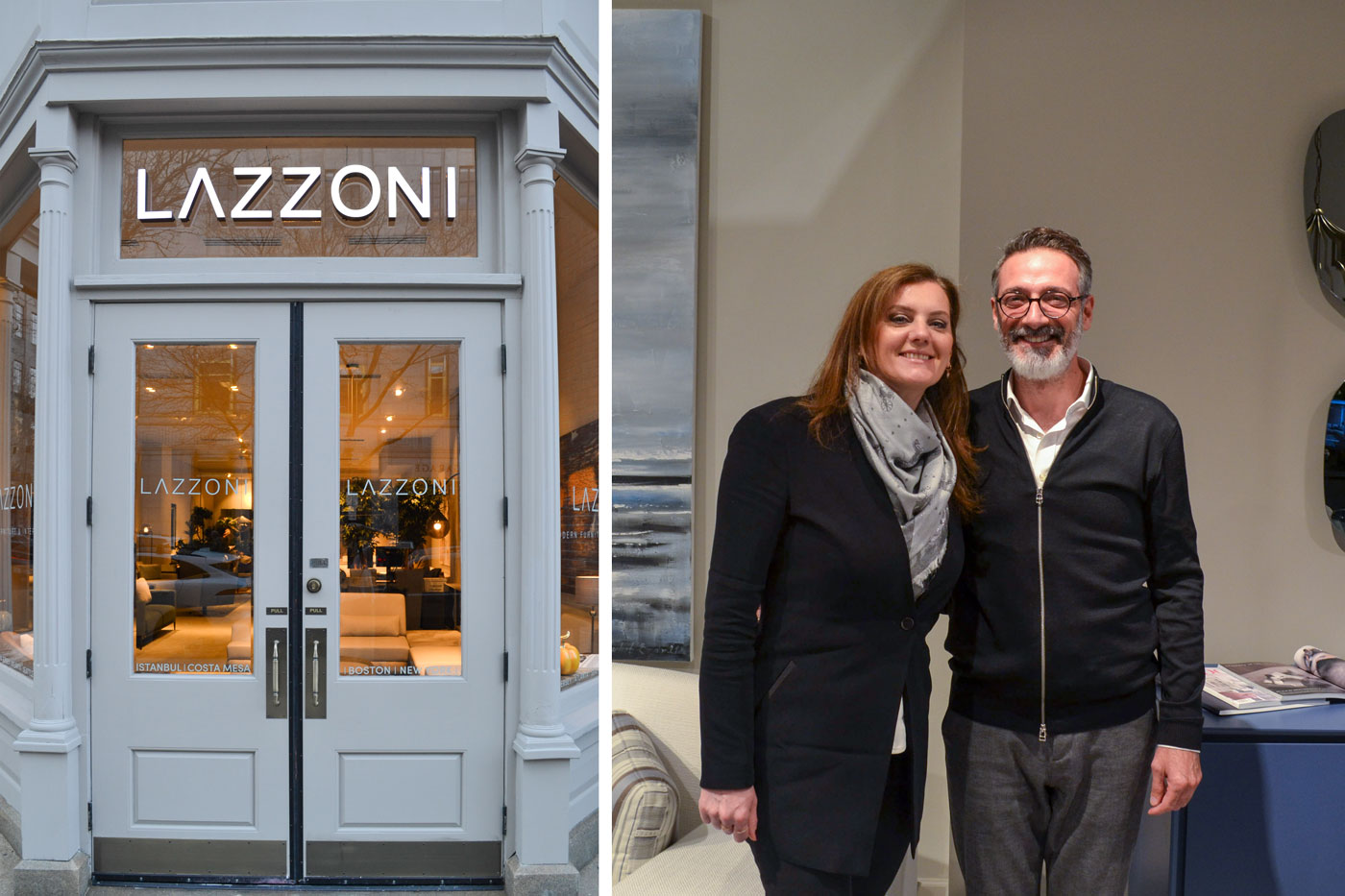 The captivating allure of lush Italian and Turkish fabrics, detailed Turkish craftsmanship, and high quality hardware from Germany can be felt throughout the entire space. "It was time to open a showroom in Boston," says Fatma. Lazzoni, who has been in the US for 15 years, decided to open this store to meet the rising demand around the Boston area for their products. "We see a trend of Boston clients seeking both modern and traditional styles of furniture. We offer both."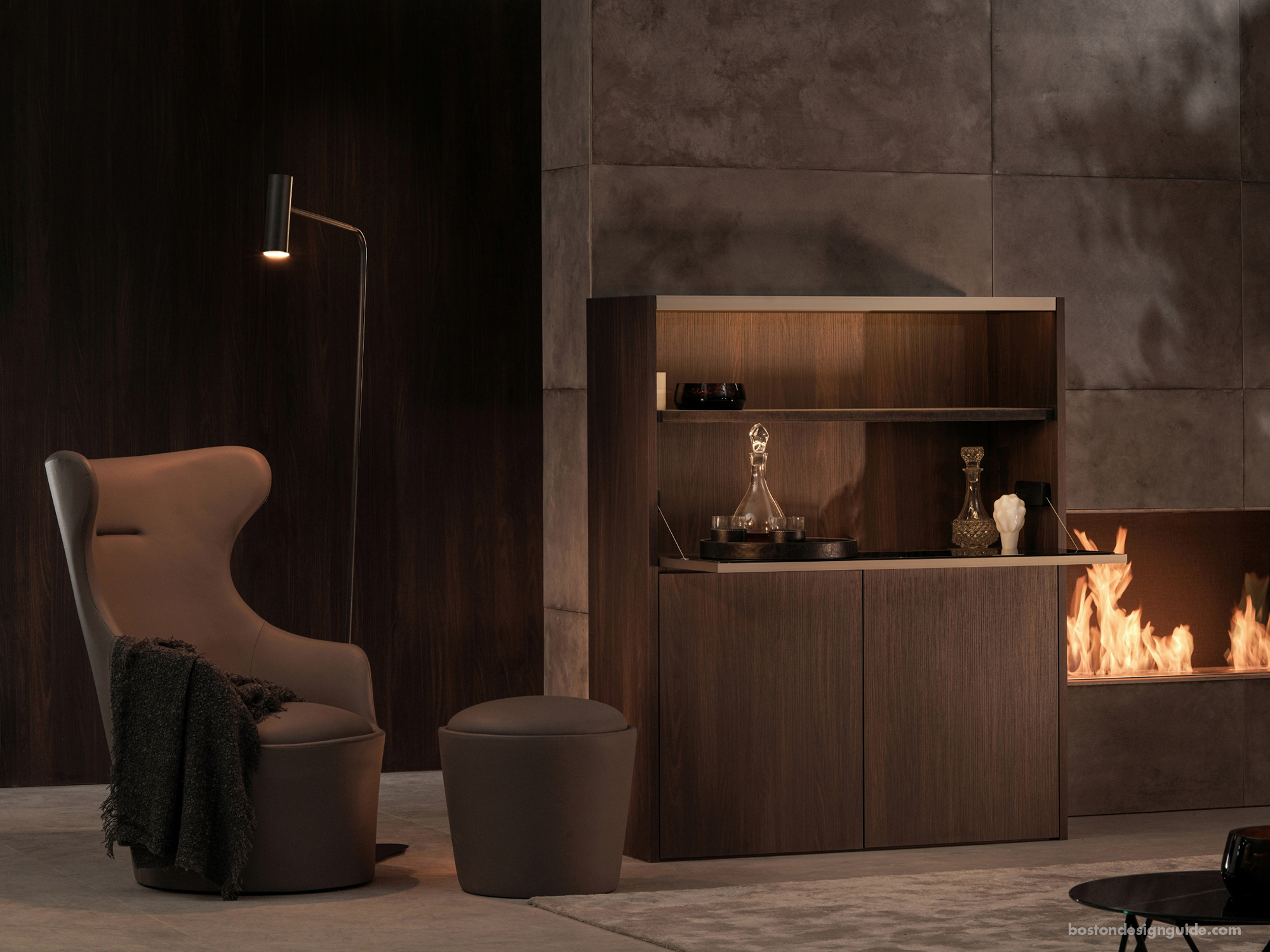 With roots dating back over a century, the design house's history demonstrates four generations of skilled and detailed manufacturing. Lazzoni's team represents the latest generation of passionate and visionary designers. Quality is at the core of their history, and continues to permeate through their modern, timeless, affordable design offerings. "We trust our quality," says Umut Yilmaz, Co-Owner of Lazzoni Furniture & Interiors. With a lifetime warranty on structure and a six-year warranty on all other product aspects, designs are luxurious at a stellar value. Minimum effect on the environment is also central in the manufacturing process.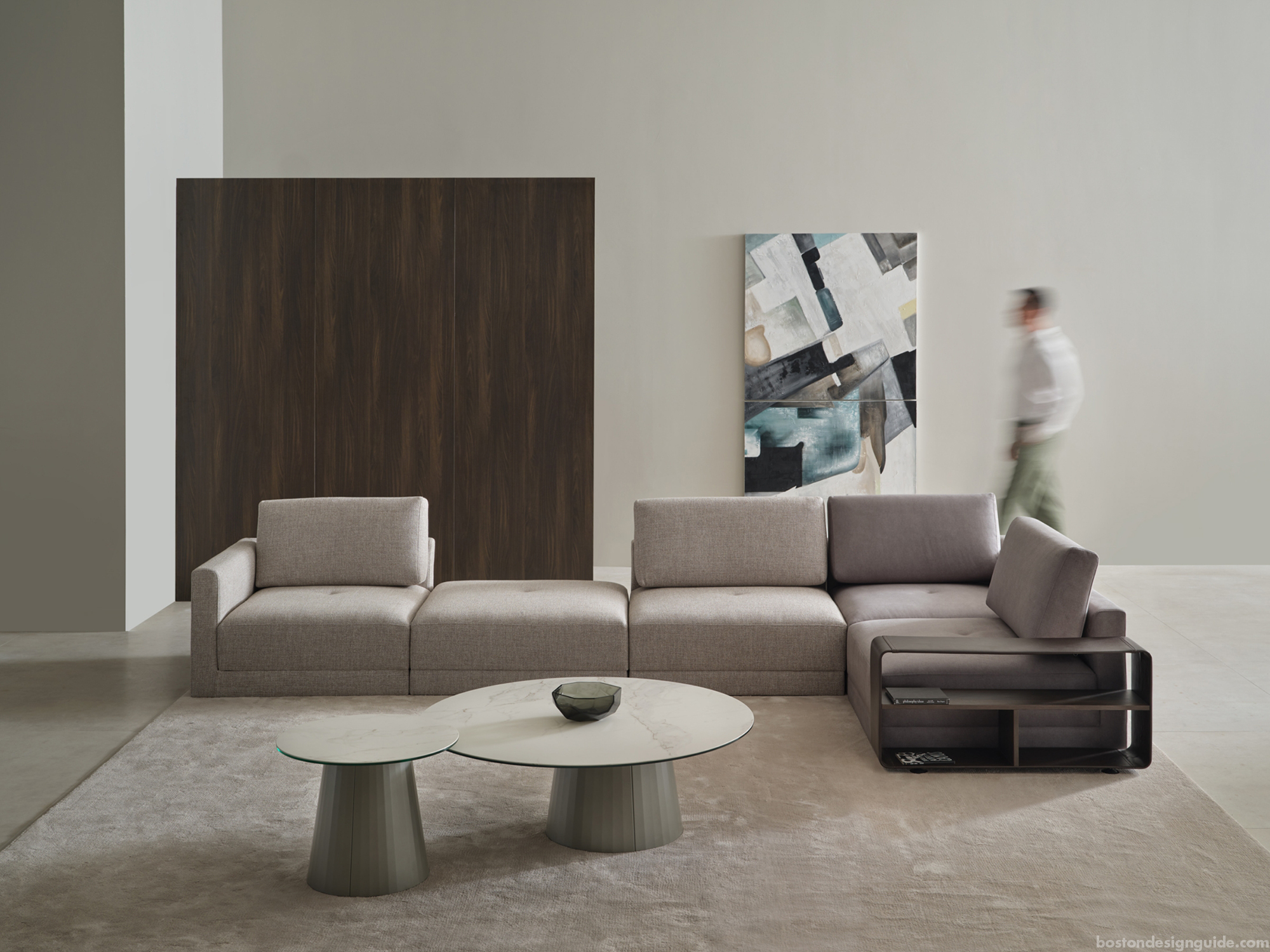 Tradition and style are infused into every piece, while contemporary designs take maximum advantage of spaces of any size. With contractible and expandable features, their furnishings can conform to any floor plan. Lazzoni offers customizable size, material, and modules to allow clients to realize their dream interiors. A wide array of options breeds flexibility in design, functionality, and price point. "We try to understand our clients' lifestyle, and come up with solutions," says Fatma.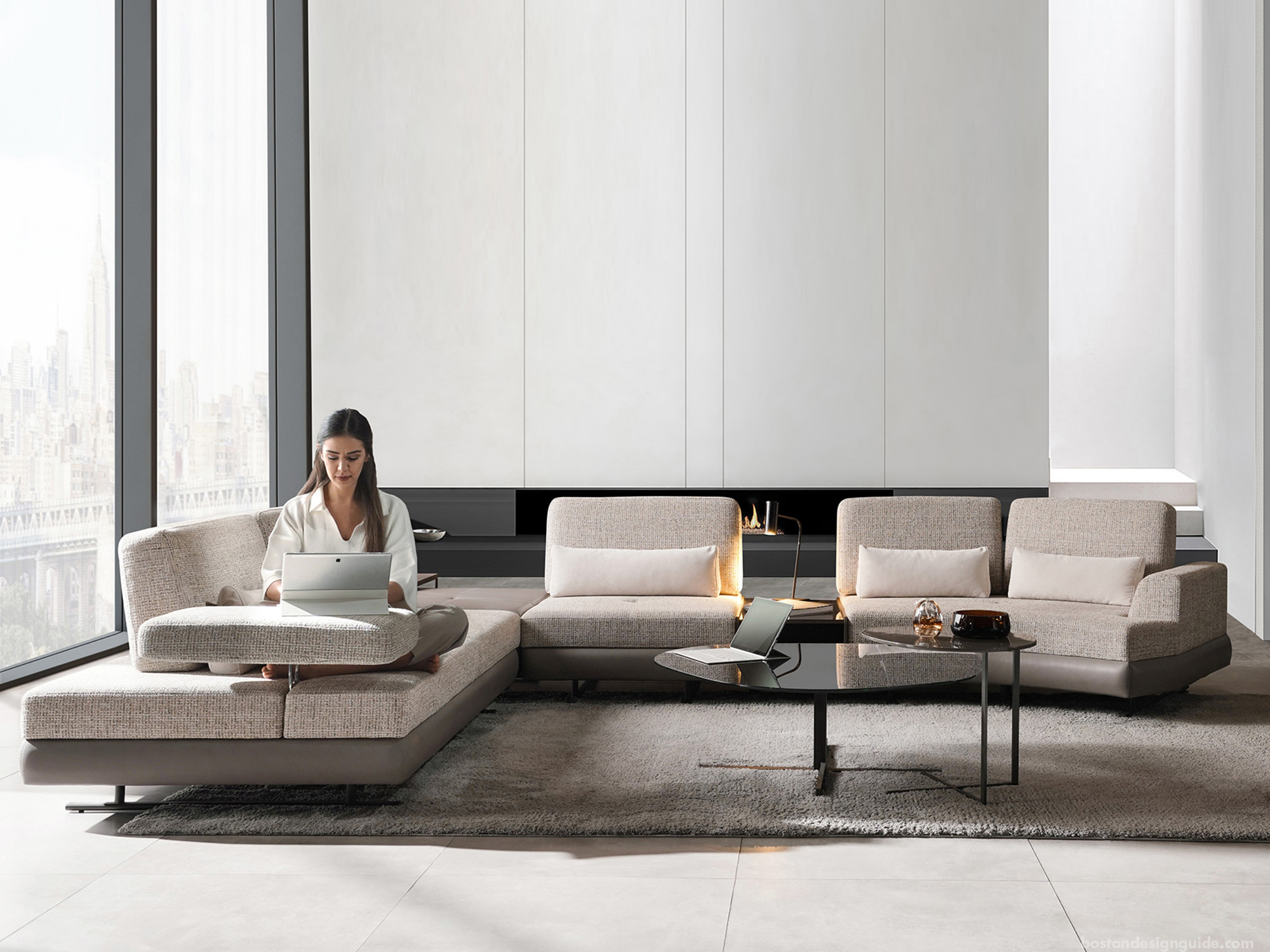 With exact dimensions of their clients' spaces in hand, expert interior design services are available to assess homes and map unique furnishing plans that clients can view and modify virtually. Lazzoni also works directly with interior designers, with a trade program offered to industry professionals.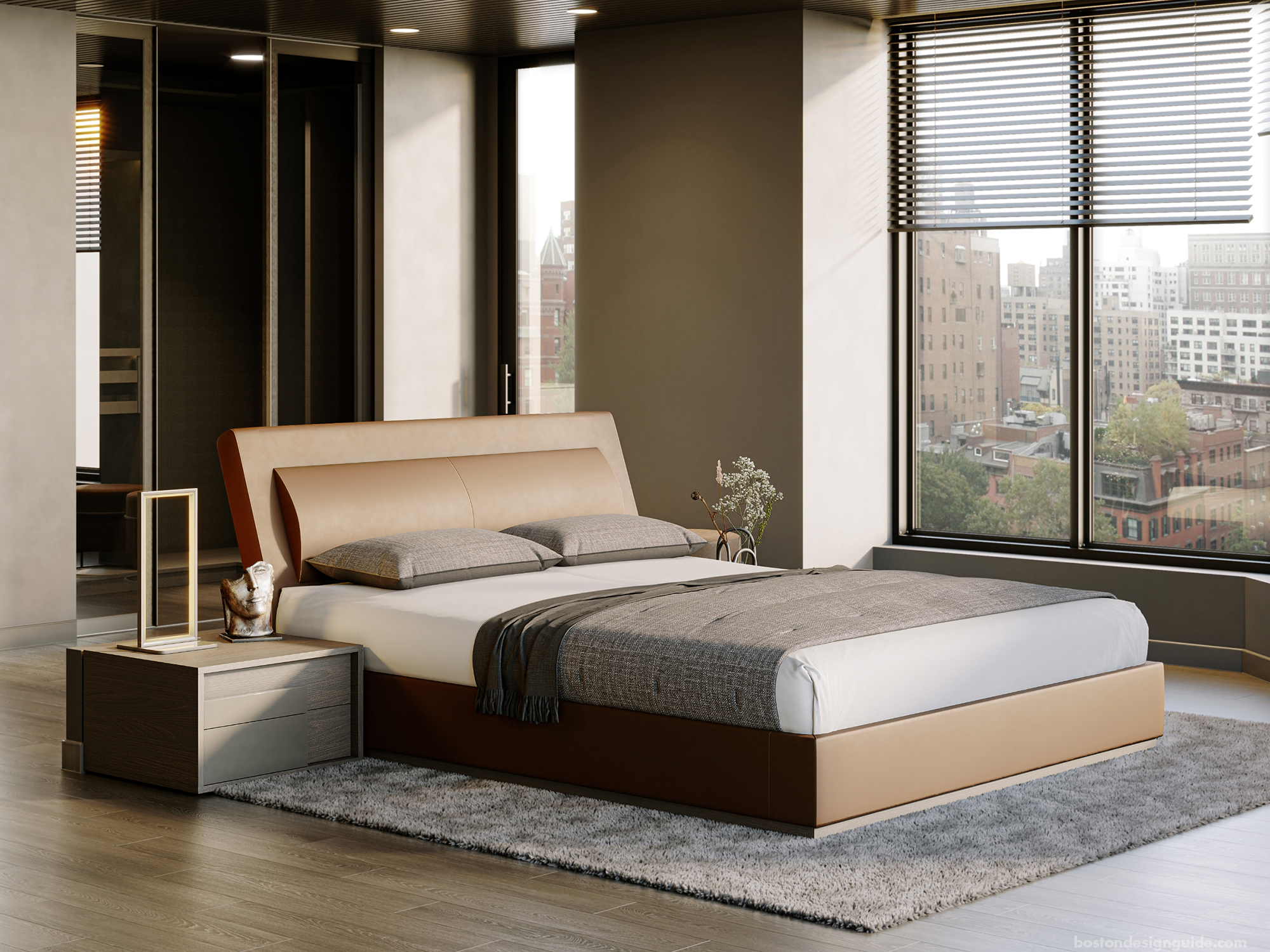 The Newbury Street showroom offers modern, affordable, timeless furnishings and tailor-made services right in the heart of Boston. Bostonians will get a double-dose of Lazzoni luxury with their newest showroom opening soon in Newton, MA - stay tuned!