October 18, 2023 | Stella Tirone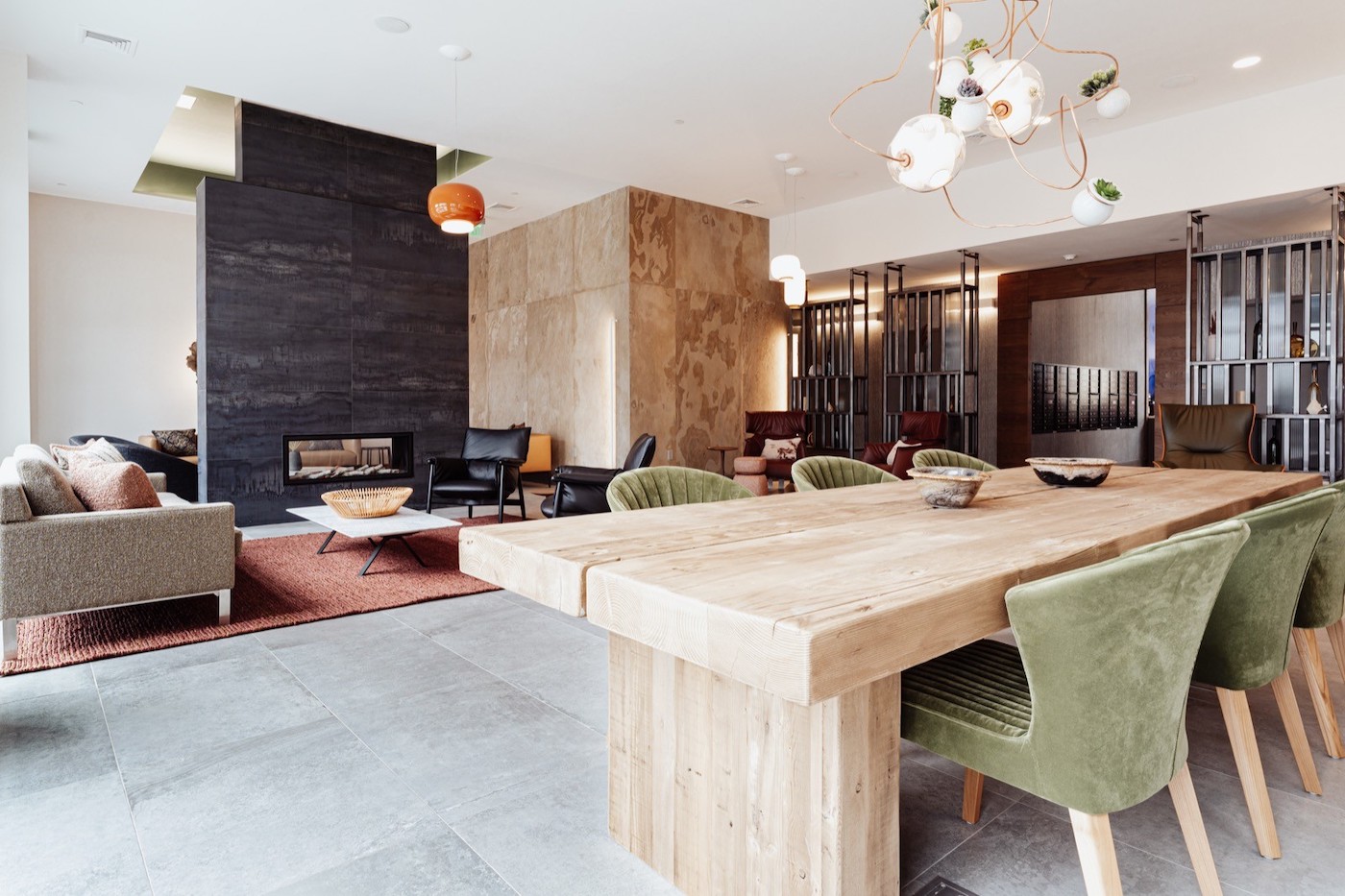 Laying the groundwork is usually the hard part, but not when you are working with

AJ Rose–––one of the leading carpet and flooring experts in Eastern Massachusetts.

Family owned since 1977, AJ Rose offers every type of flooring selection from carpeting, area rugs and vinyl to laminate, tile and hardwood. Their easy to access digital resource, "Flooring 101", takes the guesswork out of your installation, care, and maintenance questions in collaboration with their highly trained and experienced staff.

With three showrooms in Natick, Burlington and Saugus, and a fourth location set to open in Needham in early 2024, AJ Rose's extensive collections and award-winning customer service make them a first choice for all of your flooring design needs.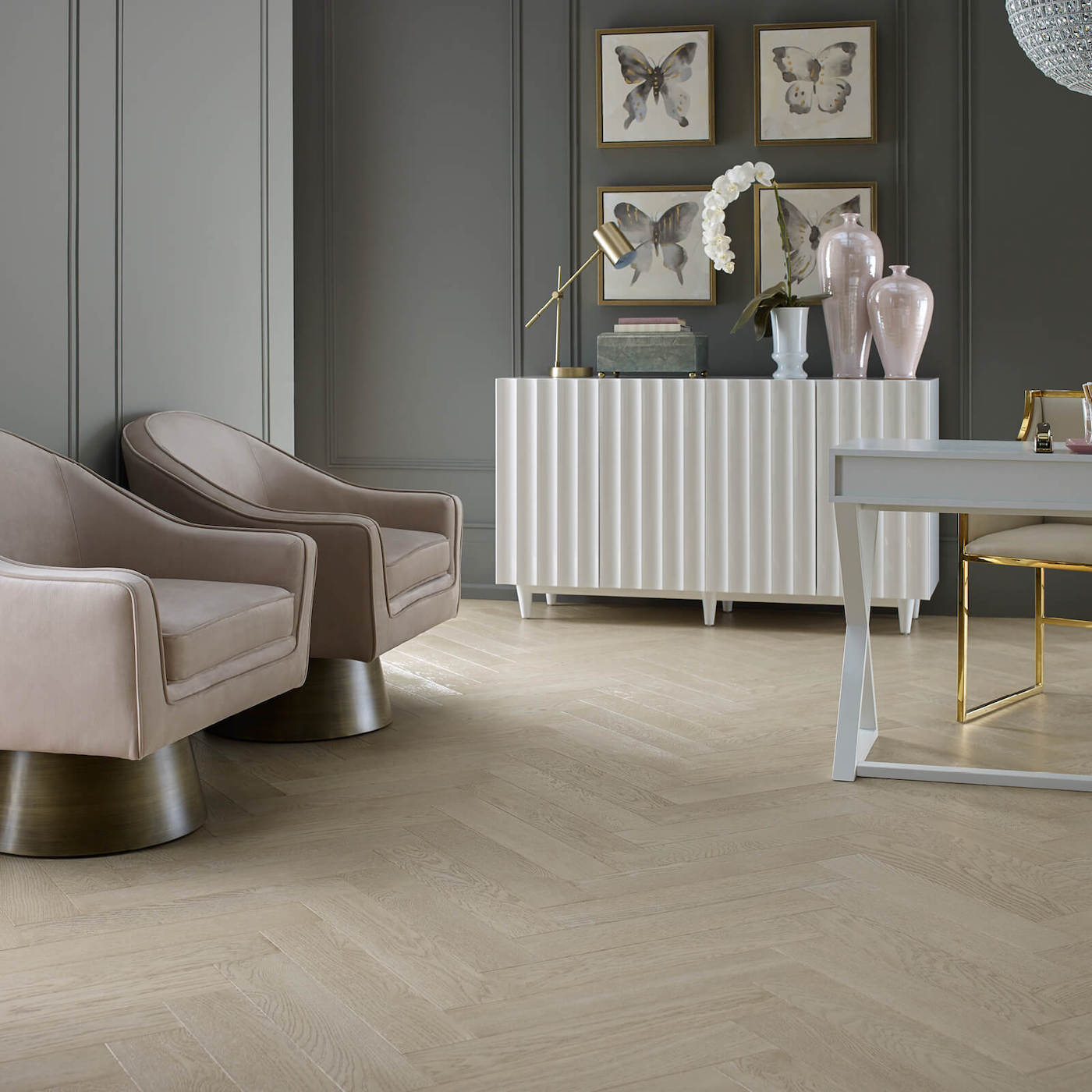 Hardwood 
Durable with a beautiful look and feel, hardwood is the classic choice––and for good reason. At AJ Rose, you can choose from a wide variety of solid and engineered hardwoods that are sure to turn heads in your home.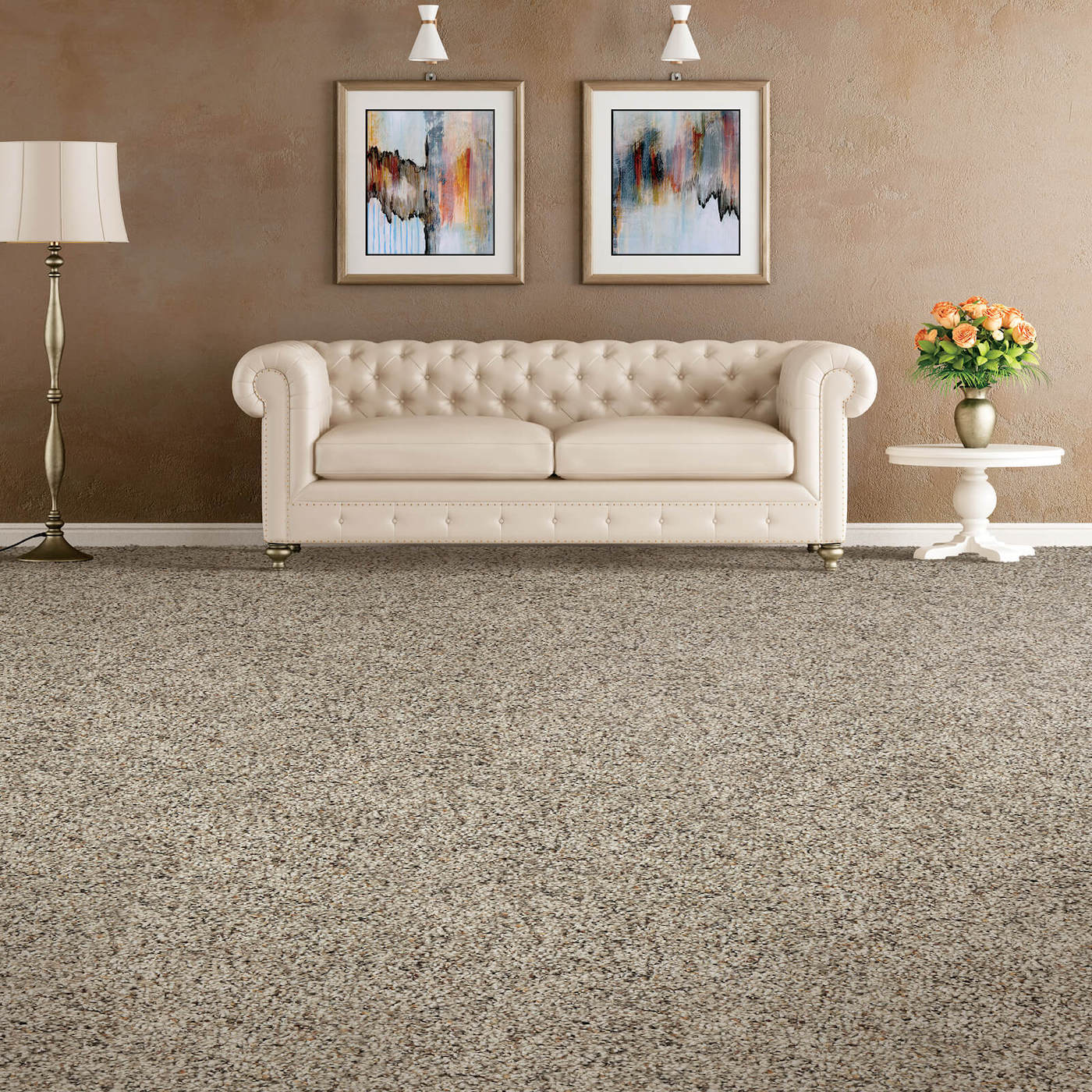 Carpet 
Originating in the east, carpet has a rich history of comfort in American homes, which combined with the innovation of new stain-resistant qualities, has kept it a popular flooring option for centuries. There are six basic styles––textured, Saxony or plush, frieze, cable, looped and cut & loop carpet––all of which AJ Rose has in stock.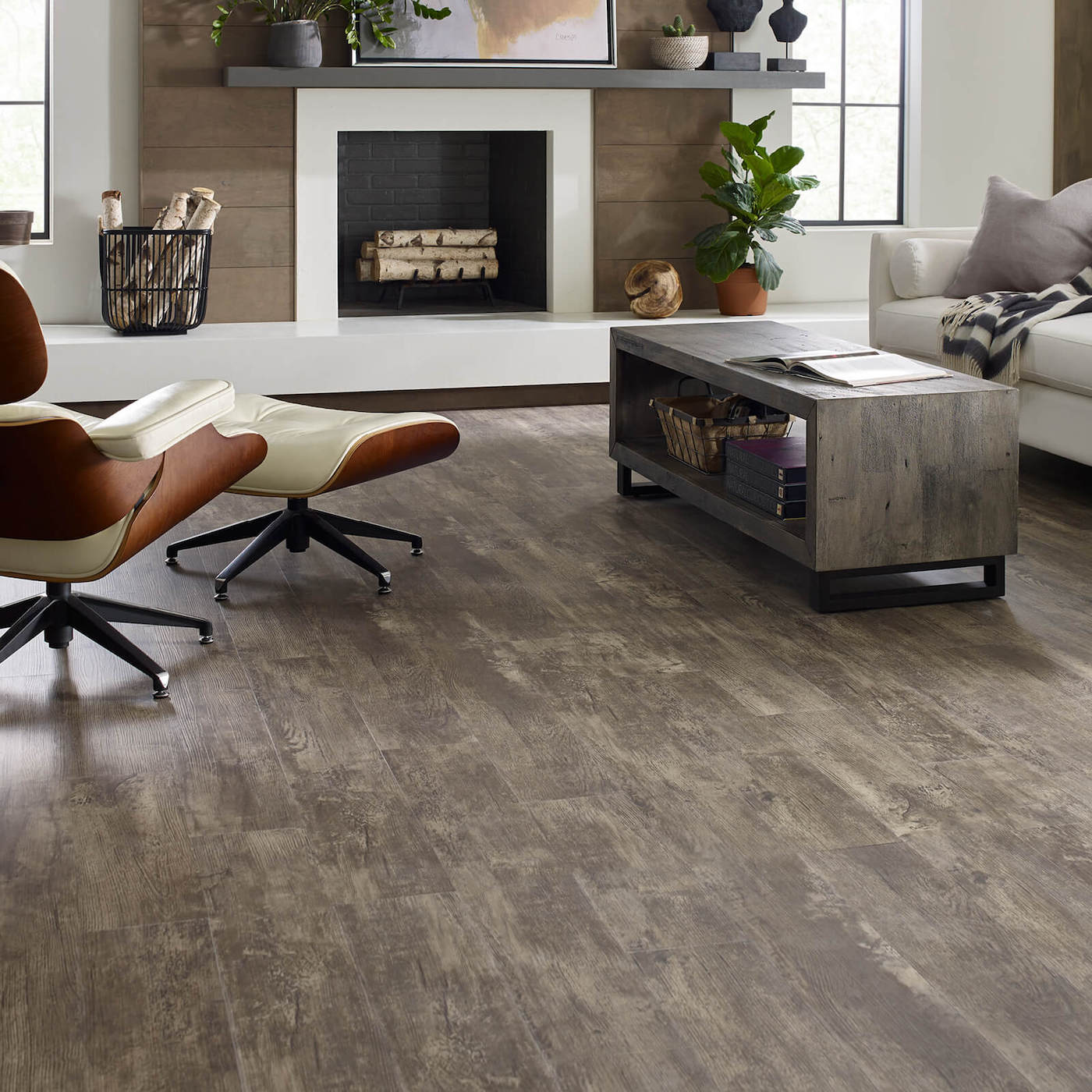 Luxury Vinyl 
Constructed in multiple layers, luxury vinyl's base is PVC for comfort and flexibility; then a decorative film giving it a "vinyl" appearance; and a wear layer on top that coats or finishes the floor. Through much innovation, vinyl has become nearly indistinguishable from hardwood or stone.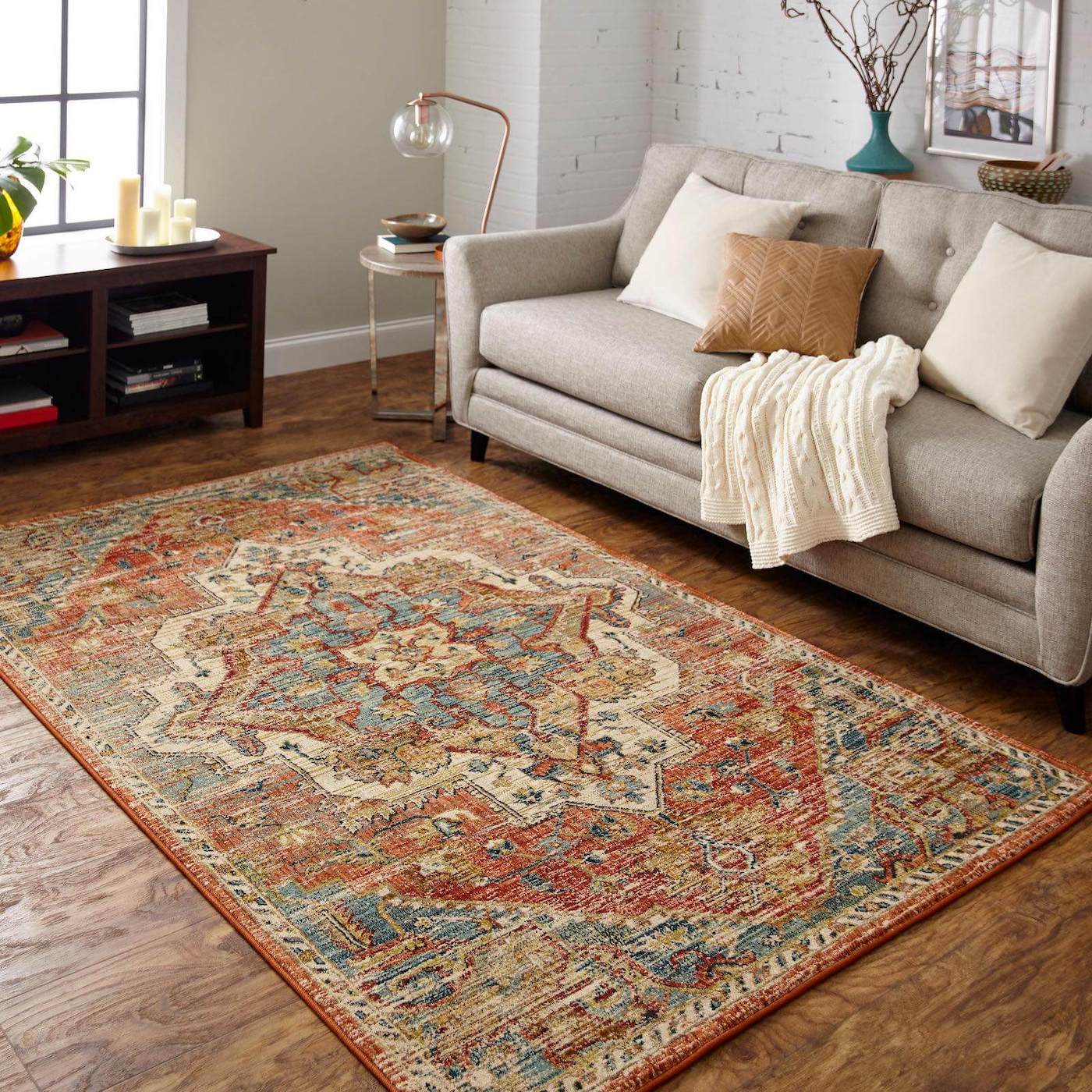 Area Rugs 
Area rugs are a versatile and low maintenance option that come in a plethora of sizes, styles, colors and patterns. Elevate your space with one of AJ Rose's retailers like Dalyn Rugs, Madcap Cottage, Tommy Bahama, or interior designer, Erin Gates, who created a special line of Momeni Rugs.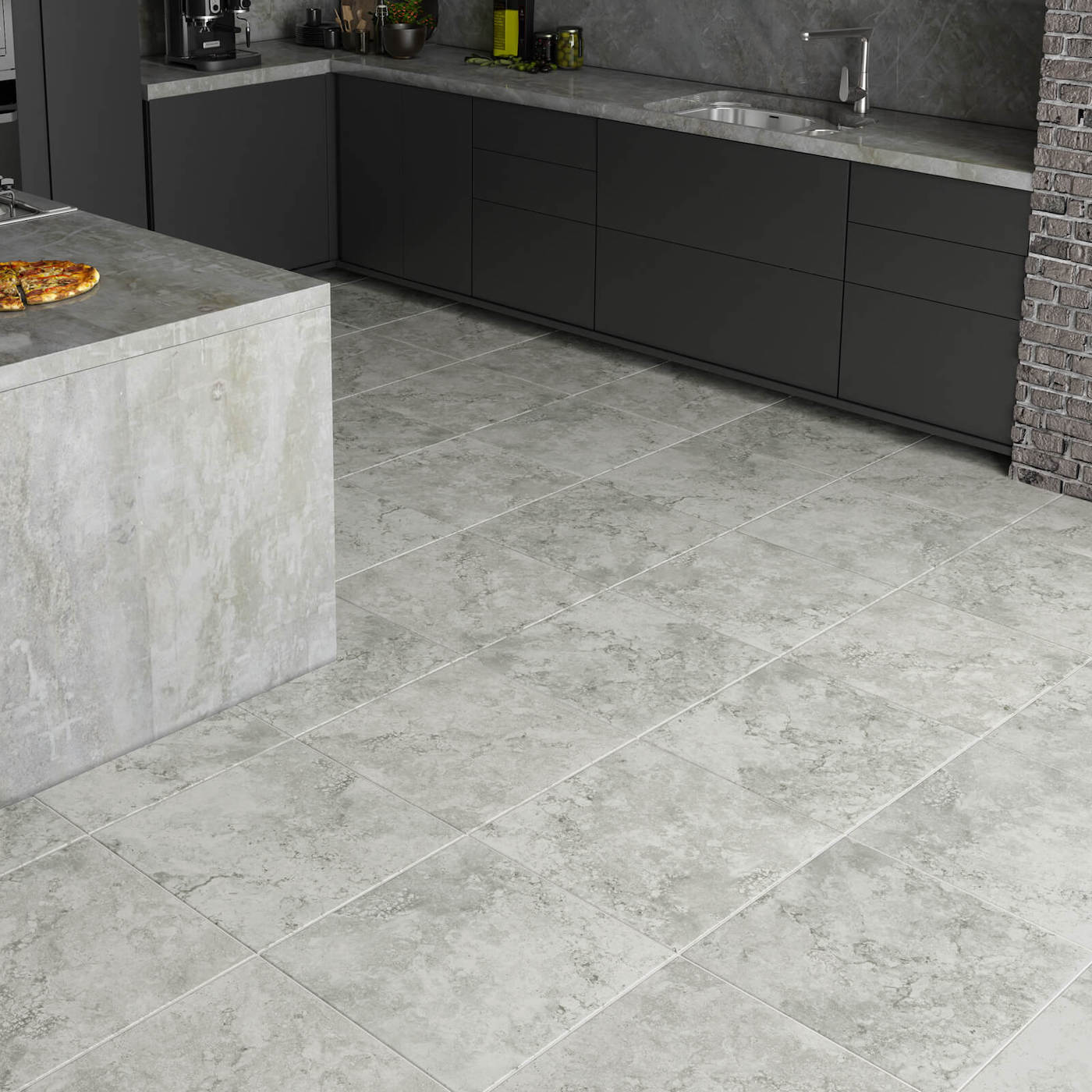 Tile 
Available in both porcelain and ceramic, tile is a durable, elegant and thoroughly customizable option that is a stunning addition to any room, but especially those that are more industrial: think kitchens, bathrooms, laundry rooms, etc. Plus, it's easy to clean––what's not to love?
Laminate 
Similar to vinyl, laminate has the look of hardwood––and tile and natural stone––without all the fuss, making it one of the most popular and affordable options AJ Rose has to offer.

Now through November 5, whether you are getting started on your next flooring project or you just need a few questions answered, take advantage of AJ Rose's LARGEST SALES EVENT OF THE YEAR and visit ajrosecarpets.com. If you can't make it to their stores in Burlington, Natick or Saugus, schedule a free in-home estimate and shop from home with Shop at Home!