April 27, 2023 | Maddie Brisbane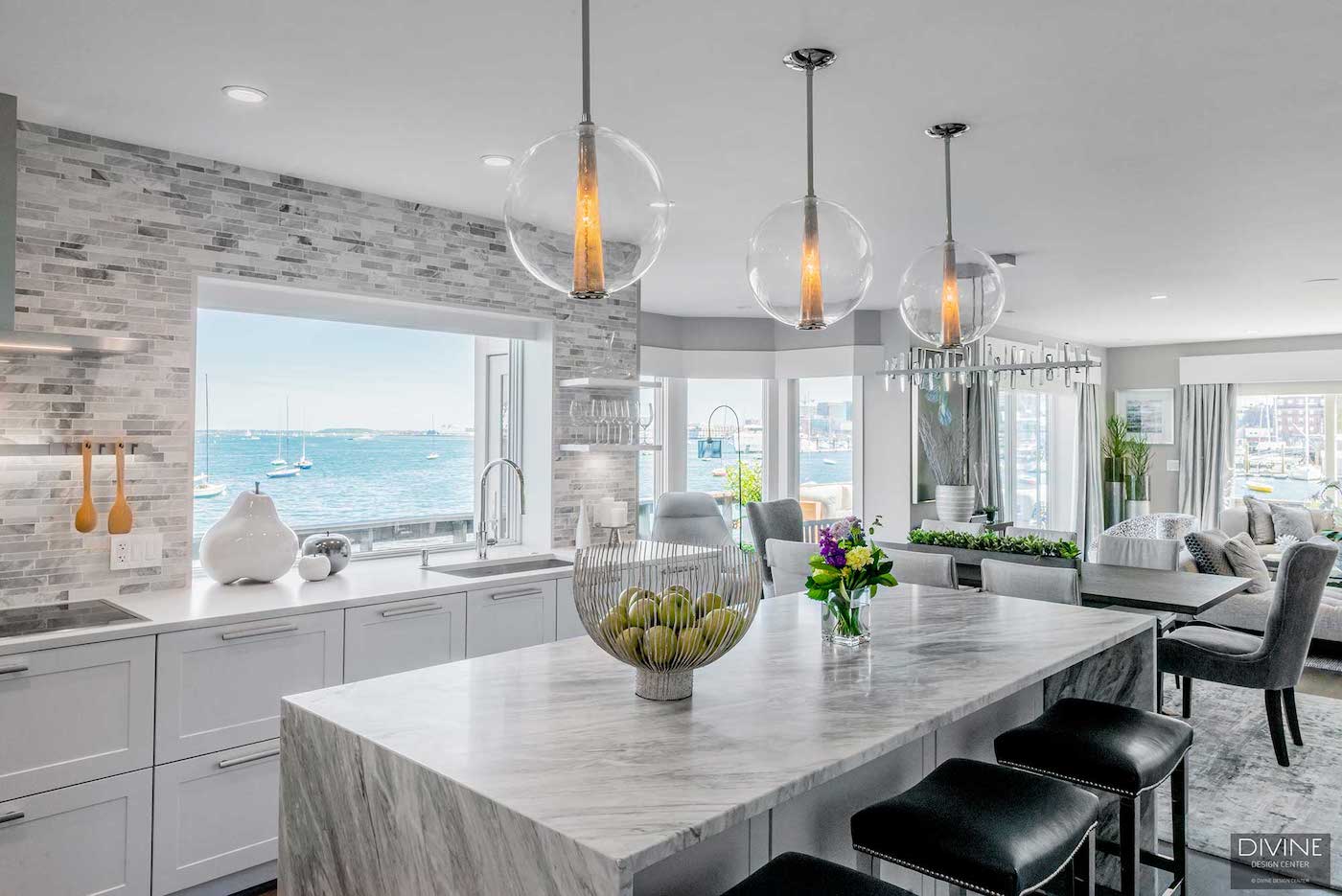 (Photography: Keitaro Yoshioka)
While the full service boutique design studio and showroom now boasts one of New England's largest luxury lifestyle showrooms, they started from humble beginnings. Join us on a walk down memory lane with Divine Designs to honor just how far they've come over the last 20 years.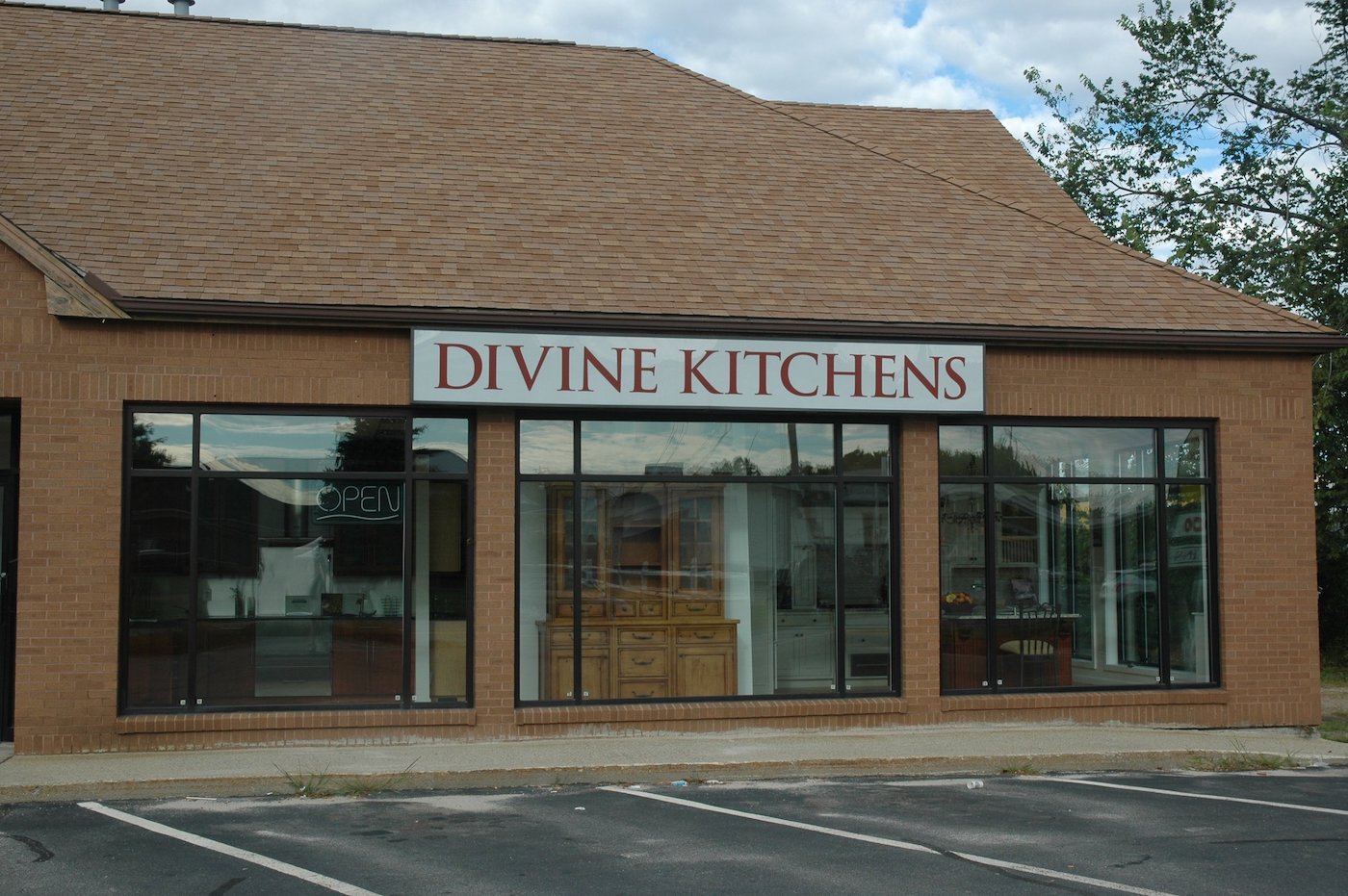 In 2004 at the urging of their enthusiastic clients, co-founders Mariette and Magued Barsoum used their savings to open a small 900 square-foot showroom in Westborough, Massachusetts, called Divine Kitchens. Despite facing challenges during the Great Recession in 2009, they expanded their business and opened a new 2,000 square-foot showroom in Wellesley, rebranding as Divine Design + Build and becoming an exclusive Leicht dealer in Massachusetts.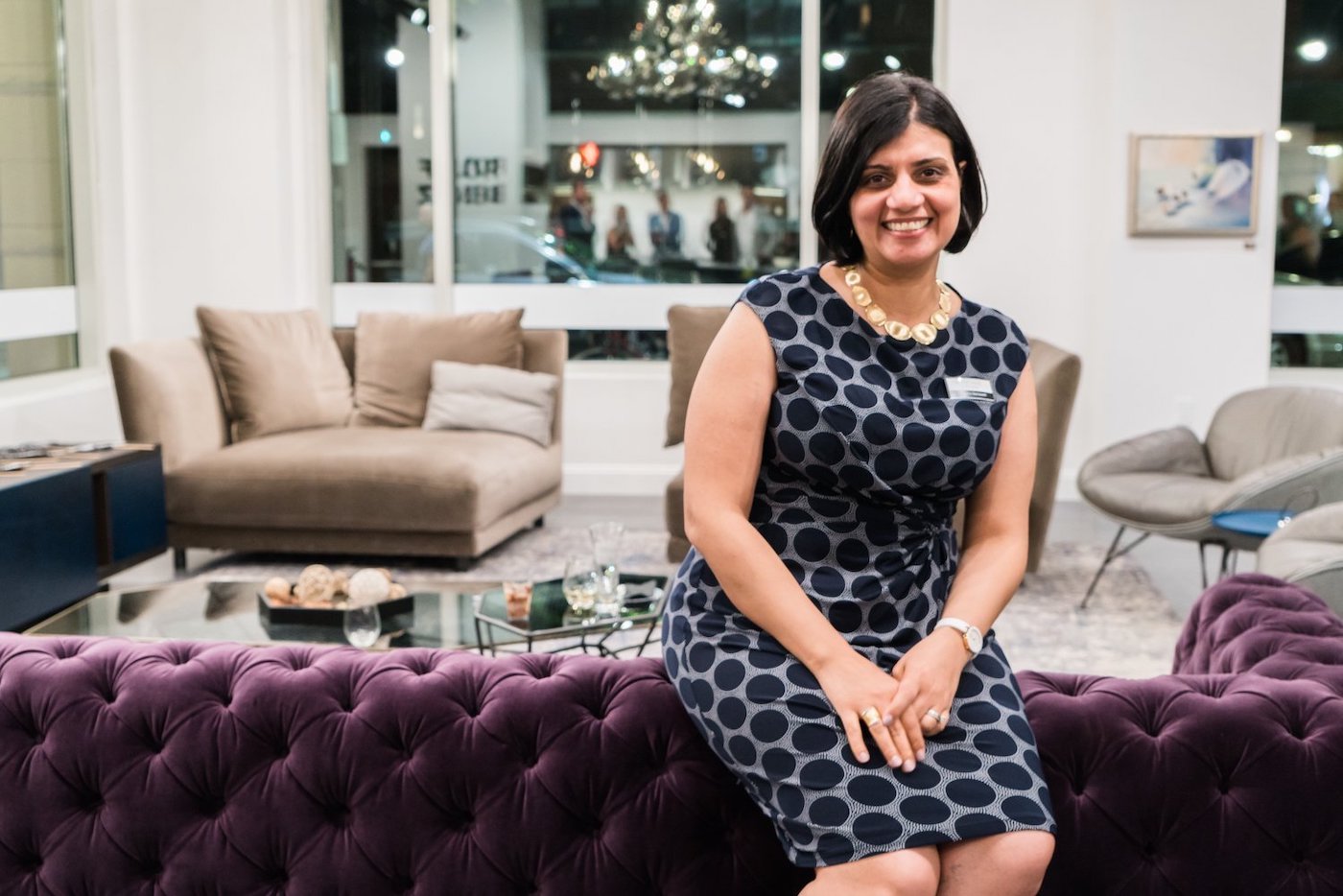 In 2013, just days before the marathon bombing, they were about to open Leicht Boston, a new 1,700 square-foot showroom dedicated to Leicht at the Boston Design Center. Undeterred by challenges, they continued to expand, opening a new showroom on the Boston waterfront in 2017, consolidating their Boston Design Center and Wellesley locations into the new 8,000 square-foot showroom.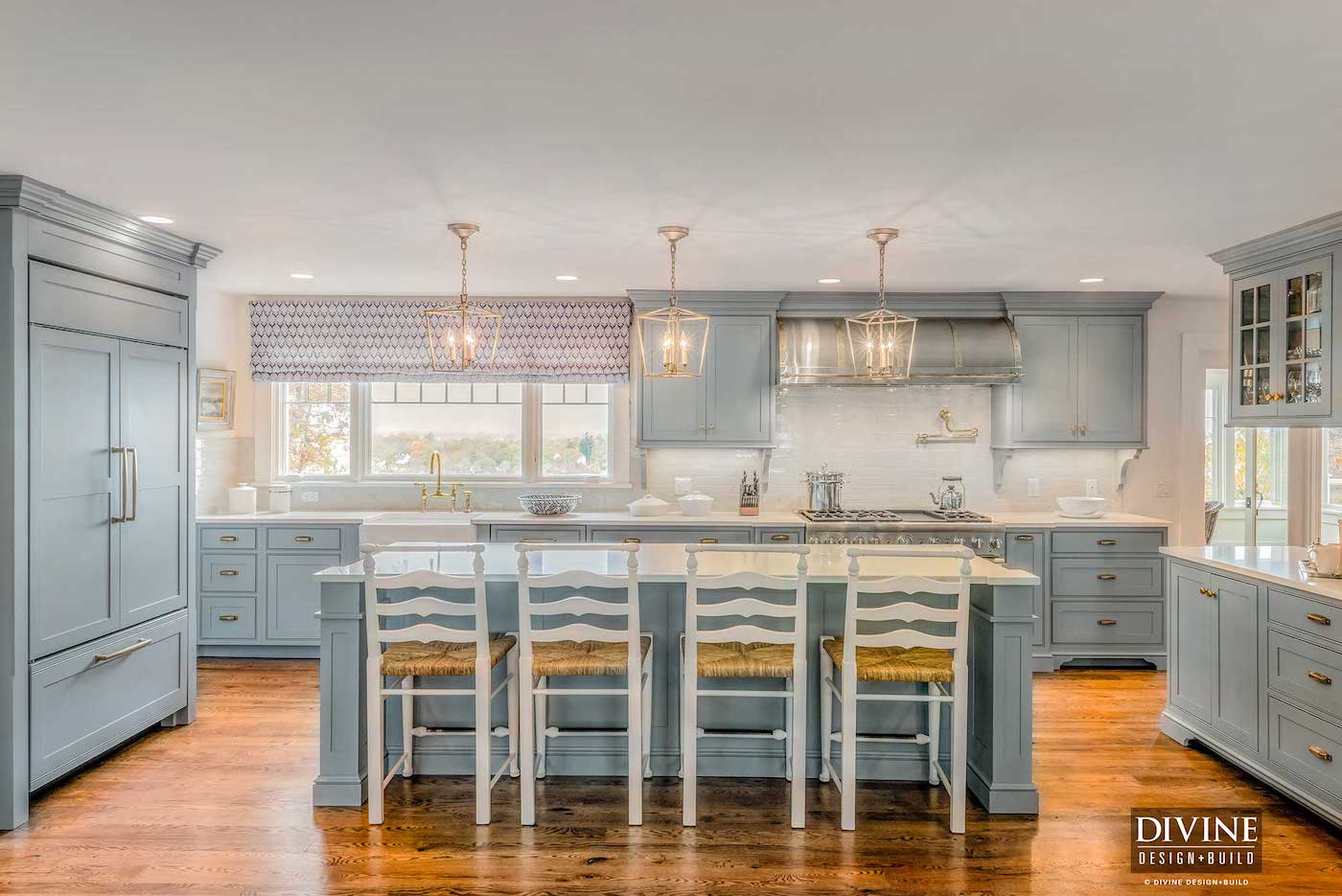 Even in the midst of the COVID-19 pandemic in 2020, Divine Design underwent a major renovation of their showroom, demonstrating their resilience and commitment to providing luxury design services to their clients.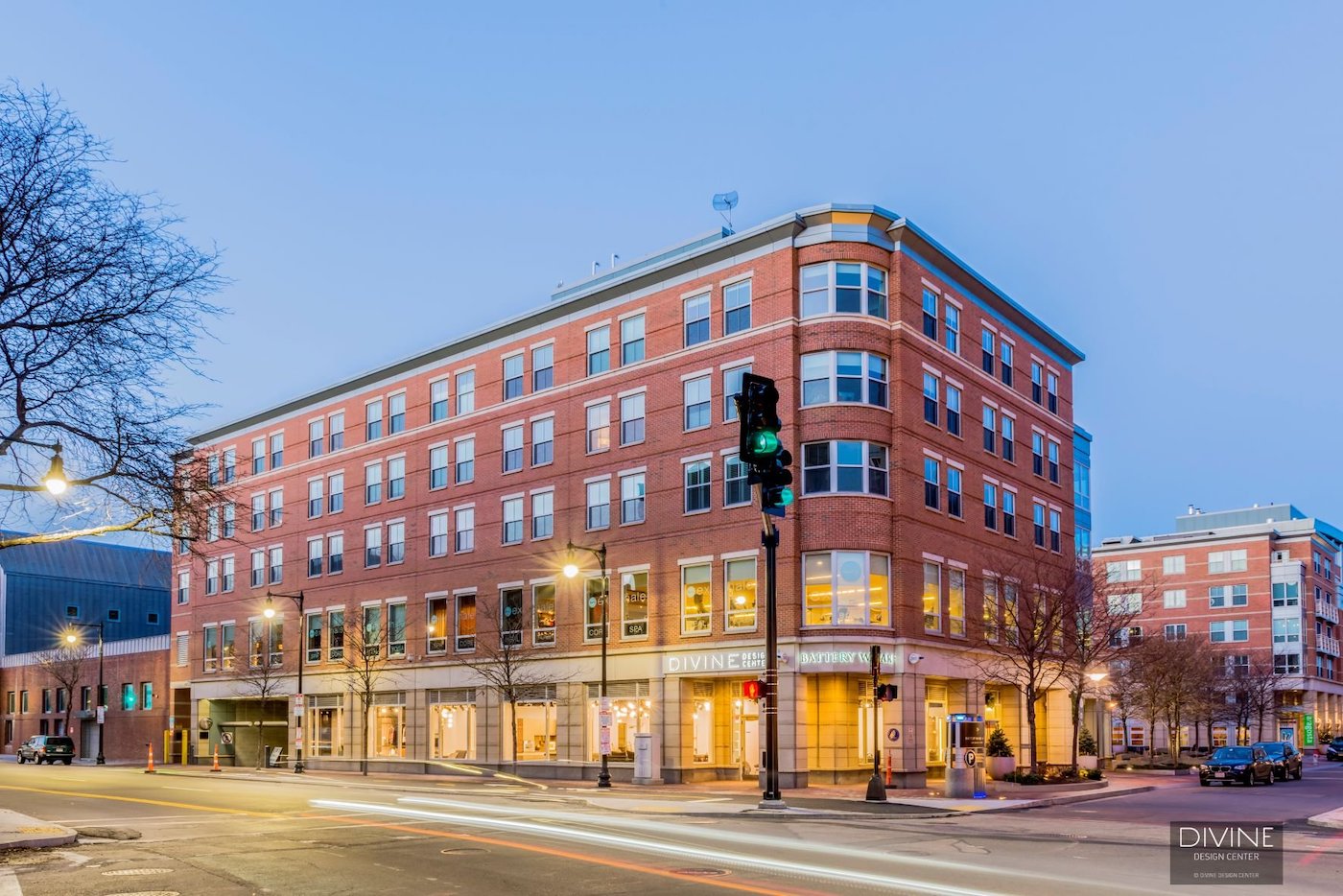 (Photography: Keitaro Yoshioka)
Now, in 2023, Divine Design celebrates 20 years of luxury design in Boston, showcasing their journey from a small showroom to one of New England's largest luxury lifestyle showrooms. With their dedication, hard work, and passion for design, they look forward to the next chapter of creating exceptional spaces for their clients.
Learn more about Divine Design Center at www.divinedesigncenter.com.