October 19, 2023 | Stella Tirone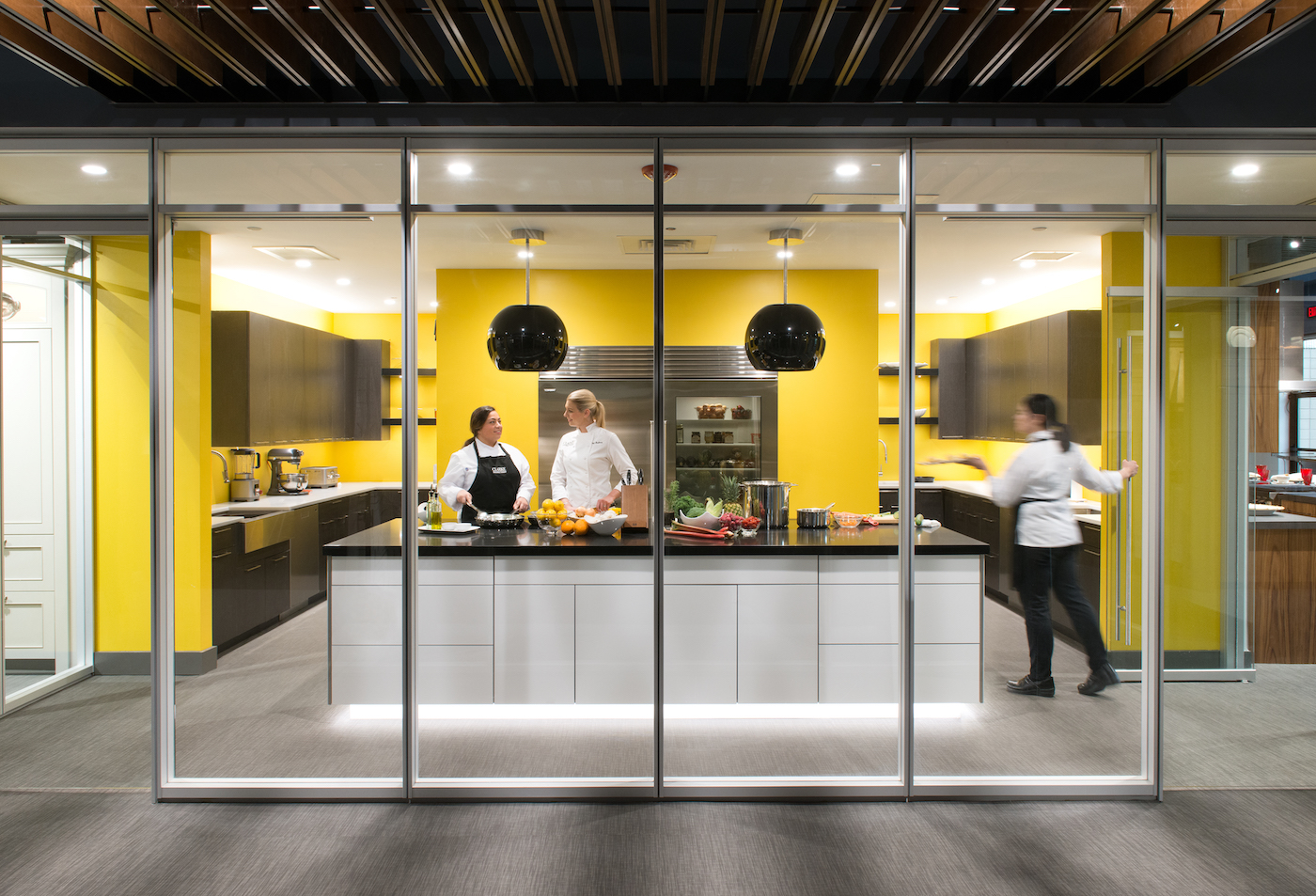 Legal Sea Foods is joining Clarke, New England's Official Sub-Zero, Wolf and Cove Showroom, in a collaboration that is sure to be one for the ages.
Set to open in early 2024 adjacent to Clarke's Milford, MA showroom is Legal Sea Foods' new innovation center, a much-anticipated addition to the restaurant group's parent company, PPX Hospitality.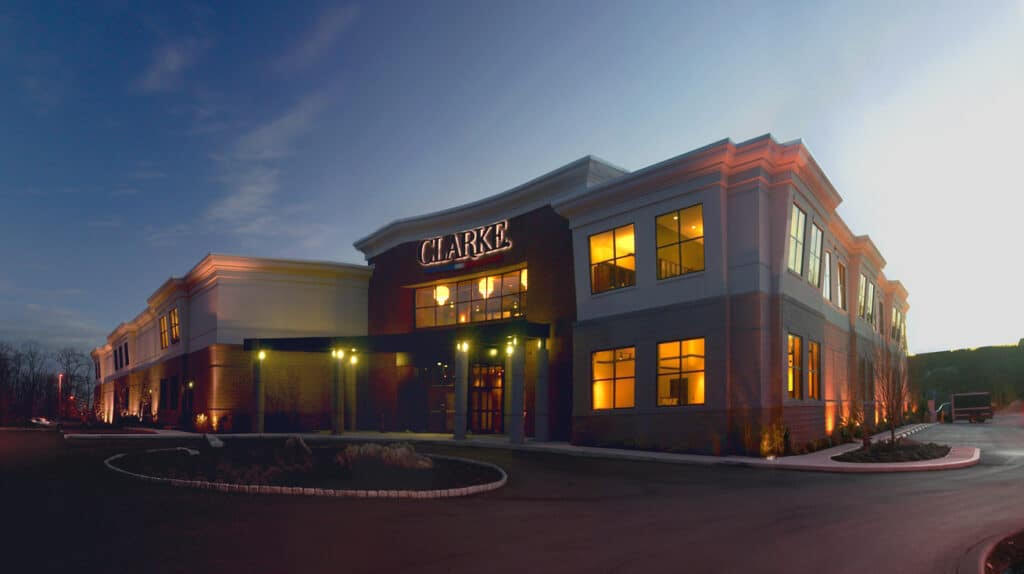 While long-time friends Sean Clarke, President of Clarke, and Matt King, Chief Operations Officer for Legal Sea Foods, have come together on various projects in the past, this new venture is in a league of its own. 
"Matt has cooked in our showrooms to support charities, and together we prepared and delivered food to first responders and staff at local hospitals during Covid," remarks Clarke. "It's a great relationship, and when he brought up the need for a new Innovation Center, the wheels started turning."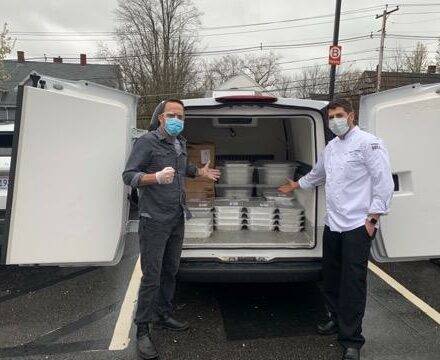 Tom Clarke, Chief Executive Officer of Clarke, certainly had innovation in mind when he purchased what was once a Milford Dunkin' Donuts warehouse 20 years ago. His company has since converted it into an award-winning Clarke showroom and test kitchen with full-scale designer kitchens featuring more models of Sub-Zero and Wolf than seen anywhere else in New England.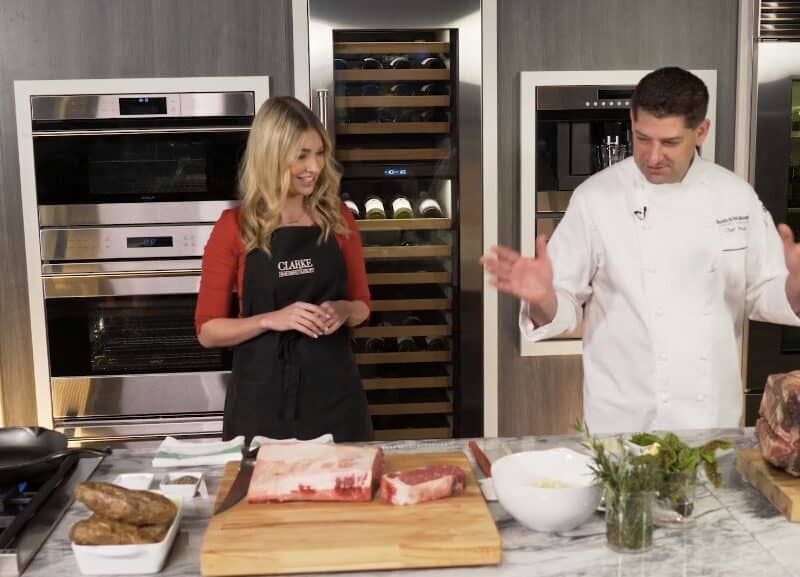 It also includes a fully-equipped video production kitchen and a hydroponic farm housed in a shipping container that provides fresh produce year-round. Clarke also installed solar panels a decade ago that have generated enough electricity for the entire building to be Net Zero.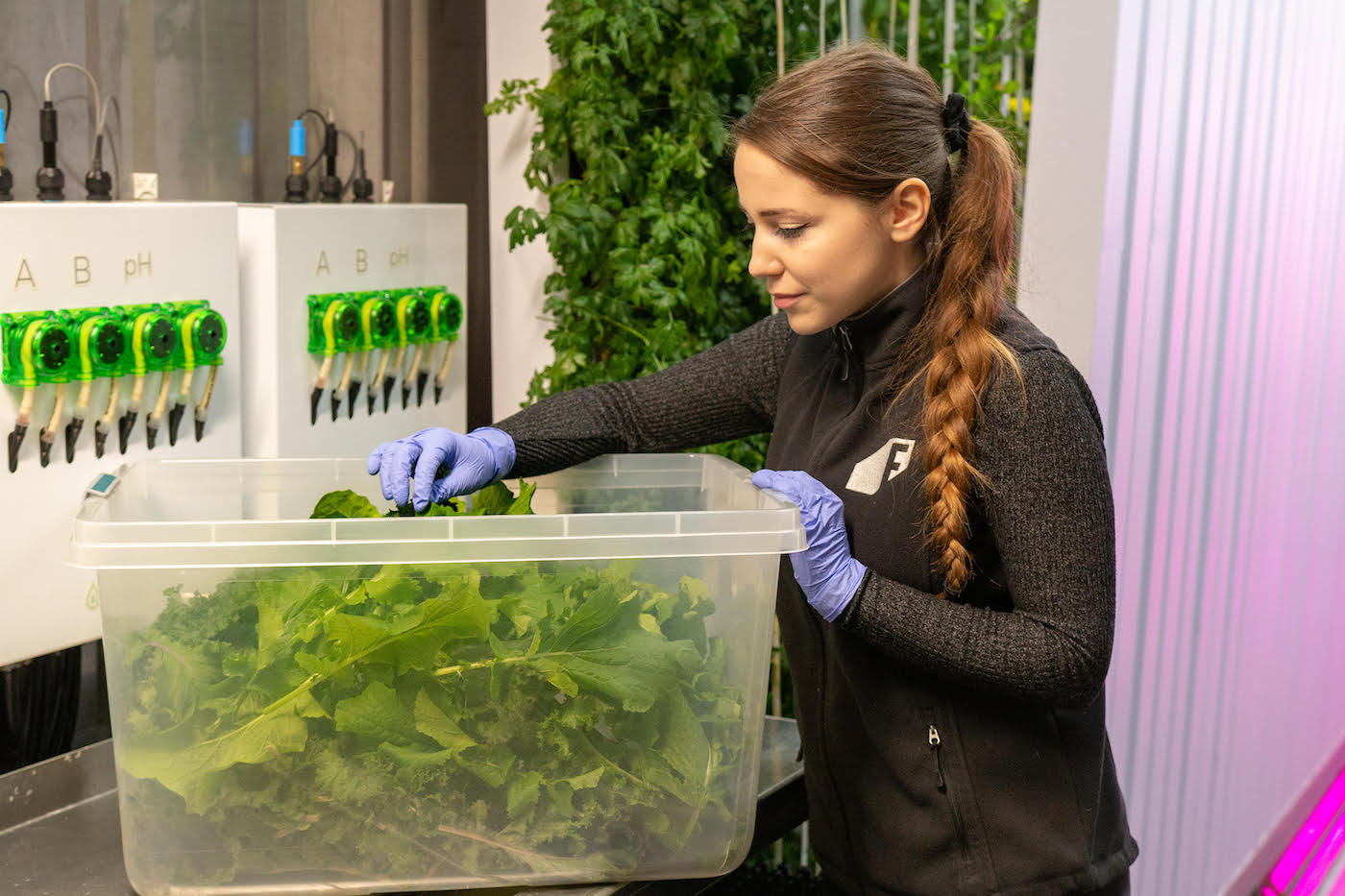 The 107,000-square-foot complex is being reimagined to fit PPX Hospitality's goals, as it becomes home to the 30,000-square-foot Legal Sea Foods Innovation Center. The facility will feature state-of-the-art equipment such as a dry-aging butchery led by Master Butcher Luke Sullivan and a commissary for ready-to-eat and chilled processing, as well as storage spaces, fresh-freezing capabilities and a quality assurance laboratory.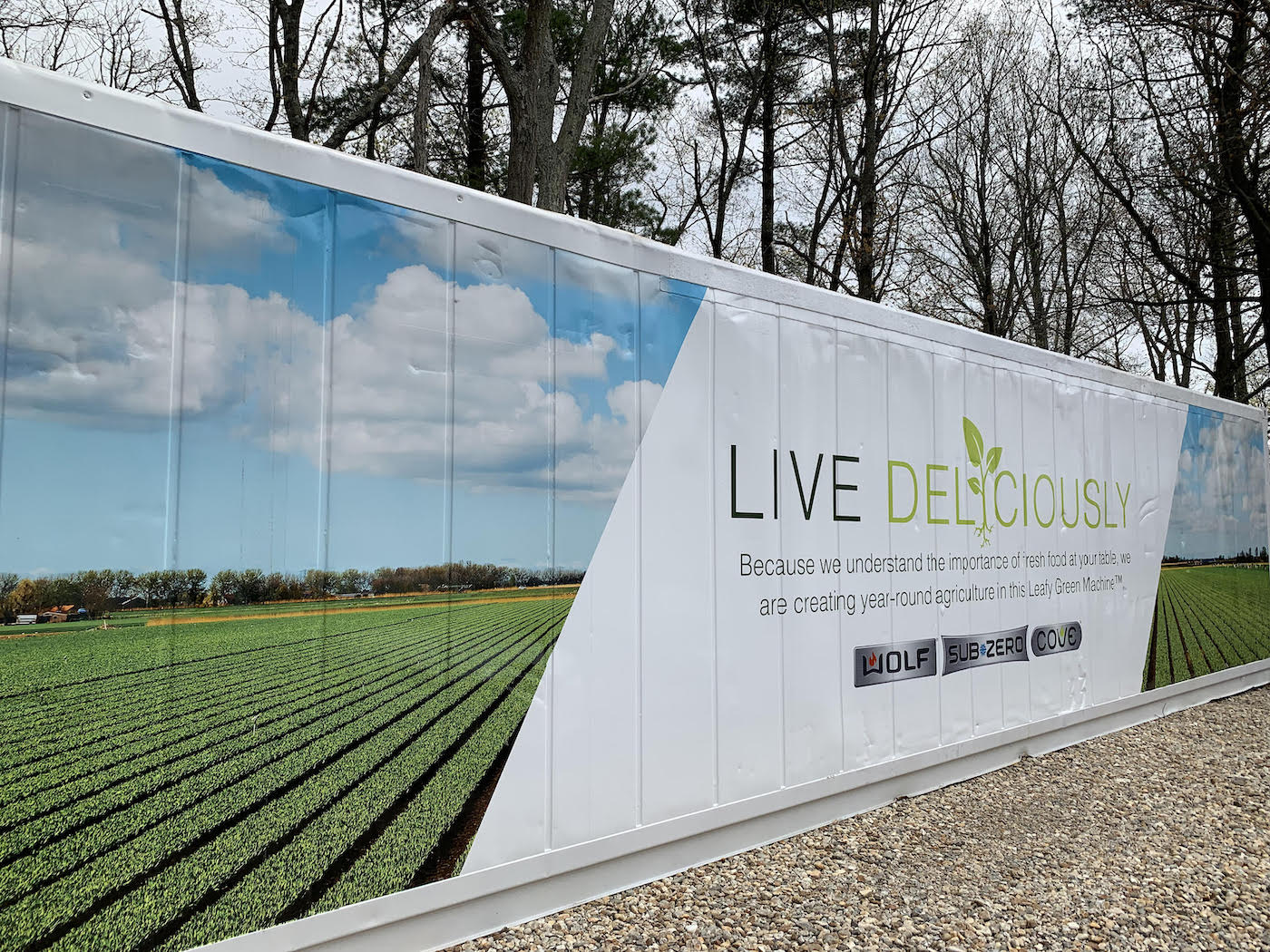 "Having Legal Sea Foods and PPX join us here in Milford is the icing on the cake," says Sean Clarke. "We love the culinary synergy and look forward to where this will take our companies."  Whether it's the arts or technology, Boston is a hub for innovation. Led by two pillars of Boston's design and culinary communities, this local venture is nothing short of cutting edge.