September 20, 2022 | Rob Silsby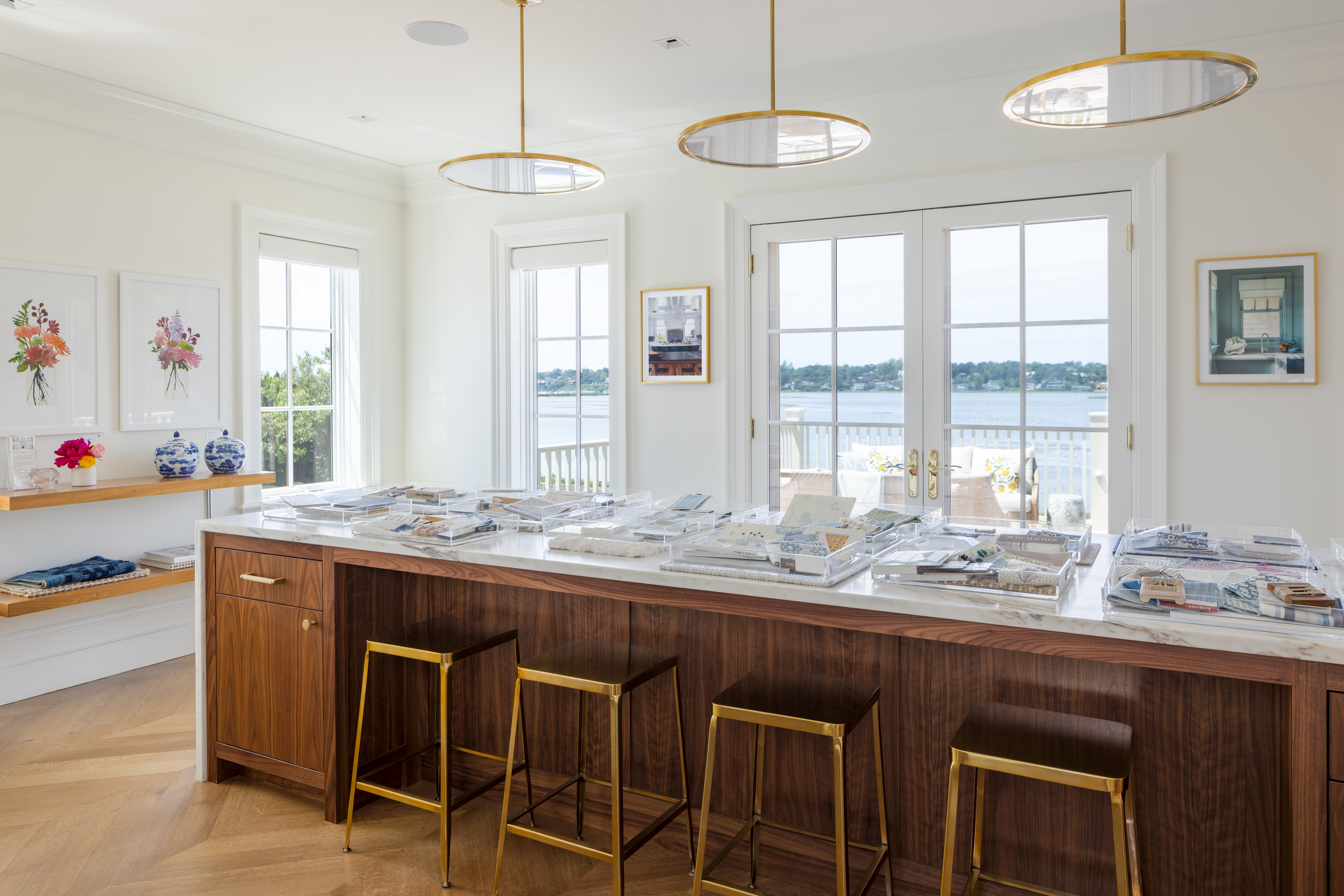 From the moment you enter Taste Design's client center—House of Taste, you are immersed in the most exquisite collections, inspiration and ideas dedicated to the home.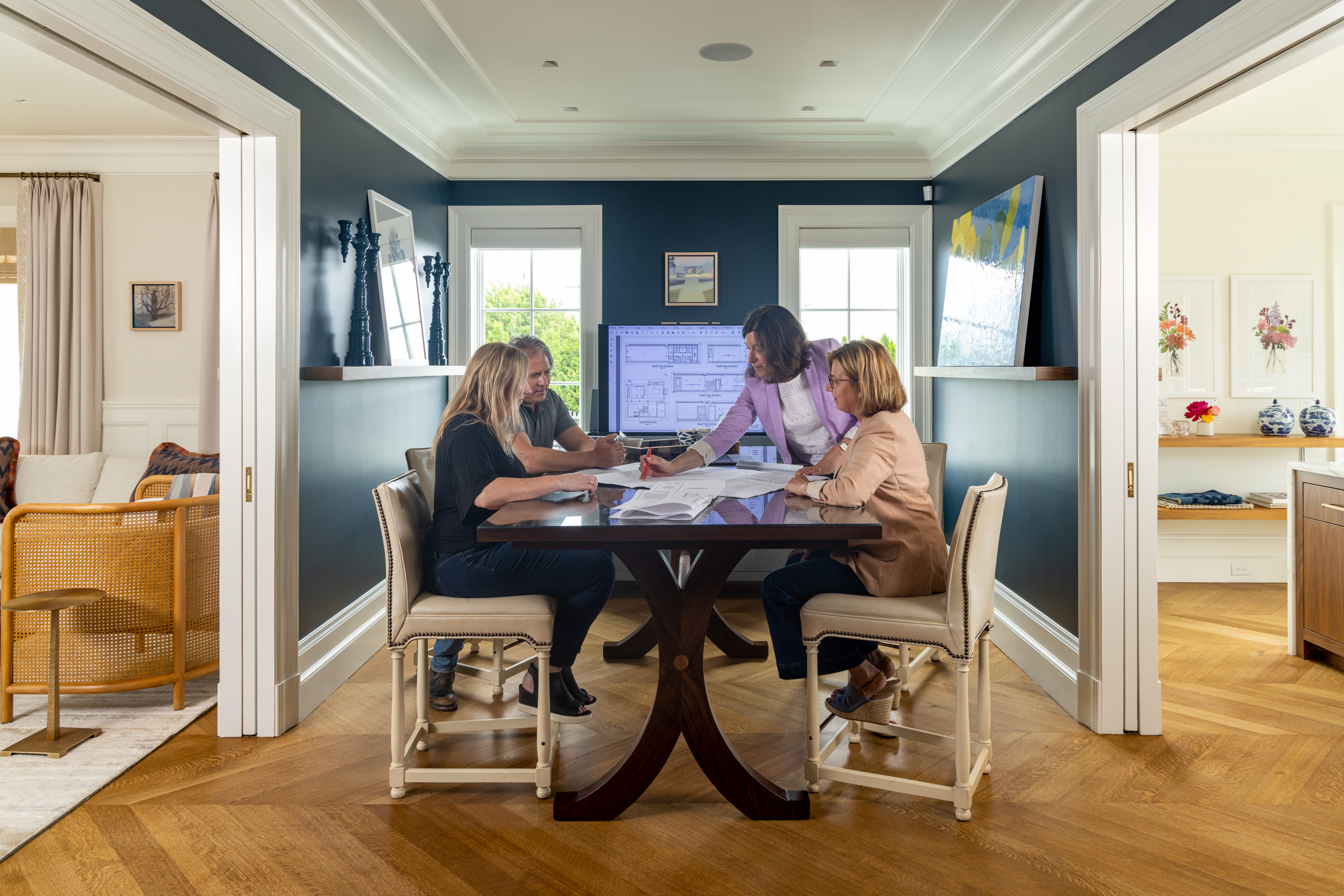 Since inception in 2004, Taste Design, Inc. has been a steady leader in residential interiors throughout the northeast. Their office and new client center in Middletown, Rhode Island is positioned to expertly guide clients through the exciting and, at times, intimidating home planning and design journey.
Outgrowing their original studio in Jamestown during the pandemic and envisioning an environment where her team could create and deliver their very best work, Patti Watson, Founder and Principal of Taste Design, purchased and transformed their expansive new Aquidneck Avenue location into a design haven that feels like a well-appointed home.
Under one roof, with commanding views of Newport's Easton's Pond and 1st Beach, light-filled office workspaces for Taste's caring and collaborative creative team co-exist seamlessly with a dedicated client center - aptly named House of Taste.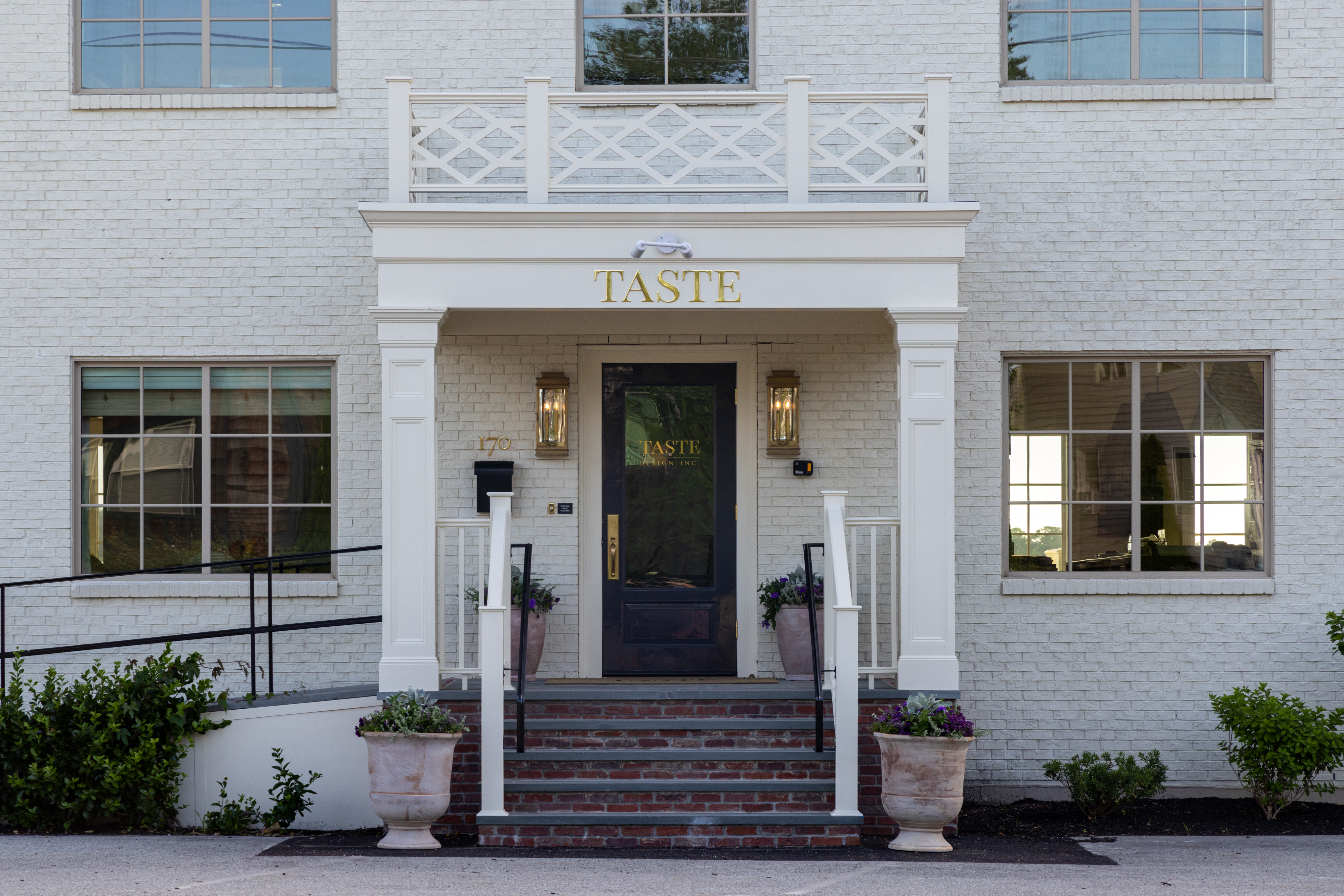 Taste clients receive exclusive access to House of Taste's collection of fine furnishings, finishes, fixtures, building materials, technology and original art presented in a way that brings function and design inspiration together cohesively. From a custom designed conference table ample enough to double as a work island for presentations of materials to hand crafted cabinetry, window treatments, lighting and ever-changing collections of artisan pieces, highly edited vignettes unfold throughout House of Taste to help clients make informed decisions.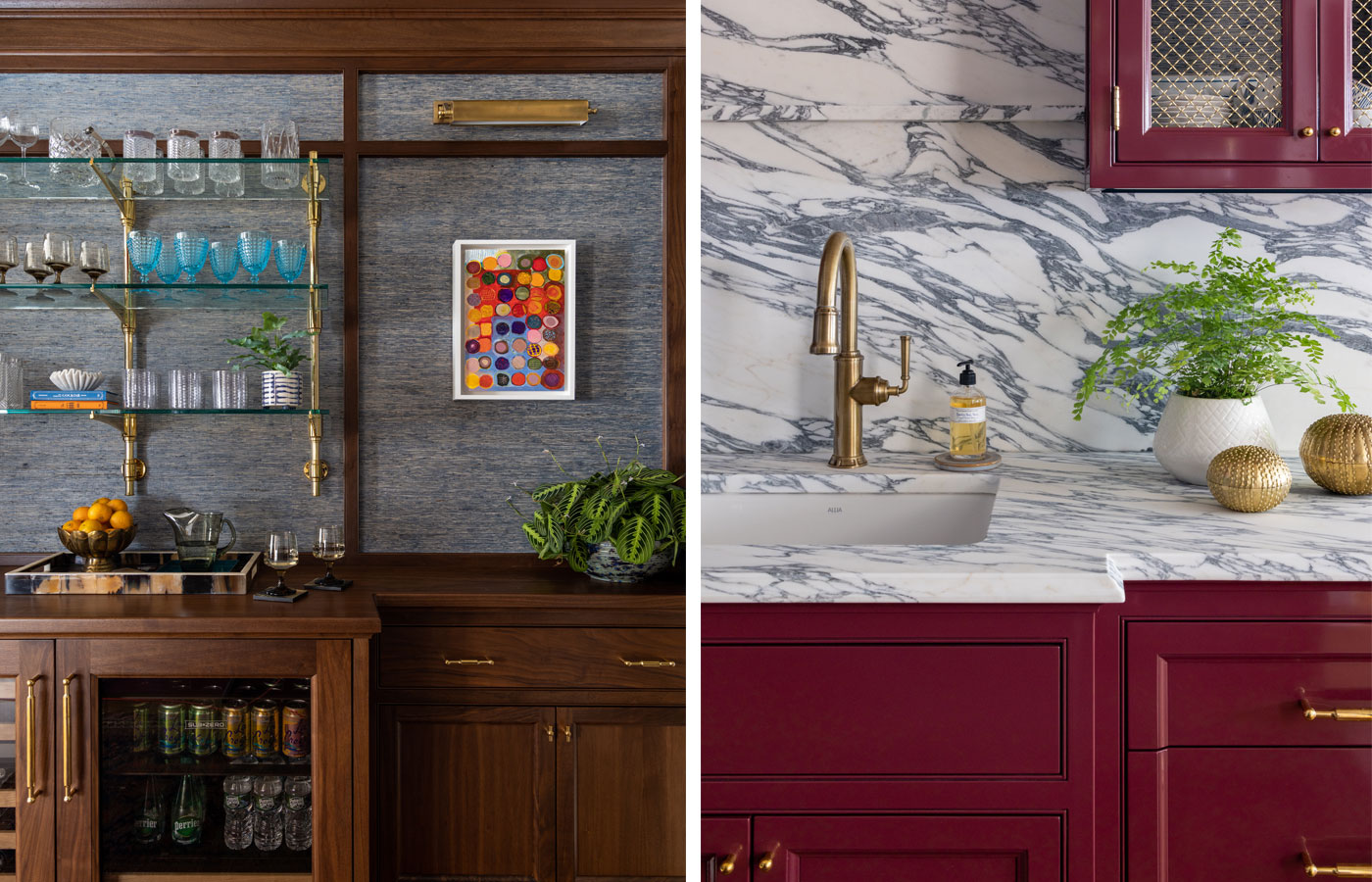 "The House of Taste features the work of key partners who share a similar caliber of craftsmanship, and demonstrate our on-going commitment to supporting locals in the design/build/home field," says Watson. As an example, House of Taste now showcases a new Artist in Residence program, providing local artists the opportunity to work closely with the Taste team, further highlighting, "the value of infusing original art into the design and creation of a home."
The end result - a deeply personal, high value home that is uniquely crafted for each individual and their pride of place for generations.
"Creating pride of place for our clients means crafting a home truly personal to them - not us.  And a personal home requires authentic, sustained engagement with our clients throughout the creation.  The House of Taste gives us the platform to create a personalized home for our clients, together." — Patti Watson, Owner of Taste Design, Inc.