On Thursday, March 27th Clarke Appliance hosted the 2014 Designer Appreciation Night at their showroom in Milford, MA.
The 60's theme party honored the winners of this year's Clarke Kitchen Design Contest and the Clarke Designer Rewards Program. The contest requires professionals to include at least one full-size Sub Zero built-in or integrated refrigeration unit and at least one Wolf cooking appliance as primary food preparation equipment in a kitchen project. The event announced the six stunning projects that won. The contest received 88 entries, taking design in New England to a whole new level with more entries than ever before! 
First Place Contemporary Win: Adolfo Perez Architect of Newton, MA.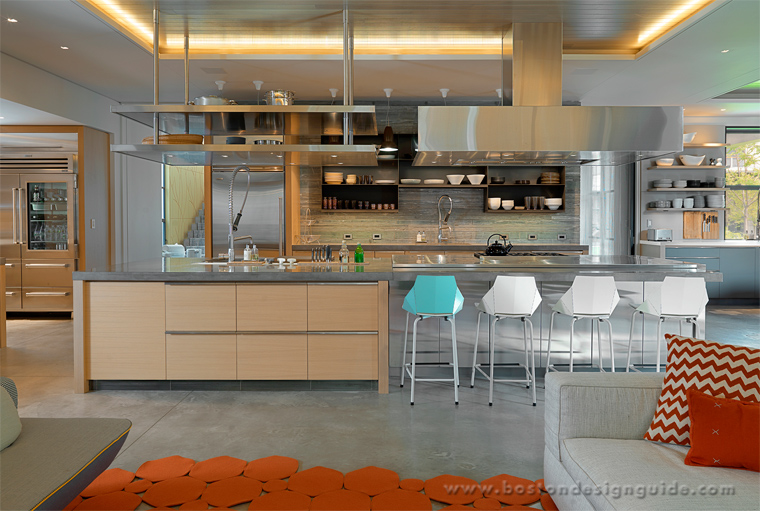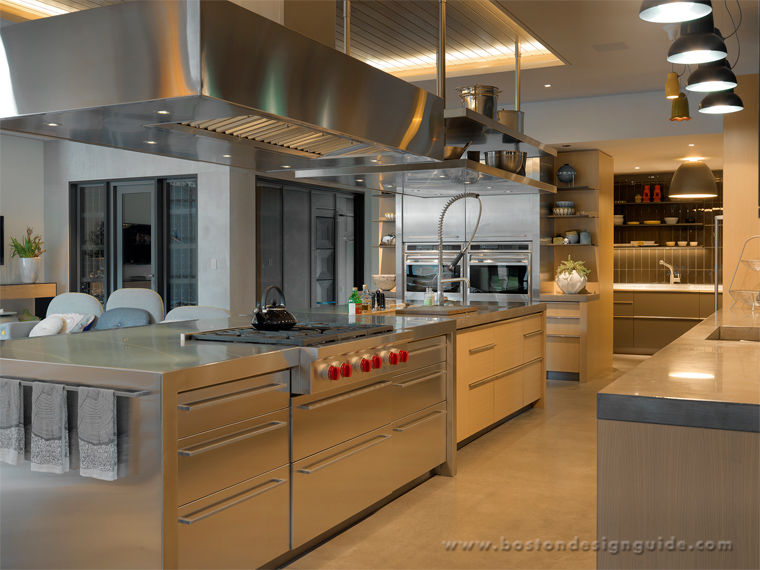 Clarke CEO Tom Clarke awards Architect Adolfo Perez a First Place for Contemporary Kitchen Design at the Clarke Kitchen Design Awards during Designer Appreciation Night.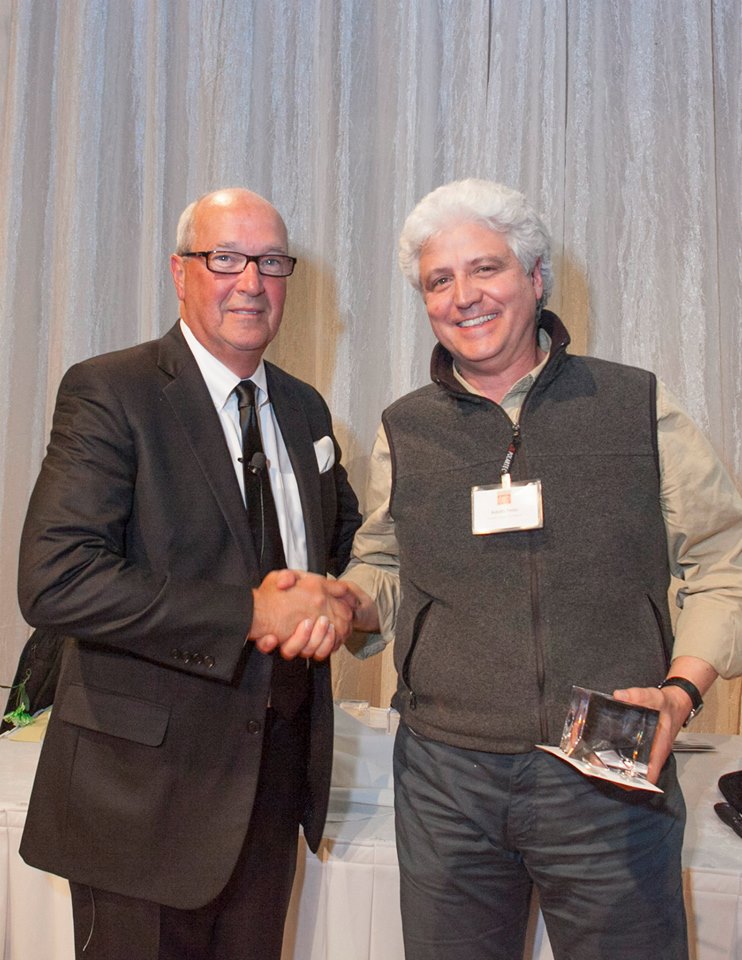 Two traditional designs tied for Second Place Traditional Winner...the first is by Heather Kahler and Dalia Tamari of Boston's Dalia Kitchen Design.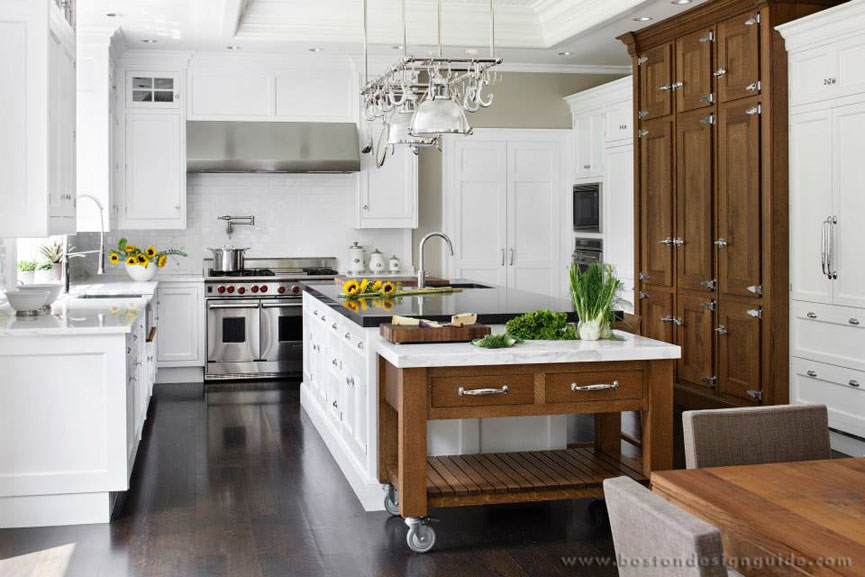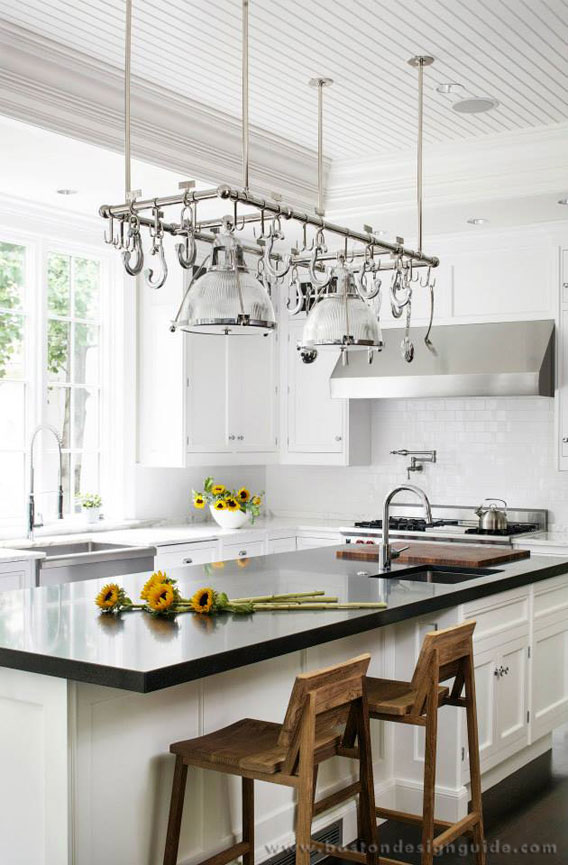 Clarke CEO Tom Clarke awards Heather Kahler of Dalia Kitchen Design her Second Place Award for Traditional Kitchen Design at Clarke's 2014 Designer Appreciation Night. For the Sixties-themed event, Kahler was pilot of a Pan Am flight crew.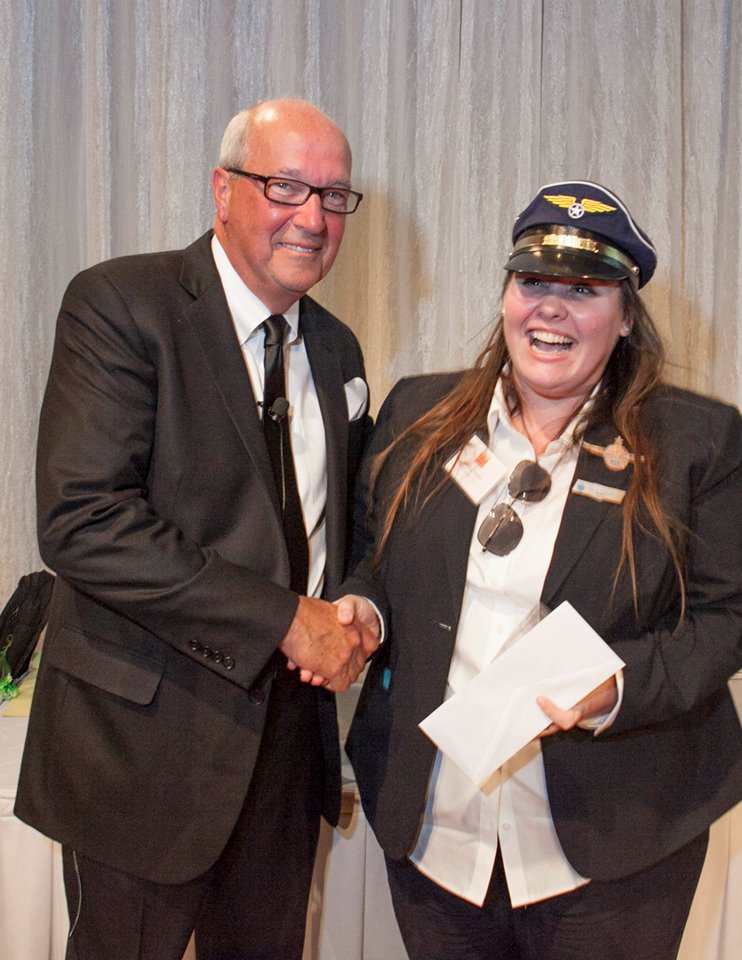 Architect Jan Gleysteen also took Second Place for Traditional Kitchen with this beautiful project, which strikes an interesting balance between traditional and modern elements.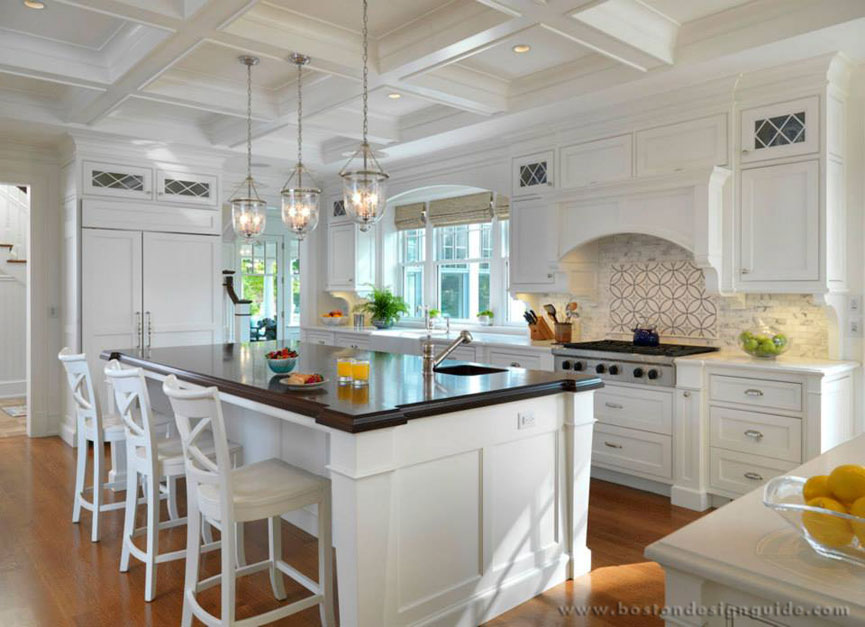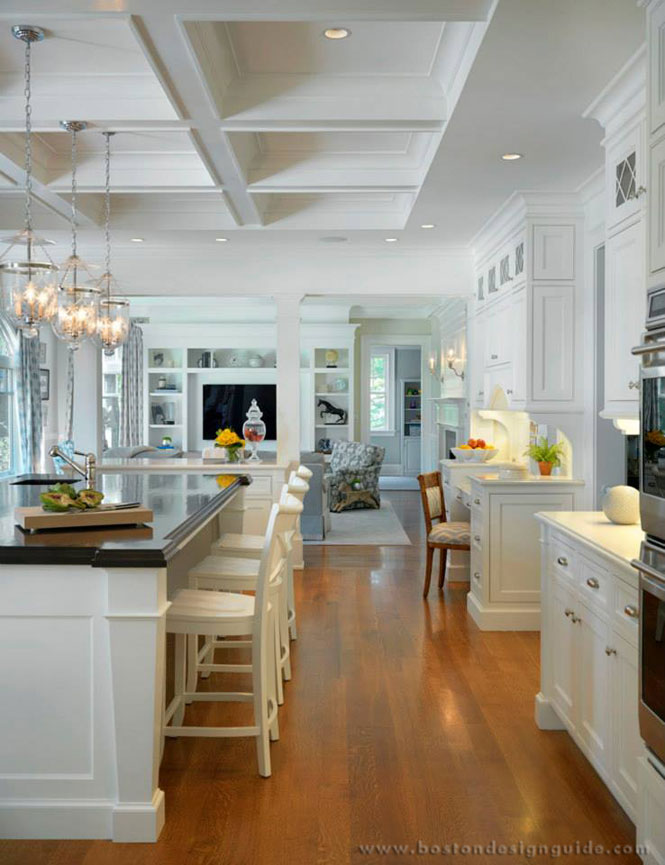 CEO Tom Clarke congratulates Christopher Russ who accepted the Second Place Traditional Kitchen Design Award for Architect Jan Gleysteen, who couldn't be at the Designer Appreciation Night.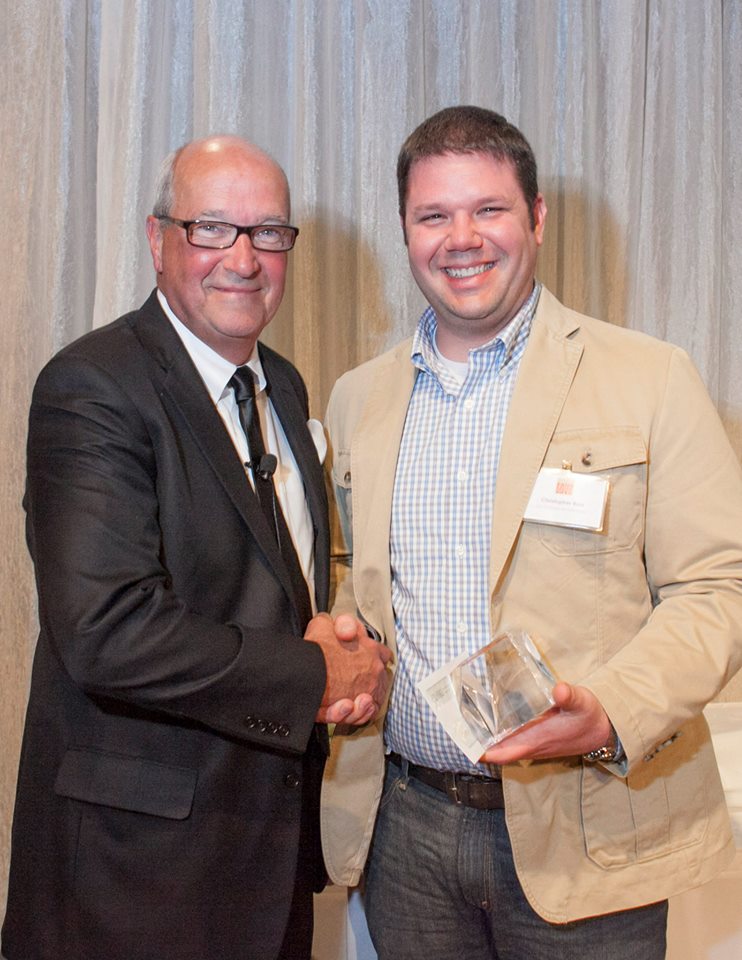 Jean Verbridge of Siemasko + Verbridge in Beverly, MA won First Place Other Room, for best use of Sub-Zero and Wolf in a space other than a kitchen.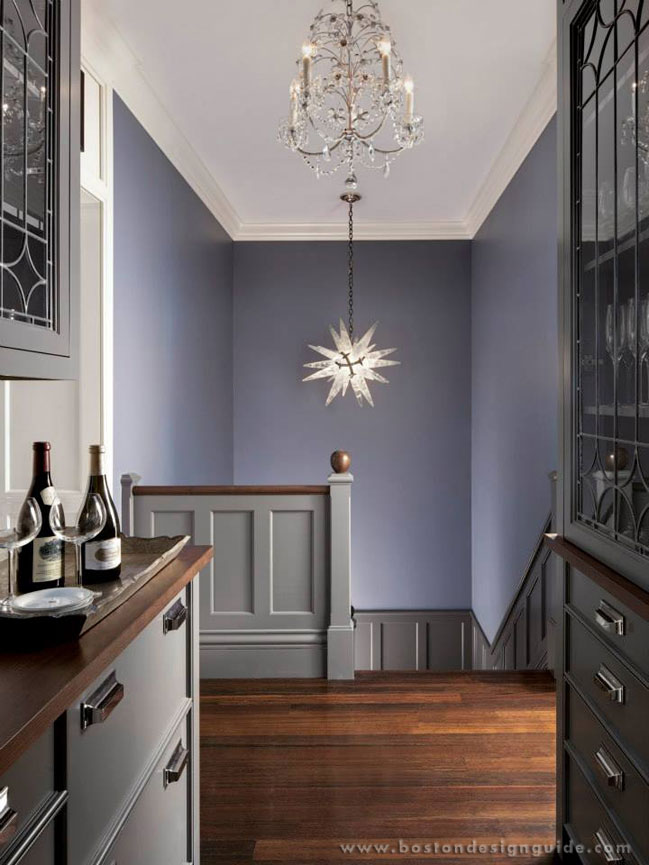 CEO Tom Clarke with Jean Verbridge of Siemasko + Verbridge, who won First Place Other Room for the butler's pantry design at Clarke's 2014 Designer Appreciation Night.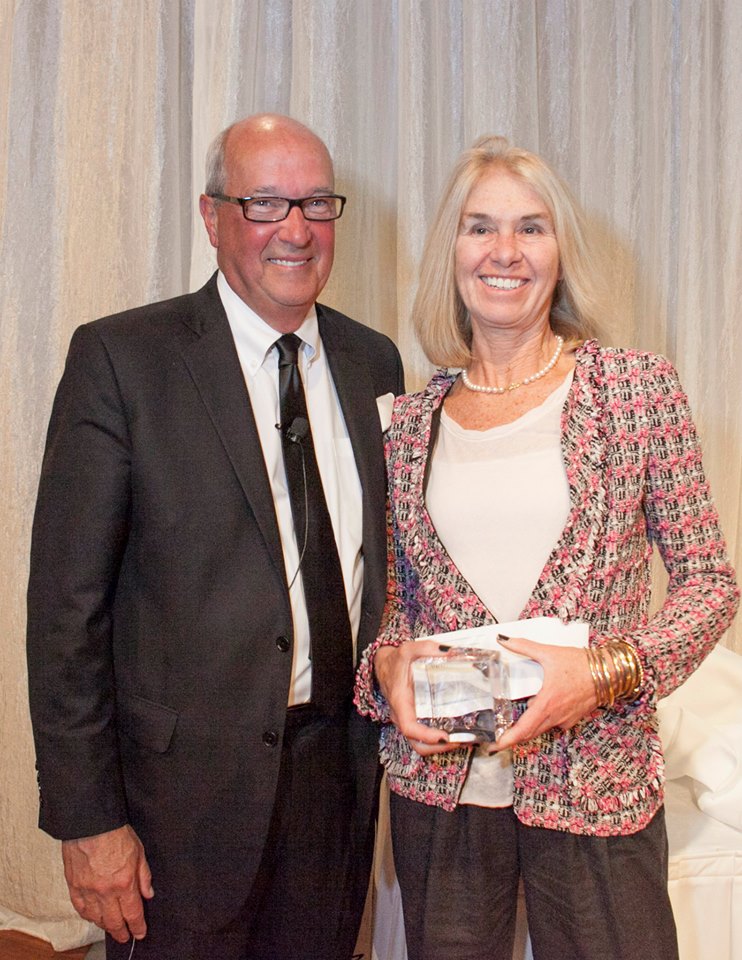 Other winners included: Steve Langley of Connecticut Kitchen Design for 1st Place Traditional Kitchen and Burke Cheney of Deane, Inc. for 2nd Place Contemporary Kitchen.
The contest was judged by a panel of esteemed professionals: David Andreozzi of Andreozzi Architects, Steve Baker of Baker Design Group, Lindy Weaver of Lindy Weaver Designs, and Vincent Cappello of Putnam Kitchens.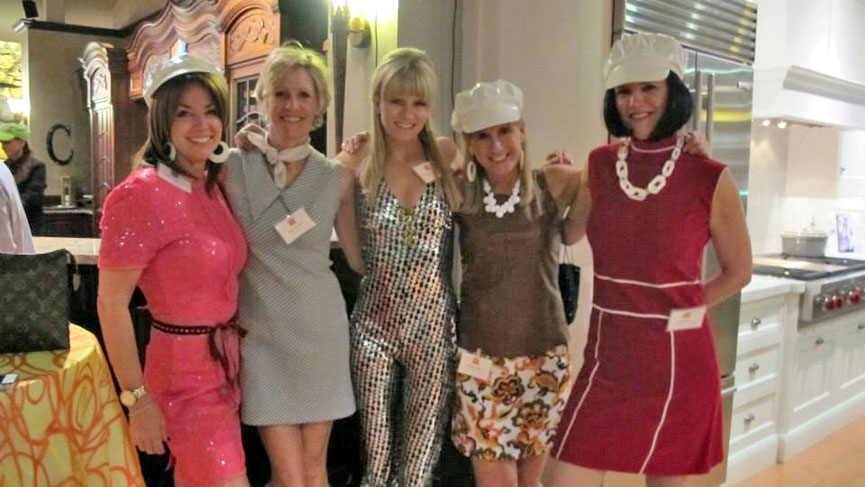 BDG's Account Manager Sharon Litchfield, Account Manager Mary Yacobian, Online Editor Jennifer Harvey, Editor/Publisher Melanie Kaplan, and Account Manager Ellie Benson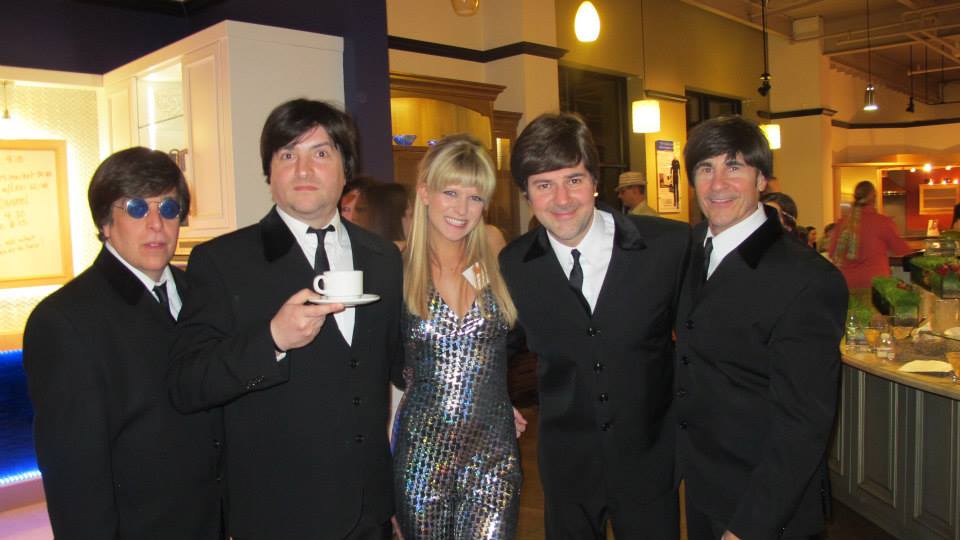 BDG Online Editor Jennifer Harvey with the musical guests of the evening: The Beatles!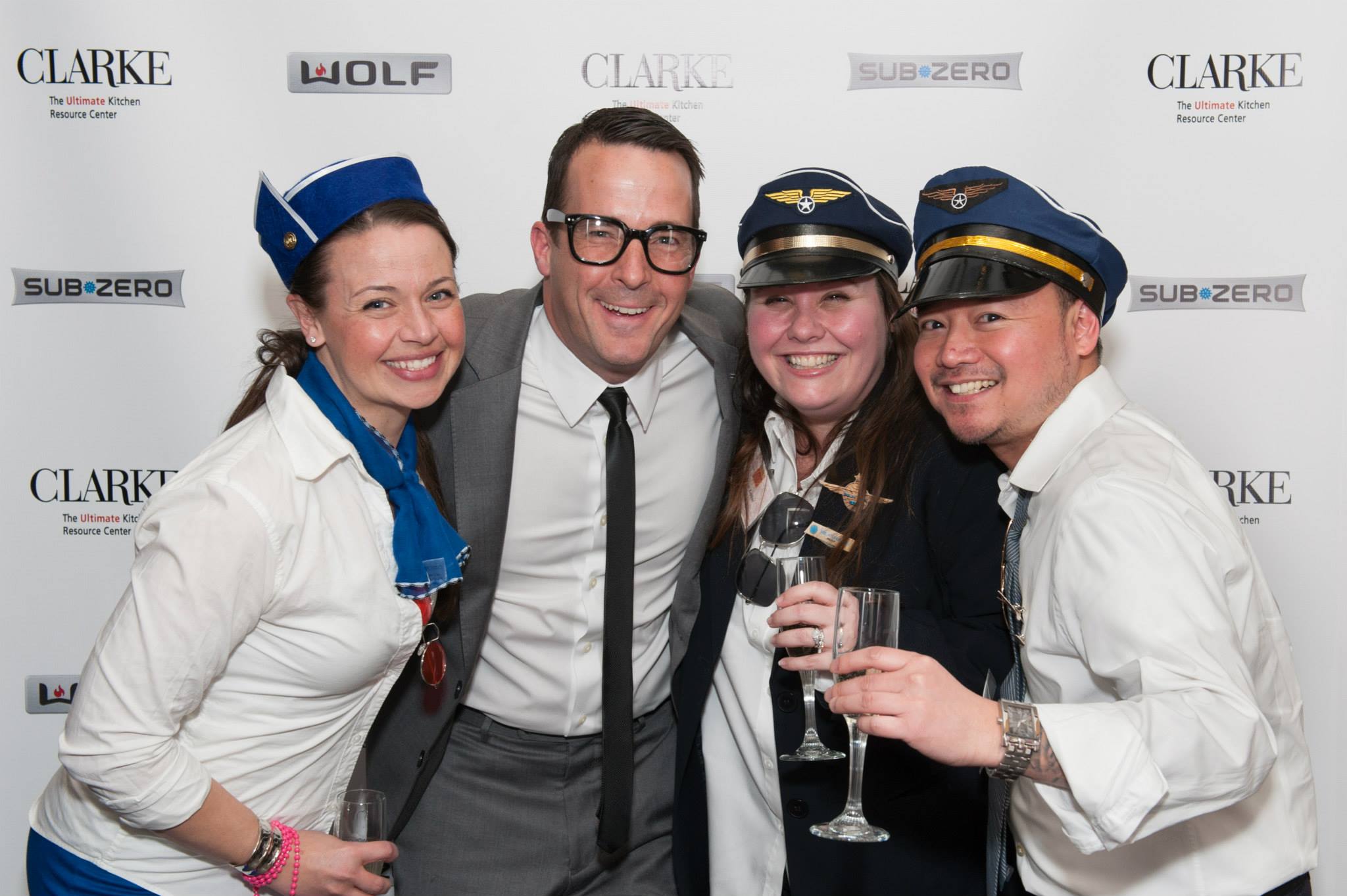 Clarke General Manager Sean Clarke at the VIP Reception following the Awards Ceremony with Heather Kahler and Crew from Dalia Kitchen Design.