IL Décor has opened its doors in Boston's Back Bay for modern and contemporary home furnishing shoppers. IL Décor carries imported luxury furniture from top brand names such as Calligaris, Gamma Arredamenti, SanGiacomo, Presotto, Rossetto, Ideal Sedia, Incanto, Euroform and many others.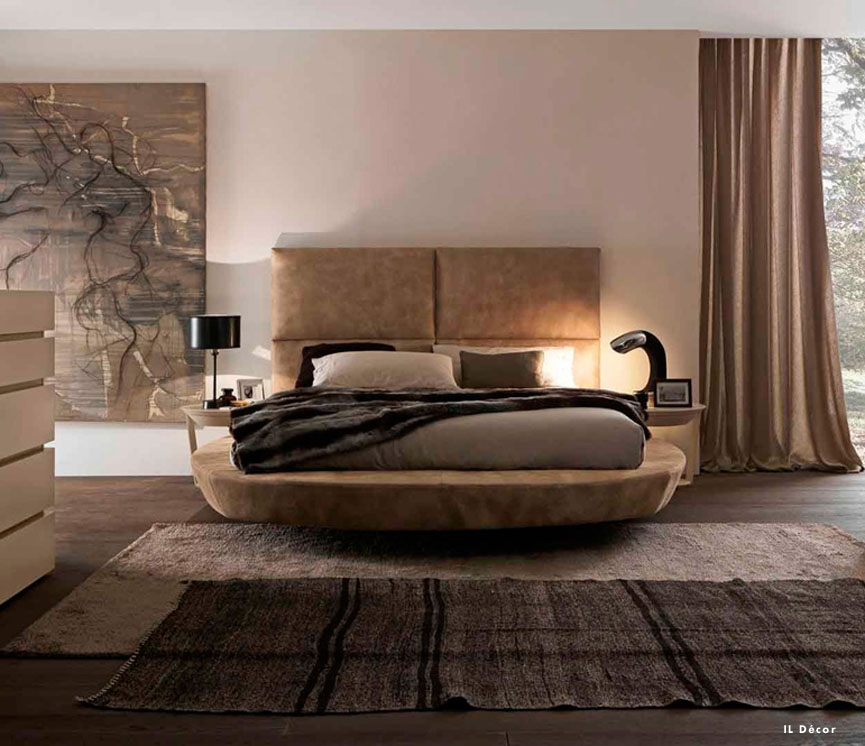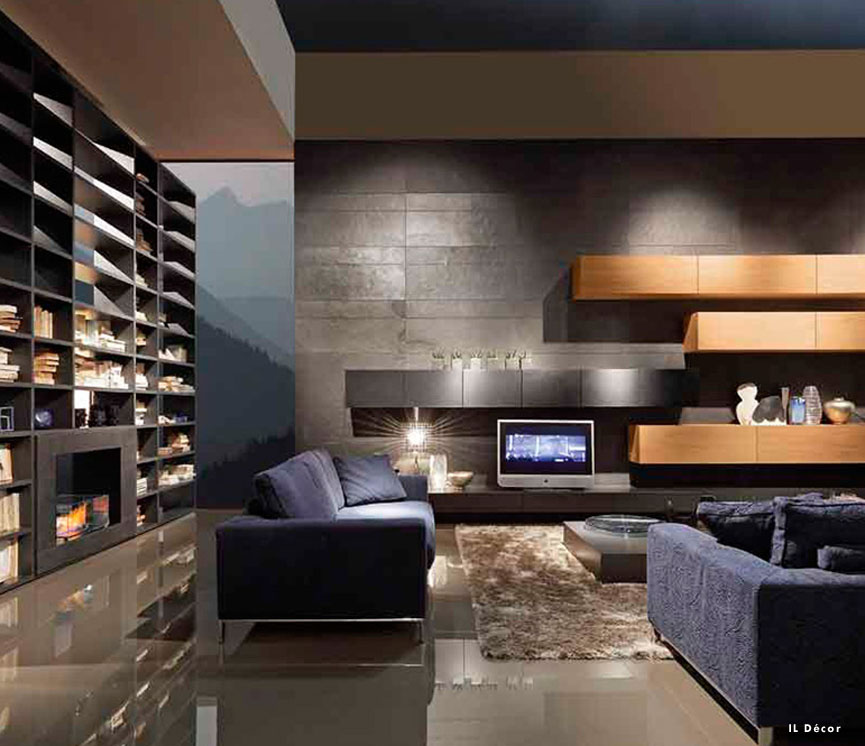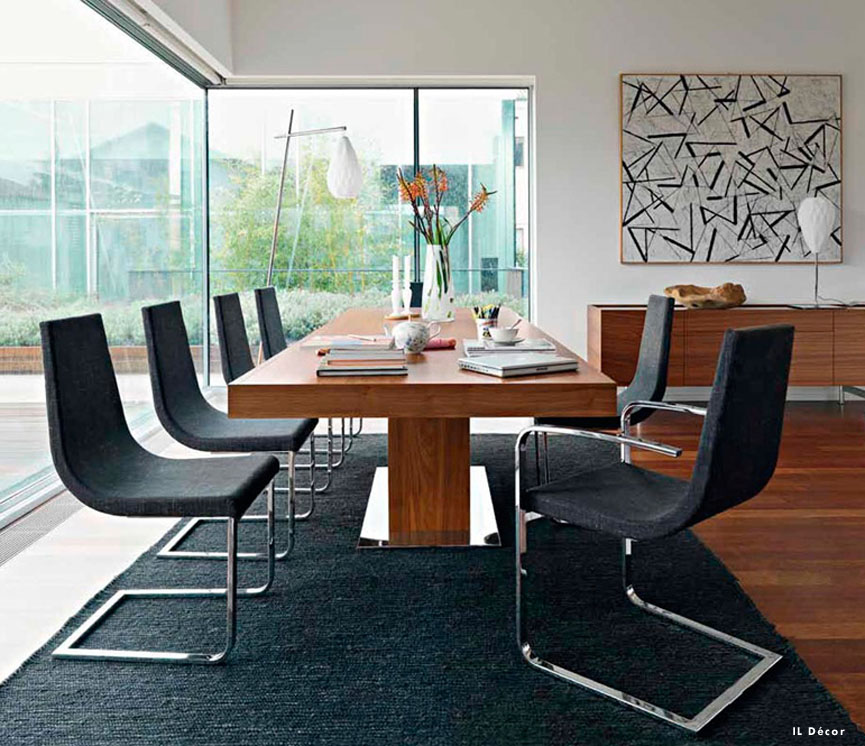 Their Back Bay showroom is located in the heart of Boston's shopping neighborhood, at 10 James Ave. Their new 2,500-square-foot showroom now occupies the former Kartell showroom. IL Décor is not only known for their high-end home and office furnishings, but their prices are very affordable. You'll get high quality style with considerable savings – all the more excuse to shop!
Have you checked out their new showroom? Share with us in the comments below what you think of it!