Company Profile: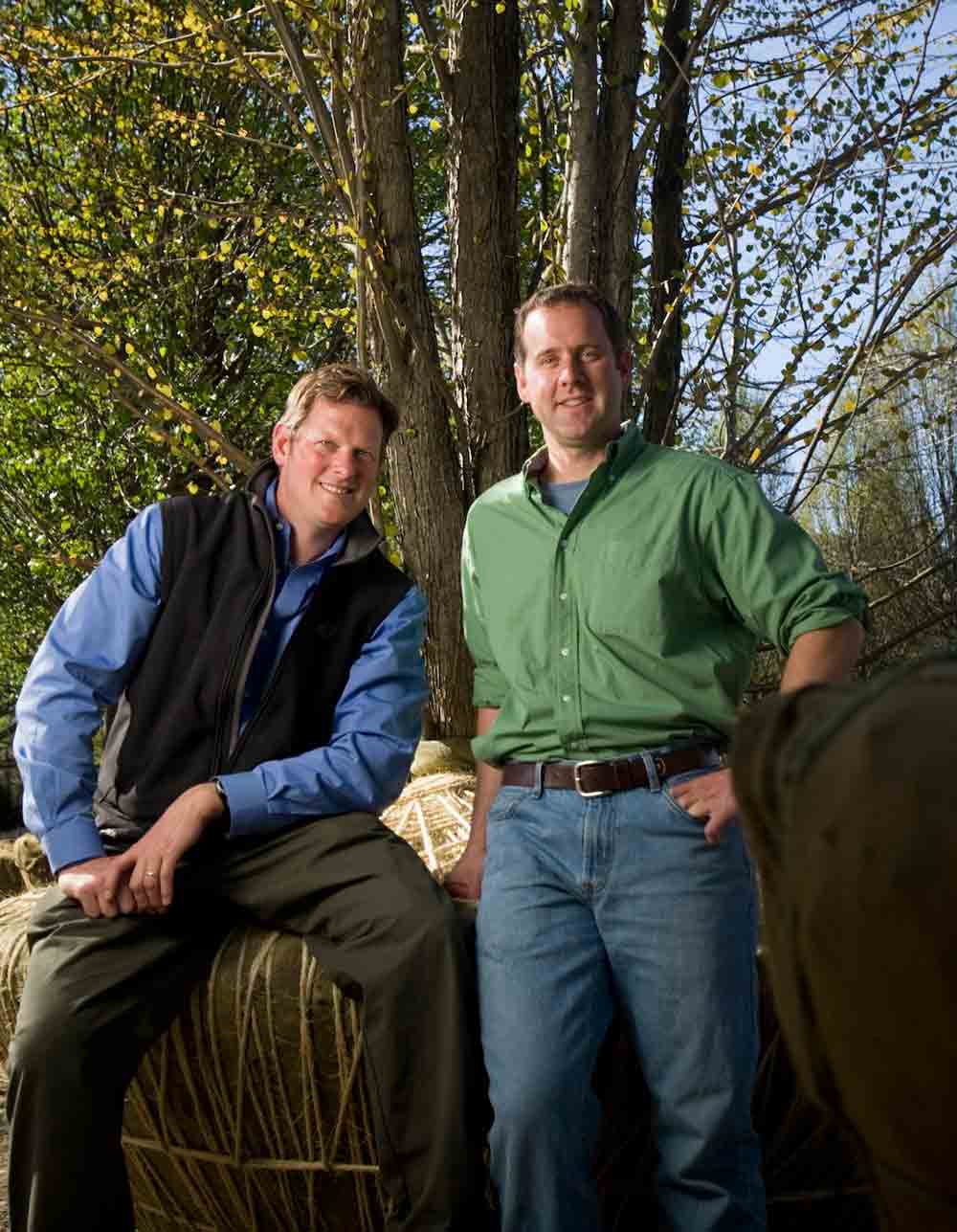 Owners Scott Richard and Jim Freeborn
Those who seek out Select Horticulture share our passion for stunning plant material. Select Horticulture offers a comprehensive inventory of premium quality trees and shrubs, and specializes in large sizes and unusual specimens.
When clients work with Select Horticulture, they work directly with owners Scott Richard and Jim Freeborn. Select Horticulture does not employ a sales team. Clients have direct access to the decision makers and to the two individuals who have explored seemingly endless acres of plant material putting endless energy and emotion into selecting and handling each tree for the nursery.
Situated on a 38-acre farm in Lancaster, Massachusetts – 45 minutes from Boston – and a boutique nursery in Greenwich, Connecticut, the nurseries inspire those who visit and energize the design process. Many of their clients refer to the nursery as a gallery because of the display of such awe-inspiring specimens. The perfectly aligned rows of mature trees and shrubs reflect the care and pride of their thoughtful and committed team.
And of course, the level of personal attention and the comprehensive services they offer are what one would expect from a boutique built around the needs and wants of the most discerning professionals.
Select Horticulture.
Confidence in quality.
Confidence in differentiation.
Confidence in service.
Visit Select Horticulture, Inc. for more information.