Company Profile: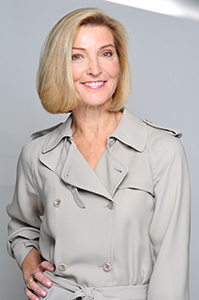 Eileen Marcuvtiz, Founder
"As a designer," says Eileen, "I pay particular attention to the interrelationships between form, shape and material to the play of light in the space and its effect on architectural elements, colors and fabrics. I strive to create clean, elegant interiors that strike the perfect balance between beauty and function, with just a touch of the unexpected."
Plum Interiors offers a high level of personalized service, overall design and design management the design of new homes to total renovations to individual design projects.