234 Northeast Road Unit #5
Company Profile: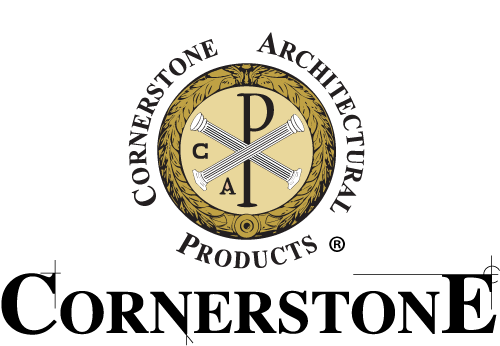 Cornerstone Architectural Products, LLC. is located in Standish, Maine, and has been in the architectural precast business for over 20 years. Our work includes custom trims, moldings, fireplaces, friezes, columns and more. Each piece is crafted for efficient application and was a natural complement to stone veneers.
Our New England Veneer Stone line is unmatched in the marketplace. It is a manufactured stone veneer that exceeds other veneers in quality, authenticity and beauty and is stronger than natural thin-cut stone.
Our company's number one priority is manufacturing products of superior quality that have the look and feel of natural cut stone. We have designed, manufactured and installed custom pieces for residential and commercial projects throughout the United States.
With our state-of-the-art, 40,000 square foot manufacturing facility, we are able to perform jobs of all sizes. Cornerstone Architectural Products welcomes the opportunity to bid on your future projects. Whether it is a residential, commercial or restoration project, we can facilitate all of your architectural cast stone requirements.
Visit Cornerstone Architectural Products for more information.