549 West Falmouth Highway
Company Profile: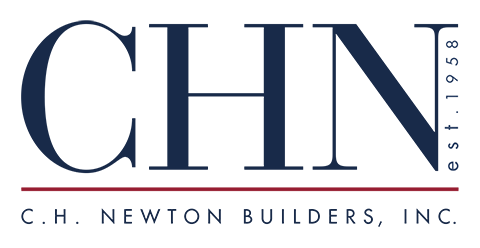 In the summer of 1958, C.H. Newton bought 30 acres of land on a Cape Cod pond and built the homes that launched his business. 
In the five decades that followed, C.H. Newton homes became synonymous with customized quality, style and strength: attributes that remain the cornerstone of their building business.
Each C.H. Newton home begins with a vision. It is enriched by architects who create designs in your signature style. C.H. Newton realizes that vision through a unique convergence of traditional and modern building techniques. They are proud of the business C.H. Newton created nearly 50 years ago and look forward to continuing his legacy with beautifully built custom homes and renovations.
Fine Homebuilding - Architectural Millwork  -  Estate Care
Visit C.H. Newton Builders for more information.