Company Profile: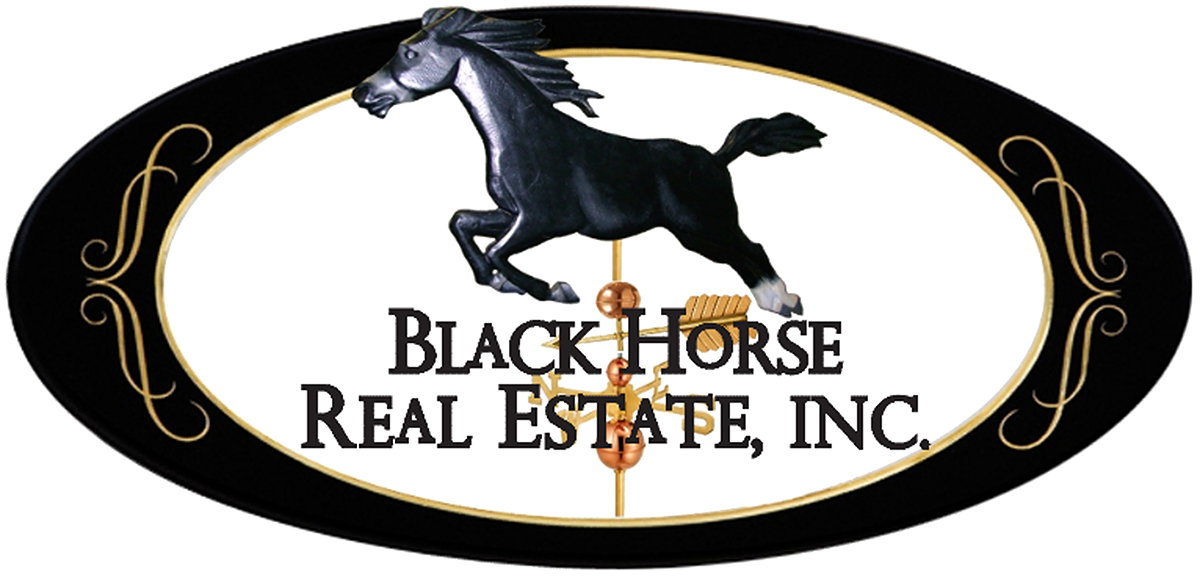 Black Horse Real Estate, Inc. is the premier RESIDENTIAL and COMMERCIAL real estate brokerage firm in the Metro West area of Boston; located in Sudbury, MA.  Whether you are a first time homebuyer, luxury consumer, seasoned investor or renter, Black Horse Real Estate Inc. has presented a consistent commitment to diligence, creativity, discretion and a keen ability to put real estate deals together. Simply put - you hire Black Horse Real Estate Inc. for expert local advice, thorough data analysis, skilled negotiations, creative marketing strategies, out-of-the-box thinking and sheer tenacity.  The bottom line: RESULTS.PERIOD.

Accolades:
Recipient of the 2015 and 2016 "5 STAR Professional" Award for Real Estate which represents the top 1% of Realtors (as published in the Boston Globe.)
Recognized as one of the fastest growing Real Estate firms in the area
Profiled in the Boston Herald as having one of the best Real Estate websites in the MetroWest area
Visit Black Horse Real Estate, Inc. to learn more.