Company Profile: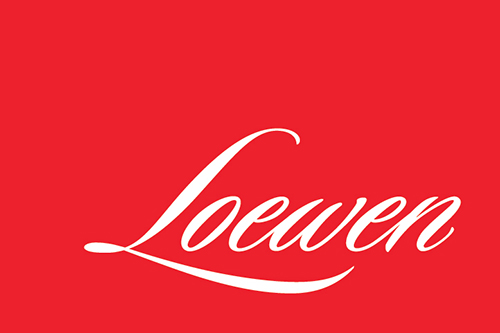 Loewen is the leading manufacturer of premium windows and doors for the luxury architectural market in North America and abroad. We are committed to producing handcrafted windows and doors. Our expert artisans ensure our fit-and-finish is unparalleled. These craftspeople are supported by high-tech, automated technologies, but it's the skilled hands in our makerspaces that have earned us our reputation among discerning architects, builders, and homeowners.
We use authentic materials of the finest grade. At our core, Loewen is a designer and manufacturer of wood windows and doors. We use solid wood laminations, not veneers. Our extruded aluminum is the highest quality. Our operating hardware is bronze, brass, zinc, and stainless steel – all genuine materials, not imitations.
Our designs are Enduring, both aesthetically and in performance. We work tirelessly to create products that are timeless, whether that means being true to historical architecture or by creating a lasting contemporary design. Behind the outward beauty is a functional performance that gives you an industry-leading experience for years to come.