Company Profile: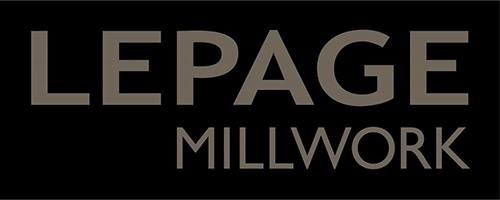 Since 1947, we have understood the definition of a dream home is as unique as the person imagining it. Our millwork artisans offer decades of expertise in creating the highest quality of custom, hand-crafted windows and doors. With innovative details designed and engineered for effortless operation, energy-efficiency, and climate-conscious options along with a wide array of beautiful custom finishes, if you can dream it, Lepage can help you define it.
Our artisans' passion for the craft of woodworking is what sets us apart, with some legacies going back more than 40 years with Lepage. Shown in their distinct care and stewardship of your vision, they seamlessly integrate your specifications with a superior fit and finish. We are with you during every step to help you craft your exact vision with us, redefining what you thought was possible, and ensuring your investment continues to delight for generations.
Woodworking has always been our passion, and we will continue with our tradition of continuous innovation and unmatched quality to satisfy the ever-changing market needs of tomorrow.
At Lepage, our commitment to be an environmentally responsible company is one we take seriously. We source our supplies in bulk from local and regional vendors and schedule product deliveries to maximize the available space in each truck, significantly reducing air pollution from product transportation. We also use 100% of all Lepage wood waste to generate heat and steam for our production facilities, reducing reliance on fossil fuels and ultimately reducing our carbon footprint.