Company Profile: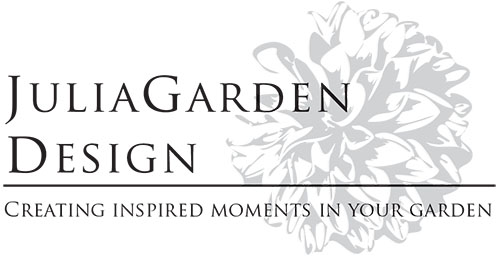 How do you define your garden? At JuliaGarden Design, we believe that your garden encompasses the whole of your landscape -- the planting beds, the lawns, and the spaces defined by them. We understand that a garden is a living, breathing, evolving space - our designs account for this and our fine gardening techniques honor it. Our horticulture crews are dedicated to and passionate about gardening. At JuliaGarden Design we strive to use design principles that support the ecology of a place—the relationships between soil, sky, water, plants, animals and humans. Our mission is to develop, create, and maintain design visions and healthy plant ecosystems in your garden. Our goal is to create gardens that truly inspire.
At JuliaGarden Design, we offer fine garden care for your property, as well as landscape design services. Visit our website: juliagardenosterville.com or contact us at info@juliagardenosterville for more information.
JuliaGarden Design is owned and operated by the husband and wife team, Julia Esteves and Arthur Milczanowski.