Company Profile: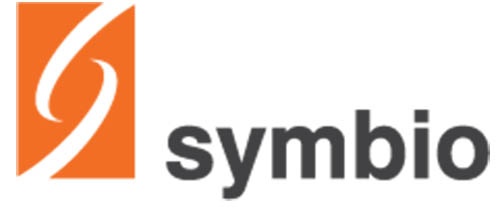 Symbio Design begins each project by listening to our clients; the symbiosis for building a great working relationship. 

Founded by Michael White, a landscape architect with 20 years of experience, our collaborative group of designers, horticulturalists, and construction professionals specialize in the design and implementation of unique and contemporary residential gardens. 

Our team of landscape architects collaborates with you to develop outdoor spaces which enrich your lifestyle, accomplish your goals, and ensure that our solutions add timeless value to your unique property.

Our team works closely with our clients to develop a broad range of exterior spaces with specific purposes which include, outdoor dining and entertaining, swimming pools and spas, water, and fire features and planting for seasonal interest and privacy.    

Our passion is working with clients who understand that a collaborative approach brings the best solution to their interior and exterior environment. Throughout this process, we understand how to work with your architect, interior designer, civil engineer, and builder to create custom landscape solutions that deliver a unique and memorable experience.