Company Profile: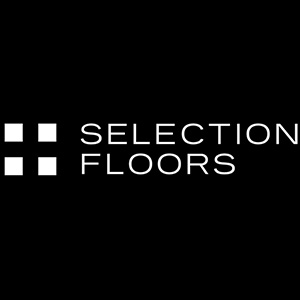 Selection Floors is a locally owned flooring company that specializes in hardwood flooring, tiles, mosaics, luxury vinyl and carpet for residential and commercial applications. Located in Cape Cod, Massachusetts, Selection Floors showcases the most extensive combination of colors, widths and finishes to fit any décor. The team of certified professionals is dedicated to providing innovative products and exceptional customer service by treating each home as if it was their own.
At Selection Floors, the goal is to save customers time and money and deliver a perfect project execution. The commitment to unrivaled quality translates into a beautiful home that will be cherished forever and will help increase property value.
Bring ideas from your designer, builder or architect; Selection Floors has the exclusive flooring, wall coverings, exquisite tile, stone selections, and specialized services you need to complete your dream project.