Company Profile: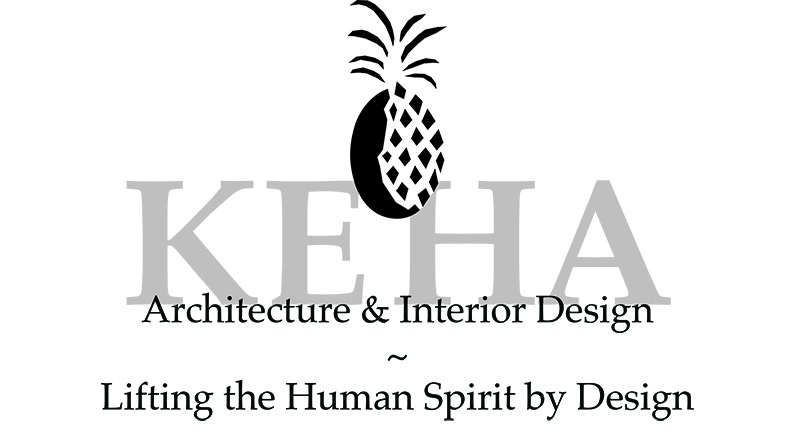 For 40 years, Kenneth E. Hurd & Associates, or KEHA, has created unique interiors for world-class luxury hotels, the most recognizable of these being signature properties such as the Greenbrier in White Sulphur Springs, West Virginia, the Plaza Hotel and the original Waldorf=Astoria in New York.
Ken 
has been the recipient of numerous honors, the most notable of which are the
Platinum Circle Award for Lifetime Achievement from Hospitality Design Magazine
and two awards from the New York Landmarks Conservancy for his efforts in the
historic preservation of the Waldorf Astoria.
Recently,
Ken downsized his firm to concentrate on providing integrated architecture and interior design services for higher-end residences.
This new smaller practice allows him to bring his full attention to every project and his hospitality expertise to every aspect of residential design. 
Building on his legacy of thoughtful, timeless design, Ken believes what a culture builds can have lasting effects on human behavior since the places and spaces we inhabit affect our well-being every day.  Because most people now spend about 90% of their time indoors, those behavioral responses help inform our design decisions along with the massing, scale, balance, harmony, and hierarchy of the architecture.  Working in close collaboration with our clients, each home is carefully crafted to create environments that are authentic, affirming and innately uplifting to the human spirit.