October 19, 2012 | bartlett
On Thursday, we attended the Gala Preview for The Ellis Boston Antiques Show. The weekend-long show has 40 outstanding dealers from the United States and Europe displaying antiques, jewelry, fine art, antiquities, decorative arts, rare maps, prints, and more.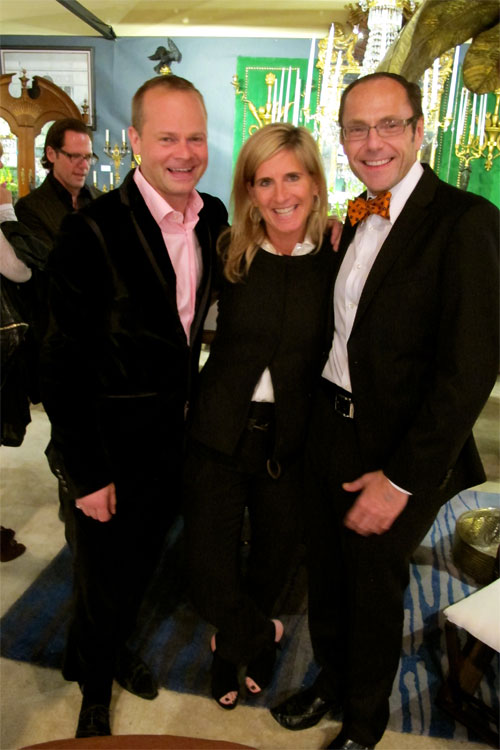 (Alexander Westerhoff with BDG Editor/Publisher Melanie Kaplan)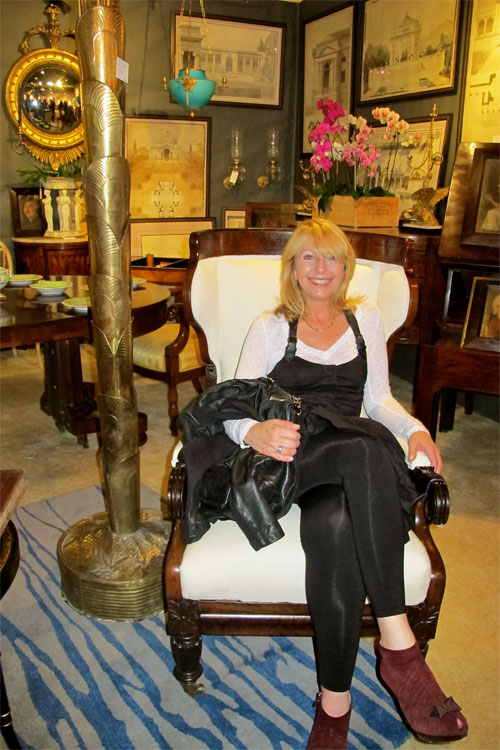 (President of Williams & Spade Jeanne Racioppi)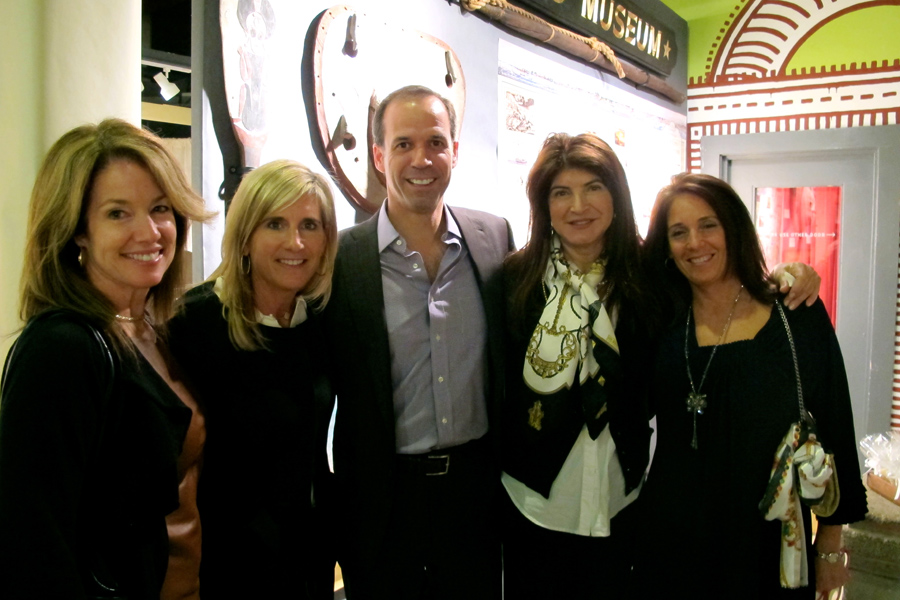 (The BDG Team with President of Pure Imaging John Smiroldo)
We highly recommend that you stop by The Ellis Boston Antiques Show this weekend at The Cyclorama, located in the South End.
Friday: 1-8 • Saturday: 11-8 • Sunday: 11-5
Admission $15 at the door, under 12 free. Complimentary catalog, special programs and re-admission. 
Special Programs throughout the weekend will also be held.