October 2, 2014 | Anonymous
Marc Kaplan, President of Sanford Custom Builders, was recently featured in Kitchen Trends magazine for his work in "Grace and Balance," an expanded Weston home. 
The kitchen, designed by Patrick Ahearn Architects, is spacious and refined, with subtle modern accents.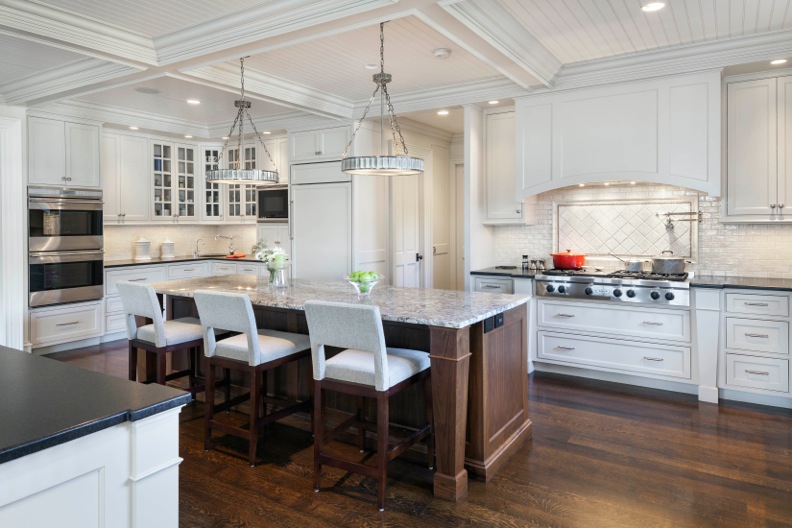 The combination of custom white painted cabinetry with the dark hardwood floor makes for a dynamic and appealing space.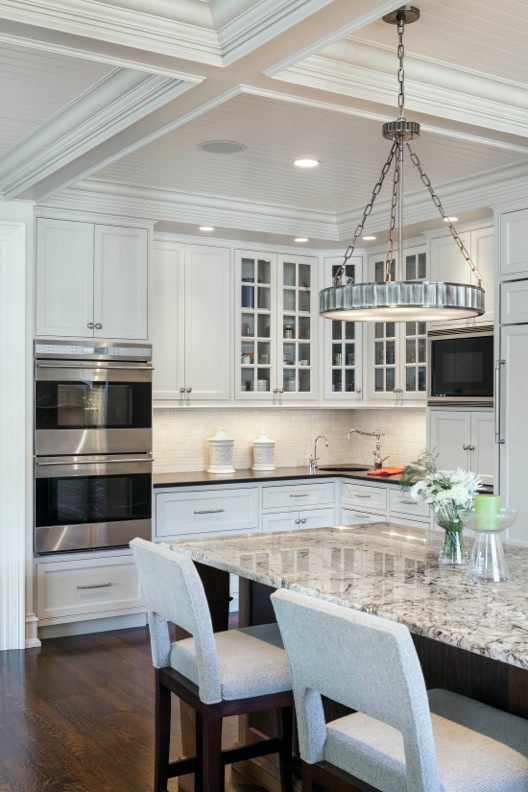 The kitchen is equipped with state-of-the-art stainless steel appliances and a commercial cooktop, making this space as impressive in function as it is in form.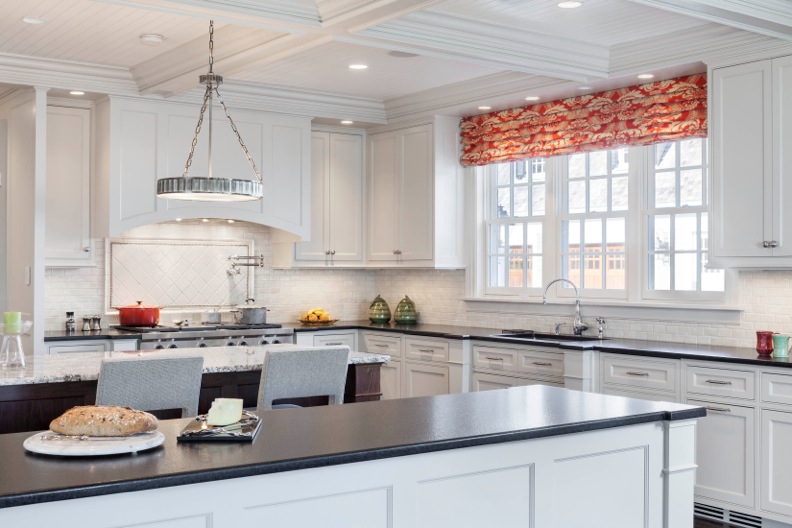 The large island in the center of the kitchen is almost like a piece of furniture, as the woodwork melds it into the room seamlessly.