June 8, 2017 | Carly Stewart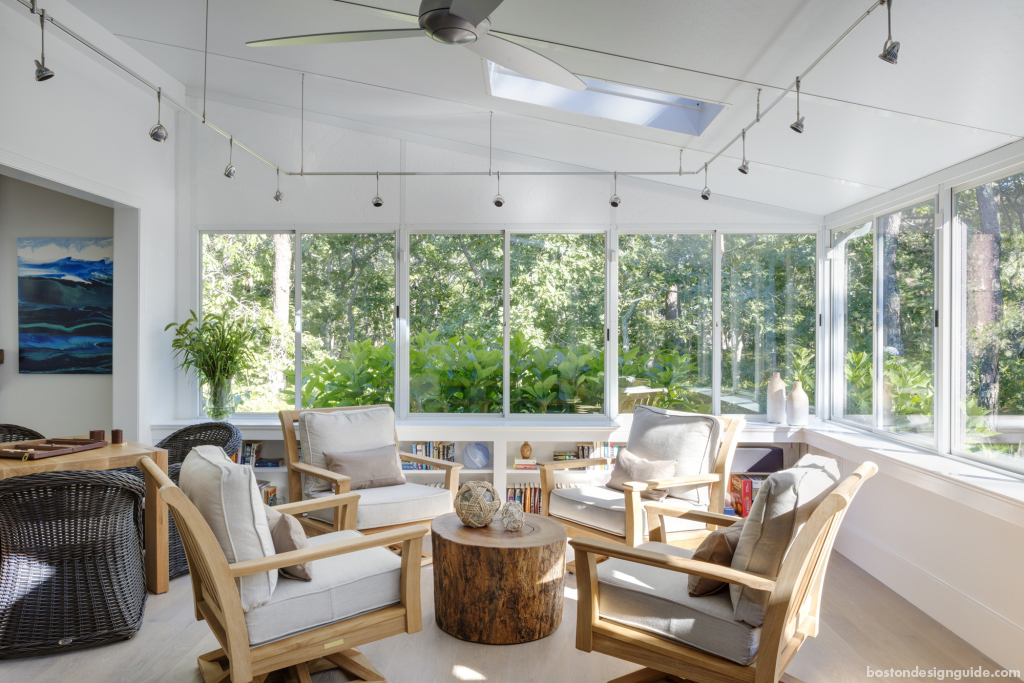 Fear knot! We've gathered the best ways to use the sailor's classic monkey's fist knot in your nautical home design. This simple yet thoughtful touch adds just the right on the water feel for your interiors.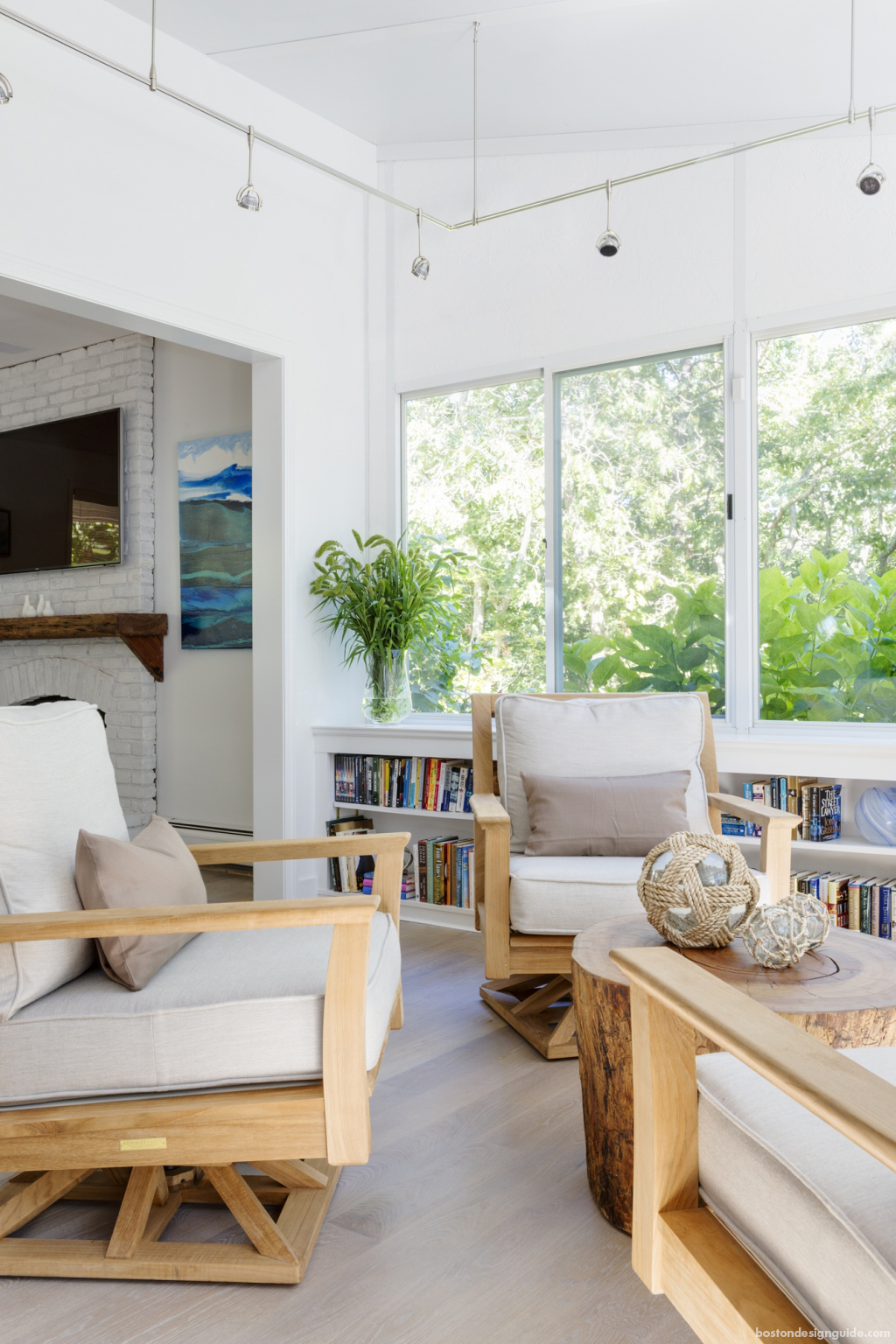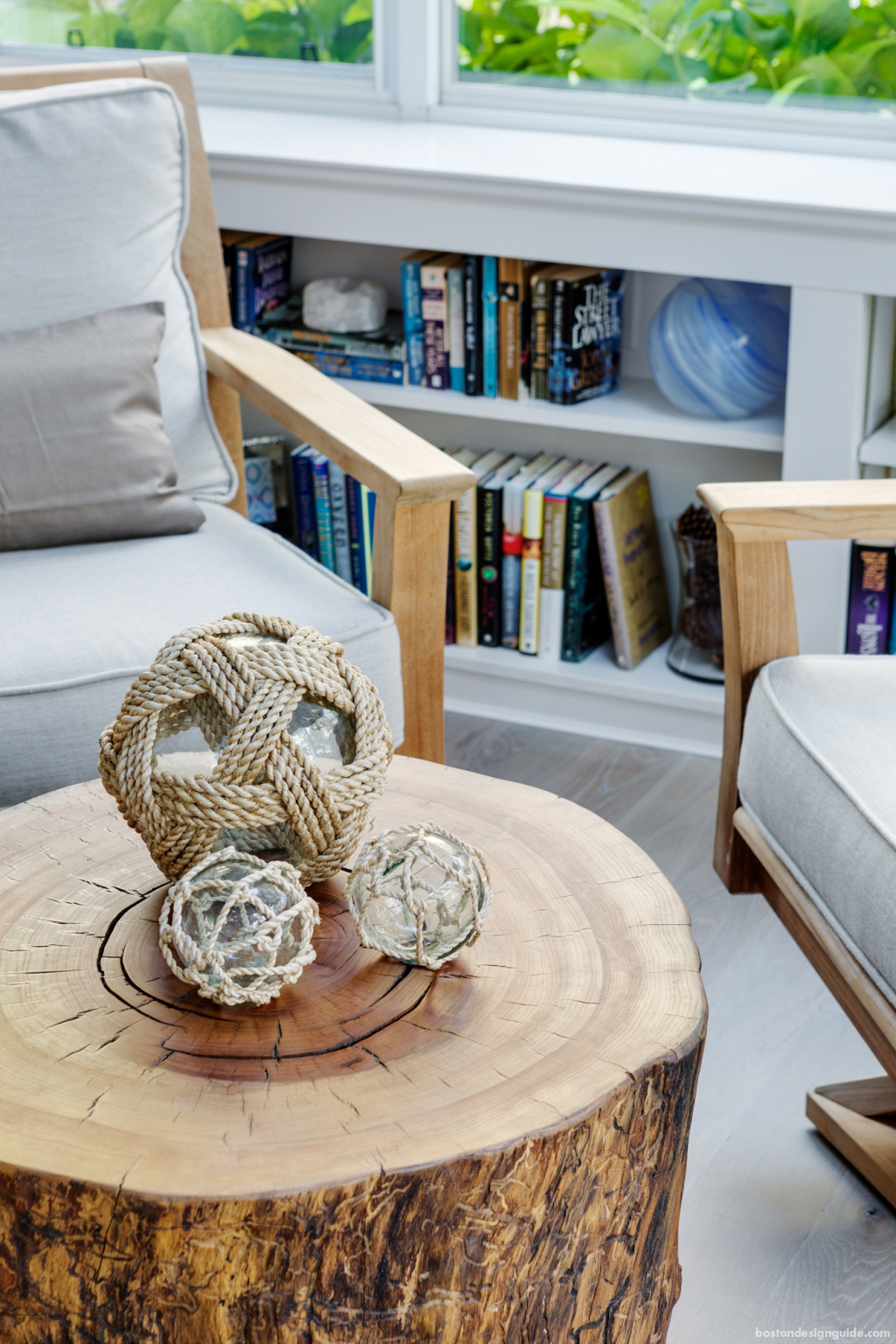 Architect & Interior Design: LDa Architecture & Interiors; Builder: John G Early Contractor & Builder; Photographer: Greg Premru
History: A monkey's fist, also known as monkey paw, is a type of knot most often used as the weight at the end of a rope for an easier throw between ship and dock.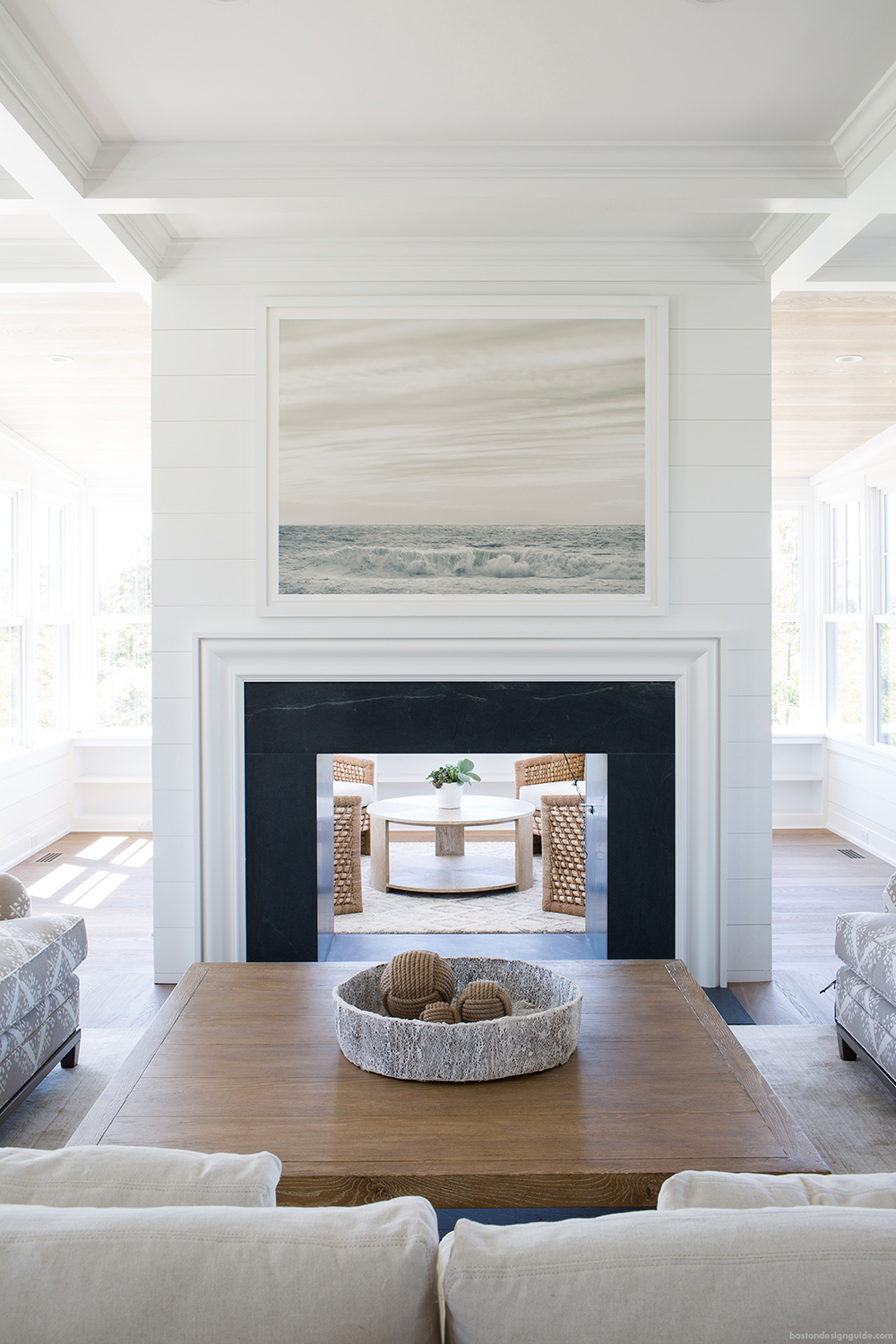 Interior Design: Audrey Sterk Design
For your interiors: This elegant-looking rope can be displayed as a table's centerpiece, an inviting doorstop, chic curtain ties, or a unique base for your light fixture...
A Table's Centerpiece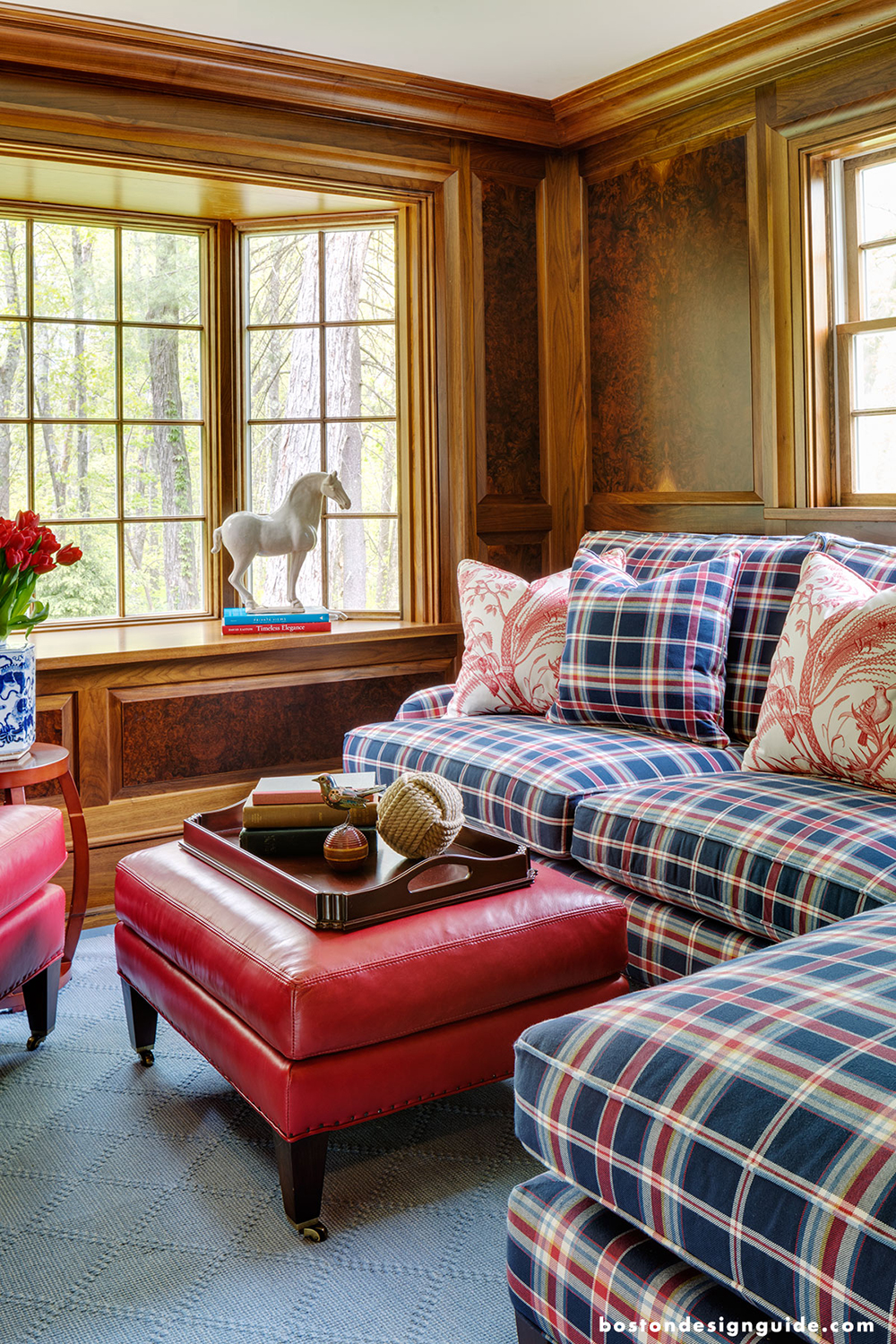 Interior Design: Surroundings Home
An Inviting Doorstop

Custom Builder: Wood & Clay, Inc.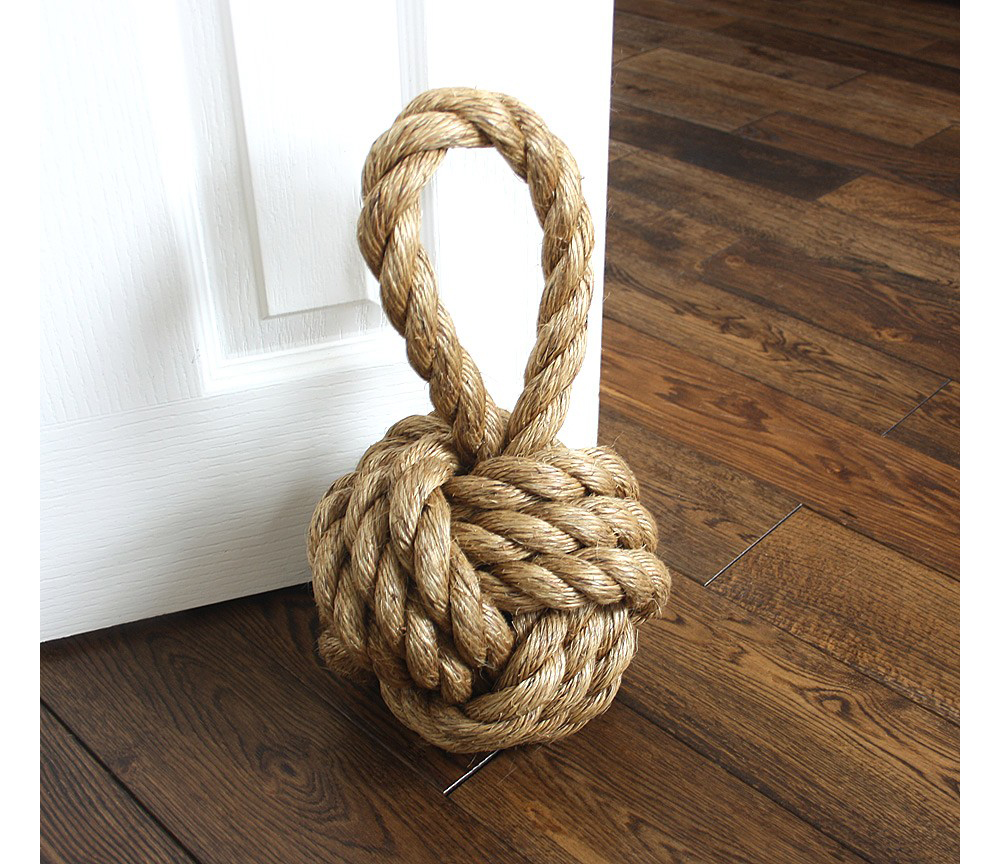 The Gorgeous Company
Chic Curtain Ties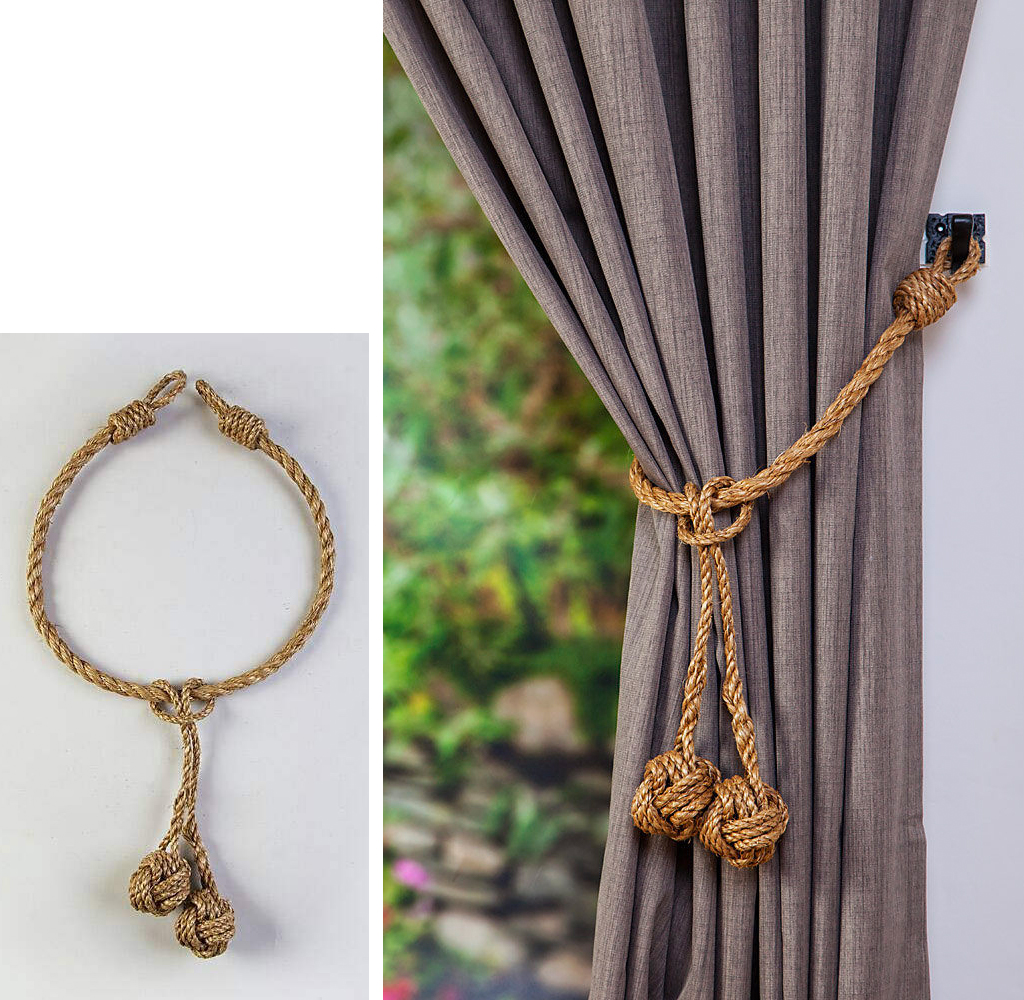 Handmade Rustic Nautical Style Tie Backs: Andrea Cook Interiors
A Unique Light Fixture Base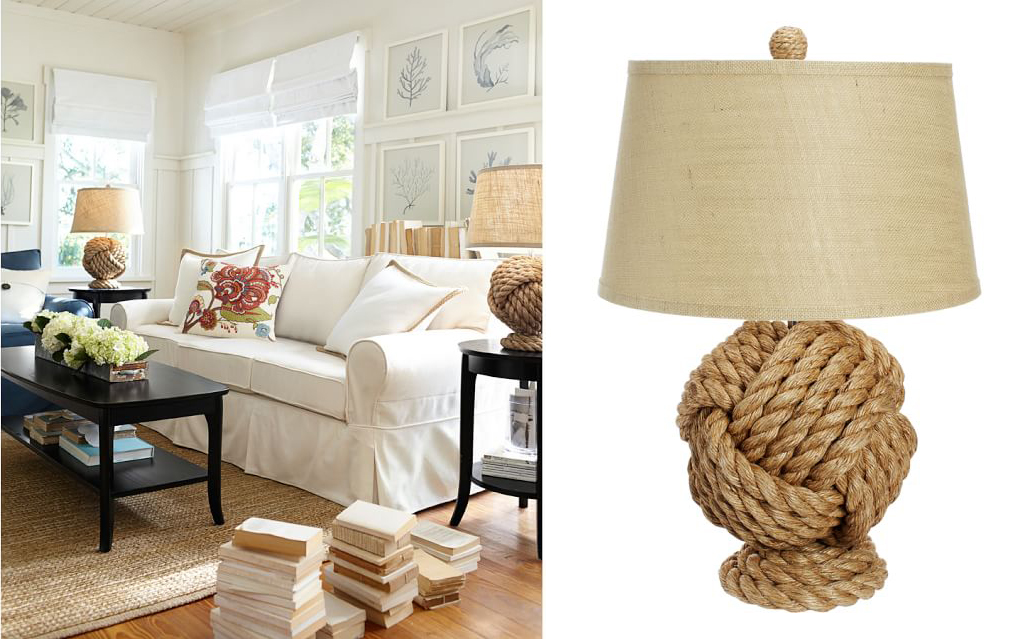 Rope Knot Table Lamp Base: Pottery Barn
How do you use the monkey's fist knot in your home design? Share your images with us: info@bostondesignguide.com.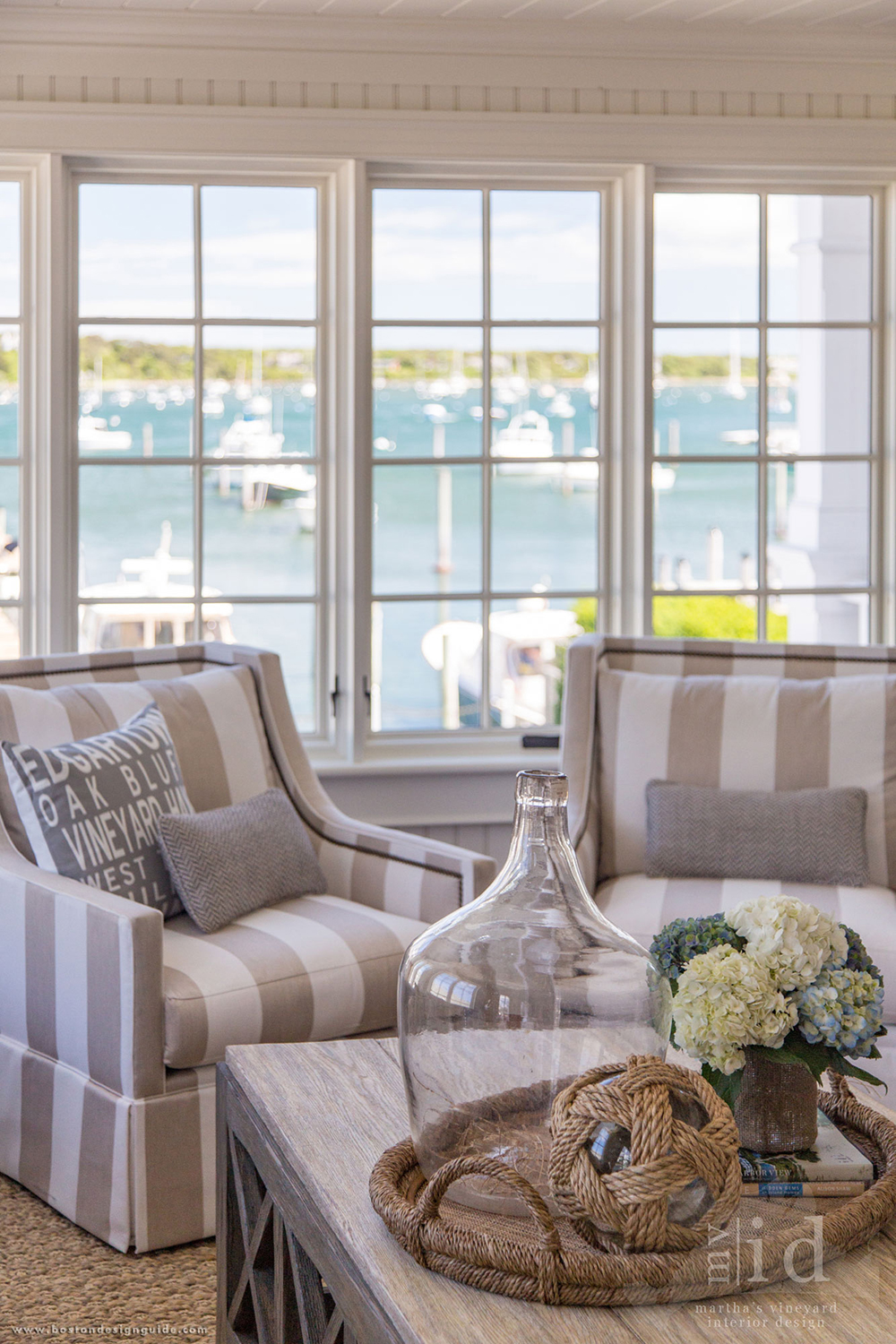 Interior Design: Martha's Vineyard Interior Design