June 26, 2017 | Stefanie Schefter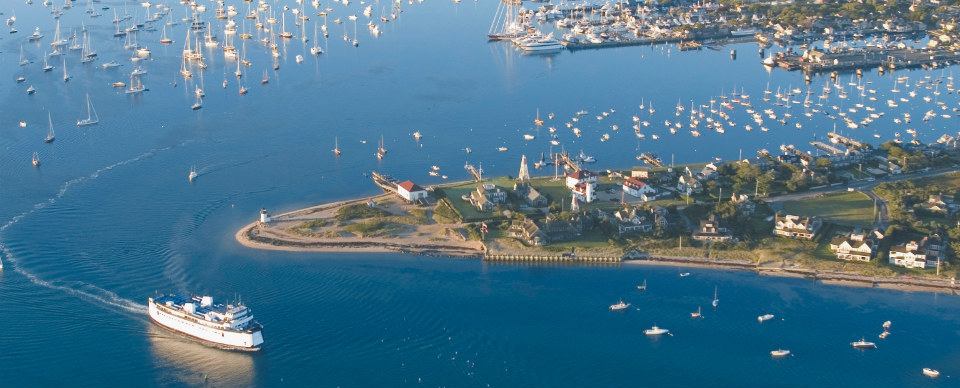 Whether you're stopping by Nantucket for the weekend or for the summer, there's no shortage of delicious food, festive events, and cool activities to choose from. 
1.The Juice Bar Homemade Ice Cream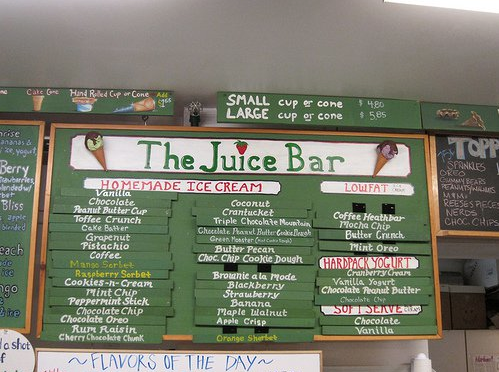 Ice cream is a summer staple anywhere you go, but if you're on the island you should stop by The Juice Bar on 12 Broad Street. With creative flavors like Coffee Oreo, Vegan Blueberry Crisp and Lowfat Chocolate with Almonds and White Chocolate Chips, there's truly something for everyone.
2. Jetties Beach Bar & Restaurant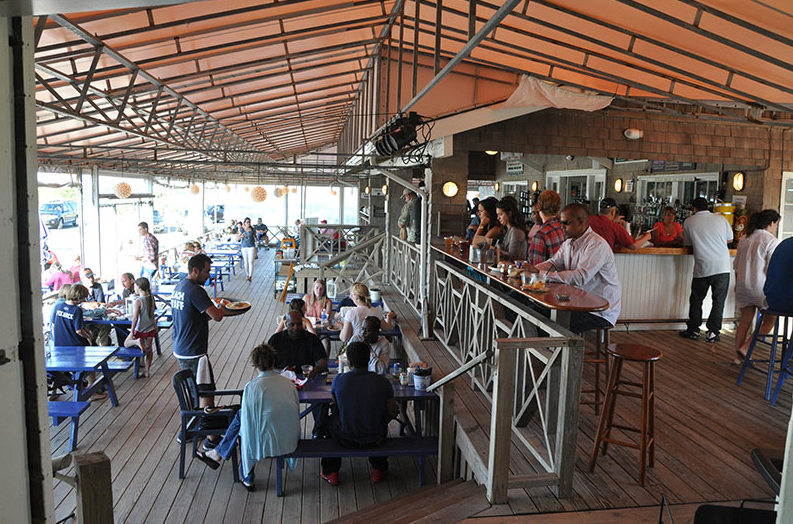 Photo from yesterdayisland.com
Jetties offers fun, casual dining with a stunning view of the waterfront at 4 Bathing Beach Road. They're open from Memorial Day thru Labor Day, serving up "New England meets Italy"-style food and fun frozen drinks.
3. 4th of July Fireworks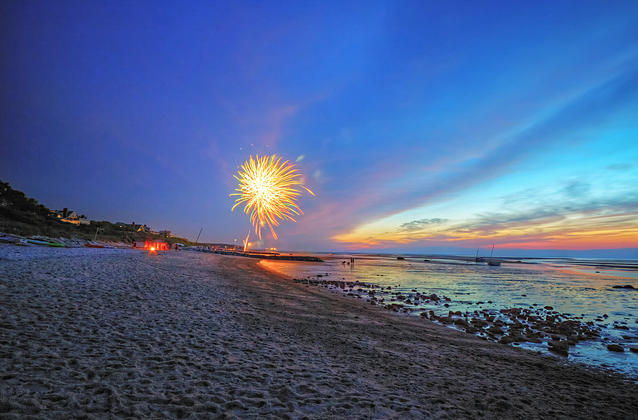 Photo from allthefrugalladies.com
Celebrate Independence Day at Jetties Beach! Every year, fireworks are set off as the families of Nantucket gather to celebrate.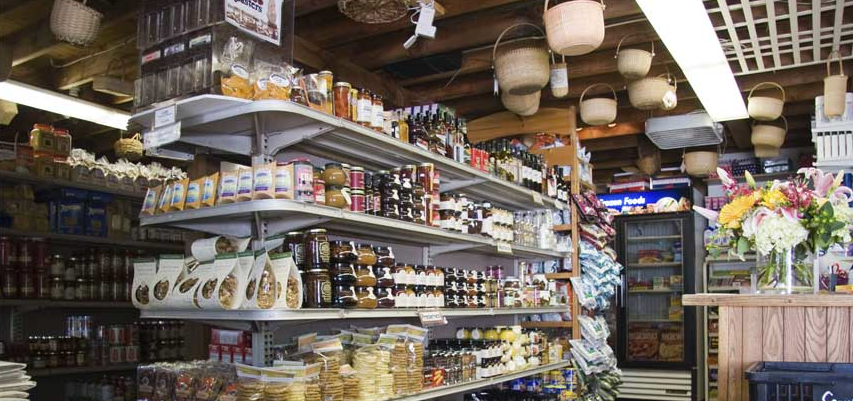 Photo from sconsetmarket.com
Sconset Market on 4 Main Street is one of Nantucket's most beloved spots. Be sure to try their original bakery creations, including the Market Blueberry Muffin and famed Sconset Cookie. They also sell everything from produce to deli meats to pasta sauce and more.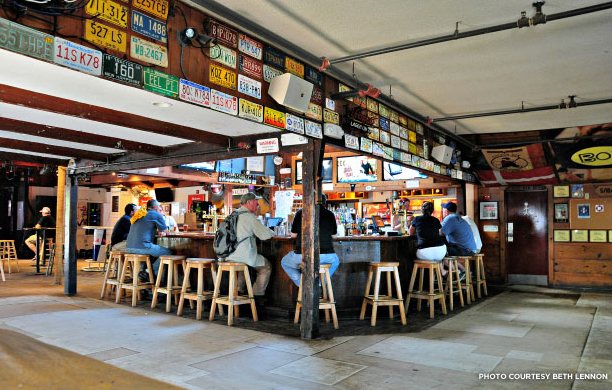 Photo by Beth Lennon
The Chicken Box is a roadhouse-style restaurant and live music hub. Graced by Muddy Waters back in the '60s, this iconic spot is great for a night out on the island.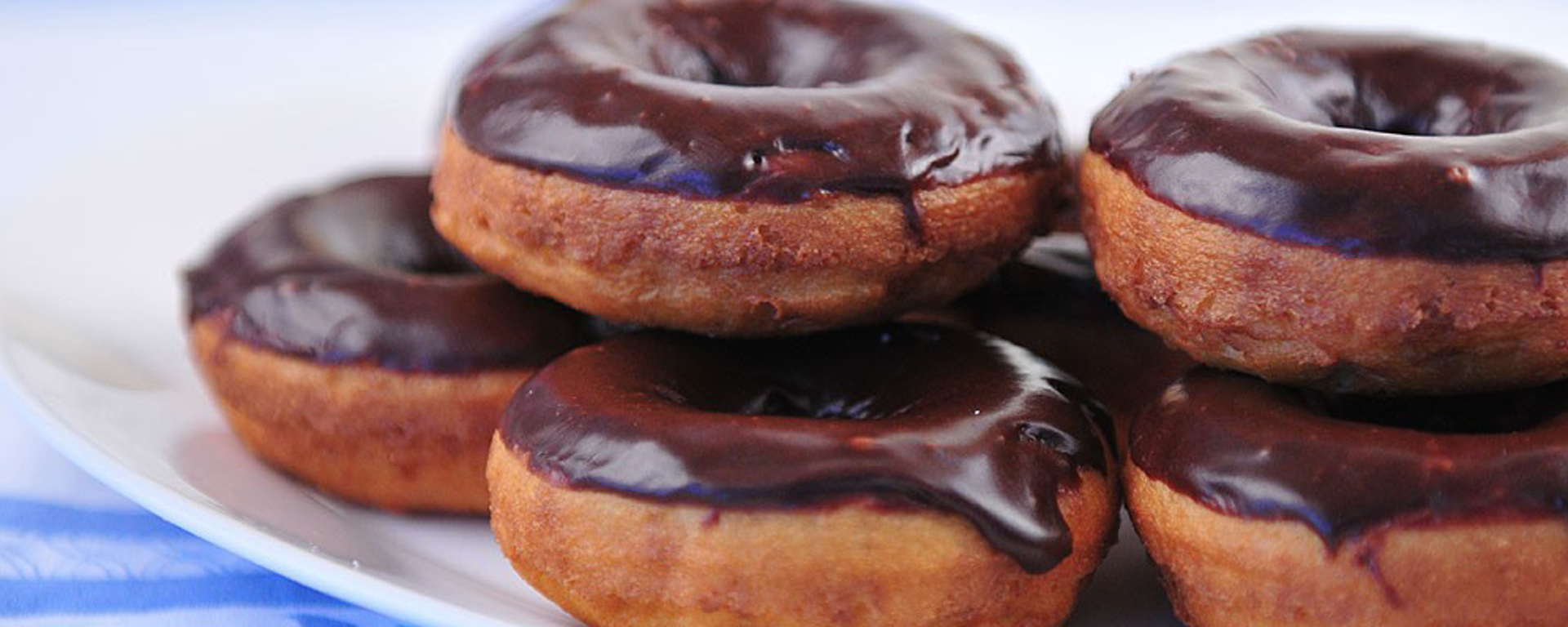 For some of the best breakfast in town, stop by The Downyflake at 18 Sparks Avenue. They serve delicious flaky donuts as well as a full breakfast and lunch menu.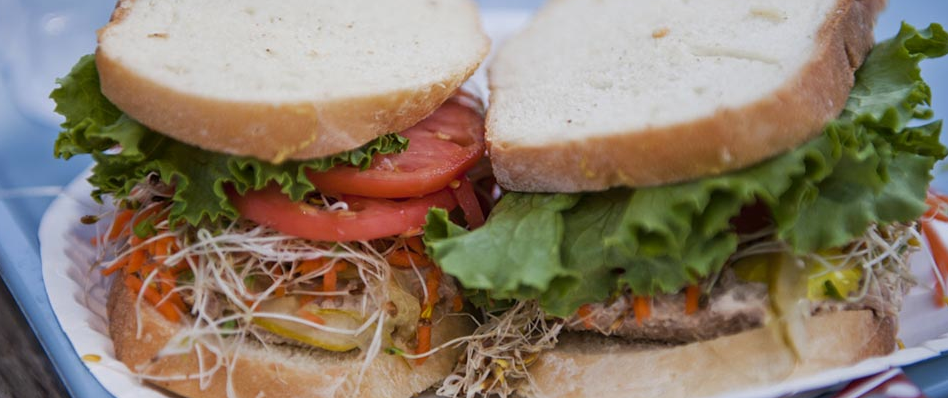 Stop by Something Natural, Nantucket's sandwich shop on 50 Cliff Road. There you'll find an array of fresh offerings like lobster salad, honey baked ham, and even the classic peanut butter and jelly.
8. Brant Point Lighthouse
Brant Point Lighthouse is Nantucket's iconic landmark, greeting visitors by ferry. This lighthouse was established in 1746, and still operates today.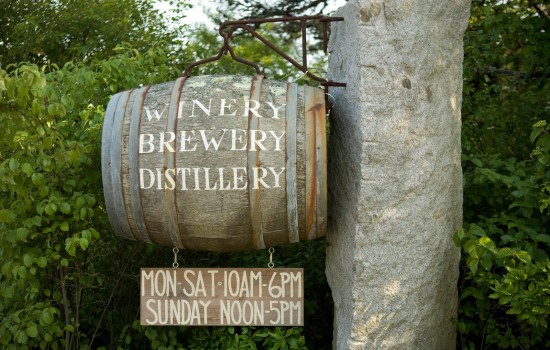 Cisco Brewers have a Winery, Brewery, and Distillery on Nantucket Island. Stop by for a tour and enjoy samples of their famous wine, beer, and spirits.
10. Nantucket Island Surf School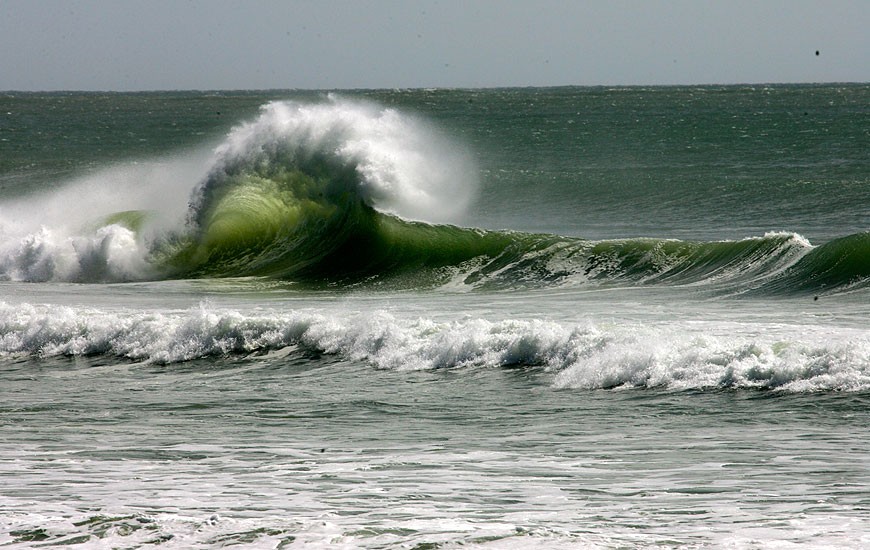 Ever wanted to try surfing? Now's your chance! Head over to Cisco Beach for the Island's premier surf school. Perfect for all ages & abilities.
11. Raven's Walk: Ghosts of Nantucket's Past
The Raven's Night Walk is a haunted history tour of Nantucket Town. Learn spooky tales of the Island's past and view mysterious pictures of Nantucket's most haunted house.
12. Main Street Shops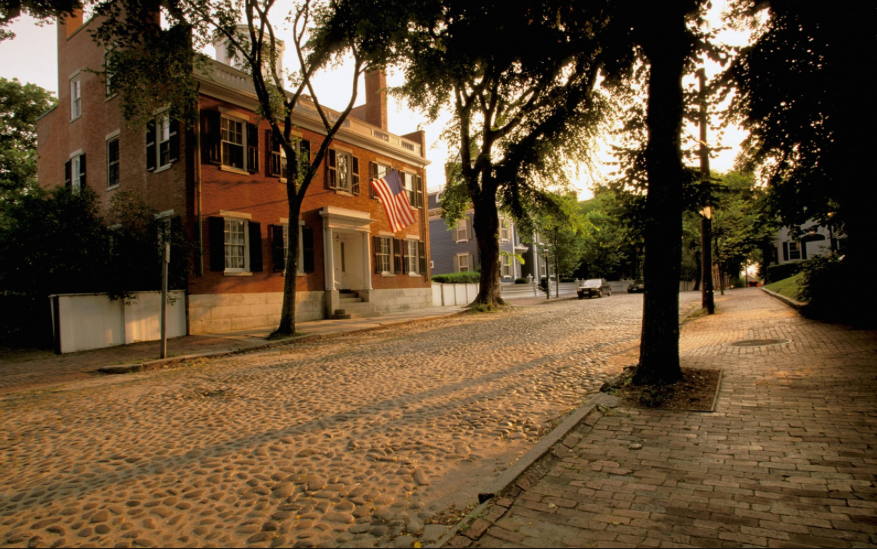 Photo from travelandleisure.com
Perfect for any day or time, be sure to stroll down Main Street and take in the shops, cafes, and other island sights.
Location suggestions by Skylar Terrana