June 11, 2019 | Sandy Giardi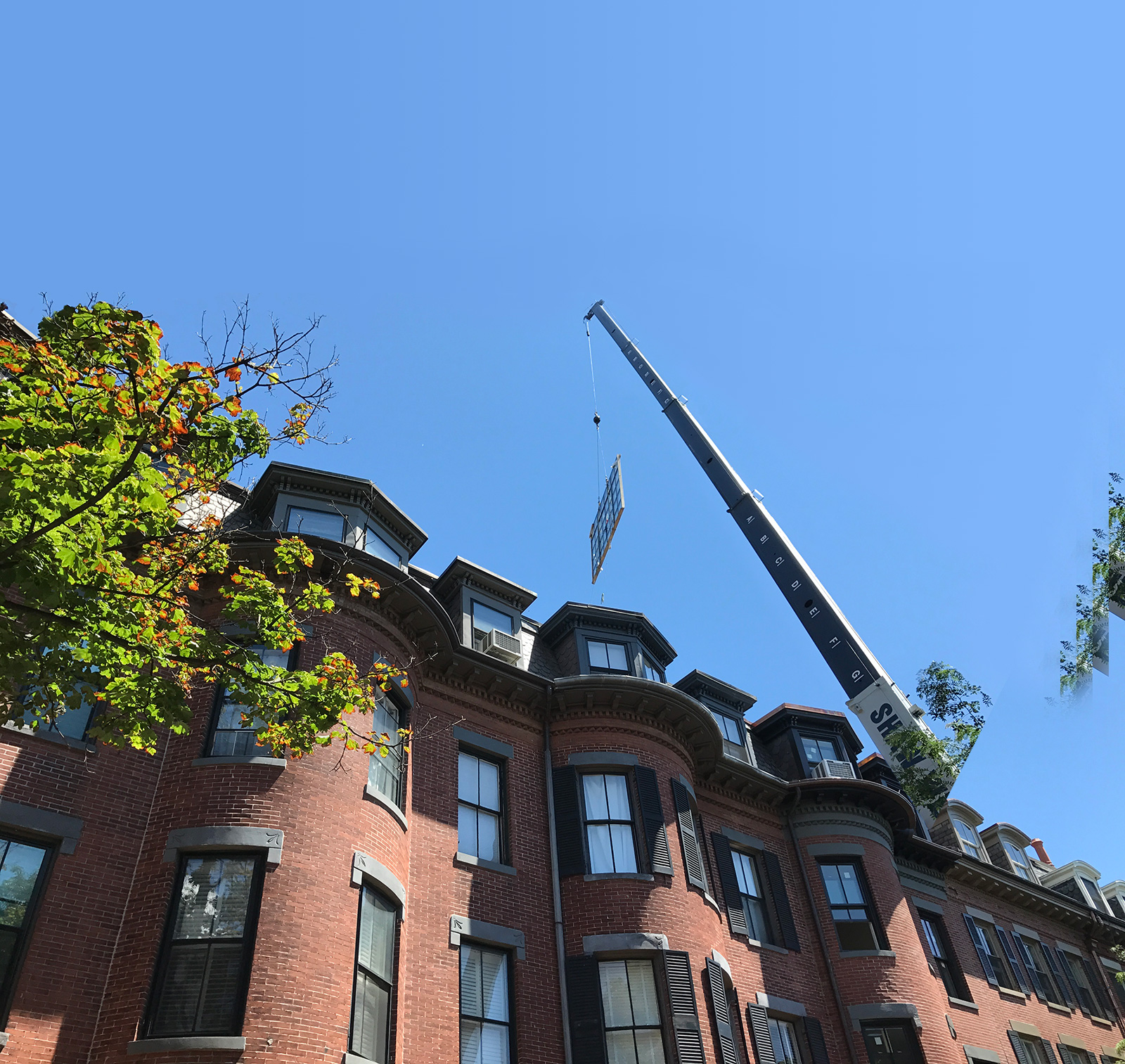 "Building in the city is not for every contractor," says co-founder Eric Adams of Adams + Beasley Associates. "There's a huge amount of risk and liability to manage projects in the urban context gracefully."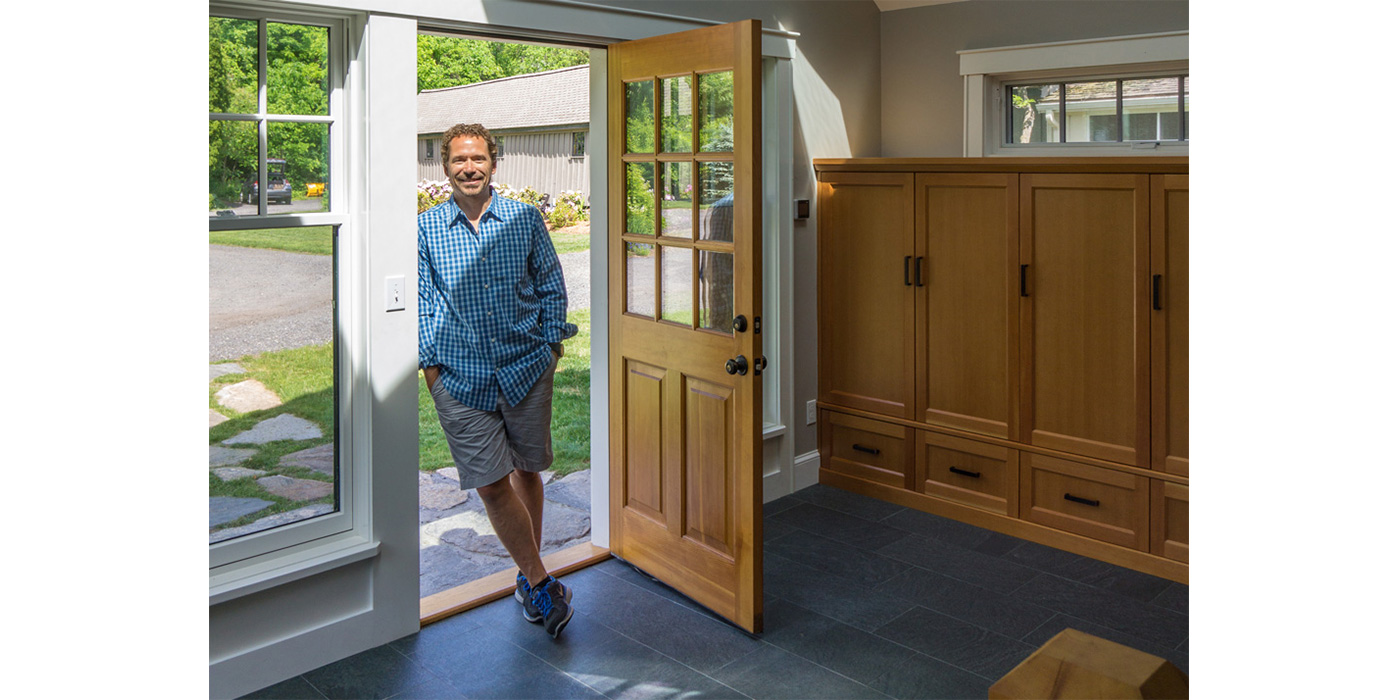 Building successfully in the city requires planning that's as finely tuned as a Swiss watch. It means securing parking permits for cranes and lining up police details (even when the city has other plans, like the Gay Pride Parade or a Duck Boat victory celebration) and playing by the strict rules of each building and thinking of the residents who live above, below and beside your client. 
It can also mean "live loading" garbage bags full of "every single piece of flooring, wall, plaster and lighting" of a gut renovation into a dump truck or by crane from an oversized patio because the Four Seasons doesn't have a freight elevator, only to do it again in reverse to bring in new materials. 
Adams + Beasley Associates built their first Boston project in 2004, and since then, has completed 10 projects at the Four Seasons, four at the Heritage and many more at the new 50 Liberty building, The Millennium Tower, The Clarendon, One Charles Street South and, soon, One Dalton. And, while these addresses may be among the most fashionable in Boston, it often isn't "sexy work."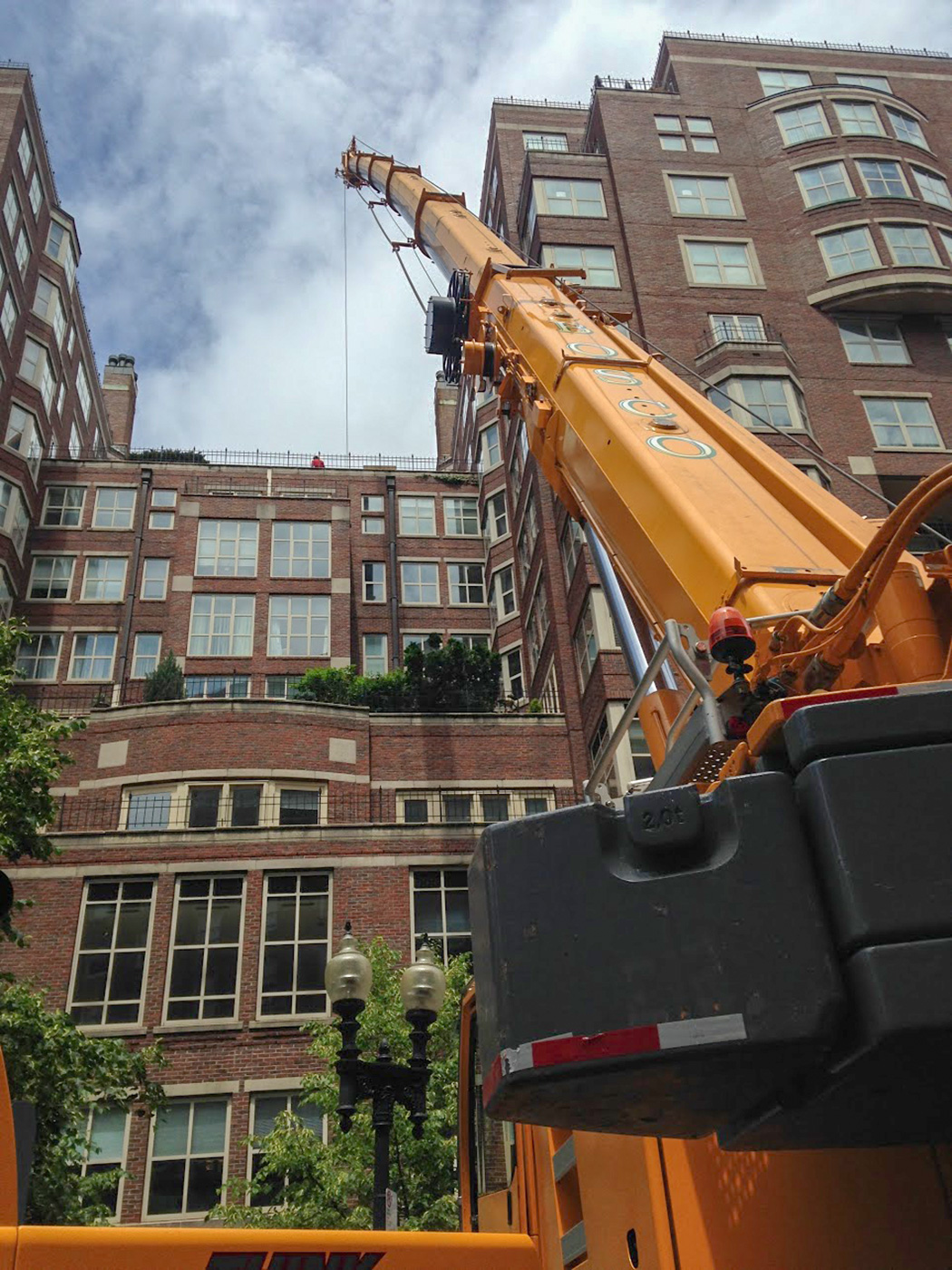 Adams cites the time his firm discovered that a historic Beacon Hill row house was built on rotten wood pilings. Given that a sound foundation is the most important thing for any structure, Adams + Beasley, together with a specialty contractor, set about cutting off the compromised wood, and flooded the space with concrete to fill it. To do this, the team had to dig below the water table (constantly pumping water out of the area) and take care not to destabilize the 5- to 10-ton granite blocks atop the pilings that the home rested on. "It was an amazingly labor intensive and risky process," says Adams, but one that extended the life of that structure in perpetuity. 
It may be dirty work, maintains Adams, but it's gratifying. "It takes a lot to get the job done right, but when it is, the outcomes can be spectacular."