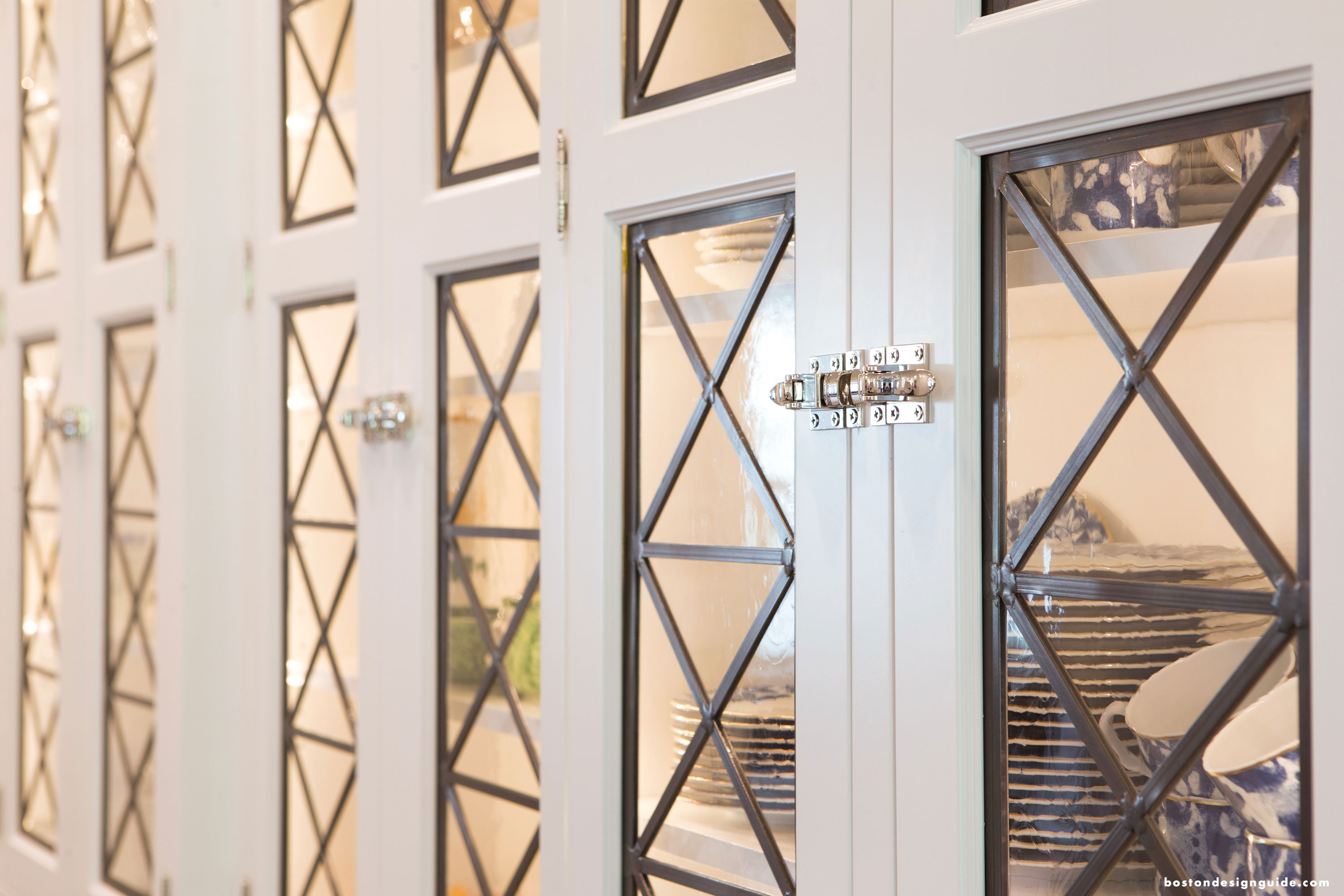 The 20 Year Plan
If you think your new kitchen is turning out to be expensive – imagine the cost if you need to redo it in 10 years, or simply the cost of replacing, repairing and refinishing some of the elements on an ongoing basis that won't stand up to heavy use. If you make good choices and have a tiny bit of luck you can have a virtually care free and cost free kitchen for at least the next 20 years.
Porcelain, stone or tile flooring if properly installed should be maintenance free.
Wood floors are very popular and beautiful but will almost certainly need to be sanded and refinished 2 or more times.
Granite counters will stand the test of time. Except for the lightest colors, or honed finishes they should look like new indefinitely even with heavy use. If you choose lighter colors of granite, DuPont offers a sealer for a small price that will give you a 15 year warranty against staining, which rarely occurs.
Appliance reliability does not correlate much with price. The service department at your appliance dealer may be able to offer some insight as to brands and models. Get the strongest disposer you can find. A mid range disposer will be the first to go and replacing an average unit will be a predictable occurrence, always inconvenient and, with the plumber's labor, expensive.
Well made cabinets should last as long as you want them. Imagine replacing the cabinets every 10 years! Inferior cabinets fall apart, the finishes, hinges and drawer systems fail and you are without recourse except for a huge replacement cost or the frustration of living with decrepit storage.
Do the Whole Job Now
Re-wire, re-plumb, level the floor if needed, look for potential problems, etc. now. Structural issues, electrical inadequacies, etc. will detract from the utility or appearance of the project. Be sure to address all potential future building and service issues while things are open.
Compare Prices and Check Recent Installations
If you have detailed plans you can get "apples to apples� comparisons for general construction. You may want some help analyzing bids even with detailed specifications to make sure there are no gaps.  On remodeling bids we have found up to a 300% variance from the low to high bidder. Get at least three bids unless the work is very minor. Price on construction bids does not correlate with quality of workmanship or efficiency of the project. Once you have selected specific appliance models getting competitive pricing is simple
Pay Attention to Lighting
Recessed, accent and task lighting can greatly increase the appearance and utility of your kitchen. Great changes have occurred in the last10 years. On average, an older kitchen was designed with less than half the wattage currently specified!
Remember, it all starts with a thorough, well researched and well documented design.