November 10, 2016 | carly stewart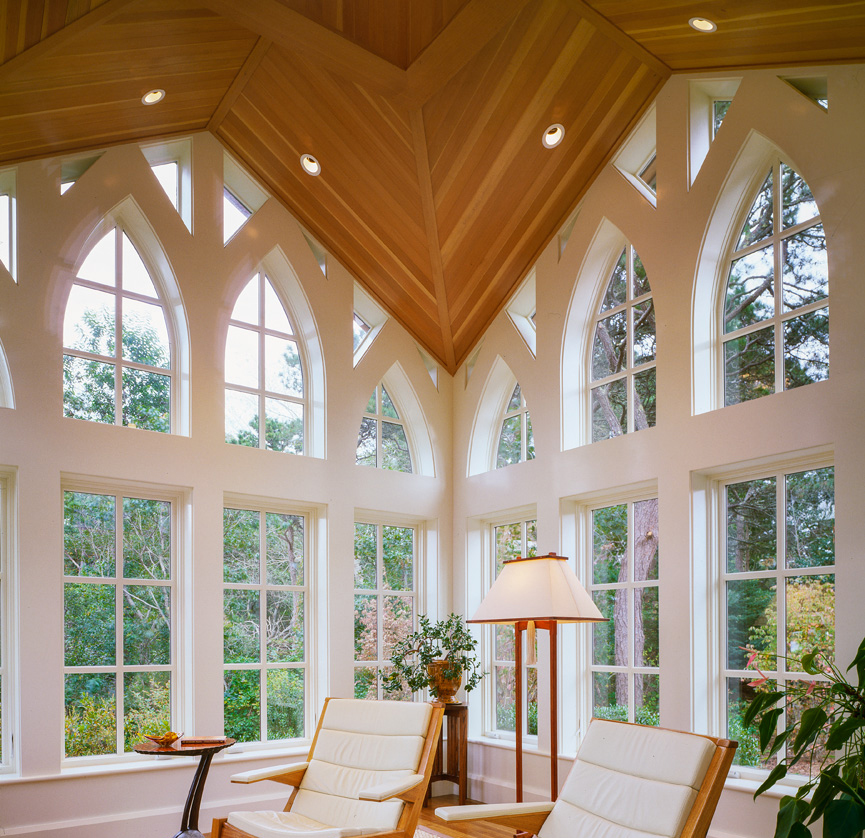 Look up! We're bringing you some of our favorite ceiling designs produced for the home. Check out the Michelangelos of New England in the form of architects, builders and home professionals. It is certain to say that ceiling expertise is an art!
[Main Image: Designed and built by Polhemus Savery DaSilva Architects Builders; Photograph by Brian Vanden Brink]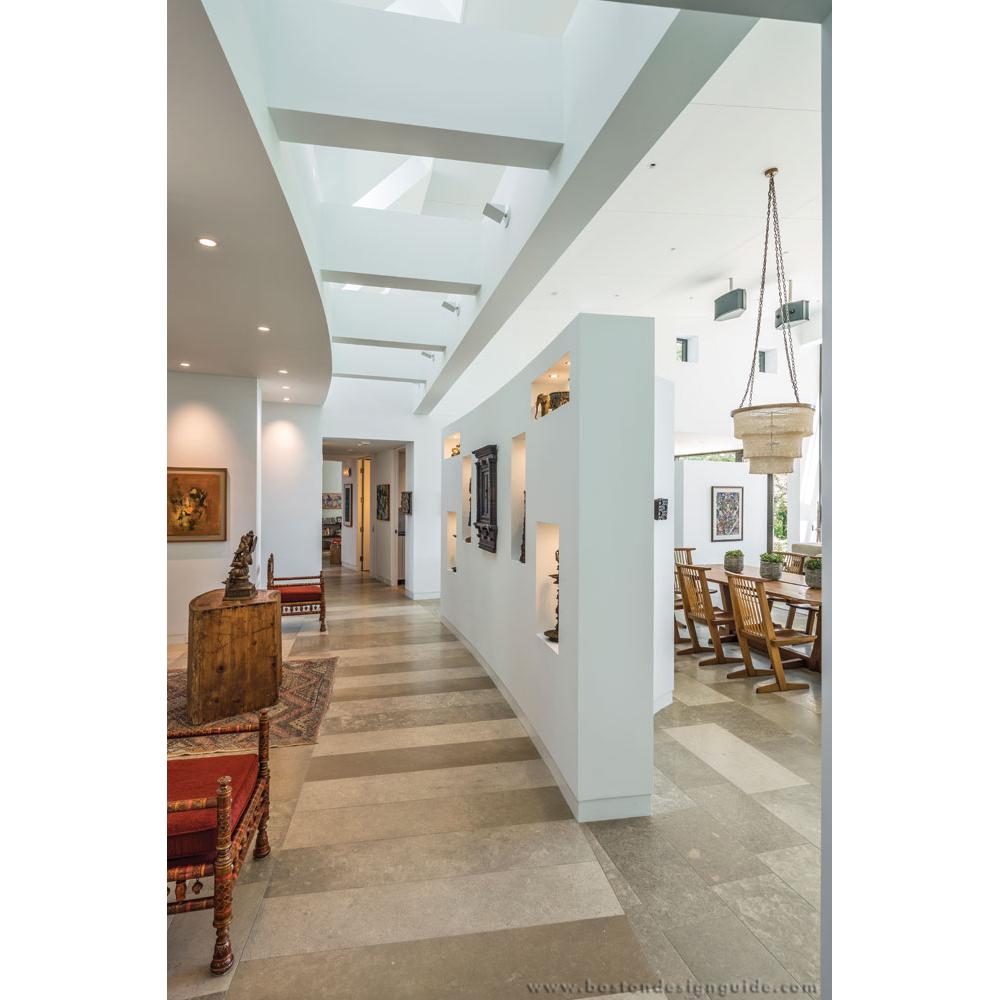 Architecture by Pisani + Associates Architects; Built by Merz Construction; Photography by Richard Mandelkorn
Easily separate your open rooms with a breathtaking ceiling design in your main hallways.
Mix It Up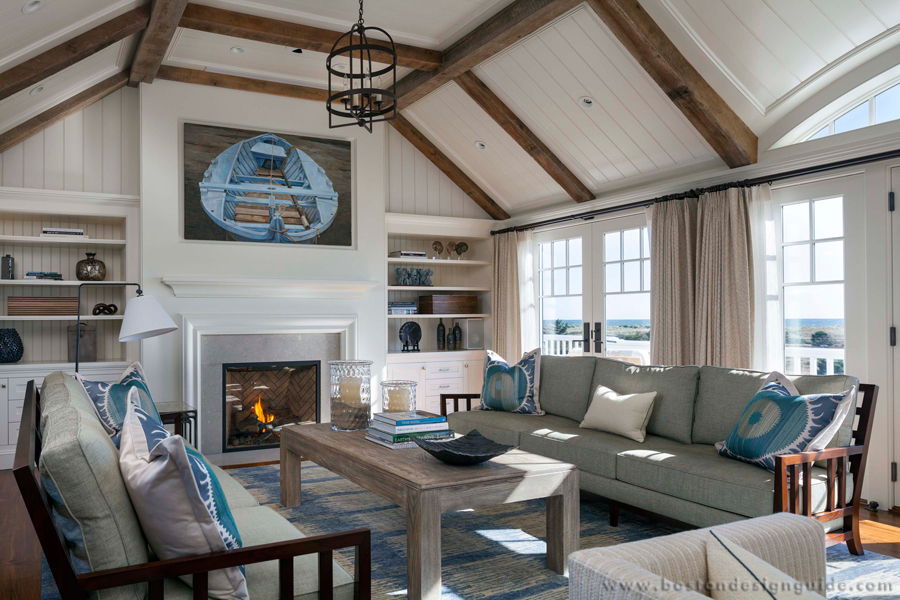 Atlantic Drive Double Gate: Architecture by Patrick Ahearn, Photo by Greg Premru
Capturing the New England waterfront scenery with dark wood structuring against the white angled ceiling.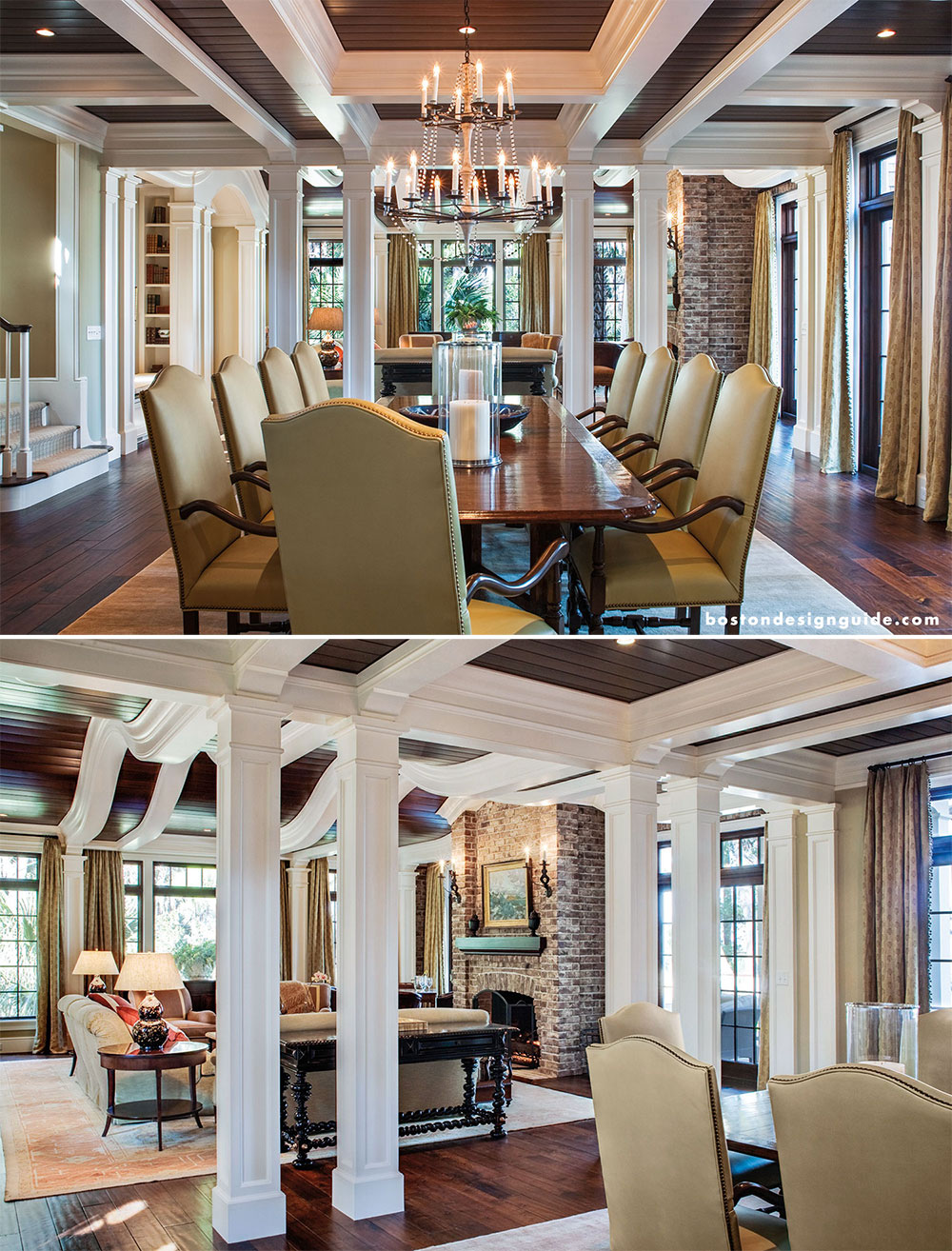 Architecture by Morehouse MacDonald & Associates, Inc.
A 5-star atmosphere with white wood panels against the dark finished wood. An elegant curved shape admires the cozy brick fireplace in the living room.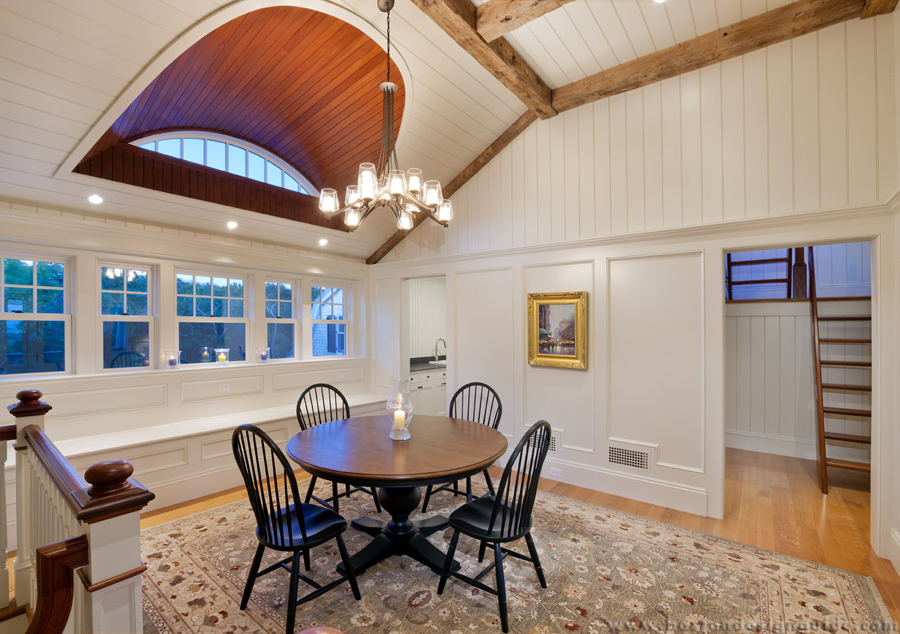 Built by Whitla Brothers, Architecture by Patrick Ahearn Architect
Pristine ceiling presence among every angle.
All About Woods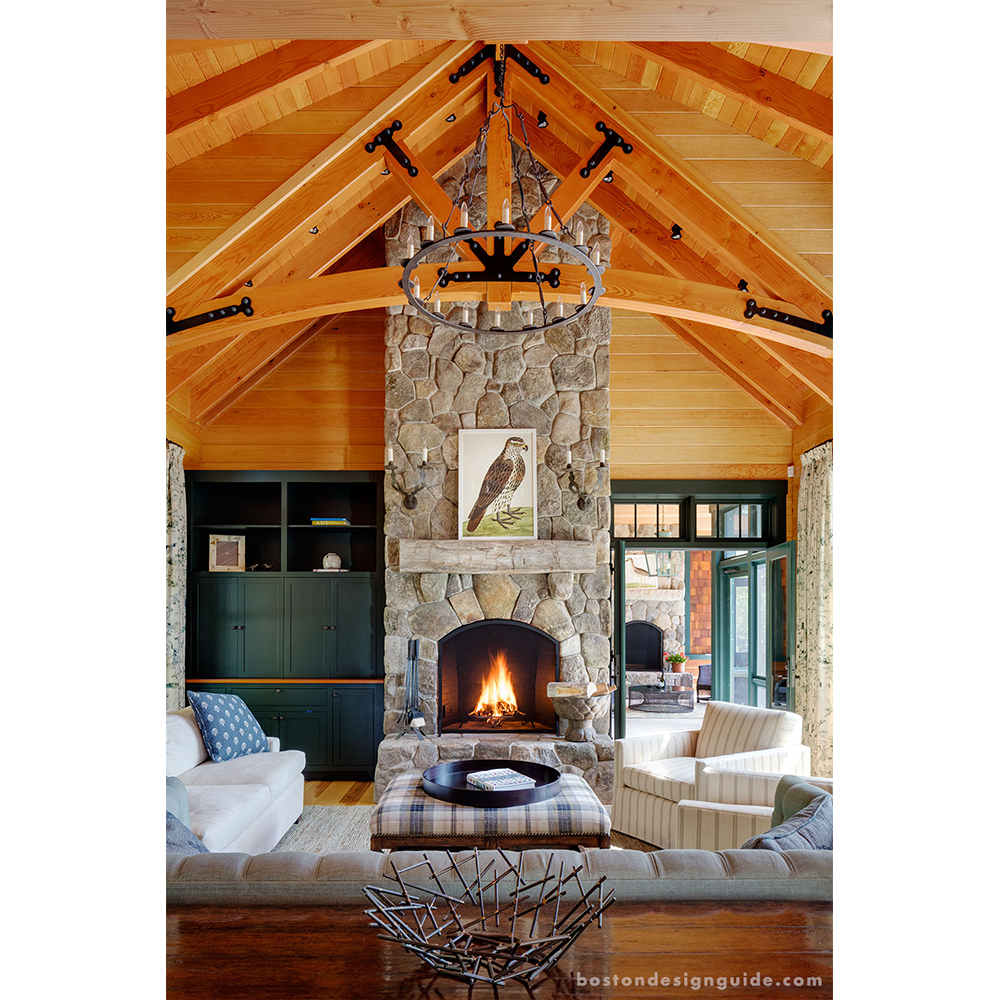 Architect: Battle Associates Architects; Interior Design: Mollie Johnson Interiors; Builder: Wood & Clay, Inc.; Doors/Windows: Millwork Masters; Flooring: Ponders Hollow; Appliances: Baron's Major Brands Appliances; Kitchen Fixtures: Splash; Photography: Greg Premru
Achieving the peaceful camp, lake life feel.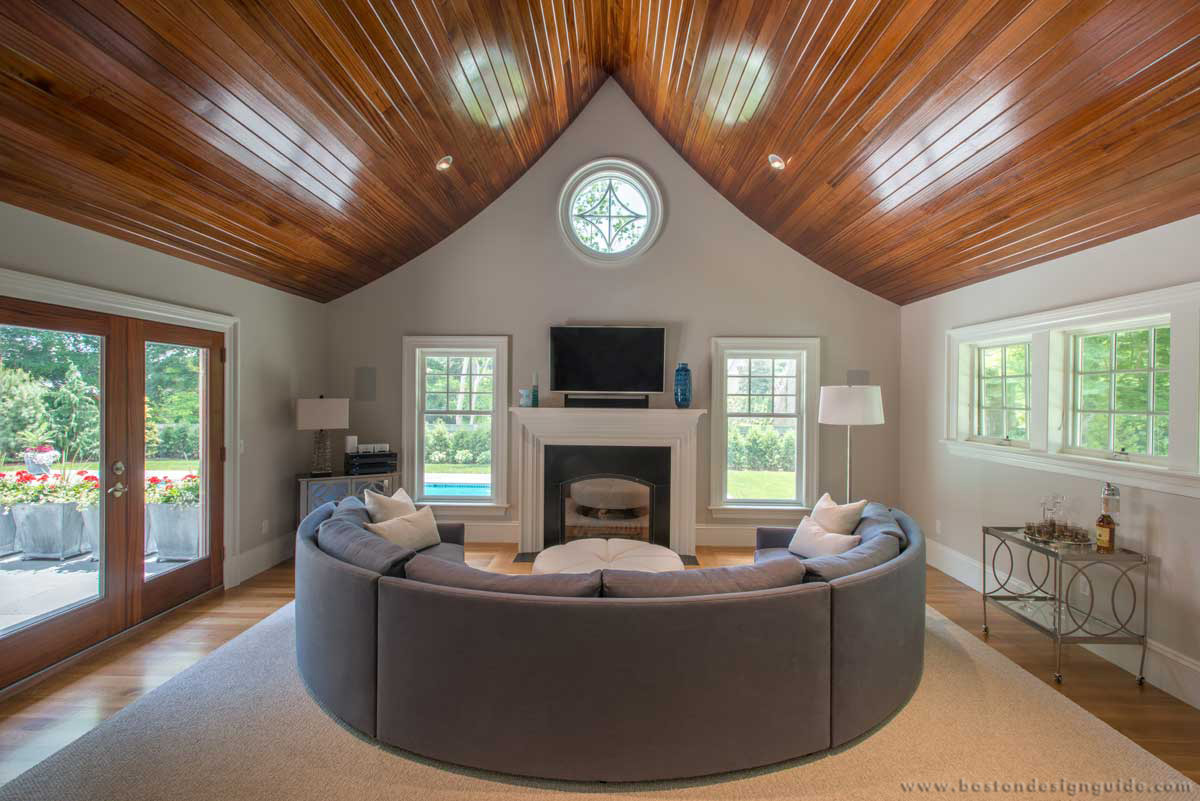 Architecture by A. Tesa Architecture - Classic New England Architecture in Newport, RI
Using wood for the luxurious, symmetric yacht-like living space.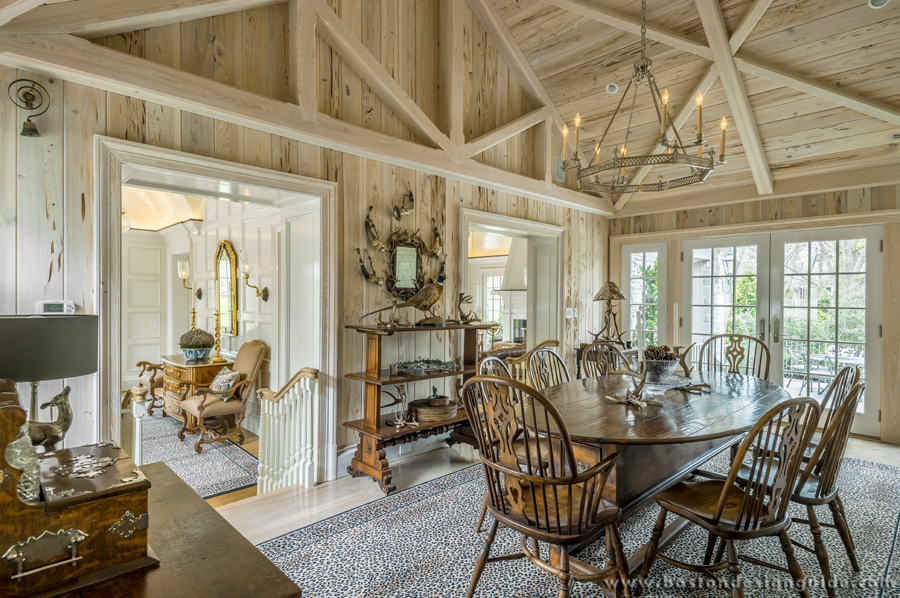 Architecture by Paul Weber Architect, Photo by Richard Mandelkorn - based in Newport, Rhode Island
Using wood all over... This space is dressed from ceiling to floor with a natural wood appearance.
Go Crazy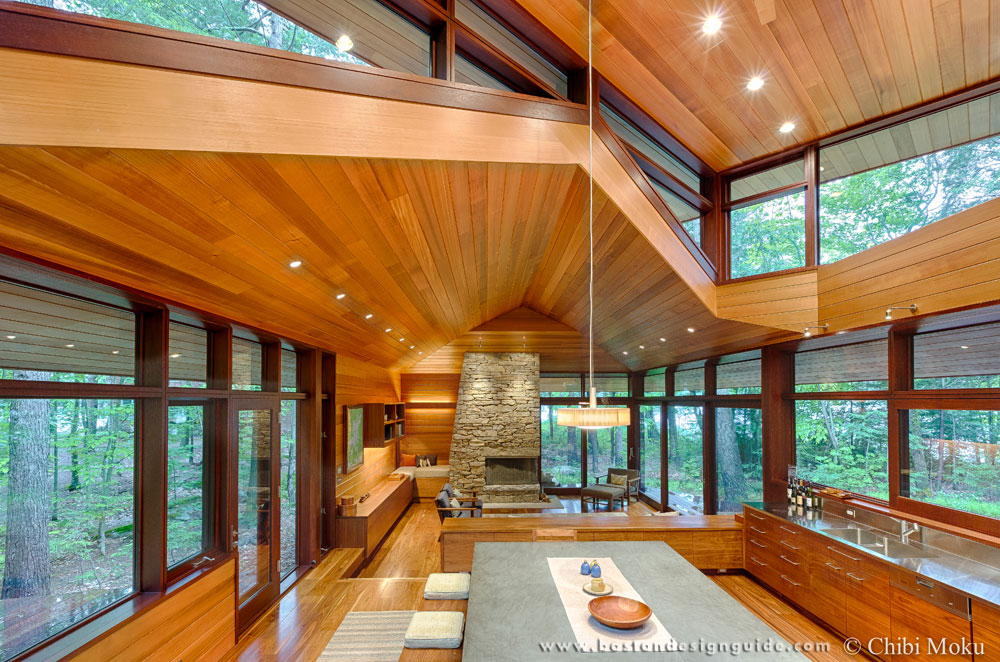 Custom Built by Wood & Clay, Inc. - New Hampsire Custom Build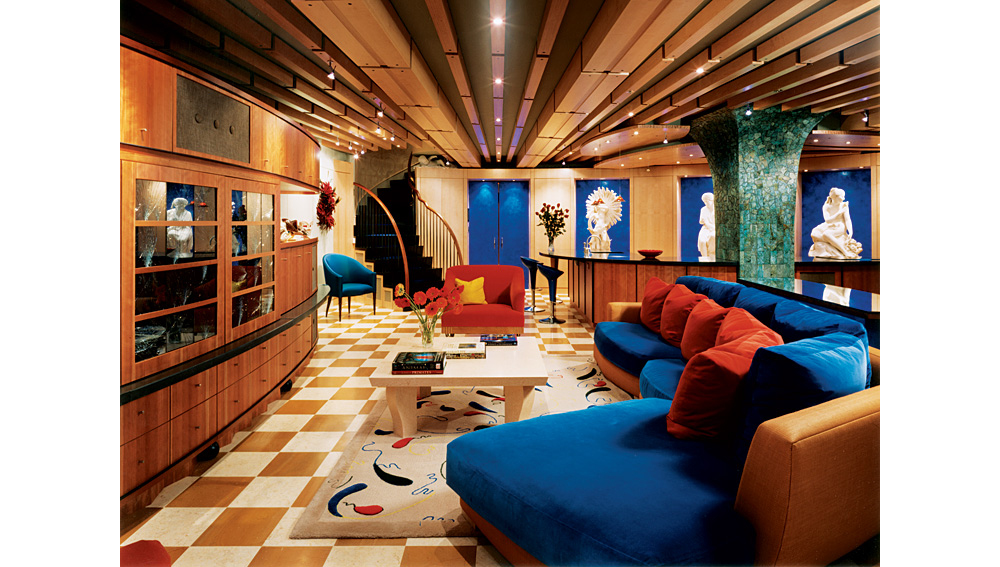 Built by Kistler & Knapp Builders, Inc.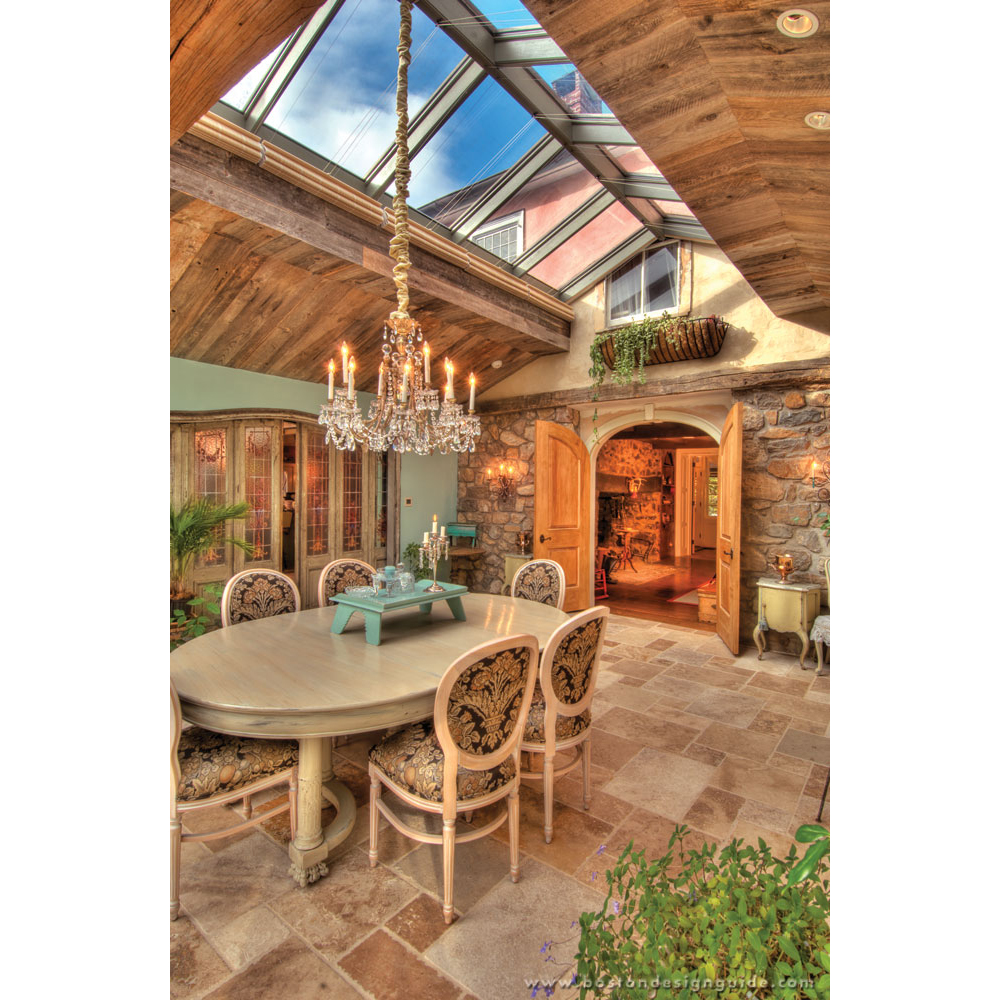 Renaissance Conservatories Custom Skylight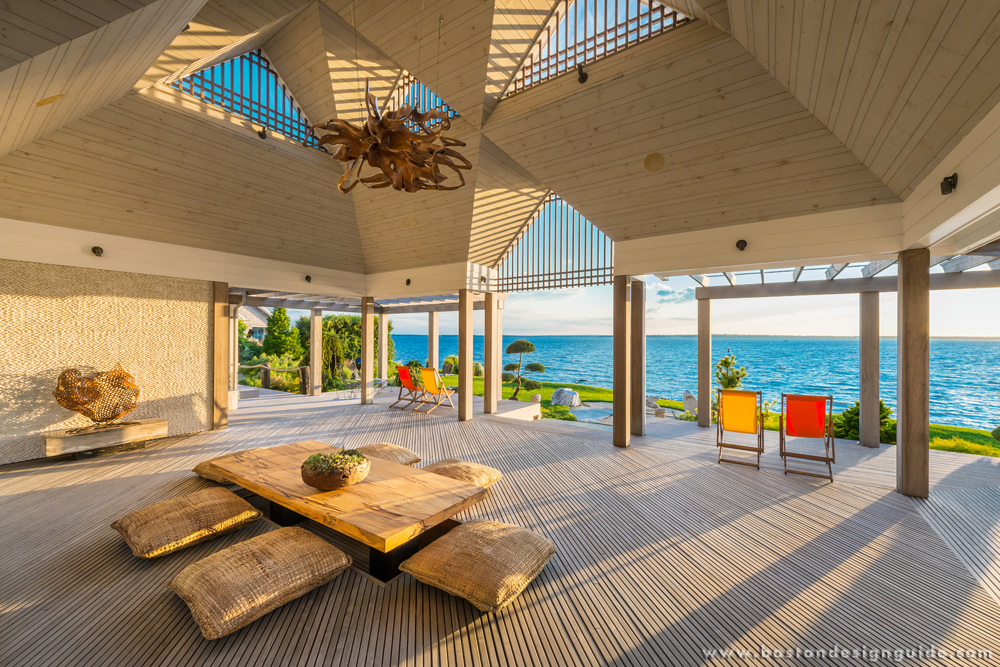 Architecture by Andreozzi Architects - Residential architecture expressive of its sense of place