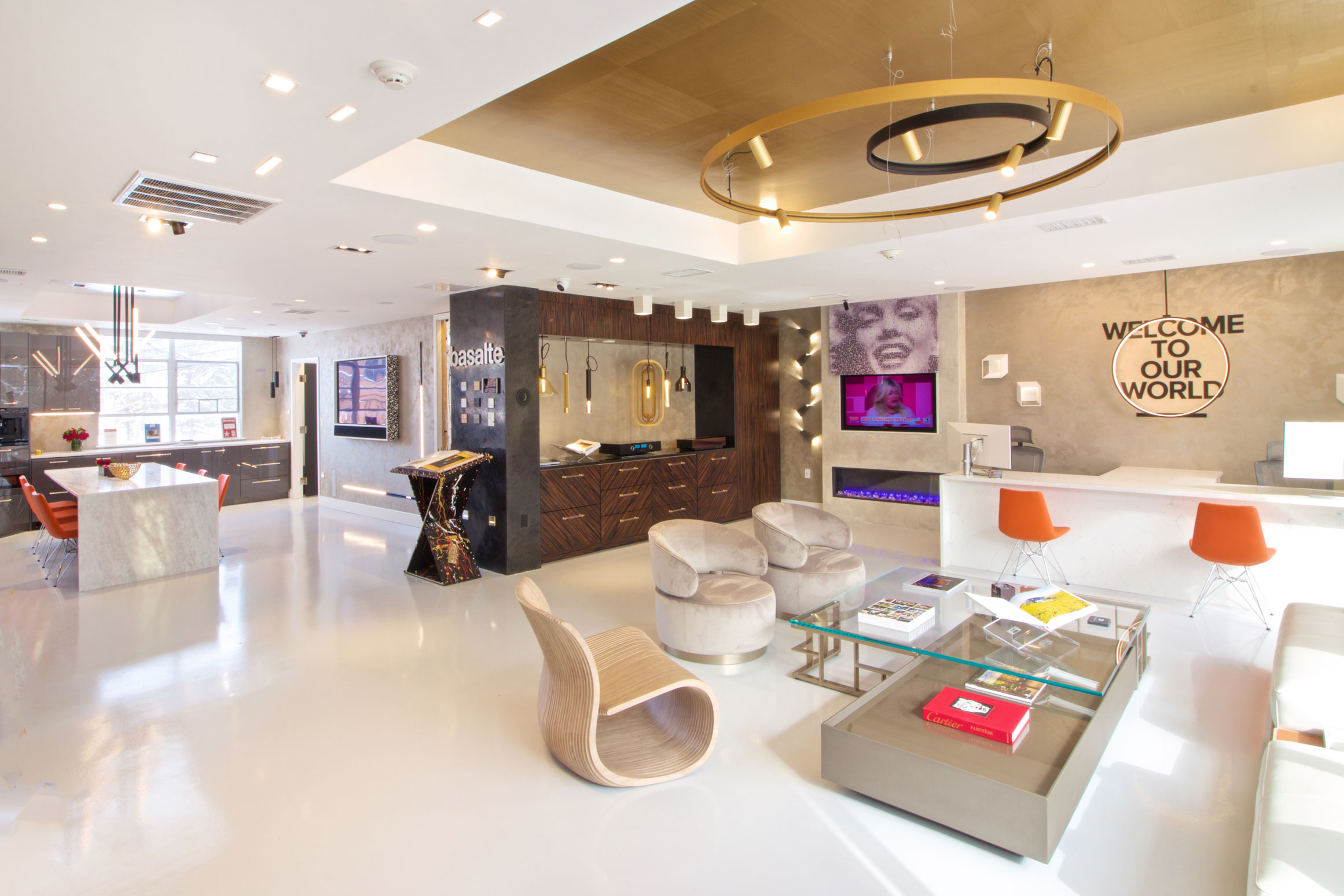 SDI's new showroom is a one-stop destination for everything in
smart and connected living that defines a luxury home experience.
Imagine your dream home elevated to a level of luxury and convenience you never thought possible.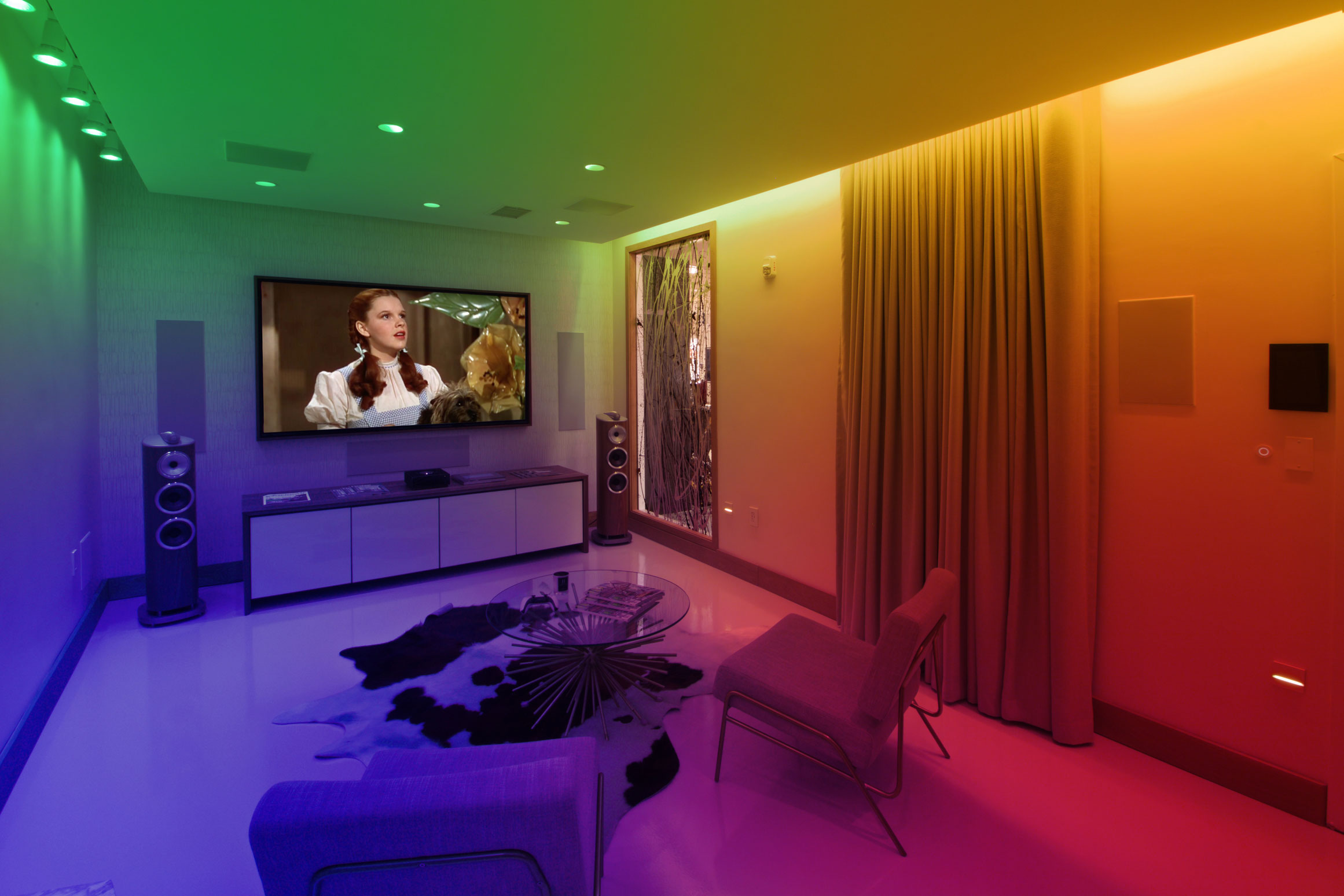 A mood for every room; lights that can dim down to the luminescence of candlelight, fireplace flames that flicker on with a spoken word, beautifully concealed televisions appearing at your command, programmable window shades, and lighting that responds to the movement of the sun. These are just a small handful of the features that SDI can seamlessly integrate into your home.
The result is more than a dream home, it's a lifestyle.
Come see for yourself what takes the world's most luxurious homes to the next level at our new showroom, now open by appointment in Needham, MA. Explore the best of the best in home technology solutions on the market. The dedicated team at SDI will show you what's possible in automation, efficiency, and design, including programmable, responsive lighting, the best quality audio and visual systems for the whole house, state-of-the-art security and surveillance systems, and Savant control systems that can help everyone in the family feel comfortable and secure.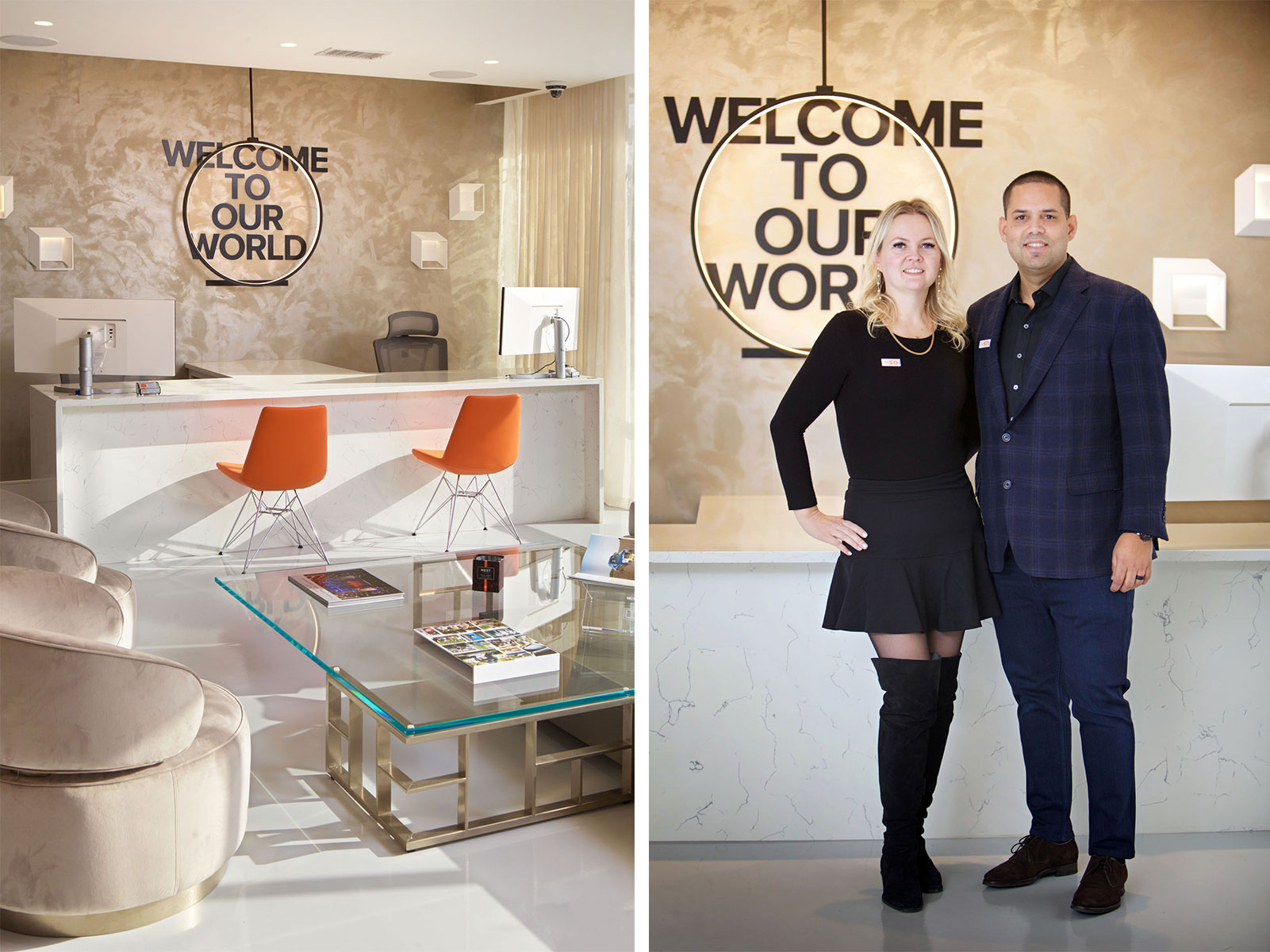 Fine design goes beyond what the eye can see. The products and services offered through SDI provide ambiance, convenience, and peace of mind, all wrapped in spectacular design. 
Begin your experience at www.sdiboston.com