February 14, 2021 | Kelly McCoy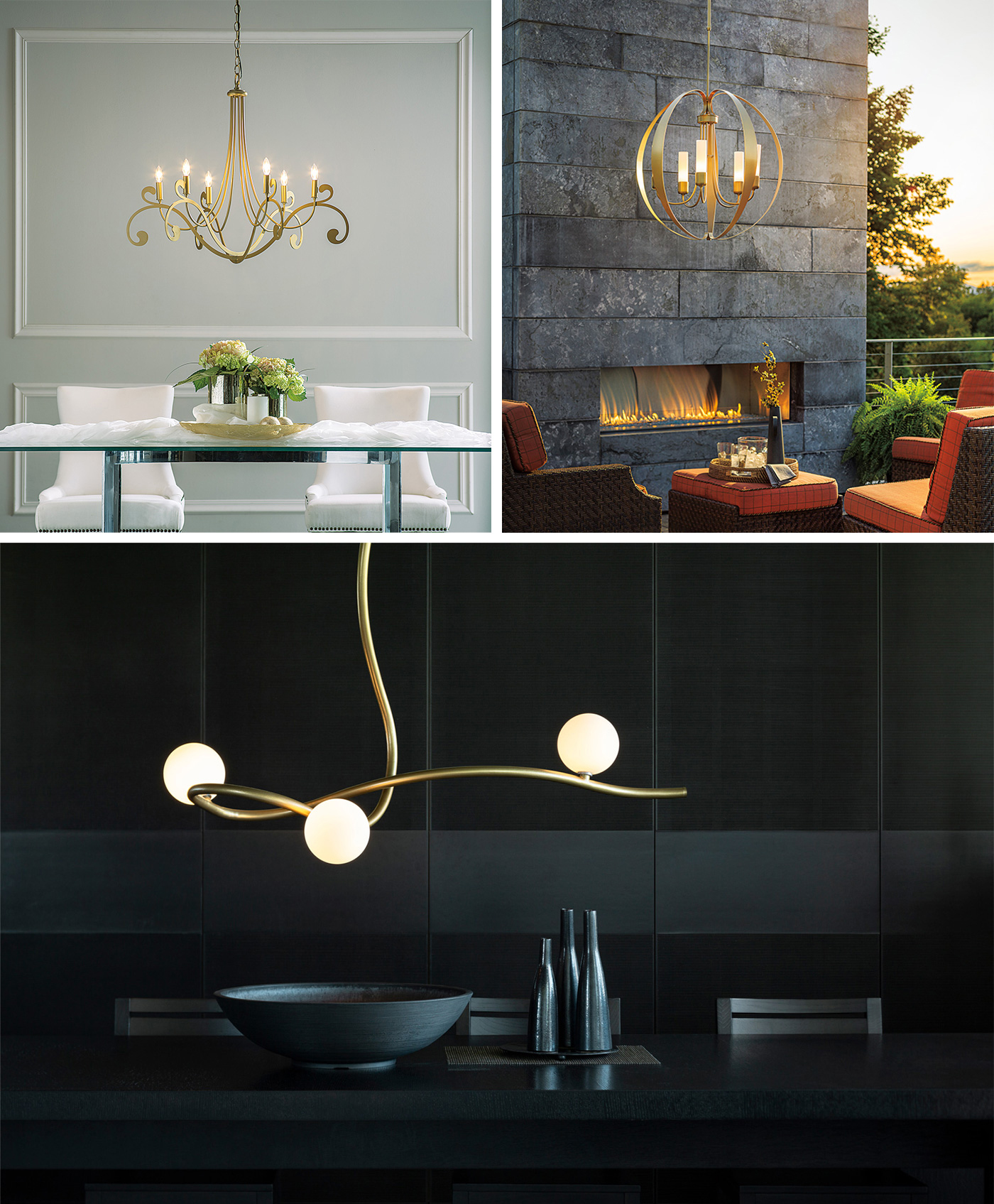 Fixtures that illuminate and captivate.
Lighting is a dynamic design element that can enhance every space in your home. The selection and positioning of lighting can dramatically change the way you, your family, and guests feel in each room. At a time when health and wellness is top of mind, selecting a new lighting fixture has the power to transform a space. While contemporary-industrial styling continues to be popular, along with big Edison bulbs, soft gold finishes are the biggest trend of the moment. Hubbardton Forge lighting is trending at Frank Webb Home showrooms on Cape Cod (Falmouth and Hyannis), in Boston and at more than 45 showrooms in the Northeast. Known as "America's modern blacksmiths," Hubbardton Forge designs and crafts artisanal lighting for almost any space in your home. In Castleton, Vermont, Hubbardton Forge's designers and makers collaborate on a common vision to enhance your living space.