January 14, 2020 | Sandy Giardi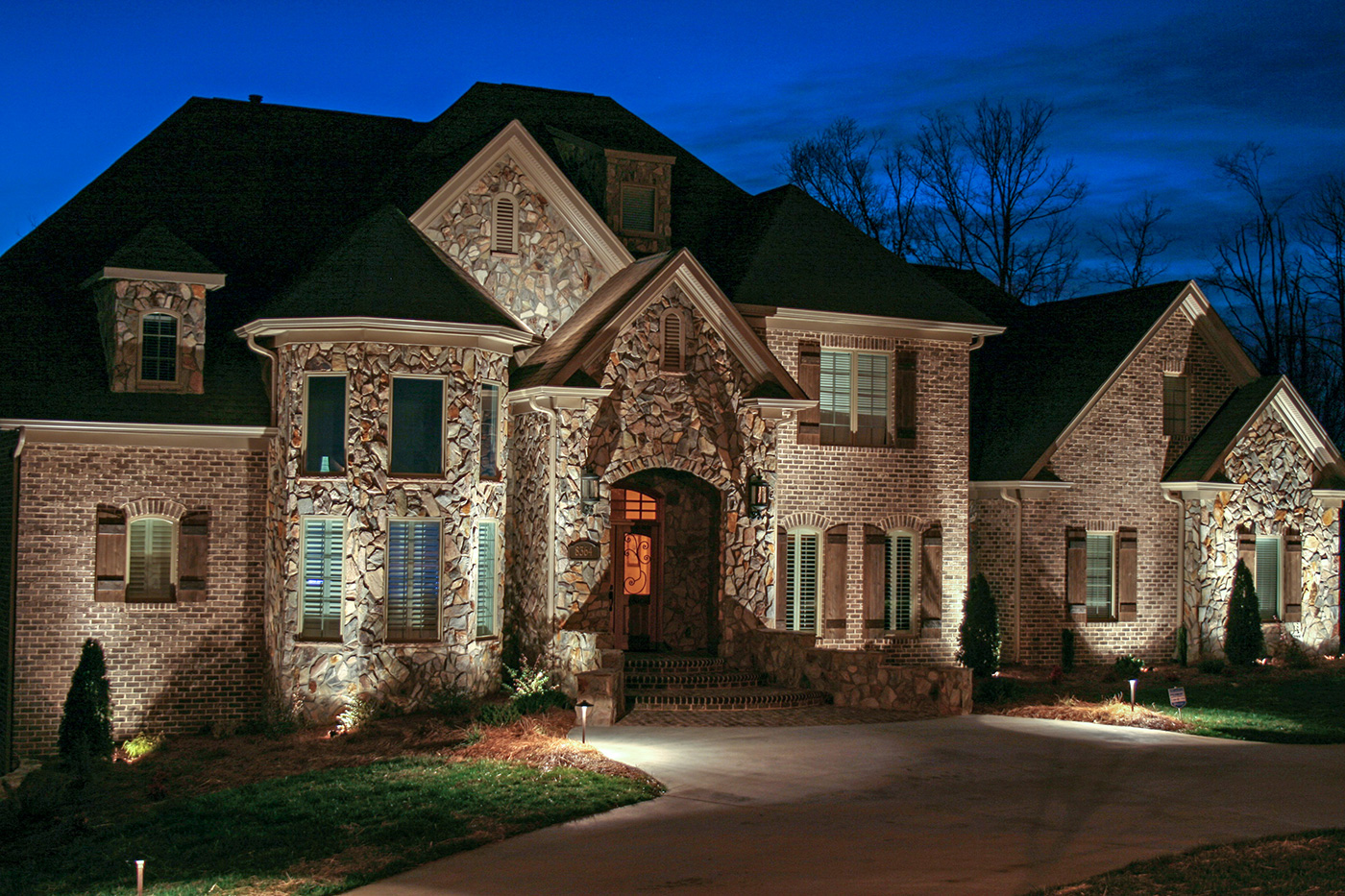 "A lot of people think of TV and music when they think of Control4," says Director of Sales & Development Dave Noland of Sounds Good. "The security side is overlooked." The Waltham-based tech integrator is hoping to change that. Control4's smart home capabilities go beyond the atmospheric, its systems also bring considerable peace of mind. 
Control4 safeguards properties in a number of ways, including its Mockupancy feature, which gives the illusion that someone is home. The feature simulates the homeowner's routine—switching lights on and off, lowering shades, turning on music and the TV—thwarting mischief and would be threats. Mockupancy is not unlike the movie Home Alone, laughs Noland. "Only you don't need Kevin pulling the strings to make it look like people are dancing in the window."
Control4 also works with IP (internet protocol) cameras, a staple in today's connected home, and a property's security system on an interface that allows homeowners to arm, disarm and control the alarm system from their touchscreen. In the event of a "security event," you can open the Control4 app, see the cameras, and, if needed, set an alarm or alert emergency services—from anywhere in the world.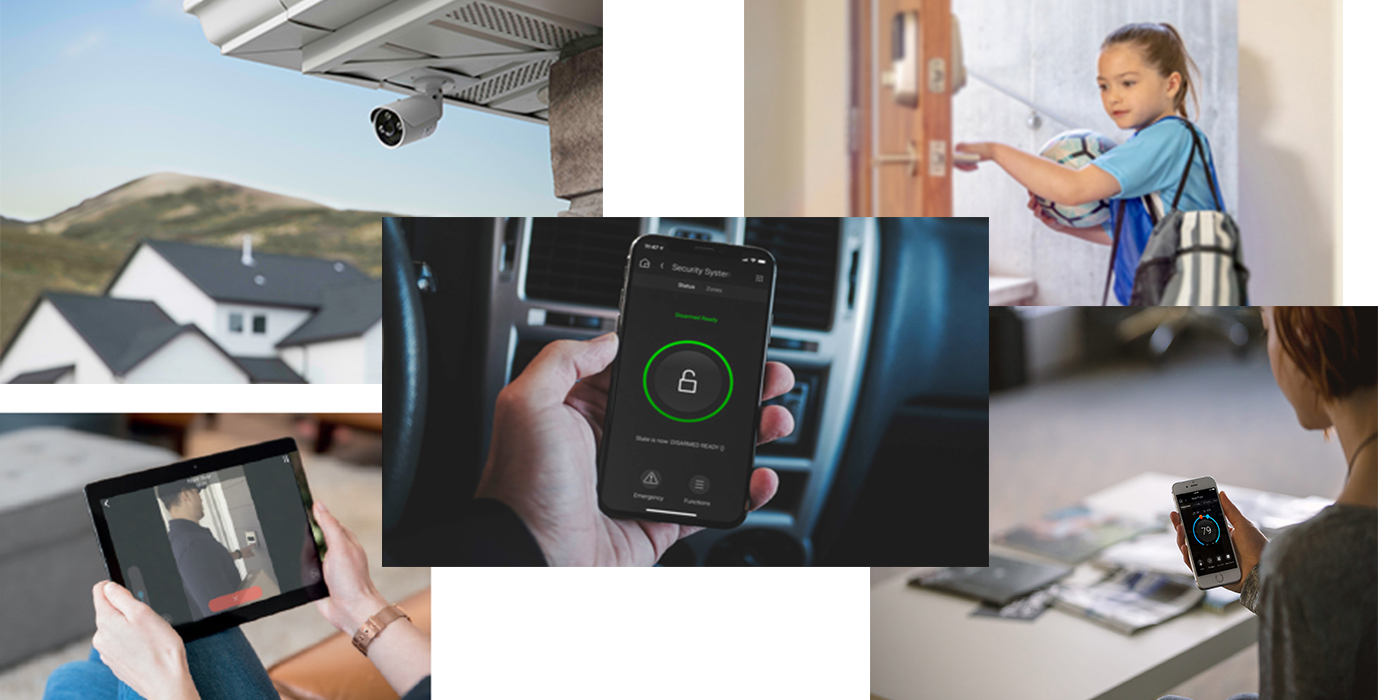 Smart Locks and door stations with cameras also keep residents safe. With smart locks, you can lock and unlock any connected door remotely, and set and control dedicated codes, like that of a child coming home from school or temporary ones for a worker who needs access. An alert is issued when the code is input, so you know all is as it should be. Conversely, via two-way communication with video and audio, if someone rings the doorbell you can see who it is and unlock the door remotely.
These features and others—like water sensors and carbon monoxide and temperature alerts—are game changers for second homes and allow homeowners to rest easy with access both "inside and outside the home," says Noland.
Contact soundsgoodboston.com to design and service your Control4 home.