June 16, 2016 | carly stewart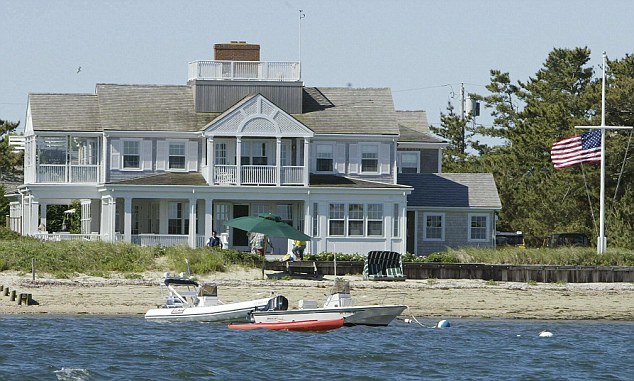 (Photo: Jonathan Wiggs/Globe Staff/File 2004)
After two well-spent decades at their vacation home, Secretary of State John Kerry and his wife put their Nantucket mansion on the market for $25 million. The family of Kerry's wife, Teresa Heinz Kerry, acquired the estate since 1982. Then, the one-acre of beachfront land along with 5,600-sqare foot of living space was purchased for $1.2 million.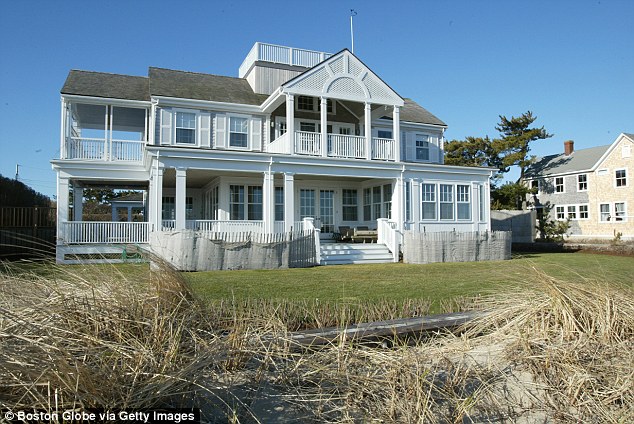 The two-story home built in 1920 holds five bedrooms and four-and-a-half bathrooms. Additionally, an 81-sqare foot whirlpool and separate 800-square foot cottage with two bedrooms and two bathrooms sit on the property.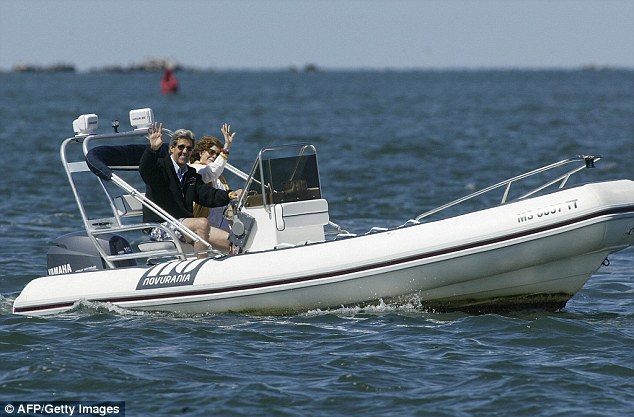 Kerry has been known for holding famous 4th of July parties, water sailing, wind-surfing and kite-boarding during his time spent in Nantucket. Though their marriage ceremony was also held at the home during Memorial Day weekend in 1995, the time for sale has come near periods of major change for the couple. As of January, Kerry's time in the Obama administration will come to and end and Teresa will step down as chairwoman of Heinz Endowments in October.
Original article by Annie Linskey on bostonglobe.com