March 8, 2019 | Kendra Keelan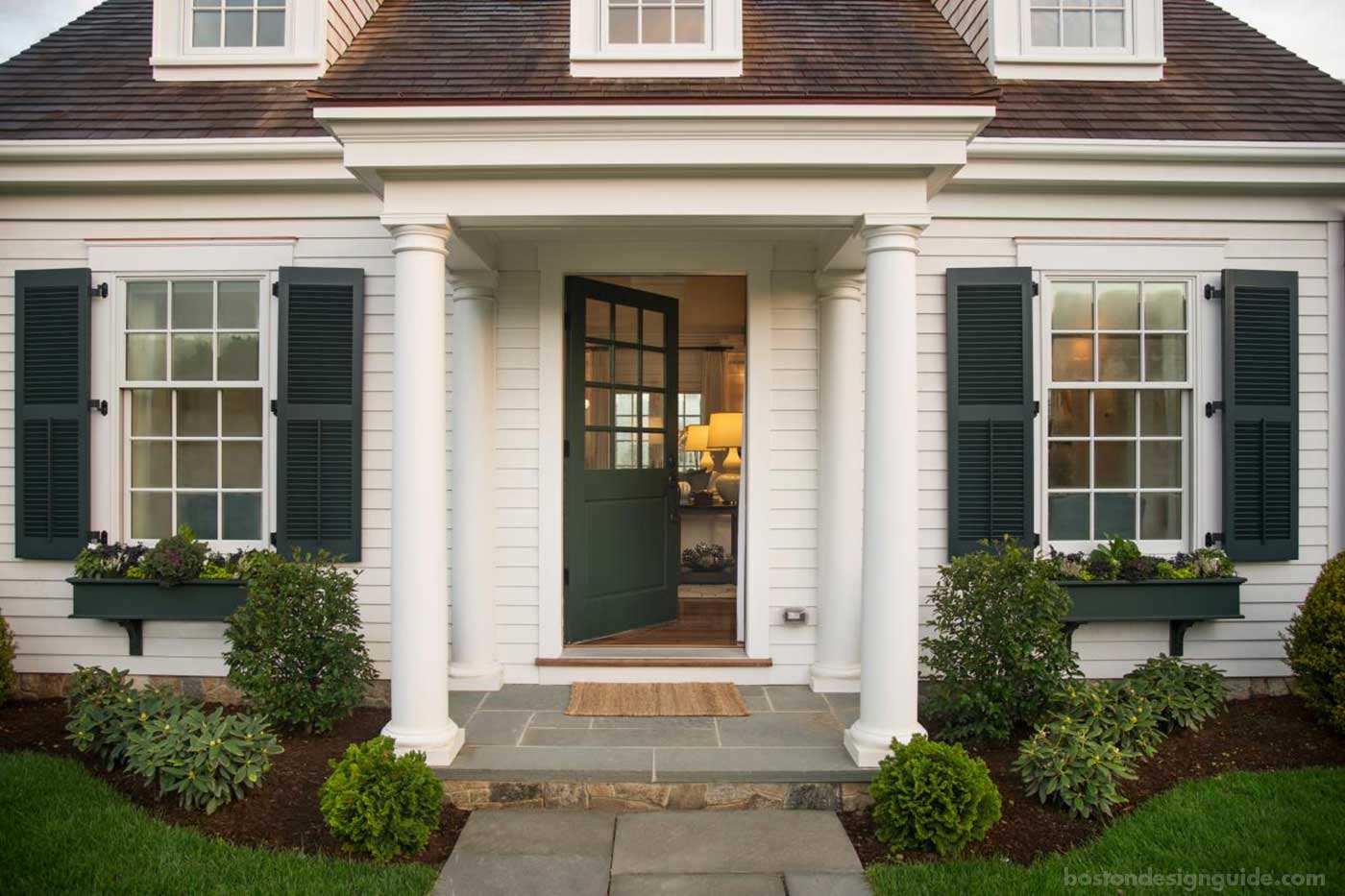 Sellers! With the spring real estate market on the horizon, your home needs to stand out to buyers. "Image is everything," says Laura Meier, owner of Black Horse Real Estate, Inc. in Sudbury, so it's important to prepare your property to look as desirable as possible from the inside out. 
"When comparing your home against others, potential buyers will see its condition as a direct reflection on its value," says Meier. To that end, Black Horse Real Estate has compiled a checklist of tips that will make a lasting impression on buyers, and translate into a quick sale at the highest possible price. Homeowners who are not readying their homes for market can also benefit from this helpful to-do list, as it offers a general plan for home maintenance we can all aspire to.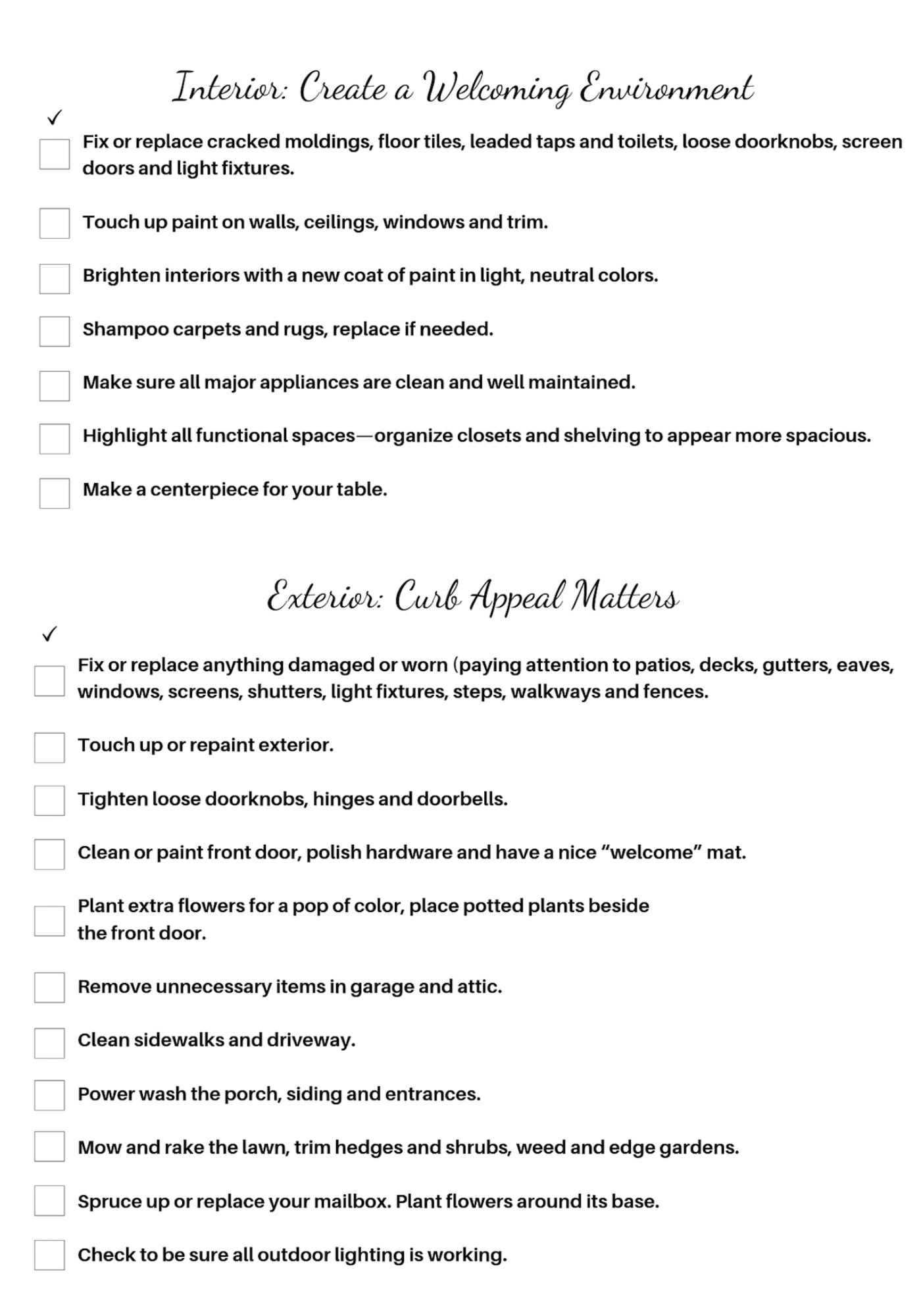 Looking to list your home and want to be certain that you are "market ready" to get the greatest value? Let the Black Horse Real Estate team provide you with a competitive market analysis to determine the best listing price as well as give you recommendations on properly preparing your home. Contact them today at 978-443-1790.