June 28, 2017 | Carly Stewart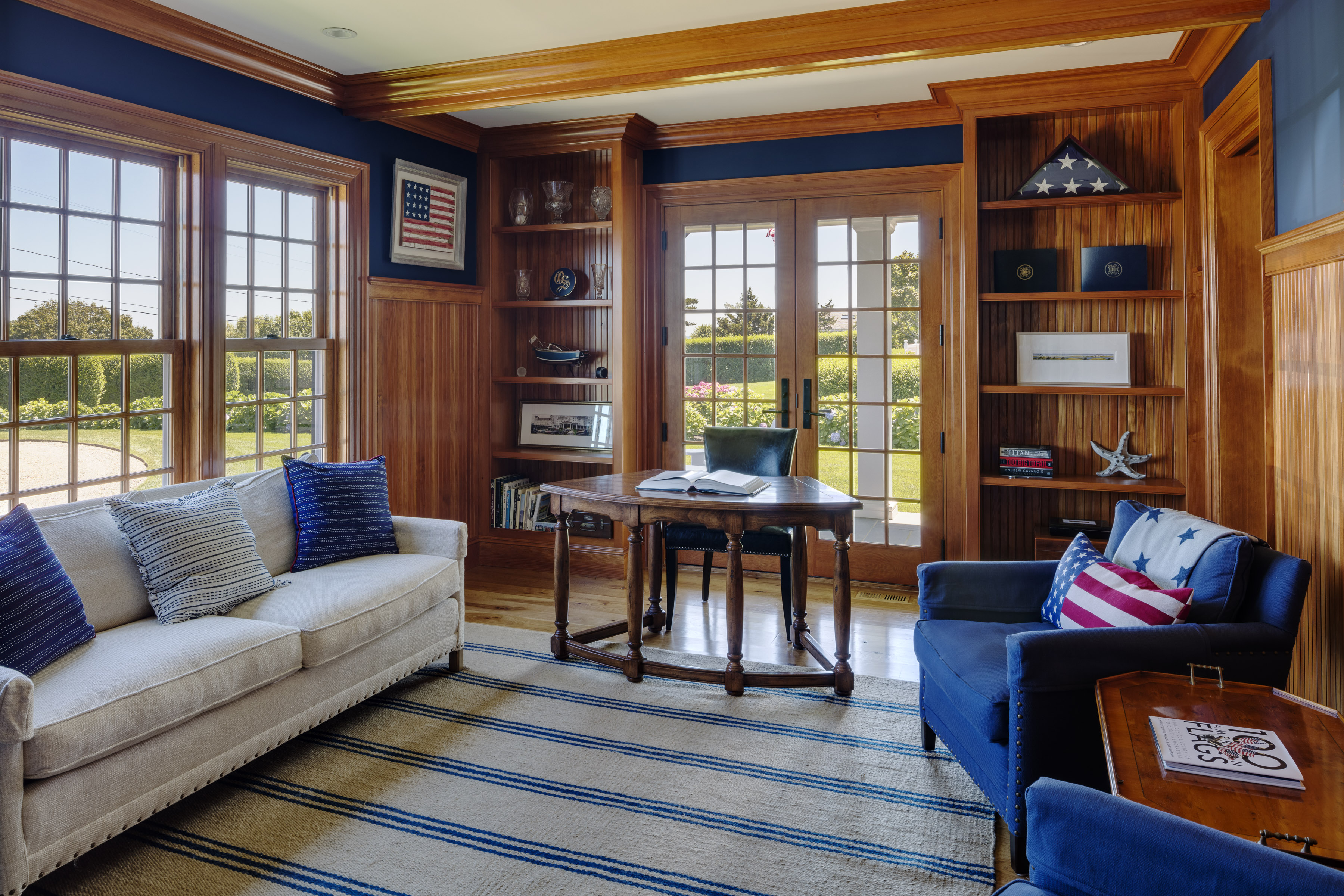 The weather or your plans may change each year, but one thing we know for certain is that there is a lot to celebrate during the summer. Have your home design both in style and ready to honor America at all times with these patriotic inspirations and resources.

Architect: Patrick Ahearn Architect

Mitchell Gold + Bob Williams 'America' Pillow ($295)
All upholstery available at Mitchell Gold + Bob Williams is made in America!


Mitchell Gold + Bob Williams Hunter Chair – available in red, white, blue and more! ($1,480)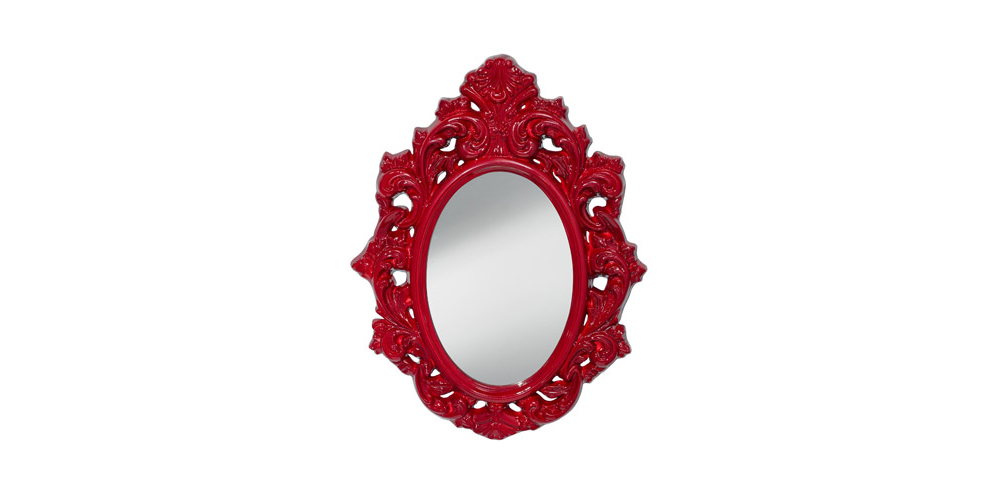 Feiss Resplendent Mirror available at lucia lighting + design ($204)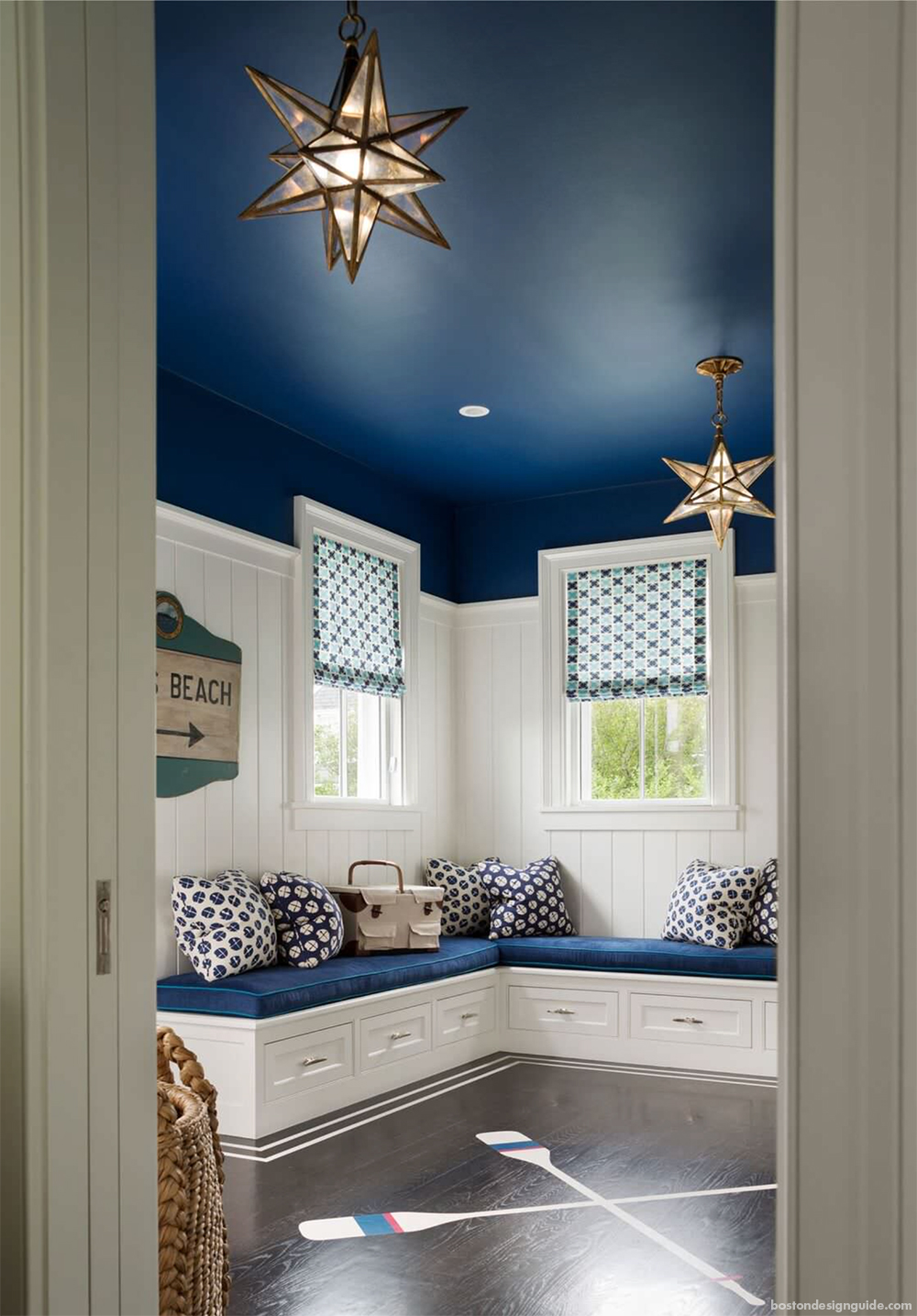 Interior Design: SLC Interiors, Inc.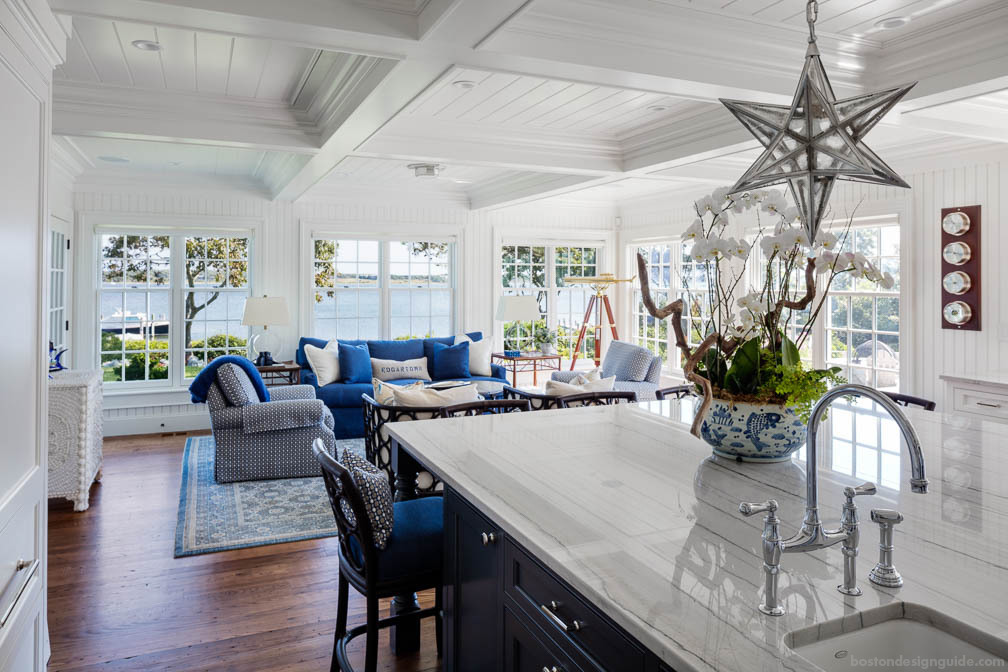 Builder: Colonial Reproductions; Architect: Patrick Ahearn Architect

Visual Comfort Coravian Star Pendant available at lucia lighting + design ($1,679.89)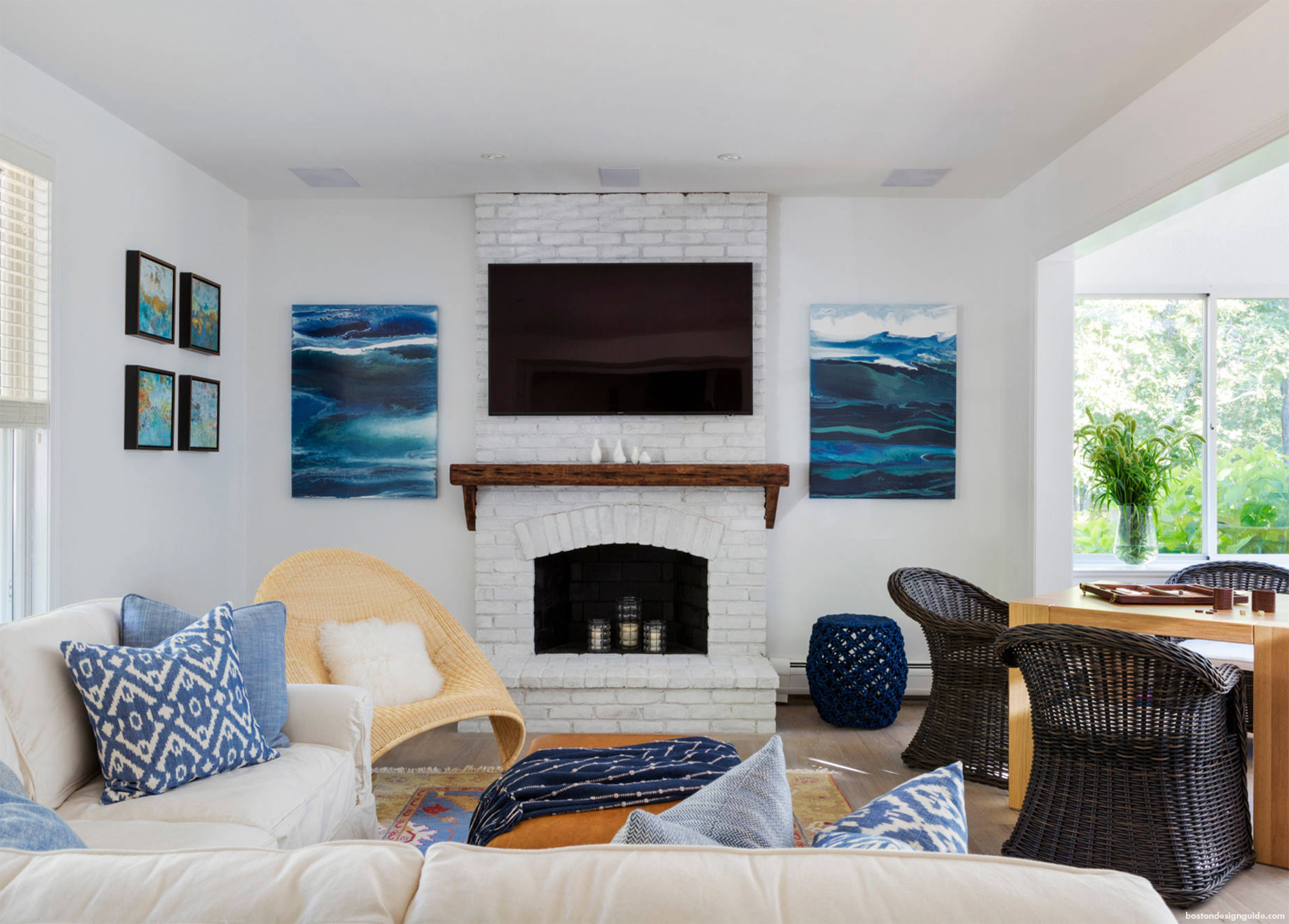 LDa Architecture & Interiors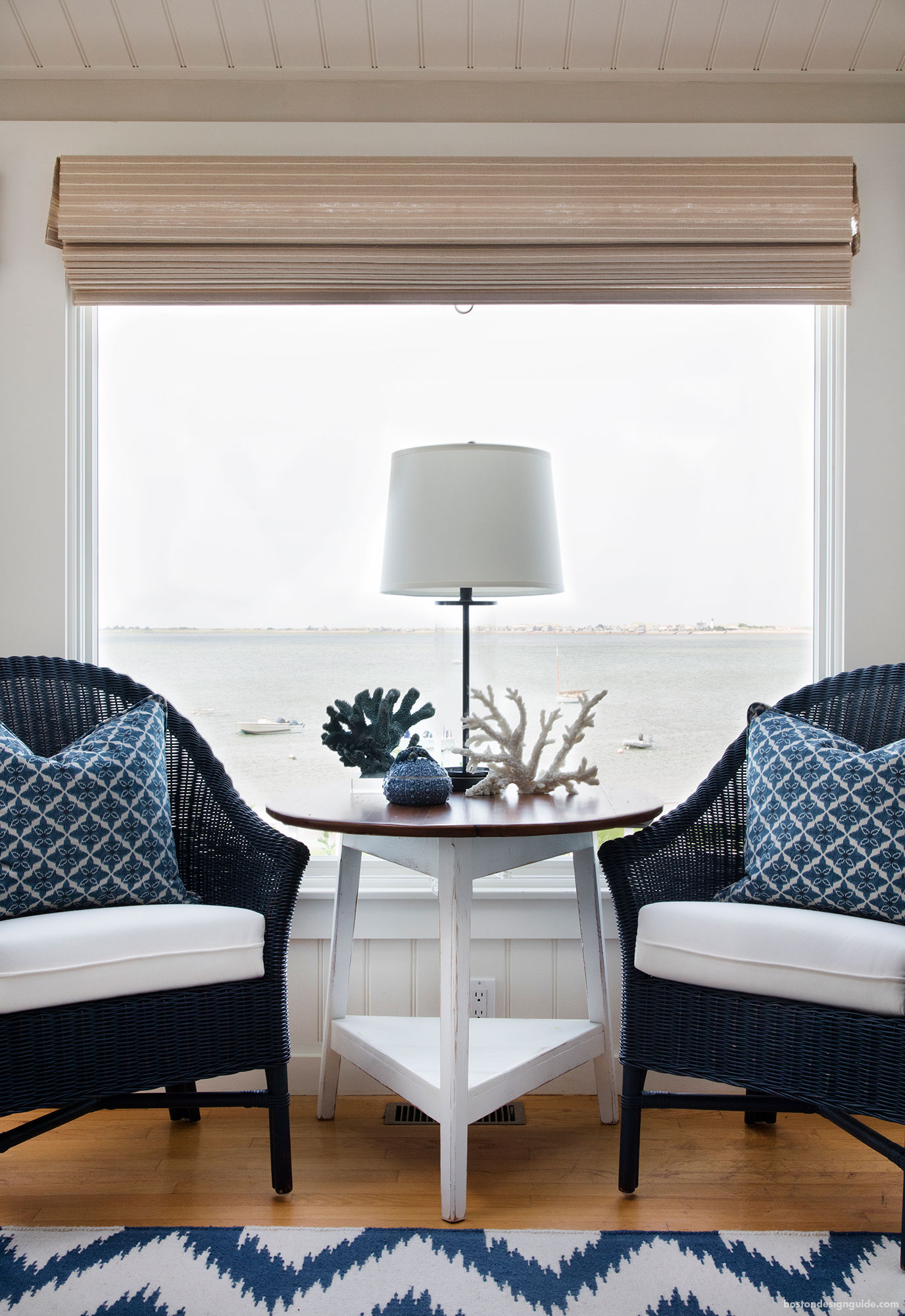 Interior Design: Vu Design


Pine Cone Hill Bait Loop Pillow available at lucia lighting + design ($139)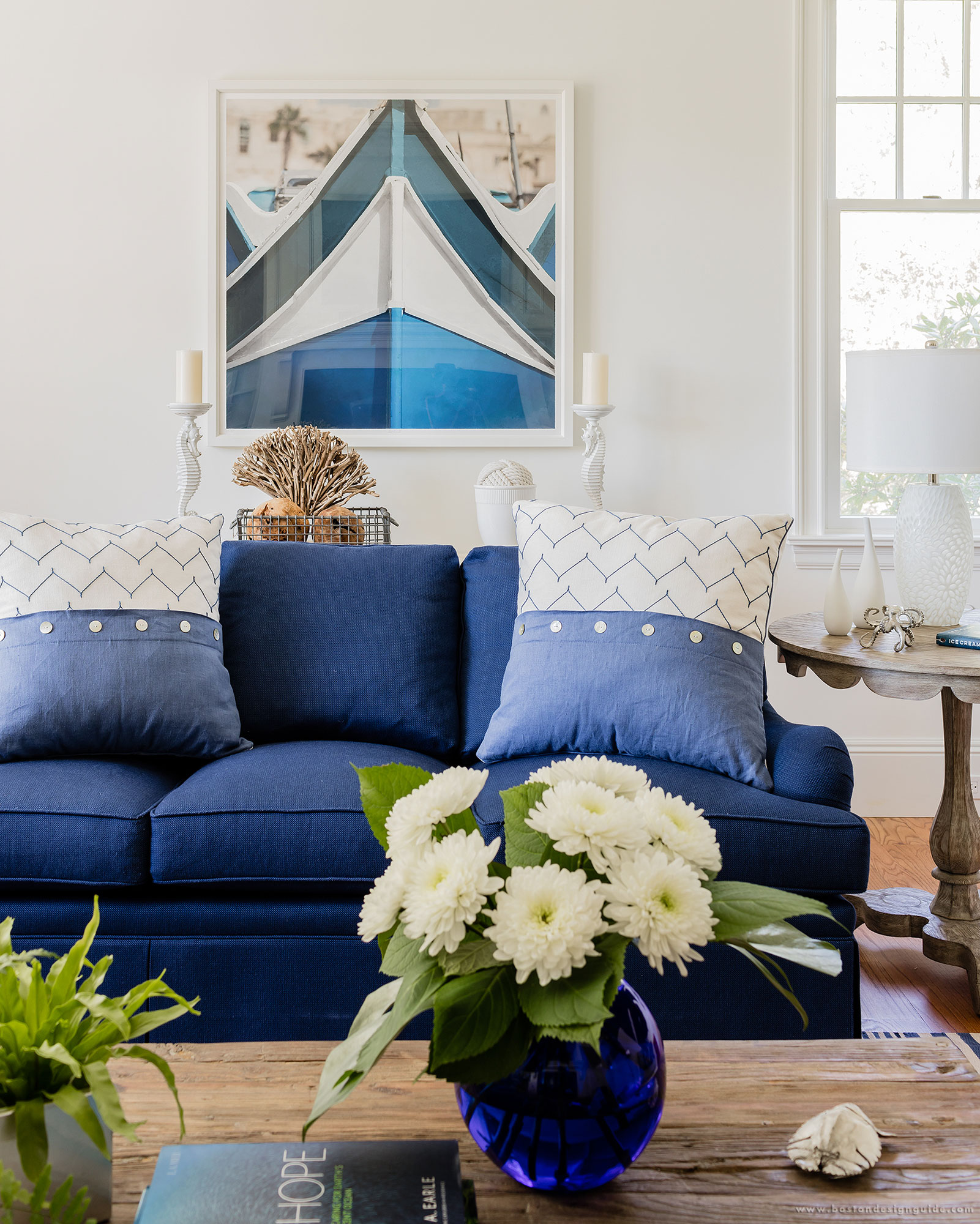 Interior Design: Wilson Kelsey Design


Mitchell Gold + Bob Williams Sofas
More Patriotic Design Inspiration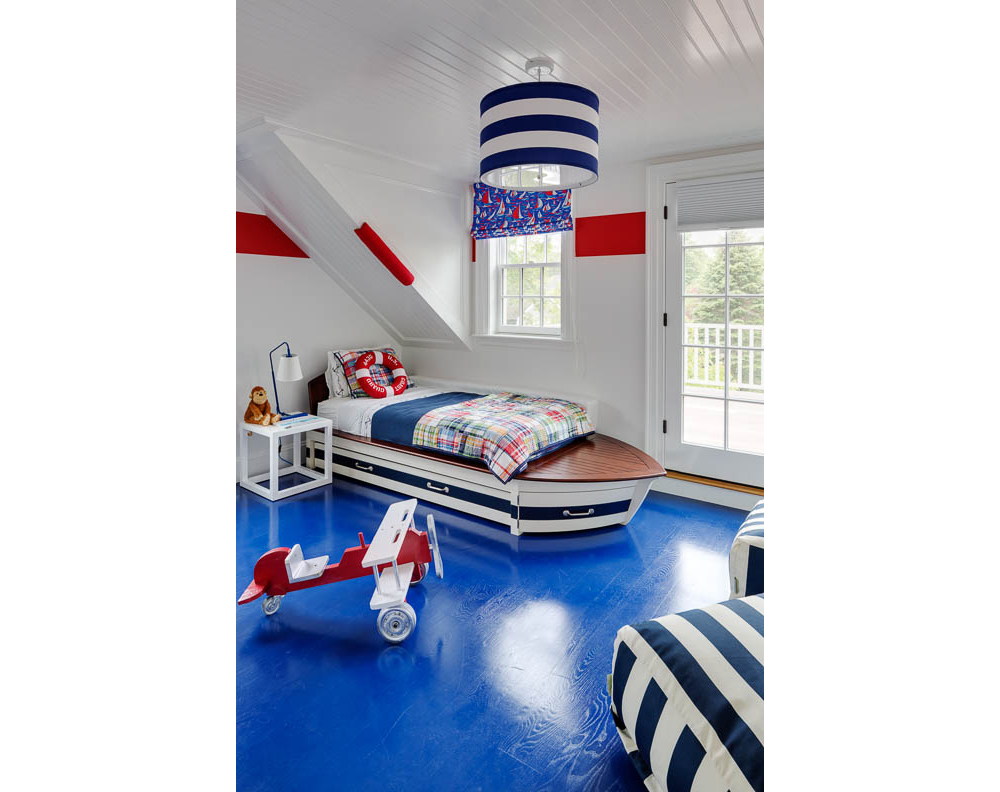 Architect: Patrick Ahearn Architect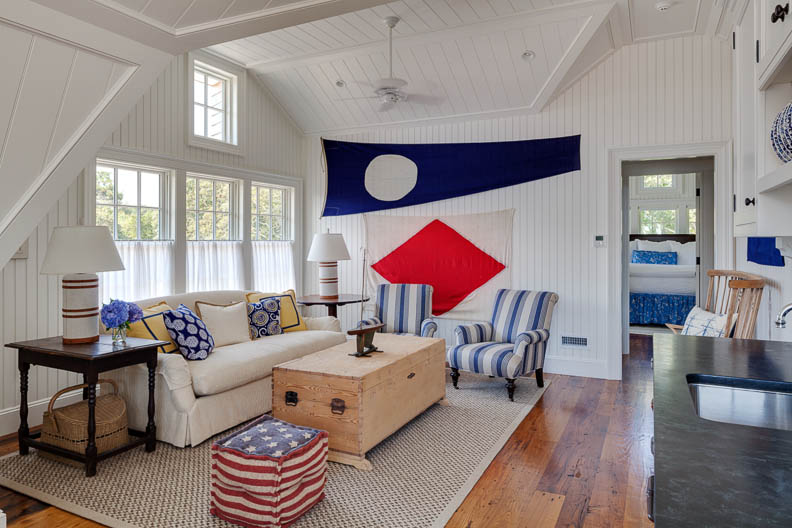 Architect: Patrick Ahearn Architect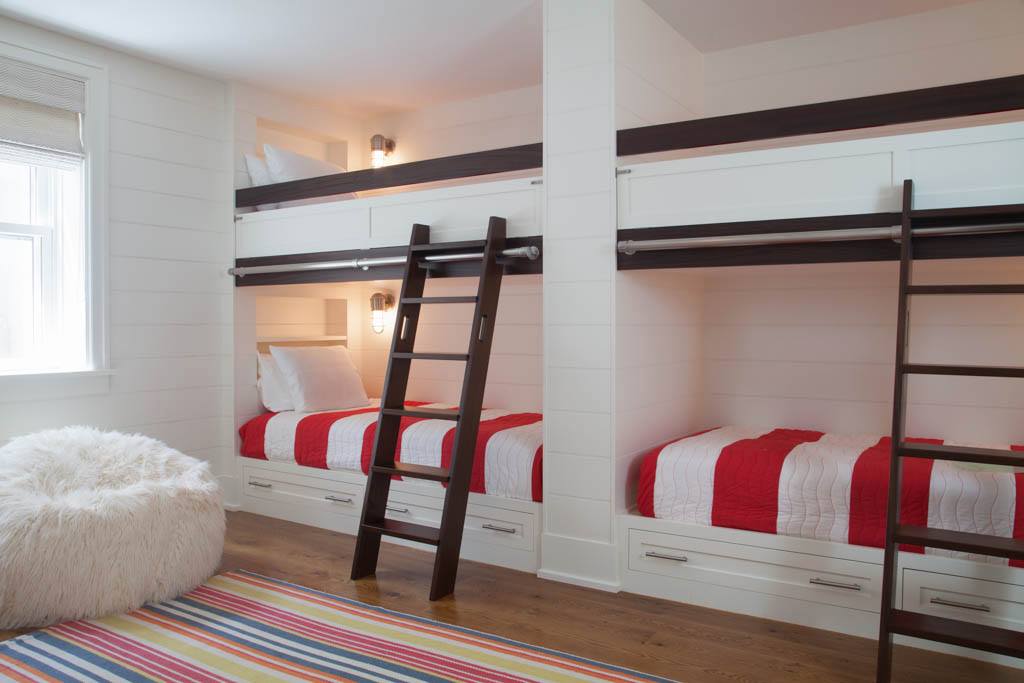 Interior Design: Atsu Gunther Design