April 7, 2021 | Jaci Conry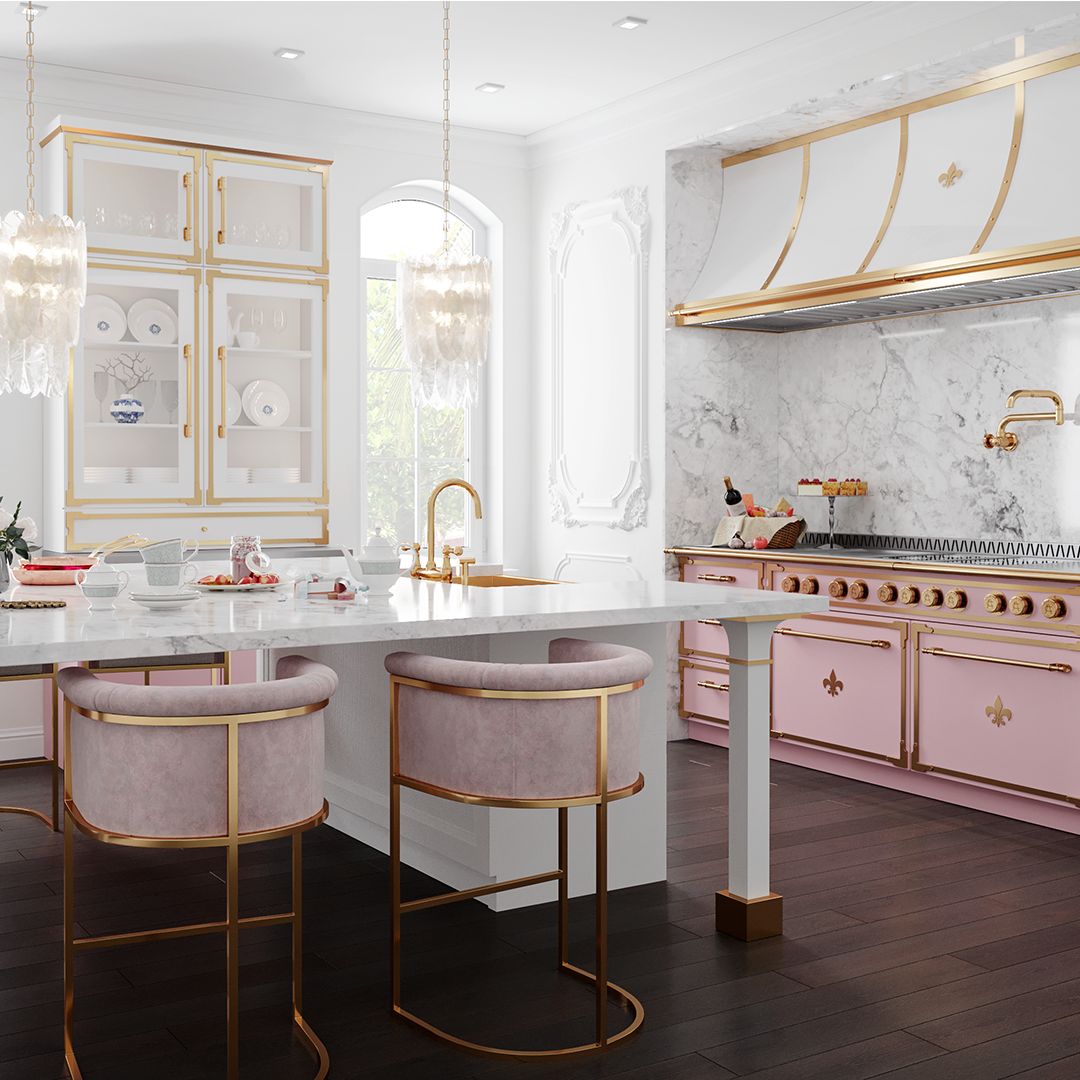 L'Atelier Paris launches a line of custom ranges in bright new hues, just in time for Spring.
L'Atelier Paris Haute Design, the luxury bespoke creator of made-to-measure ranges and kitchens has unveiled its exclusive 2021 Color Collection. The line features 15 colorways inspired by hope and joy. Think of the delight you'd feel with a kitchen highlighted by these pale blues and greens, bold purple and coral tones, pleasant shades of pink, yellow, and red!
The new color palette, available in L'Atelier Paris kitchen ranges and metal cabinetry, continues to be influenced by the stylish and fashionable "joie de vivre" of the Parisian lifestyle, with custom tones including Fleur d'Oranger, Bleu émeraude, Jaune Provençal, Orchidée Lavande, and Jolie rose, among others.

"We are thrilled to introduce this refreshing new color palette. For this collection we created 15 exclusive colors that beautifully complement our brand's exceptional craftsmanship, Parisian-inspired designs, and cutting-edge technology in our custom ranges and cabinetry," said Maria Moraes, co-founder and creative director for L'Atelier Paris Haute Design. "Ranging from sunny and bright yellows, vibrant reds and oranges, vivid lilacs and pinks, and dazzling blues, teals, and greens, our new color palette is meant to bring joy and inspiration back into the kitchen… the most important room in the house."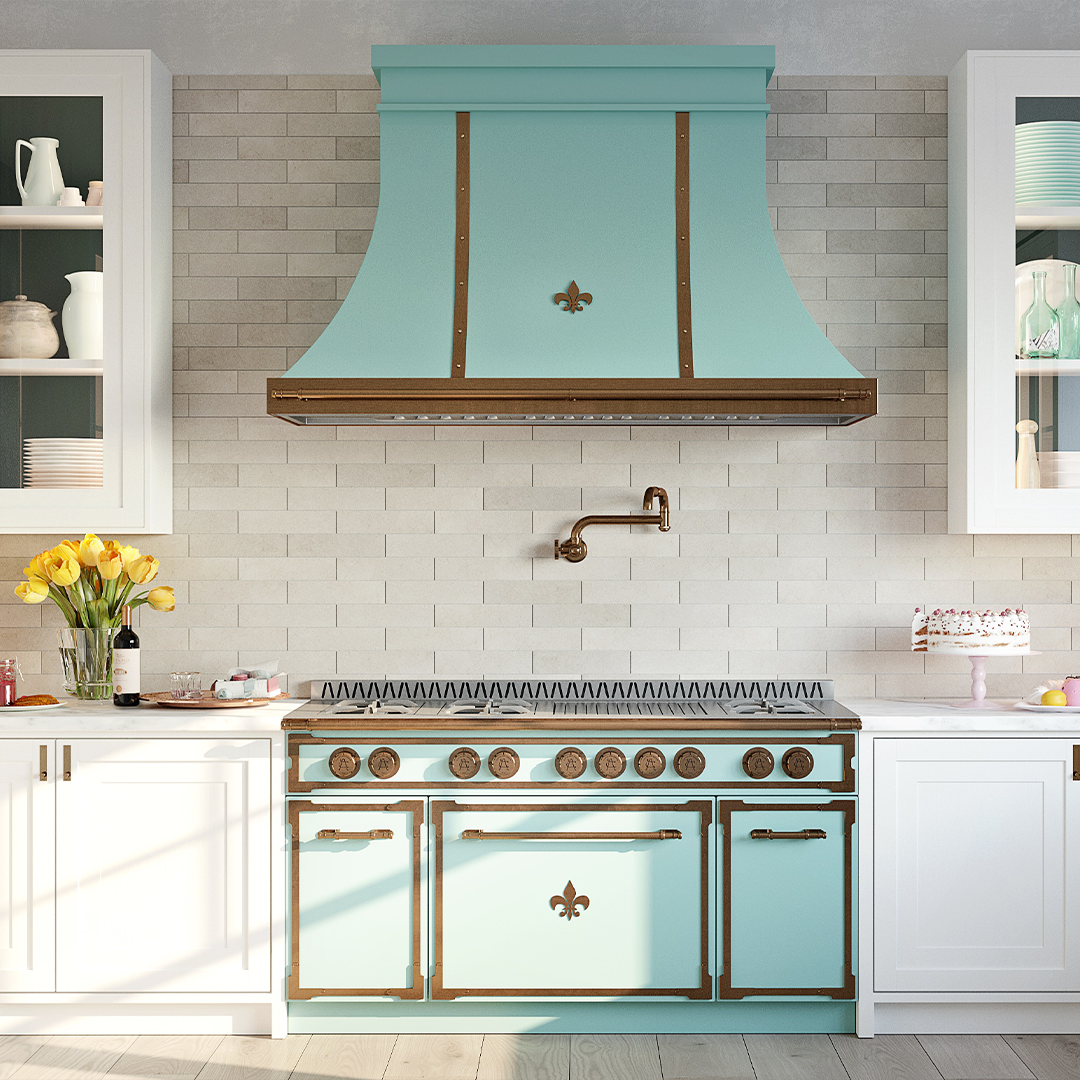 Inspired by French culinary arts and artisan traditions, L'Atlelier integrates time-honored, sophisticated craftsmanship with the latest technologies and works directly with clients to design, create, and produce one-of-a-kind kitchen suits. For more information, visit www.leatleierparis.com.