March 19, 2019 | Kendra Keelan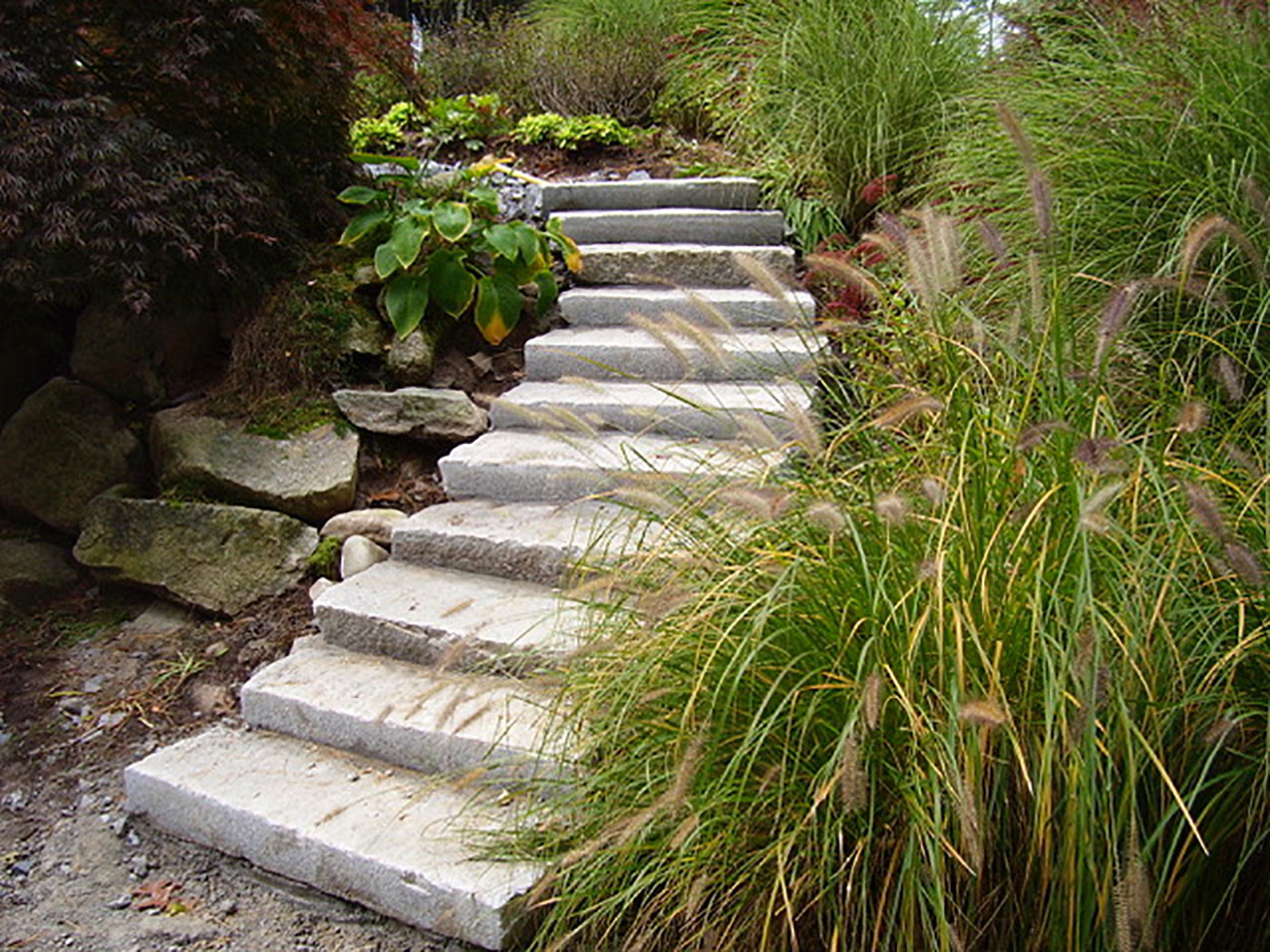 As a five-generation deep business, Plymouth Quarries has established itself as a leading resource center for your hardscape, masonry and landscape needs. For 105 years, Plymouth Quarries has been expanding to offer everything from stone, brick and concrete products to mulch, soils and decorative stones. New ideas are always at the forefront of their business, as is a quality product.
Just in time for the first official day of spring, we caught up with Manager of Marketing & Sales Derek Stearns to get information on their new products, EXCLUSIVES Line, and some timely advice for those spring projects. 
At Plymouth Quarries, time-tested favorites are always in stock, including their own Weymouth Granite, quarried right there on site; bulk stones, found loose in bins; bluestone (in multiple varieties!); their family of brick; concrete pavers; decorative stones, stone flagging, and the Thin Stone Veneer selection.
In terms of new and exciting products, Plymouth Quarries' EXCLUSIVES line is in and ready to be checked out! Products for this line have been brought in over the past two years from all over the world, including:
Giallo stone - From Croatia
Heartland Stone - From a prehistoric ocean floor in Oklahoma
Recycled Granite - Made from stone that would have been thrown away but now creates beautiful facades and fire pits with amazing color
GardenMark Artificial Grass - A permeable product creating a very low maintenance area
Italian Black Slate
Weymouth Granite - The backbone of the business, which is now being cut onsite into a Thin Veneer option with several different patterns
Left: Weymouth Granite; right: Heartland Stone Flagging
We know, it all sounds good... so follow Stearns' four tips for stress-free—and enjoyable—spring projects that are uniquely your own.
#1. Know What You Don't Like. This is the first question I ask someone. We all know what we don't like, but often we're not so sure about what we do like, especially in areas that seem overwhelming to us.
#2. What's the Function/Need of the Design? Everyone gets caught up in square footage of a patio or wall or pool area, but when you realistically think about how you are going to use the space the answers become much clearer. Your lifestyle, size of your family and annual family events all affect every decision you are going to make. Many designs are multi-functioned because of the need.
#3. Do Not Get Married to a Photo. Visuals are important because most of us struggle with how to visualize a project. So many people bring photos in to get the ball rolling, which is a great start, but photos can be deceiving. You need to use visuals realistically. You can rarely replicate something to the precision of a photo. Every project has its own uniqueness.
#4: Get the Basics and Maintenance Projects Done First. Start your spring clean-up, mulch and repair any areas, like steps, walkways and chimneys, that are in need. 
For more information, visit plymouthquarries.com
Top image: Used granite curbing set flat as steps