May 8, 2020 | Andrea Mingels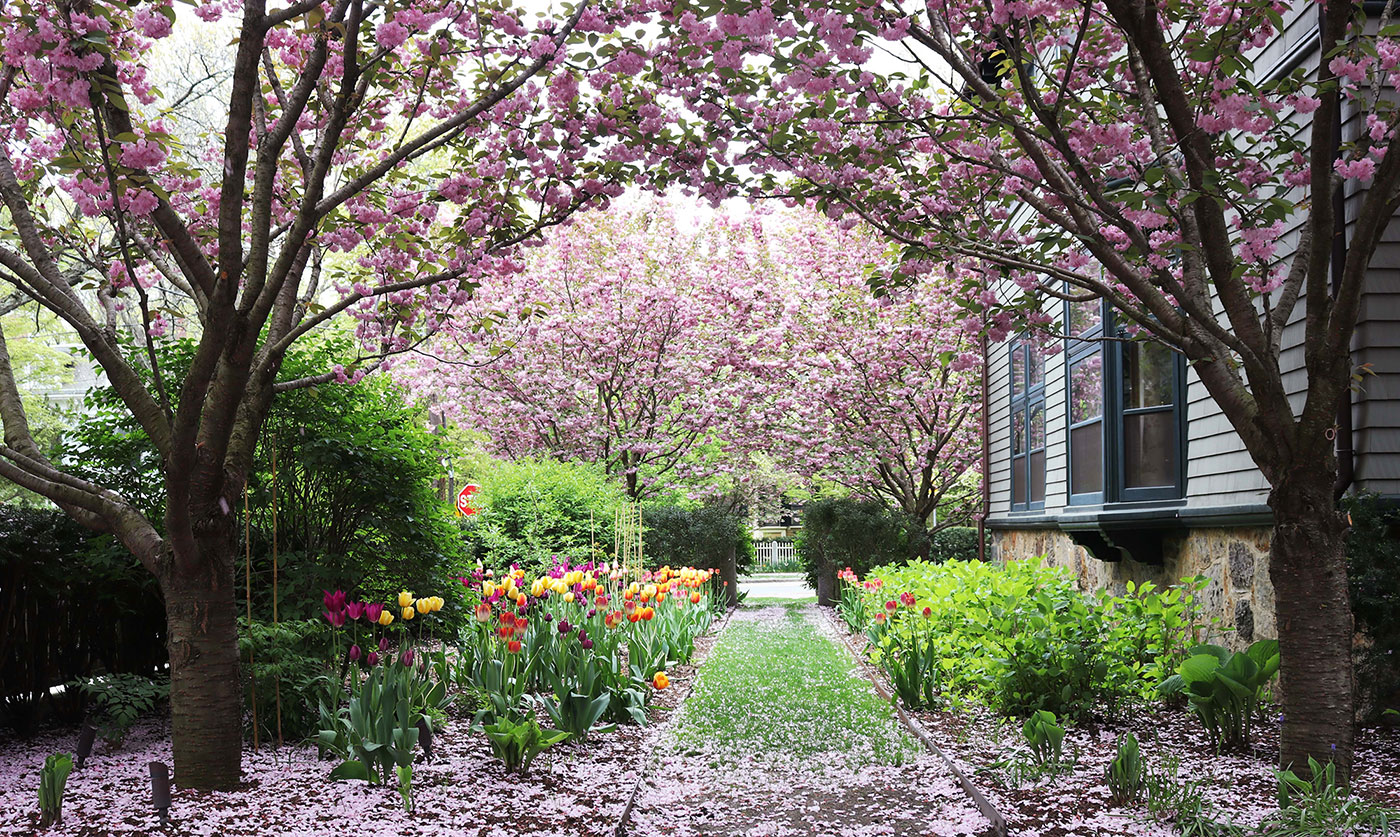 As Mother's Day is quickly approaching and quarantine is still firmly in place, many families are questioning how to celebrate this honorary day while being stuck at home. Though your go-to Mother's Day plans may not be an option this year, with a little ingenuity you can still plan a meaningful and memorable Mother's Day.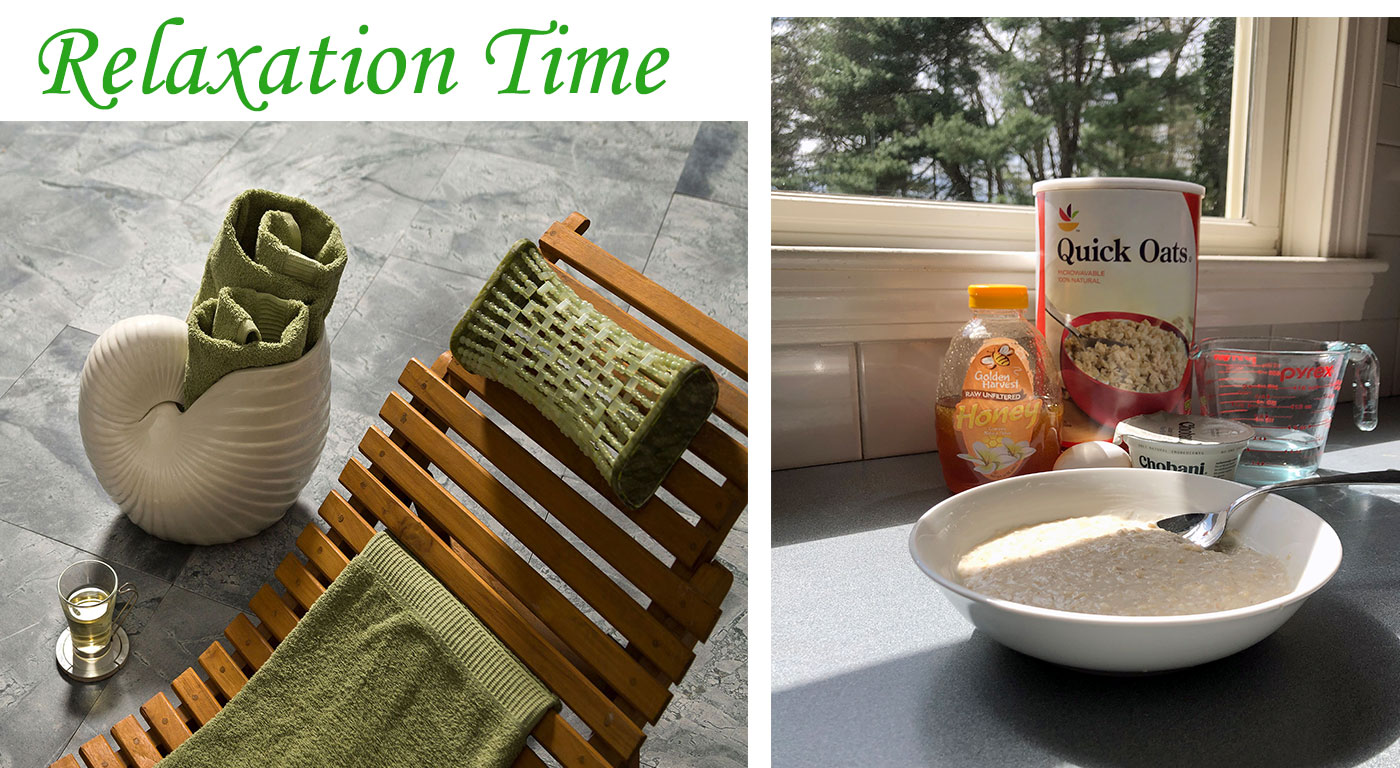 Left photo by The Tilery
Create an at-home spa experience complete with candles, a pedicure or even homemade facials! Get creative with this activity and allow the kids to pamper Mom like she deserves. Click here for homemade facial mask recipes.
We tested the oatmeal facial, which was easy to make and very effective! After leaving it on for 15 minutes, the facial mask left the skin feeling extremely soft and refreshed.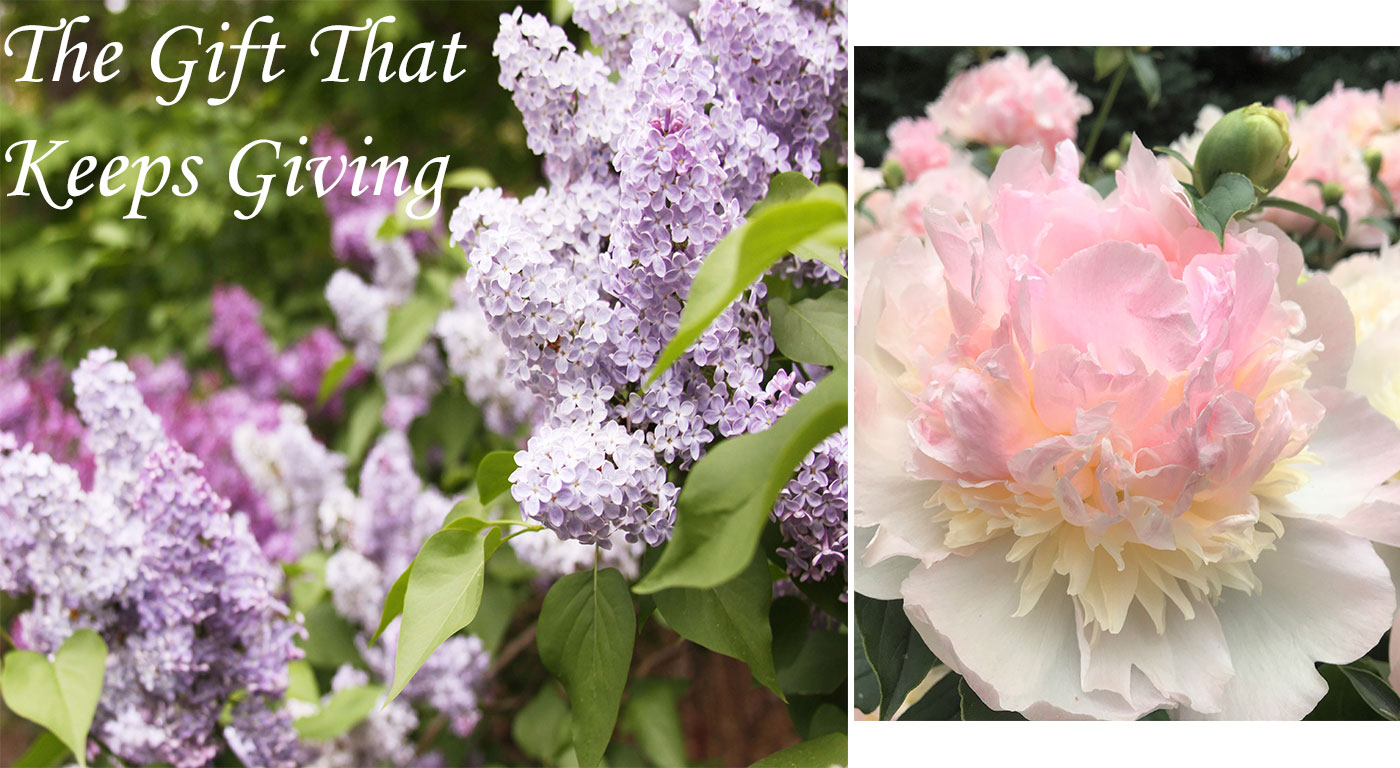 Photos by Parterre Garden Services 
Take advantage of the beautiful springtime weather and create lasting memories in the garden by planting in-season trees, shrubs and perennials. It is a gift for the environment and for Mom, as it will provide Mom with gorgeous, fresh flowers year after year! Parterre suggests planting lilacs, peonies, cherry trees and tulips during this time of year. These flowers typically bloom around Mother's Day and they make great cut flowers to provide Mom with beautiful bouquets for years to come.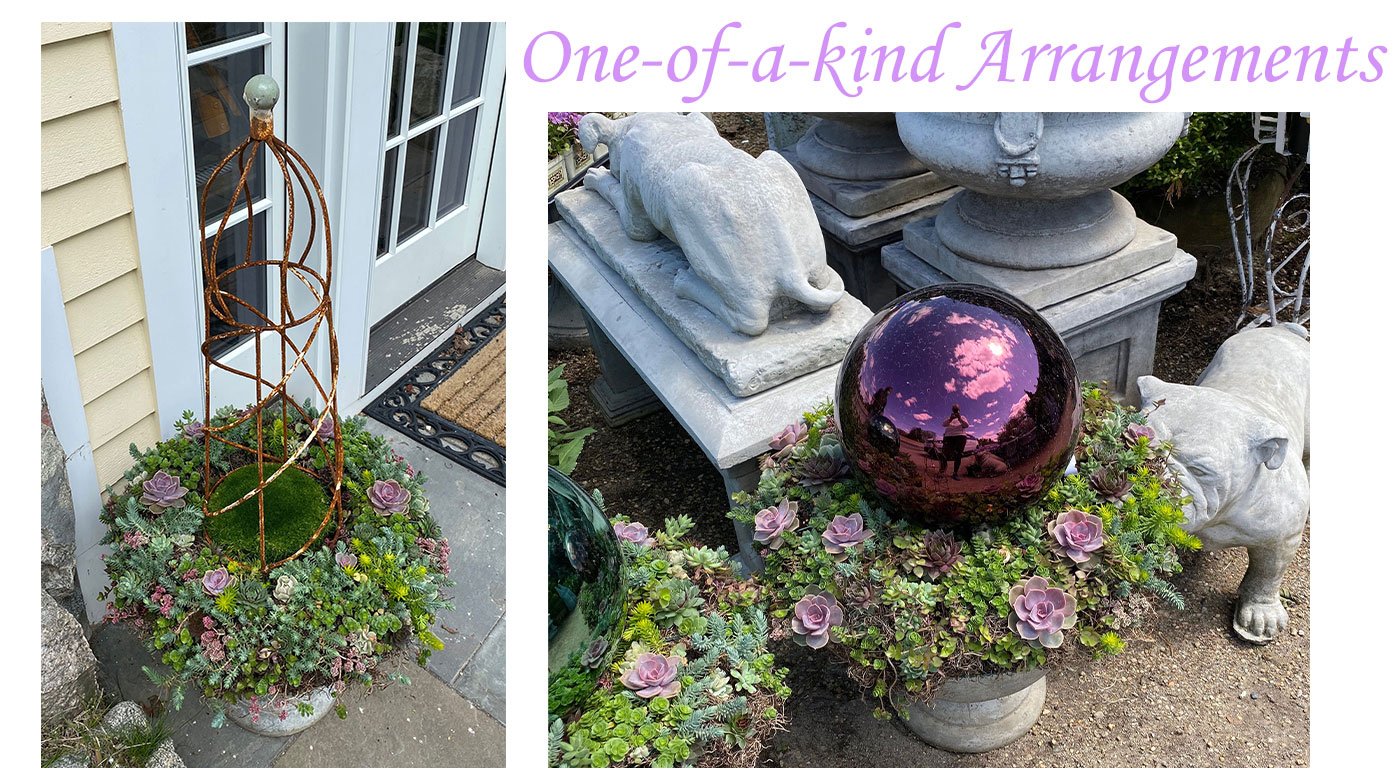 If a green-thumb does not run in the family, be sure to check out Gerard's in Lincoln, Mass. They have stunning, one-of-a-kind floral arrangements that are sure to put a smile on Mom's face.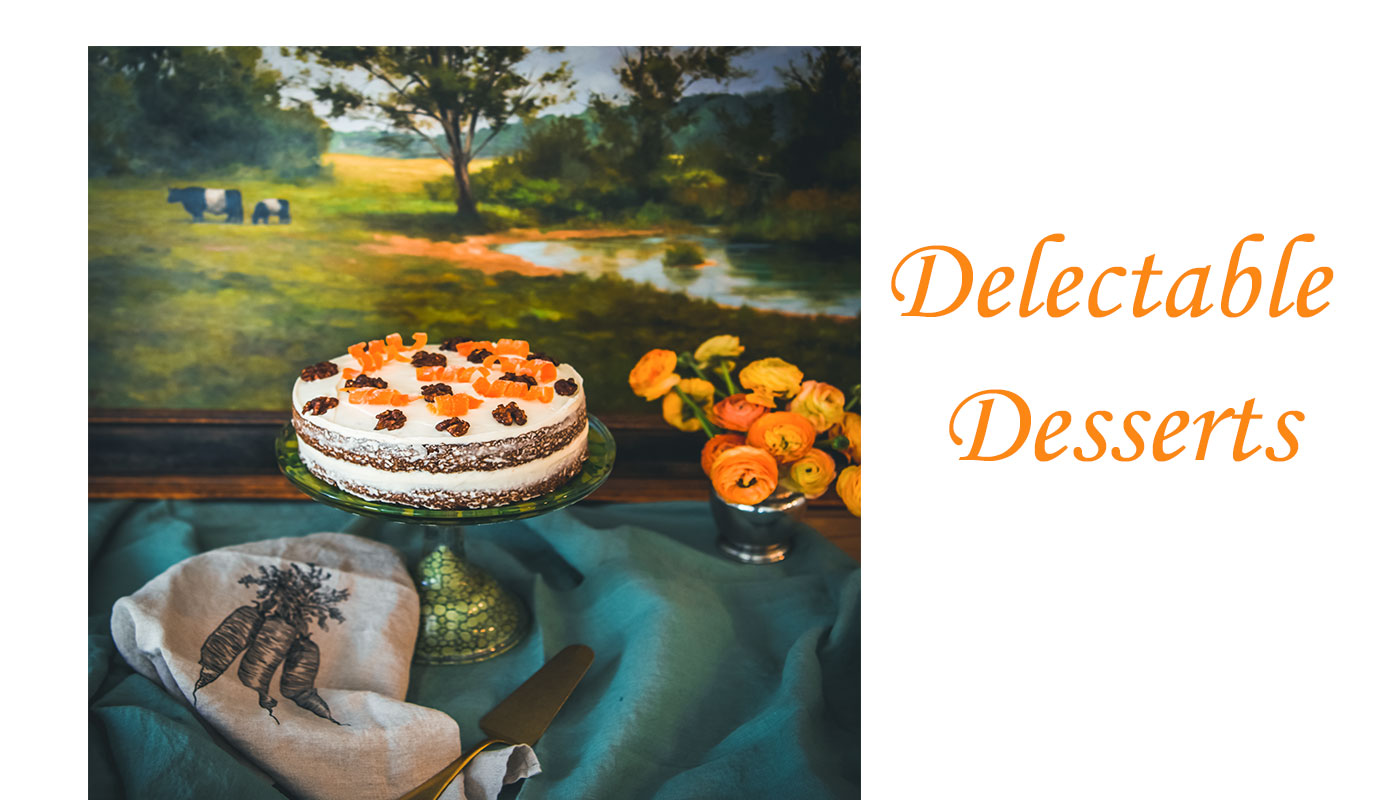 Photo by Weston Table
End the day on a sweet note by baking Mom a delicious homemade dessert. We recommend Weston Table's carrot cake recipe complete with candied carrot ribbons. With its delicious taste and beautiful appearance, this carrot cake is sure to impress and satisfy the whole family.
Top photo by Parterre Garden Services