April 16, 2018 | Sandy Giardi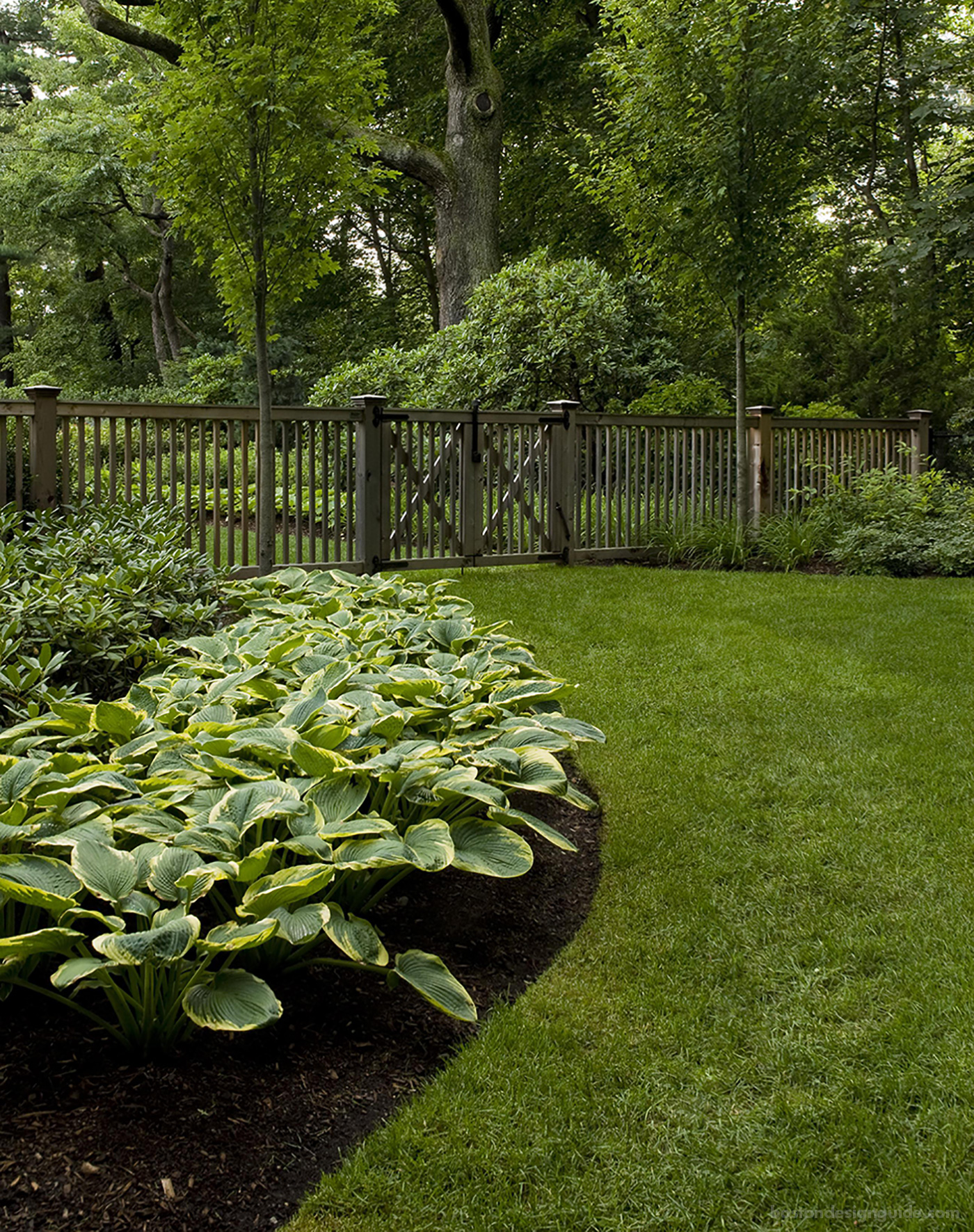 Though R.P. Marzilli & Company lays down mulch as part of its landscape services, president Robert Marzilli was kind enough to share his tips for Boston homeowners who choose to tackle those piles on their own.   
#1) Out with the old…
Clean your flower beds to rid them of last season's bark before laying down new.
#2) Don't over-mulch.
Only use about two to three inches of mulch, and only one inch for ground cover areas and perennials. Too much mulch inhibits growth and makes the ground impervious to water.
#3) Let your trees and bushes breathe.
Don't pile the mulch on thick right up against tree trunks and the bases of plants—that only invites disease.
#4) Color and chemicals.
Don't plant dyes and chemicals in your terrain. While Marzilli prefers a richer hue for its mulch, red mulch doesn't necessarily signal chemicals. Some dark mulches are dyed to get that deeper tone, so read the labels.
#5) The finer the better.
Marzilli & Company uses a mulch mix that is 50% leaf compost and 50% pine mulch, and it's pulverized. Stringy, coarser mulches don't break down as well, and adding the leaf compost gives you more organics in the soil, which is better for your plants.
Image by Rosemary Fletcher Photography