December 11, 2014 | Anonymous
When building or remodeling a kitchen or bath, there is no better resource than a comprehensive showroom for high end home appliances in Boston. Showrooms give prospective builders and remodelers a chance to experience the products in a working display to determine which ones will fit best within their own home. 
We've compiled a list of the best kitchen and bath showrooms in New England:
Frank Webb's Bath Center is the largest distributor in the Northeast, and they offer a wide range of the highest-quality plumbing fixtures and kitchen and bath accessories. The Frank Webb team are experts who are happy to help customers choose the perfect faucet, tub, or kitchen appliance.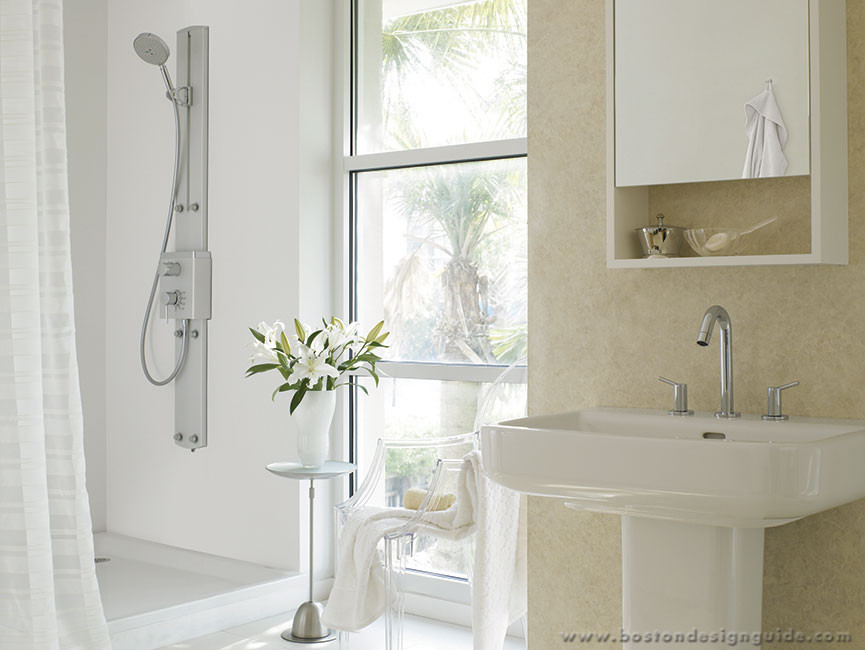 Locations & Contact 
43 Sword Street, Auburn MA 01501; 507-757-7625
160 Middlesex Turnpike, Bedford MA 01730; 781-791-2550
37 South Maple Street, Bellingham MA 02019; 508-966-2252
307 Dorchester Avenue, Boston South MA 02127; 617-933-0666
For the rest of their 38 locations, click here. 
Clarke is the premier showroom for Sub Zero and Wolf Kitchen appliances, and lets customers have a true hands-on experience, while also answering questions and demonstrating how the products work. Customers can also get design inspiration and professional recommendations.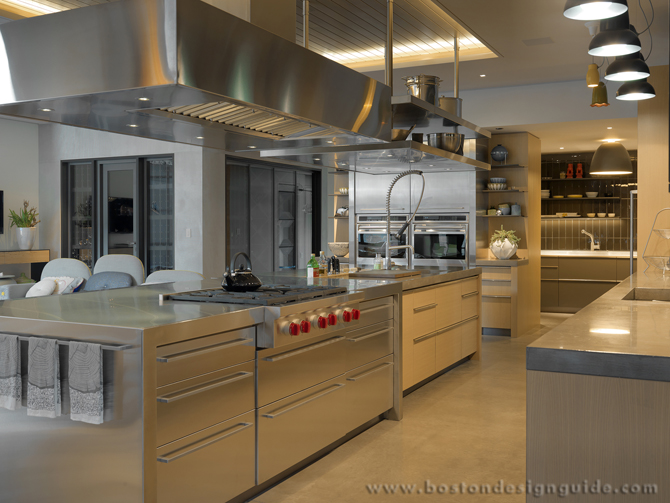 Location & Contact
393 Fortune Blvd, Milford MA 01757; 800-842-5275
Jarvis Appliance has a beautiful selection of visually appealing refrigerators, ovens, and dishwashers. They believe that a kitchen truly comes together when the individual appliances complement eachother and any existing cabinetry, and their team of experts helps homeowners create a thoughtfully-designed kitchen.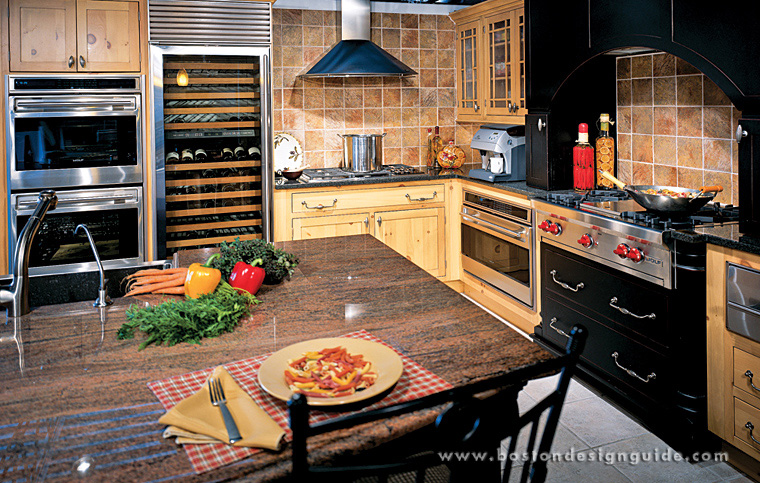 Location & Contact
958 Worcester Street (Rt 9), Wellesley MA 02482; 781-235-5112
Norfolk Kitchen & Bath offers a vast selection of fine quality cabinets for any style or taste. They also offer a premium selection of granite and quartz surfaces that are sure to bring any kitchen to the next level in elegance and style.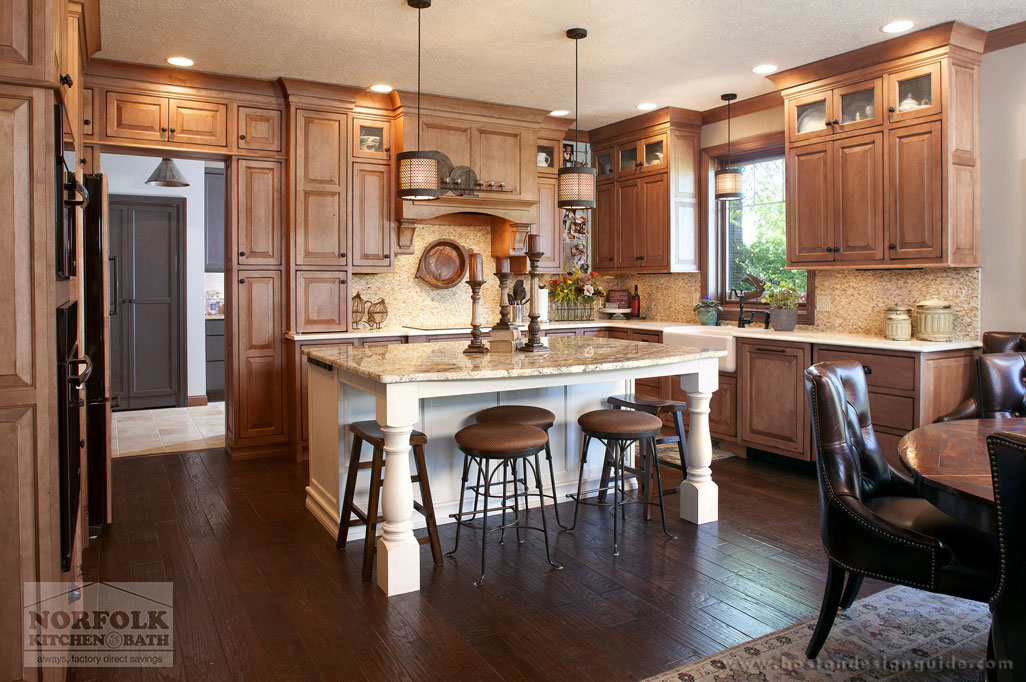 Locations & Contact
981 Morton Street, Mattapan, MA 02126; 617-296-6600
265 Wood Rd., Braintree, MA 02184; 781-848-5333
89 March Ave, Manchester, NH 03103;603-218-2300
1015 Washington St., Norwood, MA 02062; 781-501-5060
52 Bridge St., Nashua, NH 03060; 603-577-5450
303 South Broadway (Rt. 28),Salem, NH 03079; 603-386-2030
The Bath Showcase is a place for the discerning homeowner to find the inspiration to create a stylish and timeless kitchen or bath. The spaces at The Bath Showcase are more than just functional, they are also incredibly beautiful. In-house designers keep ahead of the trends and are always more than happy to help anybody looking to build or re-design their kitchen or bath.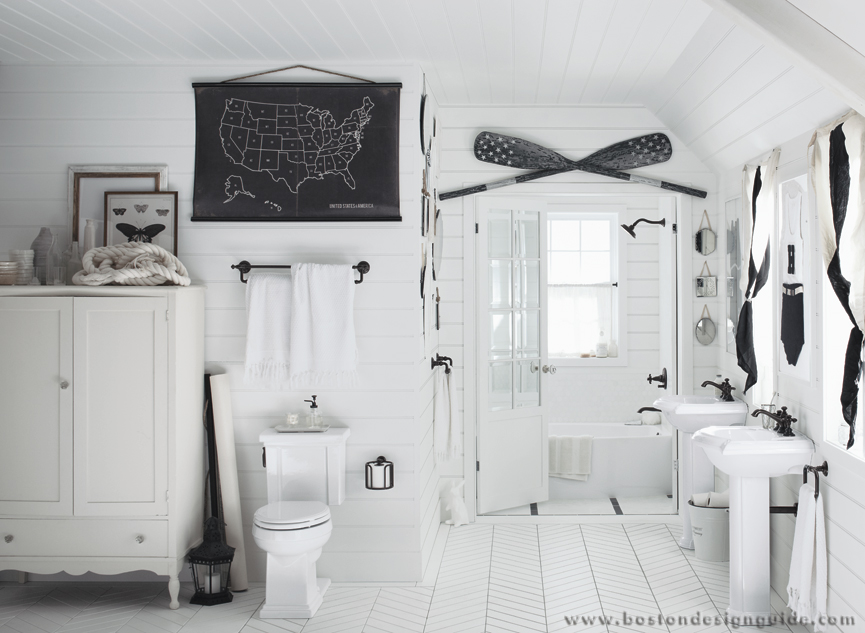 Locations & Contact
58 R Pulaski Street, Peabody, MA ; 978-532-2200 
112 Middlesex Street, N. Chelmsford, MA; 978-251-0447 
106 Route 125, Kingston, NH; 603-642-7452 
25 Commerce Way, N. Andover; 978-682-5634
290 Second Avenue, Waltham, MA; 781-487-2211 
Roomscapes Luxury Design Center offers creative space planning for any room, with a specialty in kitchens and baths. With over 10,000 square feet of showroom, the Roomscapes Design Center offers unlimited inspiration and expert planning advice.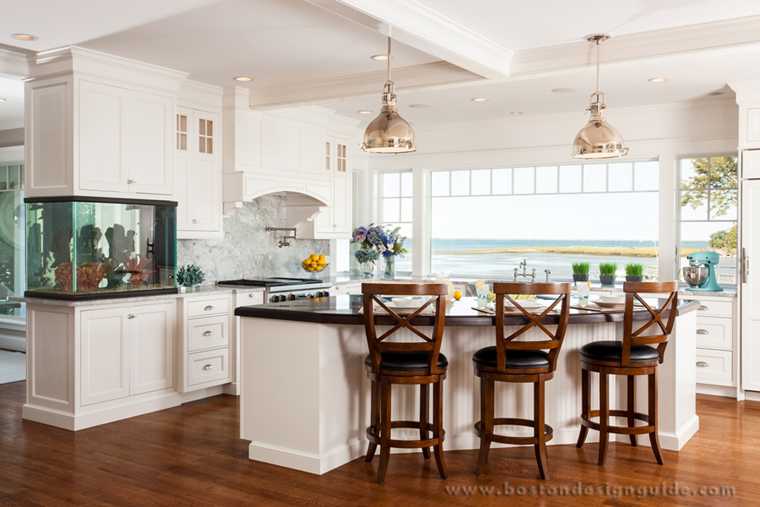 Location & Contact
40 Reservoir Park Drive, Rockland, MA 02370; 781-616-6400
Snow and Jones Inc is a premier distributor of plumbing, heating, AC, oil, gas, and water supplies. They provide expert service for all of your plumbing needs, as showcased in their luxury showrooms and working displays.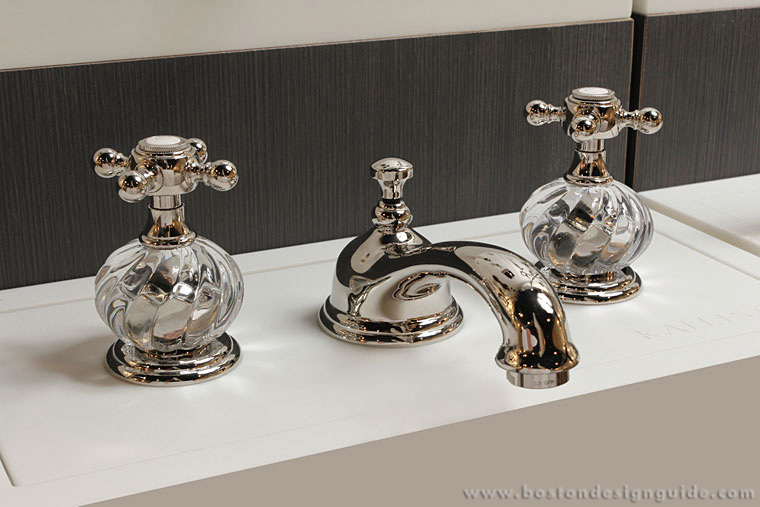 Locations & Contact
167 White's Path, Yarmouth, MA
85 Accord Park Drive in Norwell, MA
Splash Bath Design Center is a premier design center that showcases the best in kitchen and bathroom brand names. Their kitchen and bath designs are stylish, soothing, exciting, and creative, and can always be tailored to fit personal style. 
Location & Contact
244 Needham Street, Newton, MA; 617-332-6662
Monique's Bath Showroom offers homeowners a unique experience - they can scrapbook their favorite designs on Houzz, consult with a team of design experts, and then hire professionals to install the appliances in their home.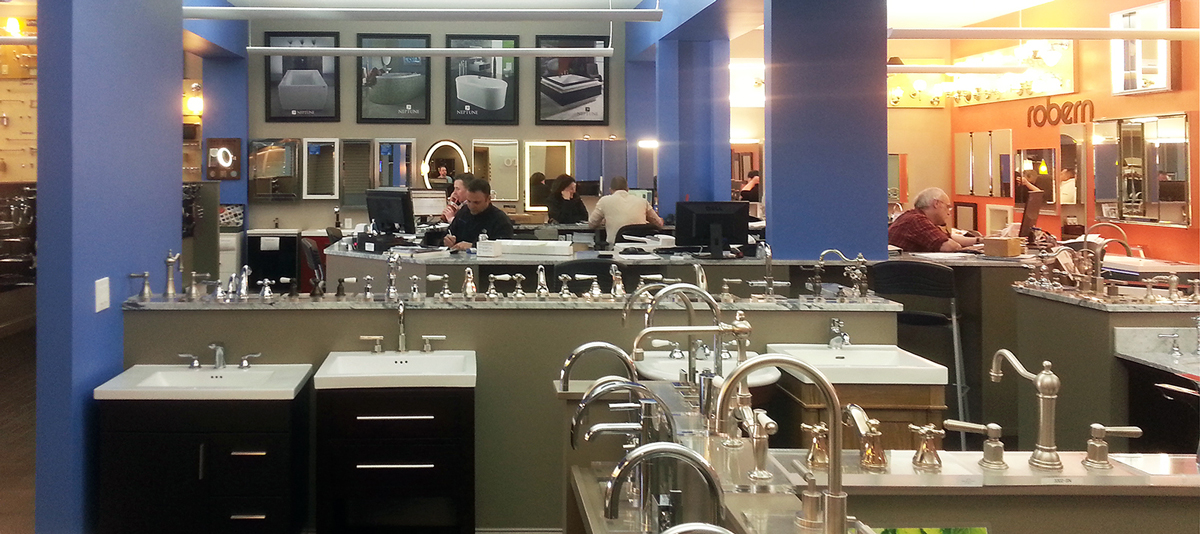 Location & Contact
123 N Beacon St. Watertown, MA 02472
Miele's Resource Center is staffed with expert associates who can help homeowners decide which products and appliances will best fit their home and suit their lifestyle. The Miele Resource Centers also holds demonstrations, cooking classes, and wine tastings througout the year.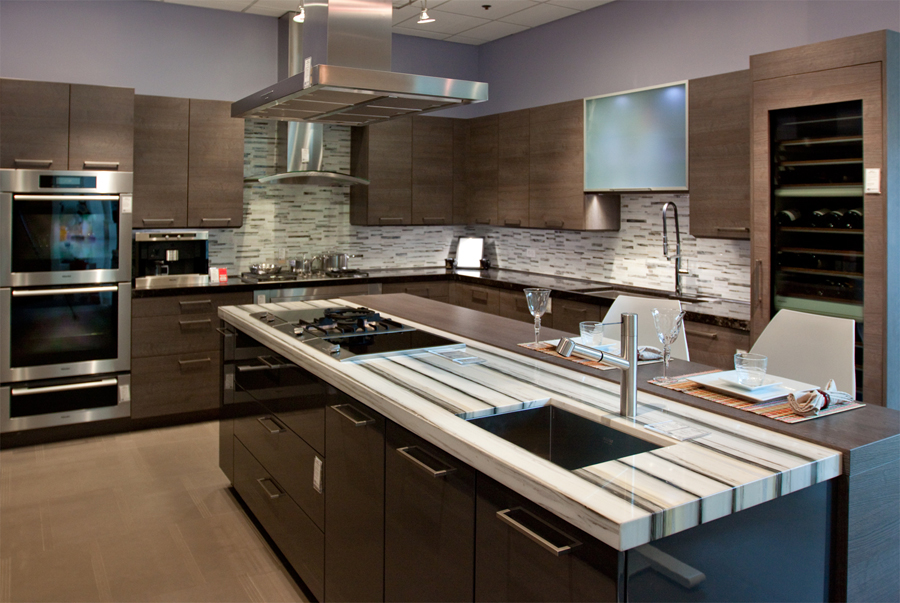 Location & Contact
555 Washington Street, Wellesley, MA  02482