December 30, 2019 | Edie Ravenelle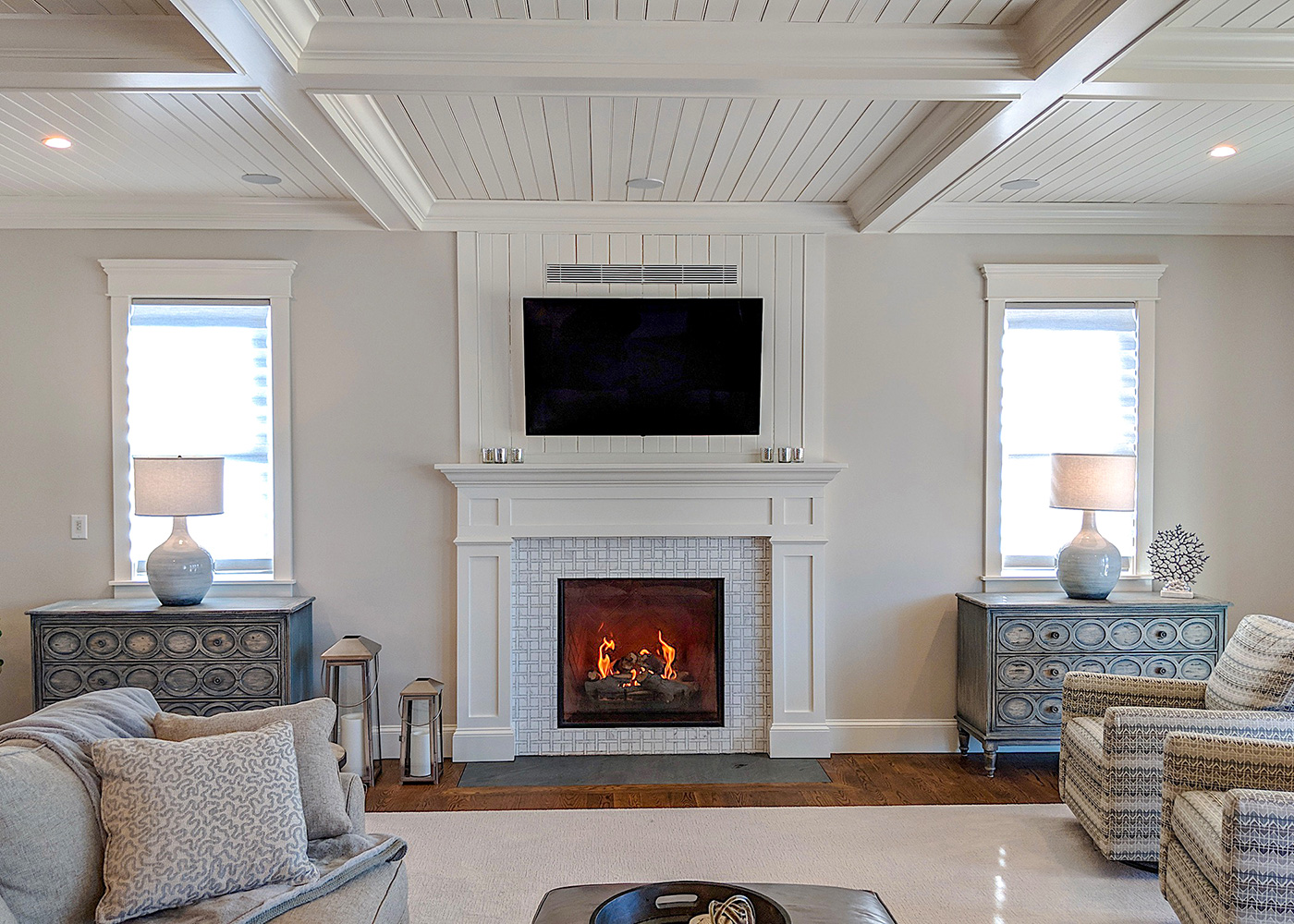 If what makes a house an exceptional home pivots on customized, well-executed and beautiful design—not extravagant square footage—then Cape Cod's Longfellow Design Build has it down. "So many of our customers are looking to build their second home on the Cape to accommodate kids who are in college, or married and starting their own young families," says Longfellow's Owner Mark Bogosian, "but that doesn't necessarily mean they want a large second home."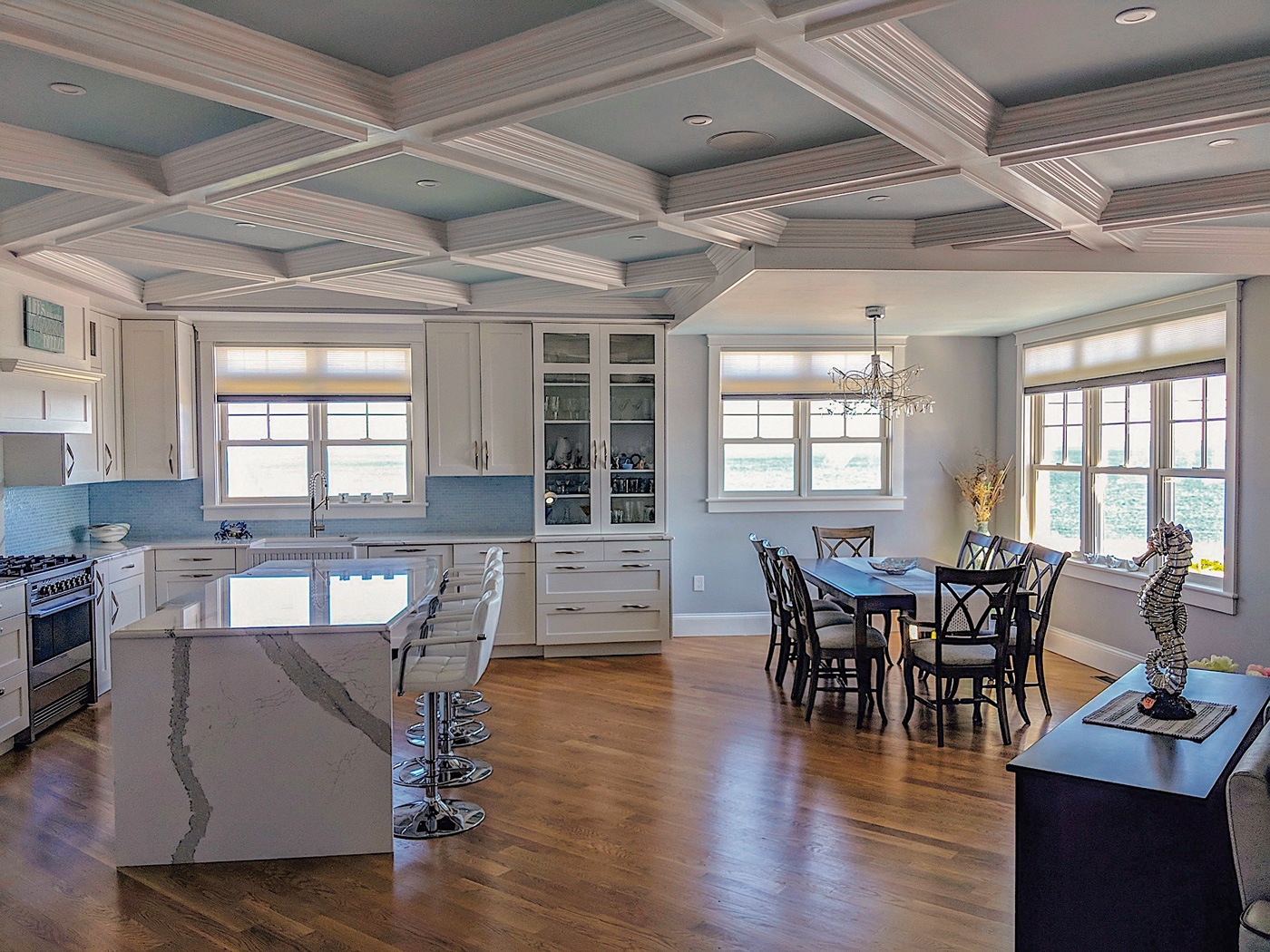 Instead, Bogosian is seeing more customers ask for fine home details in smaller footprint homes—beadboard, shiplap and custom millwork used for a variety of built-ins, stunning centerpiece gas fireplaces with media surrounds, coffered ceilings, paneled walls, and window seats. "These are the kinds of details that add personalized, beautiful features while also maximizing efficient use of space for living, dining and sleeping," says Bogosian.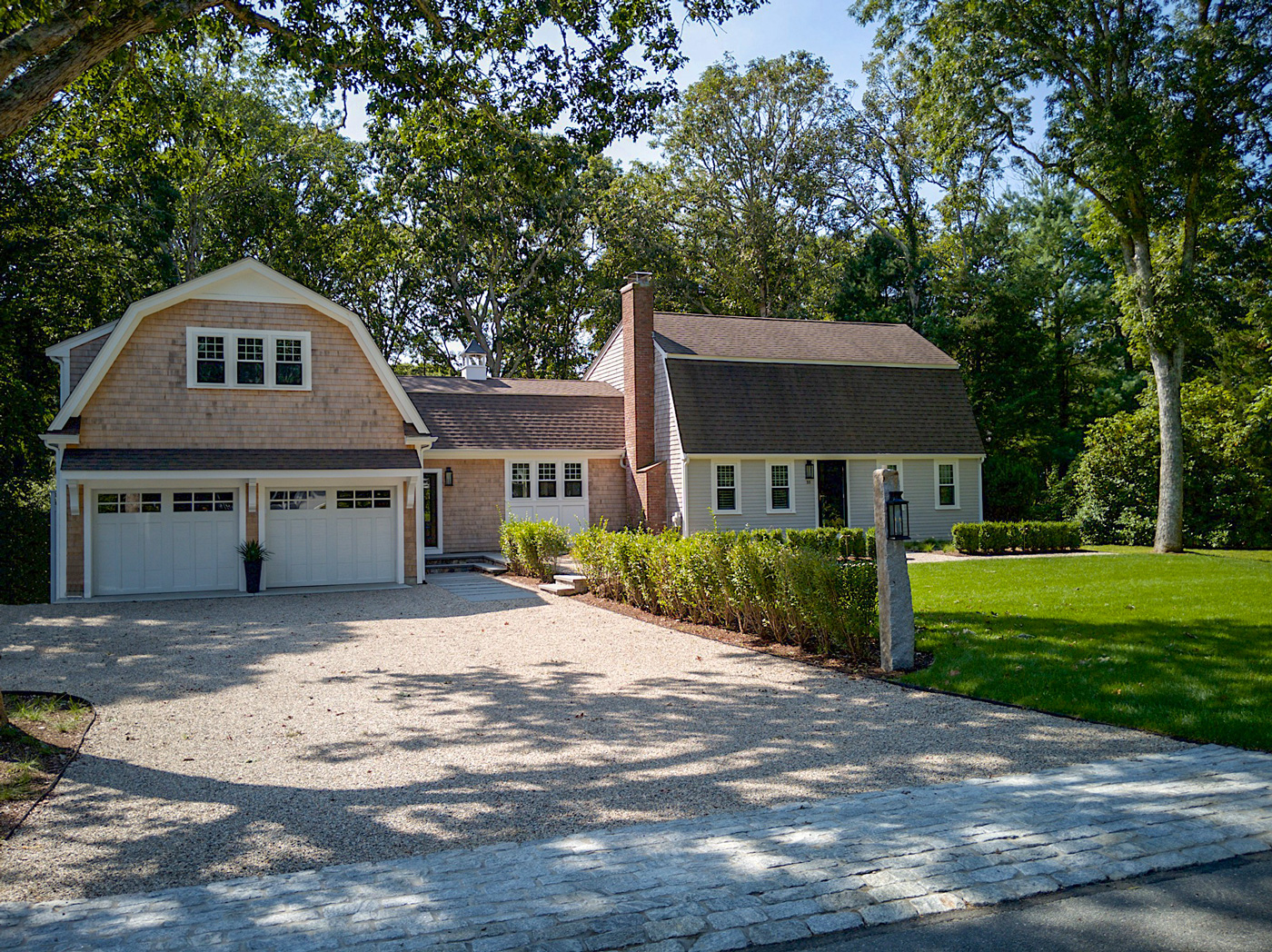 Longfellow Design Build has three on-Cape showrooms, in Falmouth, Osterville and Chatham, where clients can meet with architects and designers surrounded by a selection of beautiful samples and options—and gain inspiration and insight for their projects. Because there isn't a lot of buildable land on the Cape and teardowns often trigger the headaches of current zoning regulations, "buying an existing older home and remodeling it with an addition can be a better option for many buyers," says Bogosian. "Many of our homeowners just want a nice cozy place they can spend quality time with their friends, family and especially grandkids."
To learn more, visit longfellowdb.com.