October 12, 2018 | Sandy Giardi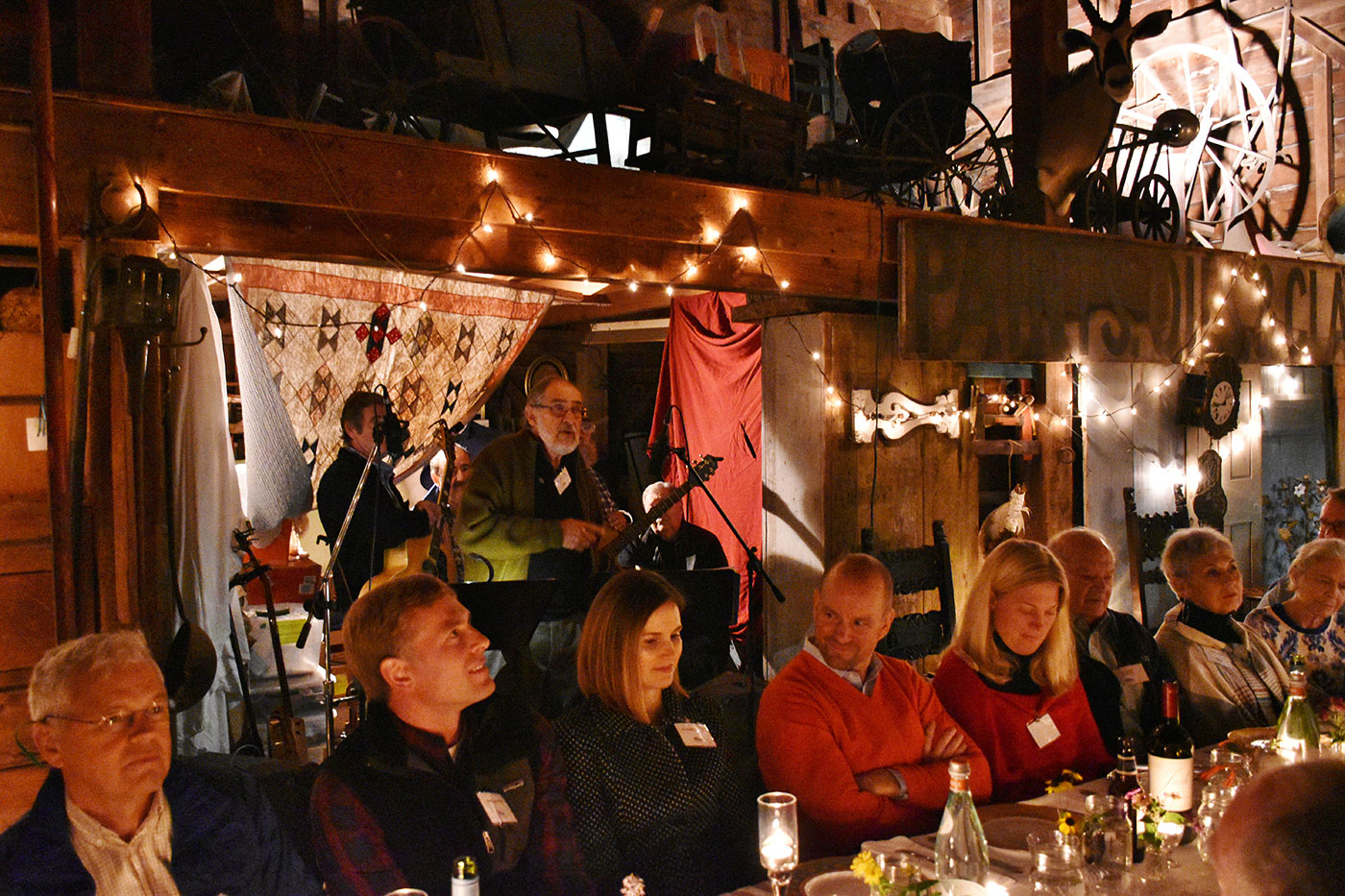 It's Friday, and we feel like raising the barn, er, we mean, the roof! In this spirit, we share five easy entertaining tips for hosting a festive fall barn party.
#1) Set the Stage
Setting is key for a great autumn event, and the more rustic the better. Barns and carriage houses make for warm and wonderful settings and have a cozy, buttoned-down flannel appeal. Use mason jars for centerpieces, hang up quilts, set up bales of hay and set out interesting antiques that will spark conversation. 
#2) I'm with the Band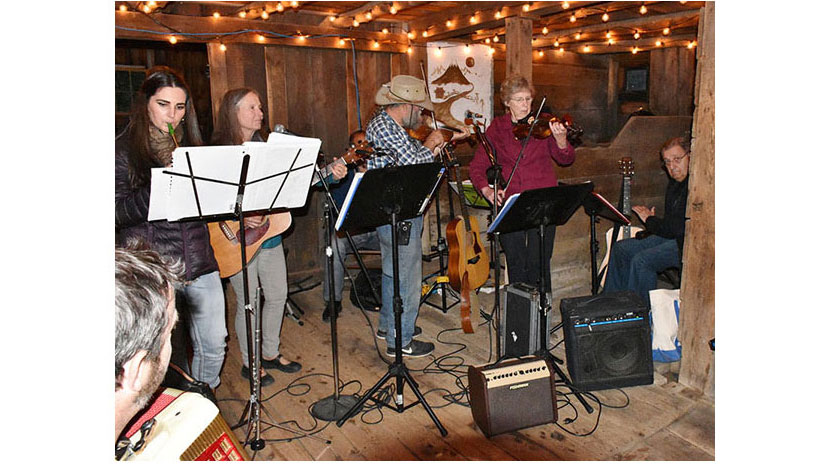 The Contra Banditos
All you really need are flowing cocktails and great music, and suddenly you've created your own Octoberfest. A band is the place to splurge. A bring-the-house-down eight-piece band—fiddlers, welcome!—create a festival atmosphere and keep spirits soaring well into the night.
#3) Keep the Food Simple
Heed that Shaker ditty 'Tis a Gift to Be Simple, and serve passable finger foods that are easy to eat. If you are hosting a sit-down, we suggest enlisting an in-house chef to prepare the meal and help with clean-up, so that you are beside your guests, not your stove or sink.
#4) Go for the Glow
Remember that restaurant that was the place to go, but the food was just, eh? It was the vibe that was amazing. Illumination is key for instilling ambience. Choose strands of beelights, vintage bulbs, and hurricane lanterns for a luminous effect.  
#5) Get Progressive
Host a crawl and get other merrymakers in your neighborhood involved. Set up a few stations at separate addresses. You might start with cheese, chutneys and crackers paired with amber ales and spiked cider at one haunt, then head into dinner at another locale, before ending the night with cider donuts and coffee at the last stop, and, let's be real, quite likely, more cocktails. Light the paths well (think paper lanterns) and let the glow be your guide.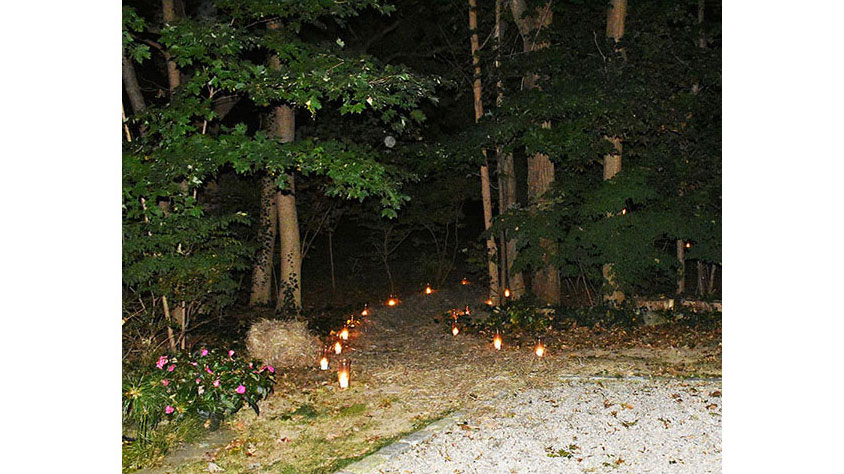 Images by Debbie Keeney