April 27, 2017 | Anonymous
With warm weather approaching, it's time to prep your home for the summer months. The first step? Give your rooftop a facelift with a custom cupola by Cape Cod Cupola.
Cupolas add visual interest to a home, while also bringing in natural light and ventilation, making them perfect for warm New England summers.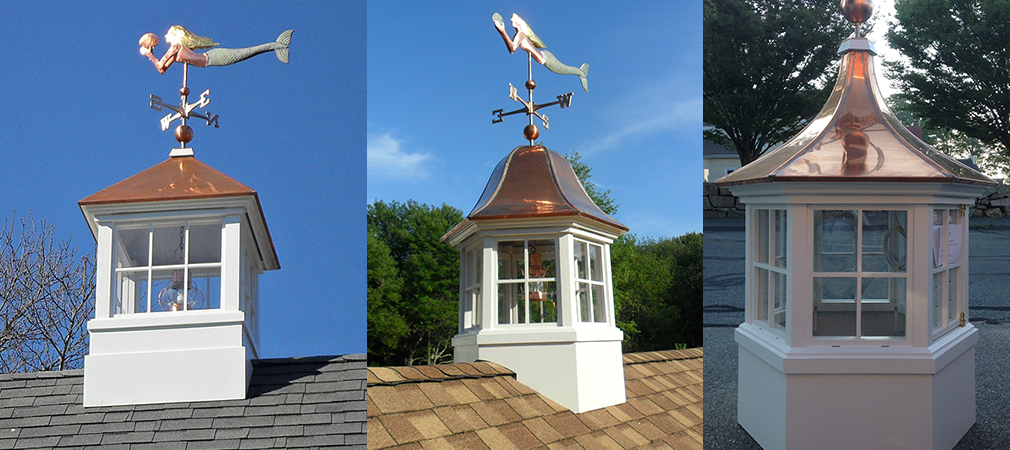 Cape Cod Cupola offers over 87 handcrafted designs that they personalize to fit the exact dimensions and style requested by their customers. Their cupolas are made from wooden PVC, meaning they're virtually maintenance-free, and will last for many years. 
Their cupolas are hand painted (not sprayed), so they'll look natural and beautiful as part of your home.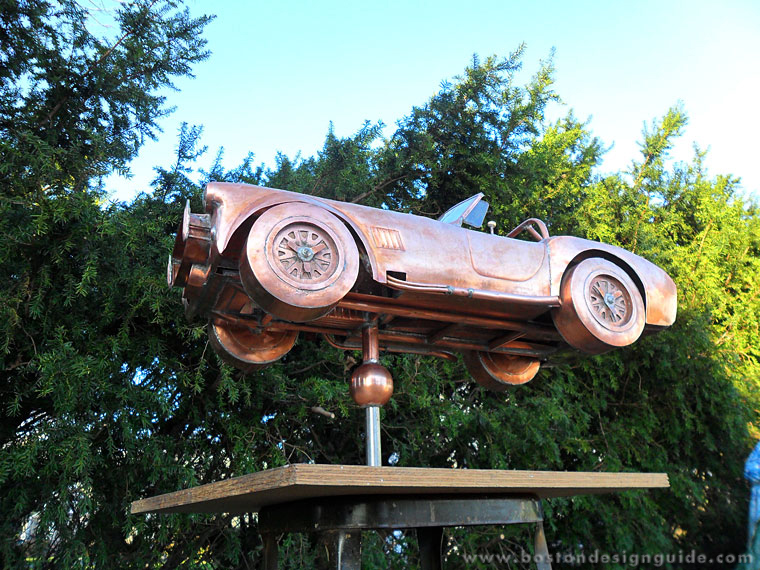 Cape Cod Cupola is also known for the gorgeous copper weathervanes they craft.  A copper weathervane is the perfect quintessentially New England addition to a custom cupola. 
Cape Cod Cupola offers over 350 designs, in 5 different sizes. They also welcome custom designs. Each weathervane is handcrafted, signed, and dated by the artisan who makes it.