September 21, 2015 | Anonymous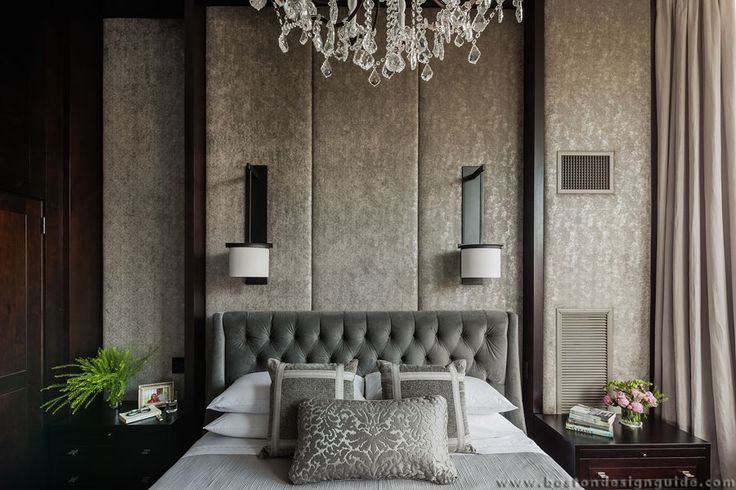 The Exceptionally Large Room
By Allison Stanton
You're in the middle of decorating or redecorating your home. And some spaces are just easier to visualize than others. You know exactly what to do with your fireplace mantel and the large window above your kitchen sink, but don't even know where to start with that odd space at the bottom of the spiral staircase. We've got the secrets for decorating those funky architectural features that give your home so much character.
If your home has a great room, consider painting an accent wall to help frame the space and bring the focal point inward. A classic example: the huge master bedroom. Paint the wall behind the bed's headboard a rich, vibrant shade. Go for something bold like Masala, Pantone's color of the year, or something a bit more subtle, like a deep green. This will help to break up the giant space and make it look more visually interesting.
The Mystery Nook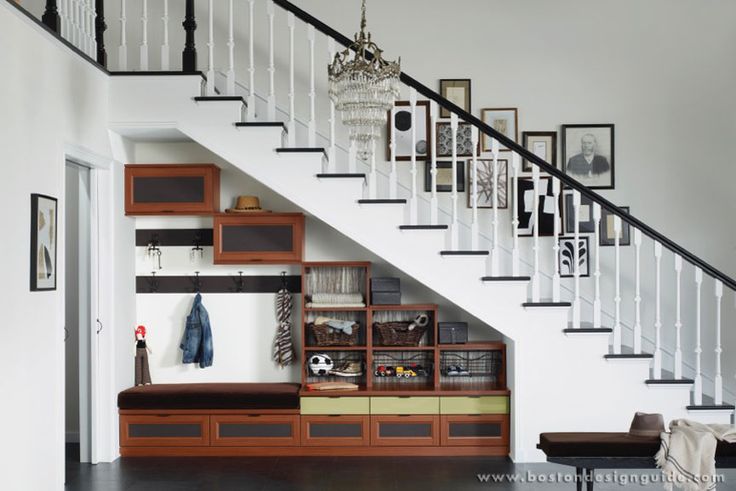 If you have a winding staircase in the home, you've contemplated what to do what the odd nook at the bottom. Place a small table and lamp there. Display an old-fashioned telephone or typewriter. Or place a few square-framed photos. If you're less interested in using this space to display anything, consider the area a great pet hideaway. Furnish it with a decorative pet bed. Fido will love having his own "room."
The Recessed Wall
Some walls contain recessed spots which are meant to hold photos or other knick-knacks. Place a bold print in neutral colors (black, white, grays and browns are ideal) alongside a bright flower arrangement. For maximum eye appeal, choose flowers and a vase that complement the wall color.
The Slanted Ceiling
A slanted ceiling is one of the most challenging architectural features to work with. To make it stand out, paint it an unusual color that will bring the eye upward. This will allow you to embrace the existing proportions rather than try to hide them.
The Laundry Room
Laundry rooms tend to become catch-all rooms — boots, coats and other muddy items end up there. To make this room look as attractive as possible, decorate with cheerful colors and install plenty of shelving over the washer and dryer to hold detergent, beach towels, cleaning supplies and more. Find a stylish and subtle laundry hamper to hide dirty clothes piles. Add hooks on the wall for backpacks and coats and make the flooring something easy to clean like tile or bamboo.
A Tiny Entryway
Boston Magazine's Design Home 2014
It's nice to have a foyer near the front door to greet guests, but the space is just too small for most furniture. Add a narrow table with baskets for keys and mail and put plenty of framed family photos on the walls. Or skip the furniture altogether and hang an over-sized piece of abstract art on the wall for impact.
The Bay Window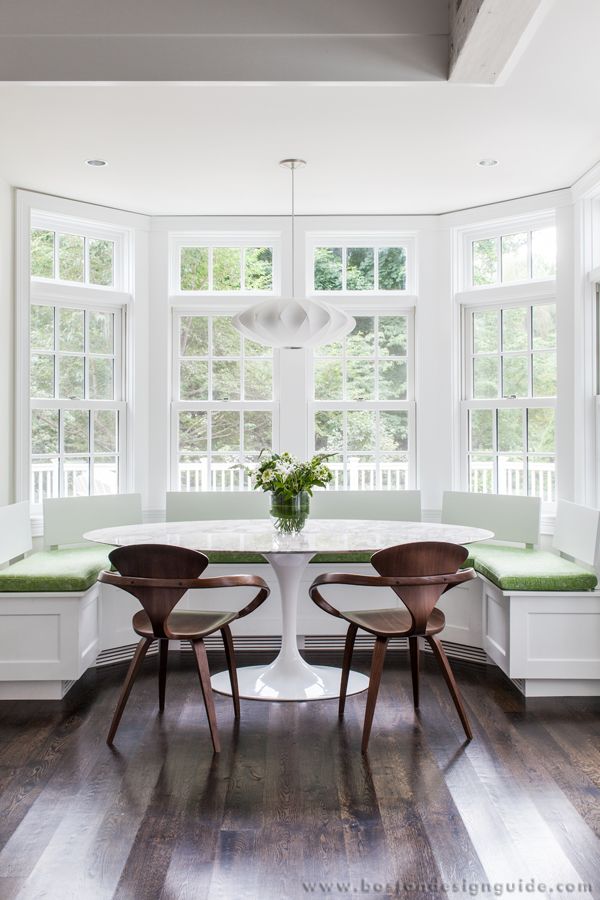 Turn this wonderful feature into a place where you and the kids can hang out and read. Add a large cushion to the platform and then some smaller throw pillows in colors that complement. For privacy, add tab curtains in front of the window; this way, you can settle in with your book and hide away. Place a sconce or two on the walls for proper reading light.
The Small Room
Some homes, especially historic ones, have little rooms that don't have a clear purpose. As a homeowner, you can decide how you want to make use of the space. Choose lighter colors rather than dark heavy shades if you're looking to paint. This will open up the room and amplify the natural light, even if there isn't much.
Need some ideas on how to use the space? Add a rollaway desk and make it into your home office. Create a reading room with a wingback chair, a floor lamp and a place to put your feet up at the end of the day. You might turn it into a giant walk-in closet for your overflowing wardrobe. Or if the room isn't in a main area of the house, block it off for storage and use it as you would an attic or basement — think holiday decorations, infrequently used dishes and linens and other odds and ends you want accessible but out of sight.