November 17, 2016 | carly stewart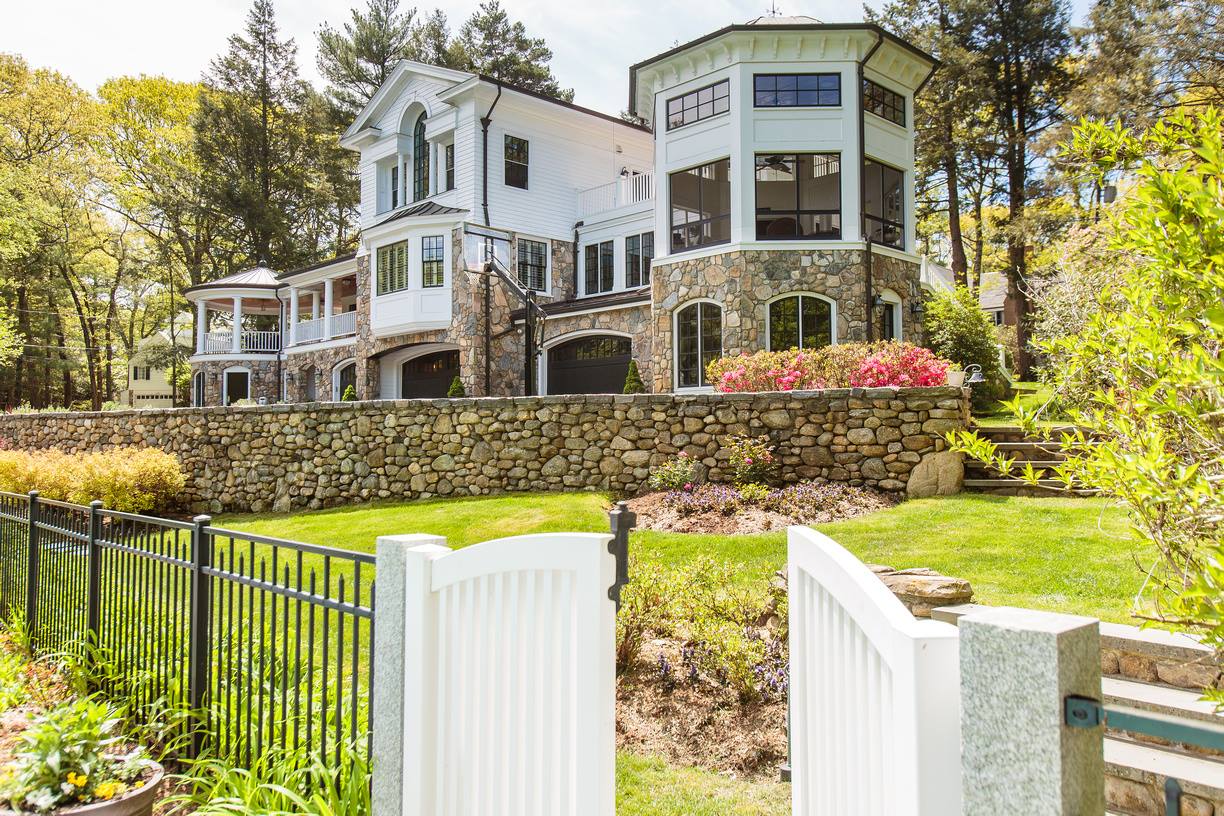 Finding a home is one of the most exciting milestones in one's lifetime. Finding the home that provides the perfect fit, however, may take some work. "Fixer-uppers" may be the best choice for you if you are searching for a unique home to satisfy your needs or should you plan to resell and upgrade.
Finding the right fixer-upper can be an overwhelming task. Amy Mizner, a Principal of Benoit Mizner Simon & Co. in Wellesley and Weston, shares 7 tips to keep in mind that will help you locate a home that needs some TLC while maximizing your resources for the rebuilding process:
Take a Look at the Big Picture
First and foremost, start with your realtor. A seasoned broker has seen it all and will give you an educated sense of what type of work must be done in order to update the home. For example, if the home is structurally sound, well-built, and the condition of the infrastructure.
Assemble Your Dream Team
No matter how much work you intend to do, you will need help. Look into hiring an architect and a contractor who can assess the property before you sign the papers.
Figure Out the Financials
What is the overall project renovation cost? Have your architect and contractor provide you with an estimate that should be all-inclusive, adding material and labor costs. Add 5-10% to the total for unexpected issues, and subtract the final number from what the home will most likely sell for  - is the project worthwhile? Lastly, make sure to choose the right team by consulting your broker and checking reviews online.
Double-Check Your Work
Make sure that the purchase and sale agreement includes an inspection clause. This will reassure you that the fixer-upper is indeed a good investment. Stay away from houses that need extremely significant structural improvements (such as plumbing and electrical issues and foundation upgrades). Another tip: Avoid ceiling heights under eight feet. They are difficult to fix and a limitation when it is time to sell.
Bang for your Buck
Think about opportunity. Small restorations like kitchens and bathrooms can go a long way since they generally cost less than what they return in market value.
Avoid Hidden Costs
Be cautious to avoid properties that involve unseen work, like rewiring electrical panels and plumbing repairs. Make sure you are spending money that shows externally, as well as internally.
Don't Spend Too Much Money (or Too Little)
It is important to stay within your budget. Going over can be disastrous, but don't be afraid to spend a little extra to boost home appeal to potential buyers upon resale.
Don't do it alone! Assemble the best team you can to keep your goals attainable and your emotions in check. When you approach the house hunt with your eyes wide open and preparation for the long haul, you will be amazed with what you can accomplish!
(Image: Current listing by Amy Mizner; 45 Hilltop Road, Weston, MA $4,995,000. See more about this home: http://45hilltoproad.com)