November 19, 2014 | Anonymous
We've compiled the ultimate shopping list for everybody on your list this holiday season. 
For the chef in your circle, we've selected the Paderno Spiralizer and Cookbook from Williams Sonoma. A spiralizer takes any vegetable or fruit - squash, radishes, cucumber, apple, etc and cuts it into spiral spaghetti shapes. The possibilities for recipes are endless - think spiralized apple fruit salad, or cucumber pasta with tomato sauce. A great way to incorporate fruits and veggies into every delicious meal.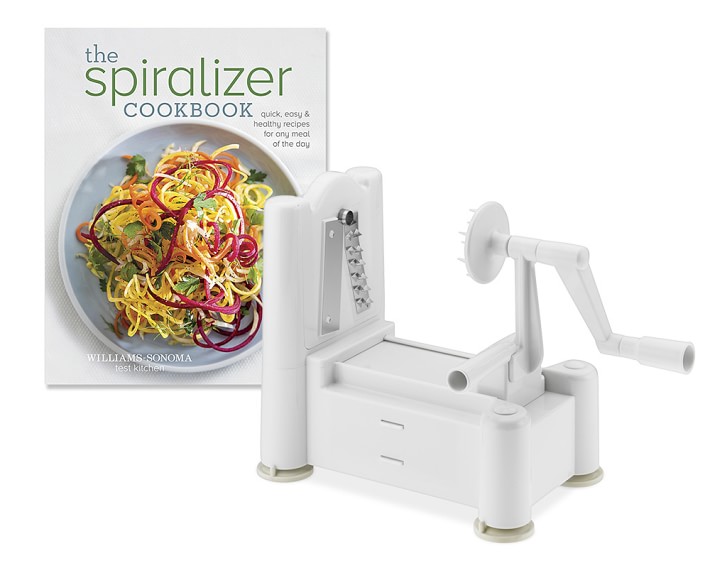 Paderno Spiralizer and Cookbook from Williams Sonoma
For the lover of all things music, we found the coolest headphone set out there -the Friends Taylor Headphones from Lord and Taylor. Not only do they offer impressive noise-canceling ability, they're also super stylish and beautiful, a fashion accessory in and of themselves.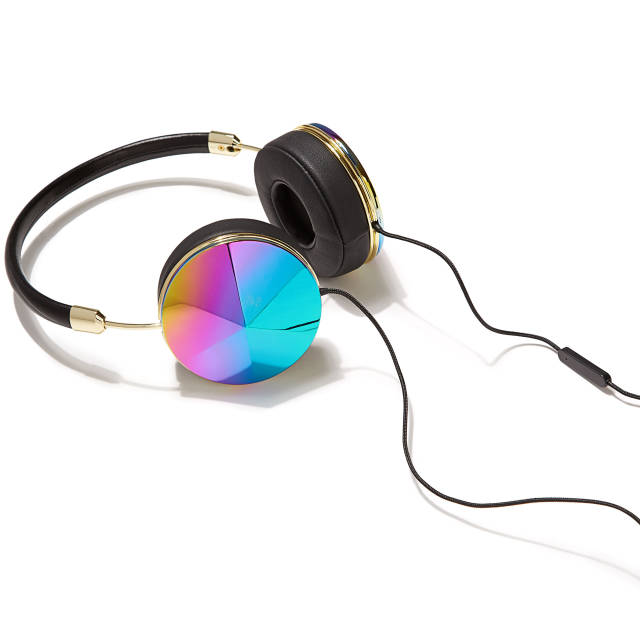 Friends Taylor Headphones from Lord and Taylor
For the more literary-inclined, a Spineless Classic poster is the perfect accent to decorate their reading nook. The Spineless Classic posters feature a full-length novel printed on a single page, and are available for all of the major classics - Romeo & Juliet, Pride and Prejudice (below), The Great Gatsby, 1984, The Princess Bride and many more.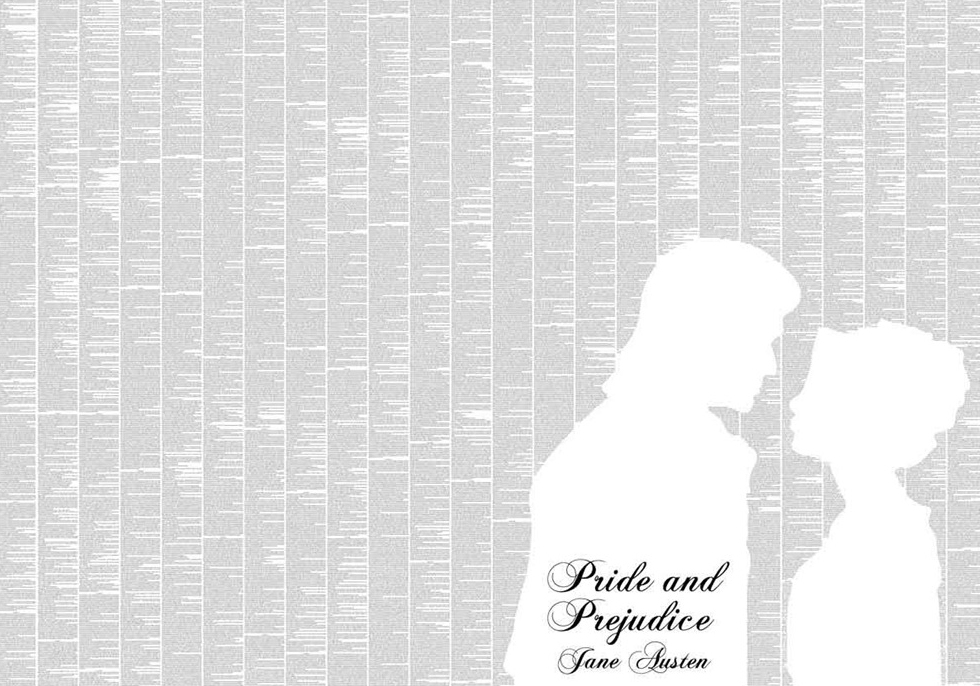 Pride and Prejudice Spineless Classic Poster
For the wine enthusiast, the Match Pewter Wine Cooler is the perfect gift. It is both useful and beautiful, and sure to delight any lover of fine wines.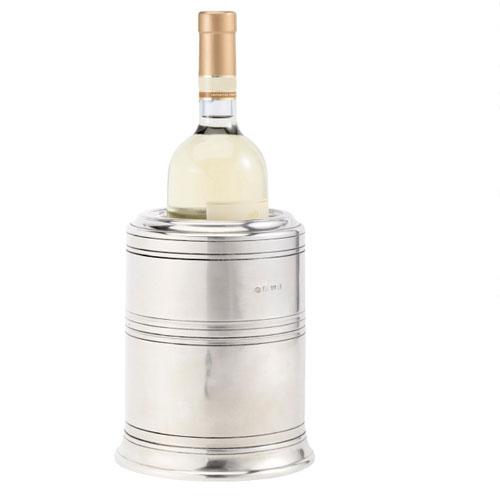 Match Pewter Wine Cooler from Didriks.com
For the sport-loving man, cuff links made from game-used pucks (or baseballs or stadium seats) are the perfect thoughtful gift.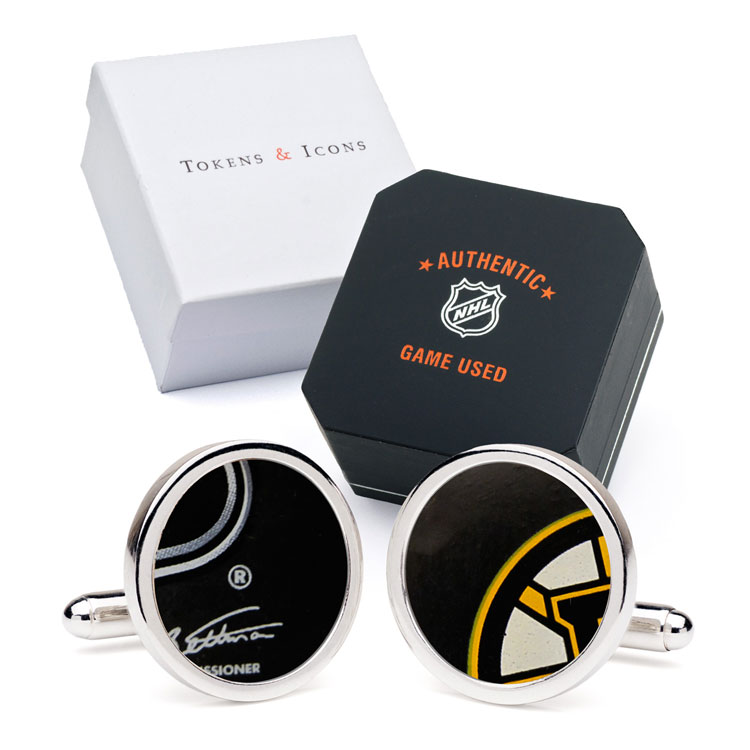 Boston Bruins Game-Used Puck Cufflinks
For the host or hostess, this Teak Root Serving Platter is a gift they will cherish for years. Its beautifully rustic design is both unique and practical, and sure to come in handy for dinner parties and cocktail hours for years to come.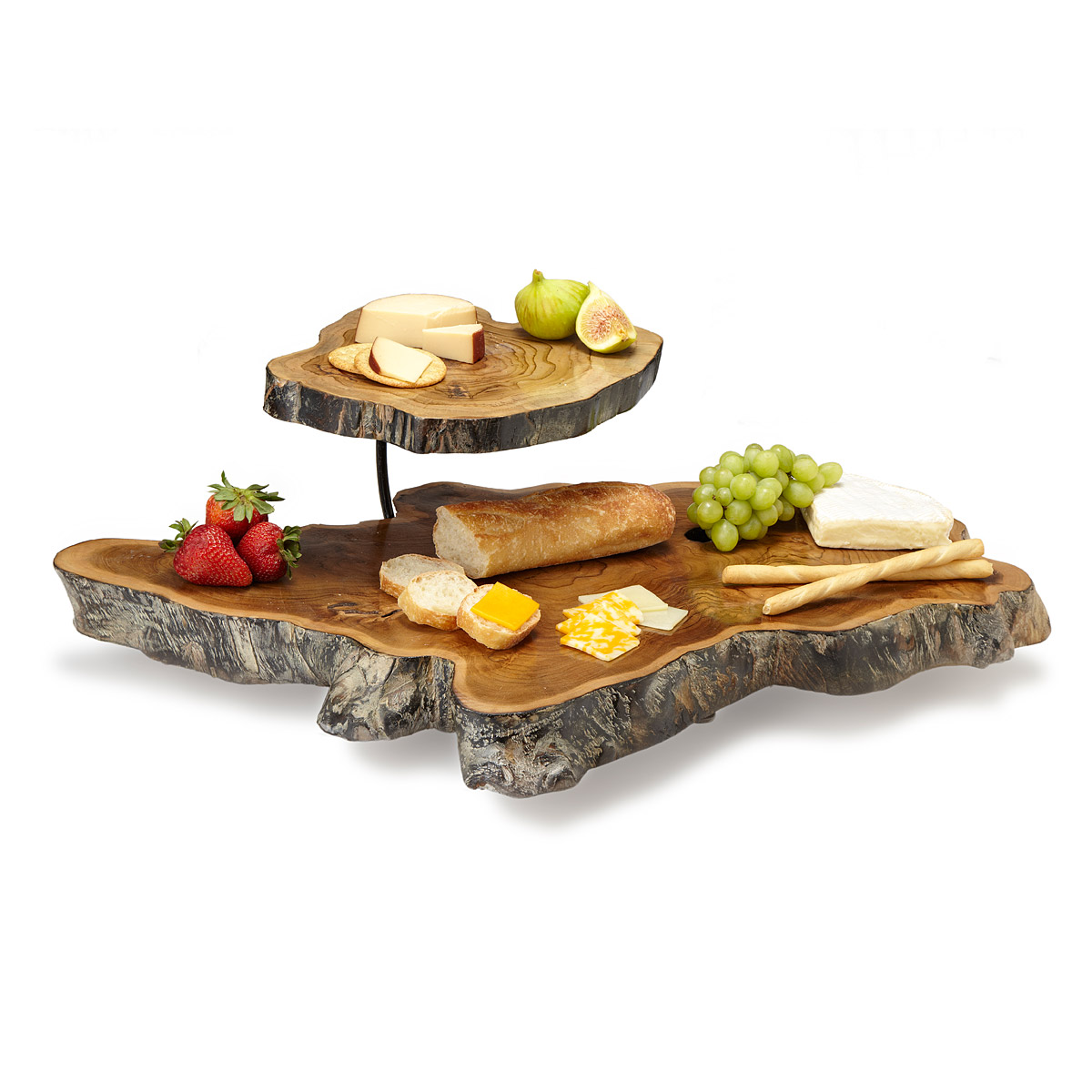 Teak Root Serving Platter from Uncommon Goods
Finally, for your fashion-forward friend who's always out and about, this Kate Spade New York I Kissed A Frog Clutch is the perfect sparkly accessory for the holiday season.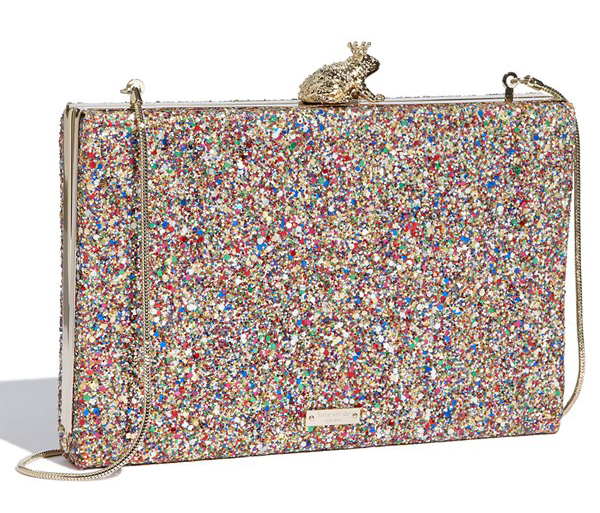 Kate Spade New York I Kissed A Frog Clutch