November 11, 2020 | Andrea Mingels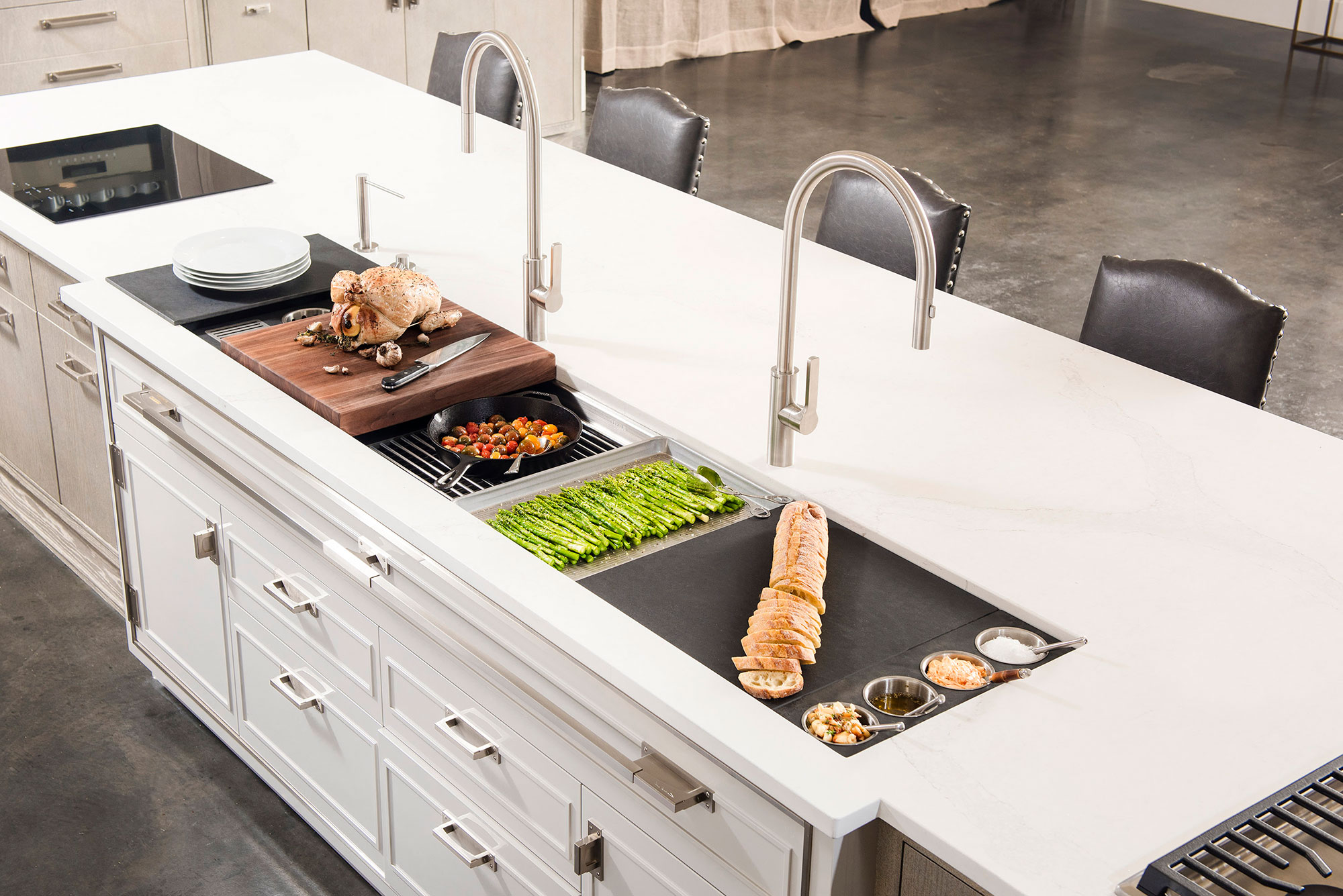 According to the professionals at Clarke, The Galley workstation is a game-changer! "With so much changing in the way we create health and happiness in our homes, it's time to re-evaluate the traditional kitchen triangle and create a kitchen that is livable for today's lifestyles," shares the team at New England's official Sub-Zero Wolf & Showroom.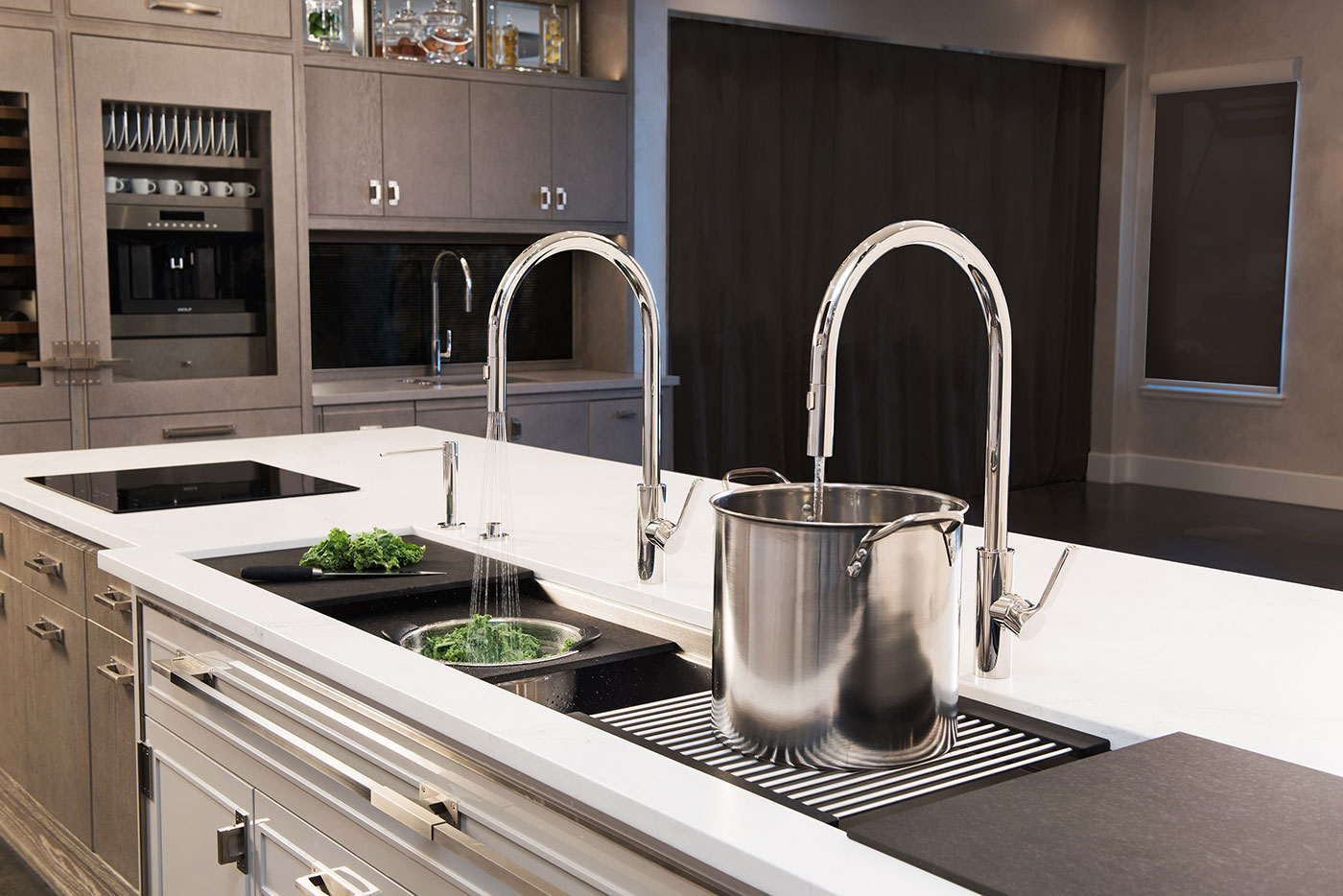 Homeowners and interior designers alike are loving this incredible system that transforms five feet of kitchen space into 15 feet of functionality. This innovative product line consists of more than 50 different items, including basins, cutting boards, bowls, colanders, drain racks, drain covers, specialty serving boards, faucets and other unique accessories.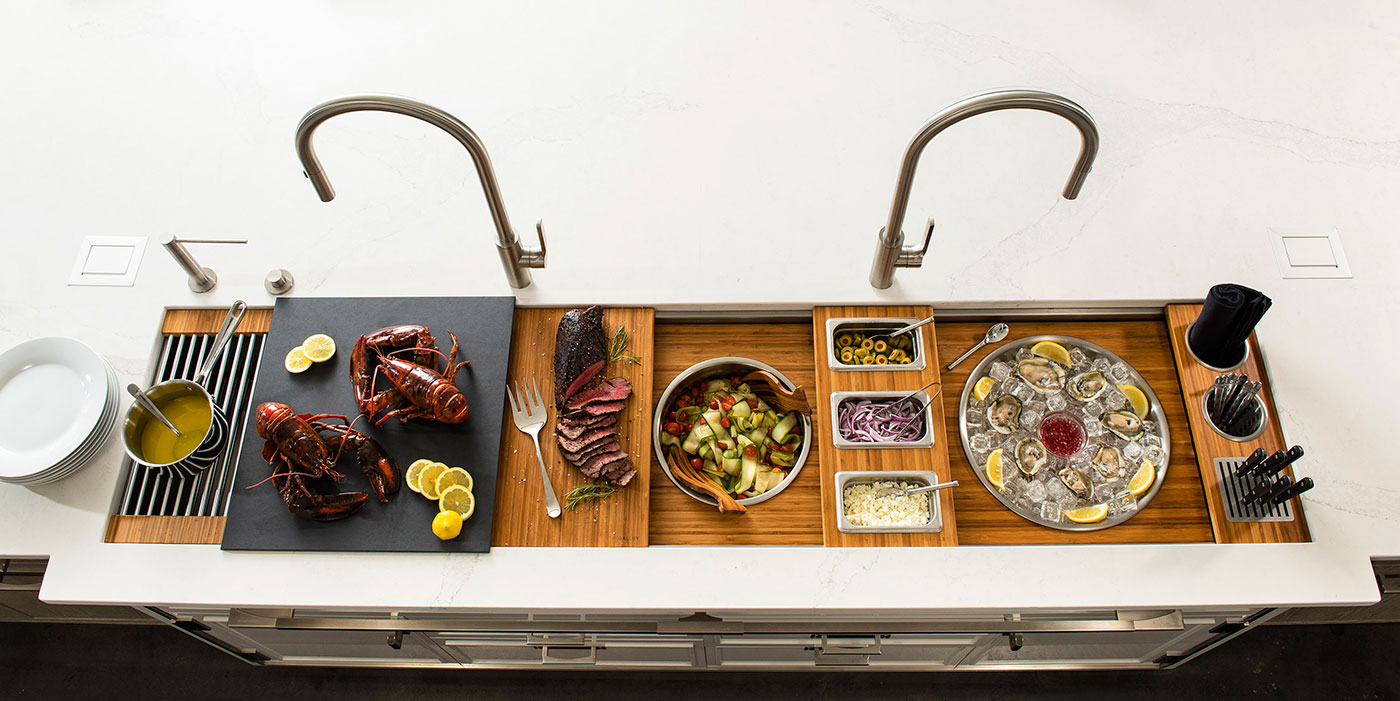 The Galley represents a new level of kitchen practicality, as it is a "complete culinary system where one can prepare, cook, serve, entertain and clean all in one central and convenient place." Whether you are preparing an extravagant holiday meal or enjoying your weekly Taco Tuesday, this innovative kitchen space is the most efficient and exciting way to serve up a fully functional feast.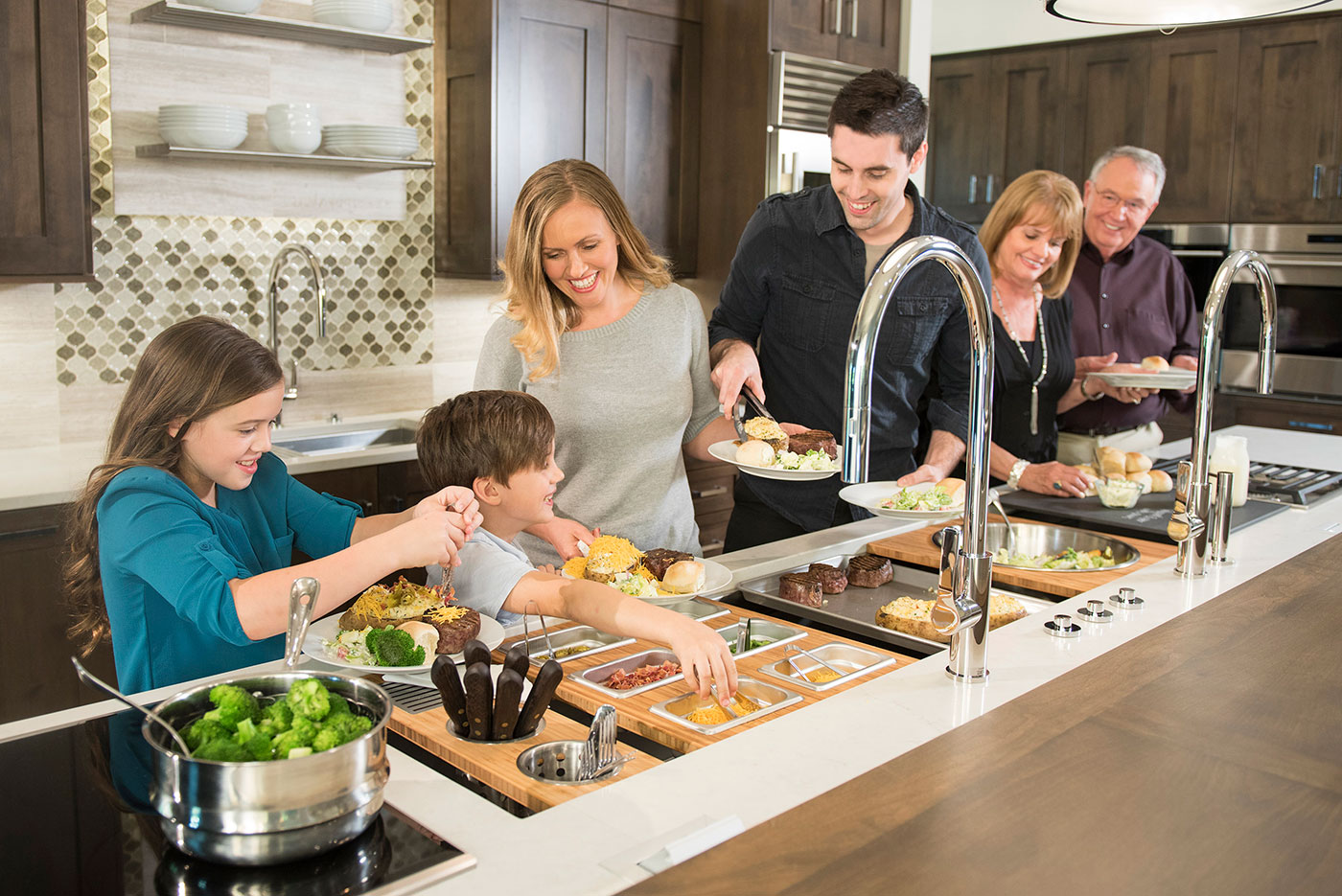 The best way to explore what The Galley can do for your kitchen is to visit a
Clarke Showroom in South Boston or Milford, MA
. Here you'll enjoy a hands-on experience with an expert Clarke Showroom Consultant in an educational environment with zero sales pressure. If you decide you would like to incorporate The Galley into your home, Clarke will connect you with an authorized dealer in your area. For more information, contact
Clarke
.