August 16, 2020 | Kendra Keelan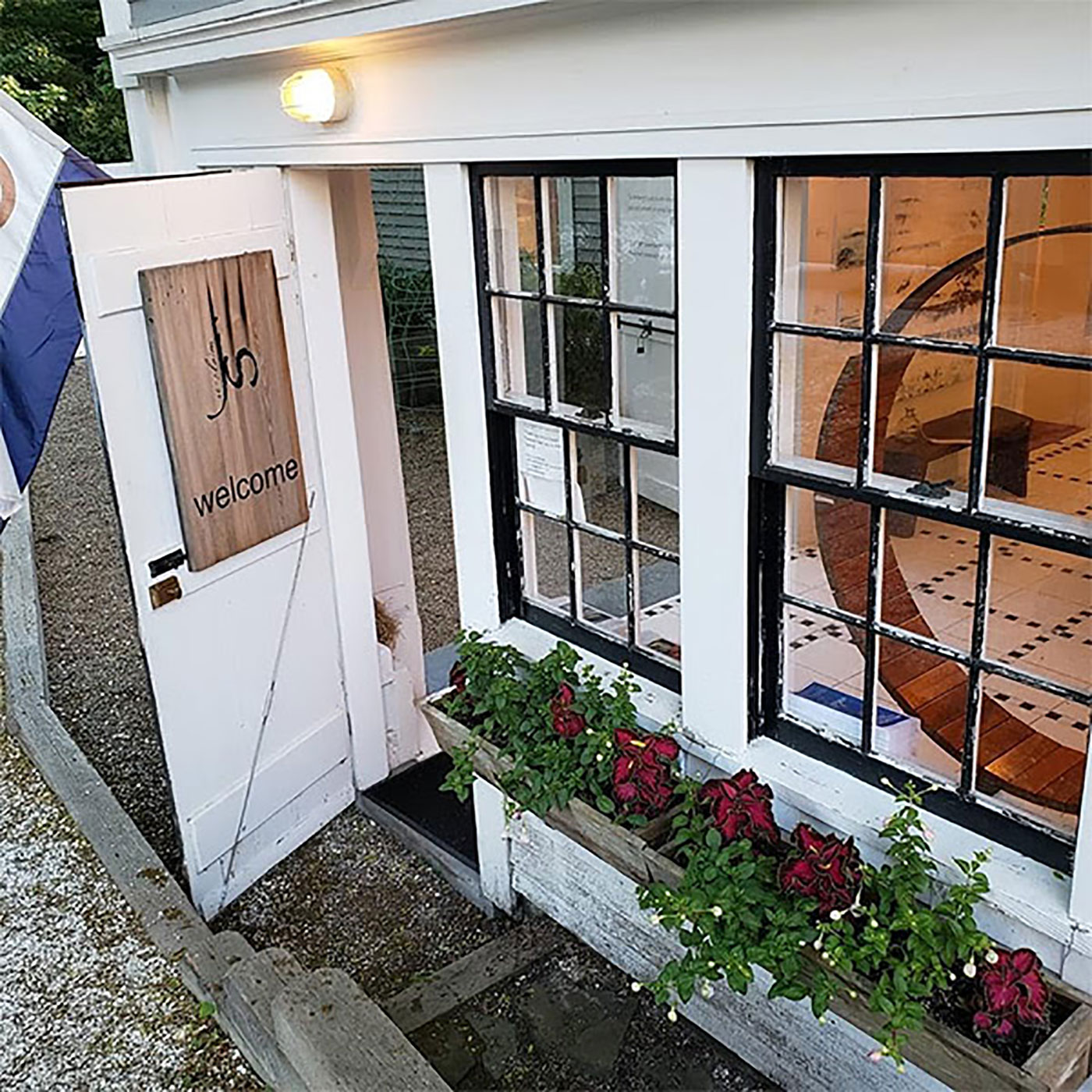 As we emerge from self-isolation, coaxed by beautiful summer weather, Jeff Soderbergh welcomes you with excitement and passion to his unique gallery and gardens in Wellfleet, on idyllic Cape Cod. Nestled below one of this charming town's original homestead barns, JS Gallery showcases a fresh summer collection of sustainable and/or salvaged exquisitely crafted contemporary art, sculptures, and furnishings. Every year, Jeff Soderbergh reclaims Cape Cod as his summer home that entices art and design enthusiasts to either admire Soderbergh's custom pieces and the artwork on view within the showroom or rest and reflect among the charming grounds of the garden.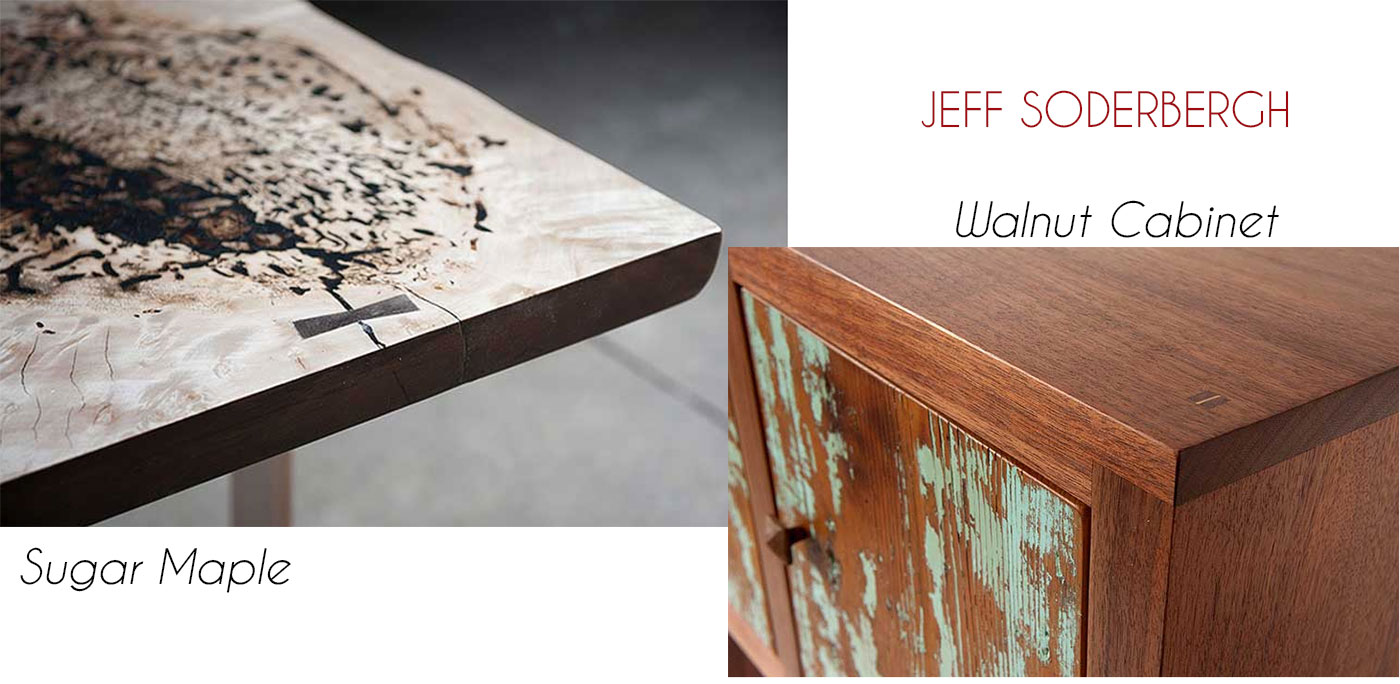 Summer 2020 certainly provides the perfect opportunity for you to enjoy art and the outdoors with friends and family at this inspirational go-to destination. Here is a sampling of some of the featured artists and the curated collection that is yours to expore….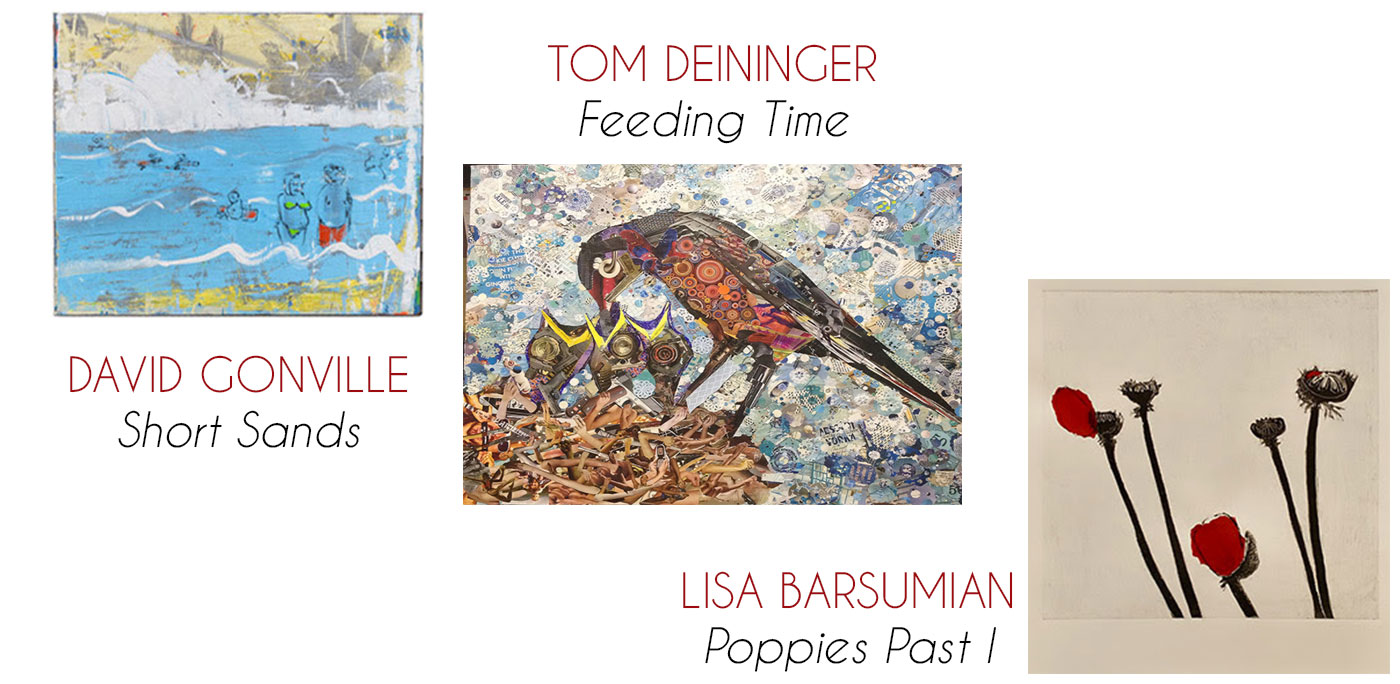 David Gonville is a contemporary artist that draws his inspiration from nature, specifically, the ocean and its convergence with surf, weather, landforms and human interaction. His abstract paintings emerge from deconstructing and reconstructing multiple large wood panels of different colors, textures and mediums. The outcome of this unique process is referenced by his personal experiences in the ever-changing coastal environment.
Tom Deininger creates thoughtful, bold, and breathtaking pieces utilizing only recycled materials that lend itself to his newer focus on smaller "flat" work. He is regarded as one of the most talented artists of our generation; you will get lost in his wall pieces as you try to distinguish the materials he used (think industrial wrappers, magazines, children's toys, lunch wrappers and more). 
Lisa Barsumian draws from a wealth of subject matter, ranging from landscapes to still lifes and studies of people, to intimate expressions of everyday objects. Her images are simplified, bringing a quiet sense of being to her works. Captivated by animals and the sea, these striking works on recycled cardboard are a perfect fit for the JS Gallery.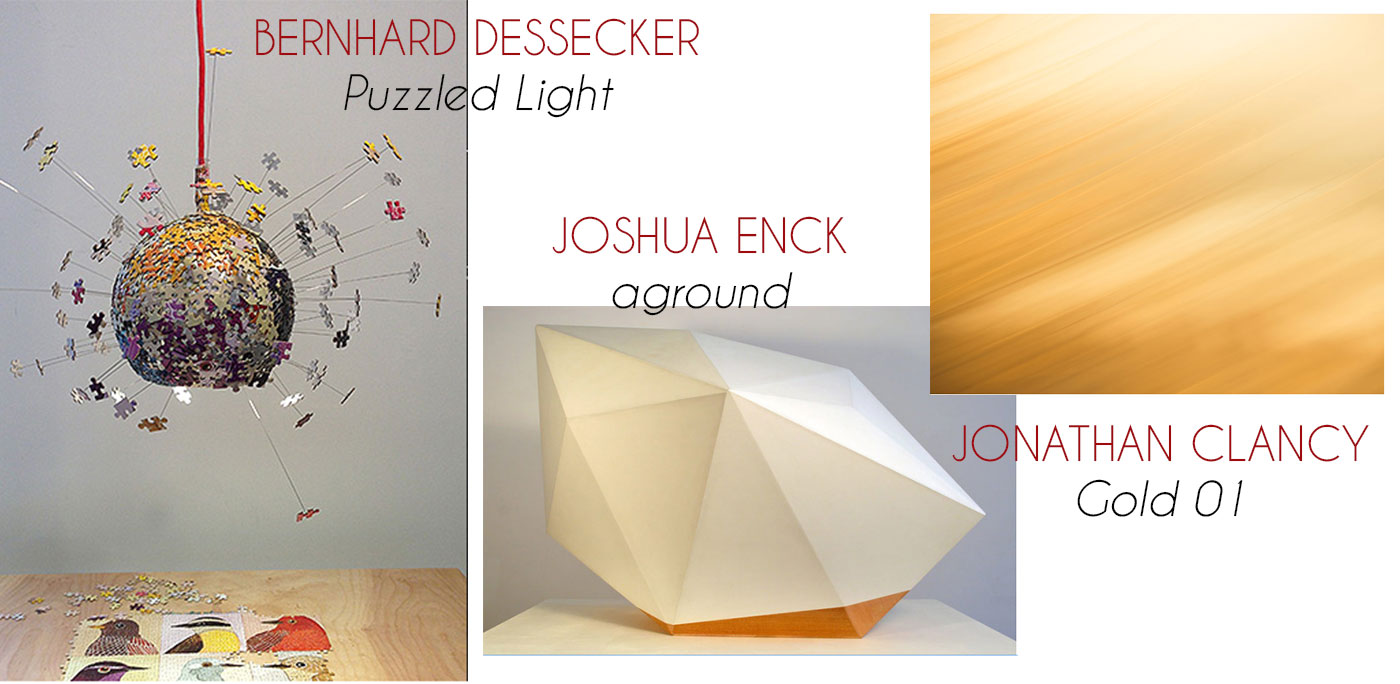 Bernhard Dessecker has more than 30years of professional experience in lighting planning, interior architecture, and developing and designing lighting fixtures. His experience has blended with his wide technical knowledge in the field of semiconductor technology (LED and OLED) to create insightful artwork. Bernhard Dessecker's signature style is maintaining an innovative—and sometimes quirky—elegan
Joshua Enck is a contemporary sculptor, designer, draftsman, and illustrator who teaches and maintains an active studio practice in Rochester, NY. With both an architectural and furniture design background, his three-dimensional sculptures playfully and thoughtfully tread the line between the silly and sublime and the weighty and reflective.
Jonathan Clancy utilizes time and light to his advantage when he captures eye-catching imagery that blend aspects of earth and sky. Clancy has carried a camera since he was a child and is a commercial photographer, artist and photojournalist. Clancy is the father of a beautiful young girl who inspired him to use his art as a way to reflect what his life is like as a parent—the good and bad, light and dark, and the energy and exhaustion. His exclusive series for the JS Gallery represents an evocative and abstract collection of images printed with soy based inks on recycled aluminum.
JS Gallery is open Monday-Sunday 11am - 5pm. All social distancing measures and practices are in place.
11 West Main Street, Wellfleet, MA on Cape Cod