August 17, 2016 | carly stewart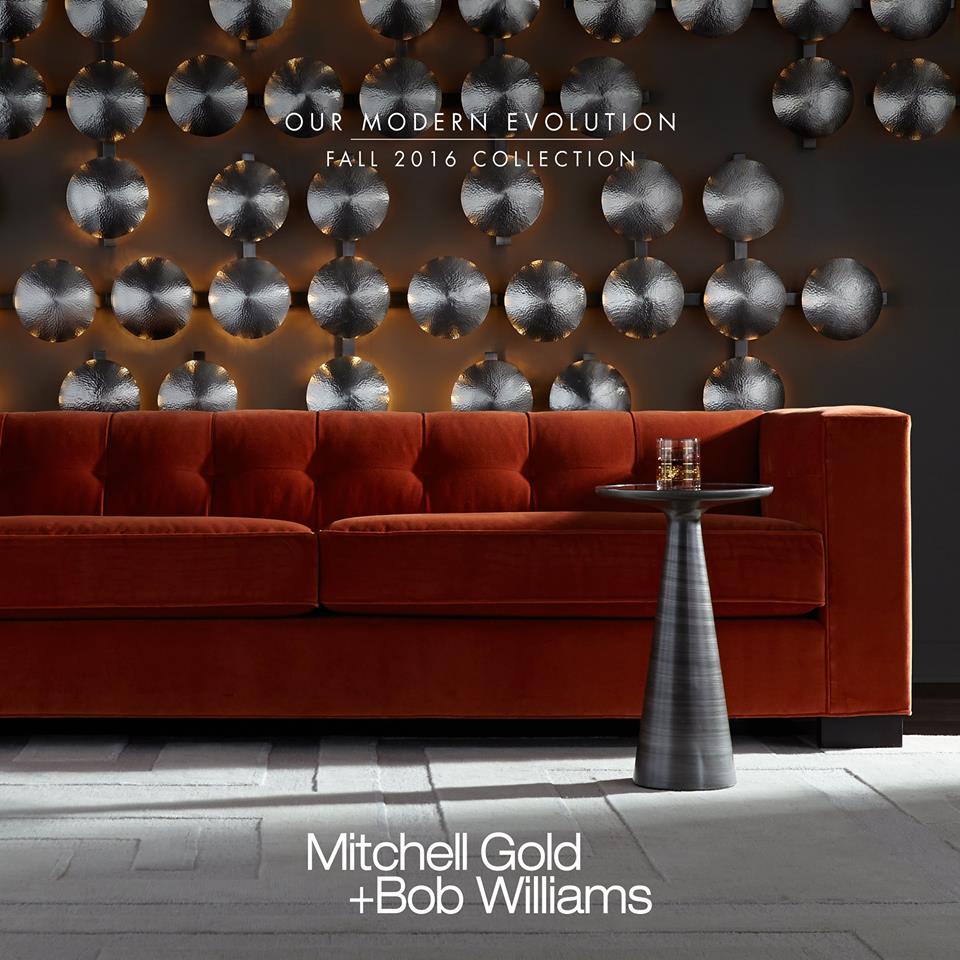 The Mitchell Gold + Bob Williams Fall 2016 Collection has arrived! Enjoy 15% to 20% introductory savings for a limited time.
See it here, including the newest layer of luxury draperies: bit.ly/2aByeYI. Experience it first hand at any of our Signature Store locations: 142 Berkeley Street, Boston; 625 Worcester Street, Natick; 22 Third Avenue, Burlington.