June 14, 2021 | Marykate Forte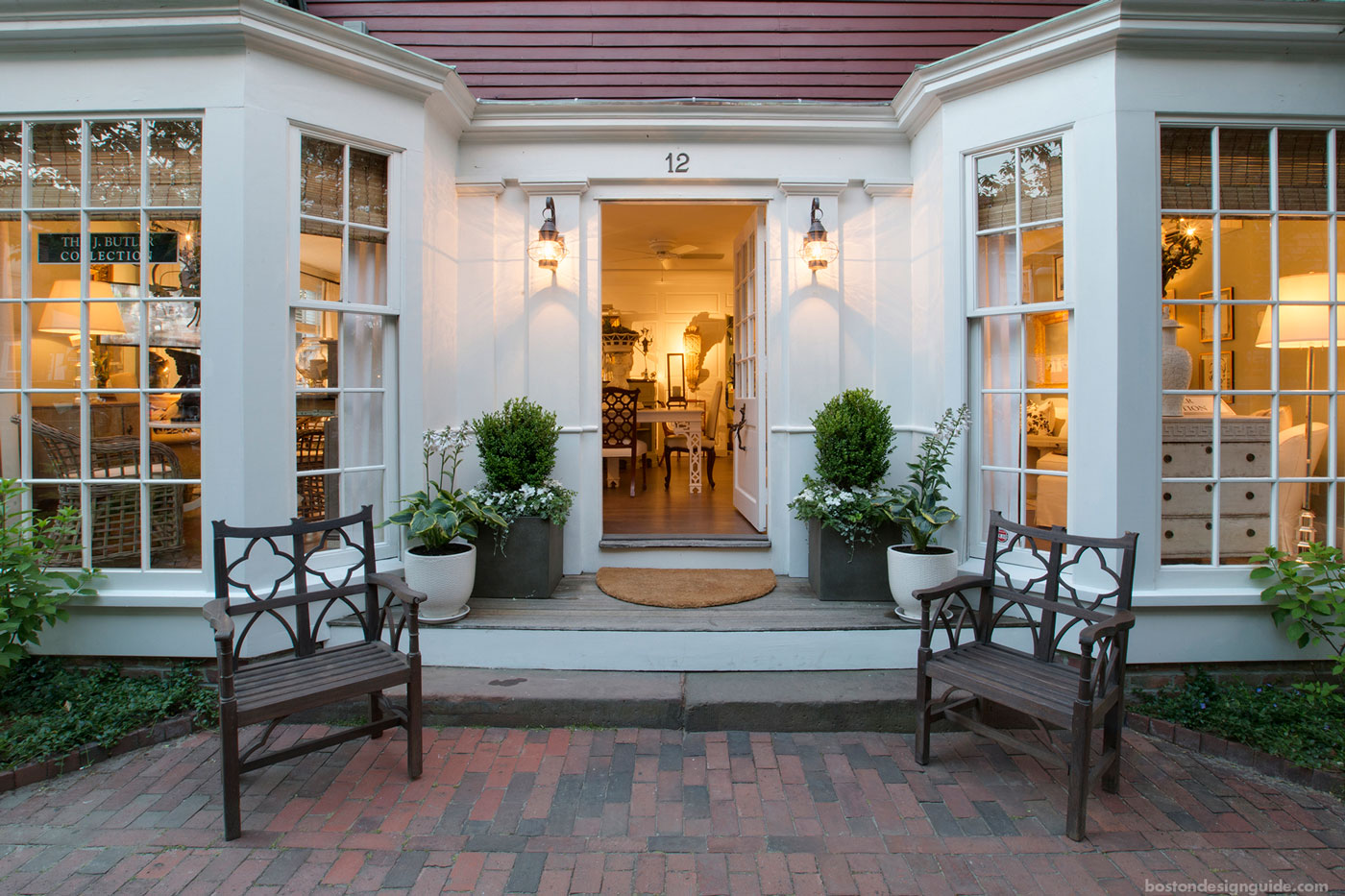 Jeffrey B. Haines' Nantucket boutique features treasures for design-minded shoppers.
Located off of Main Street on Nantucket is The J. Butler Collection, a seasonal home design boutique created by interior designer Jeffrey B. Haines, owner of design studio Butler's of Far Hills. Offering specialty items that embody Haines' "gathered look," the boutique boasts a collection of hand-selected treasures Haines gathers while shopping for his client's projects. Created as an extension off of Butler's of Far Hills, located in New Jersey and serving clients from Nantucket to Palm Beach and in between, the Nantucket shop gives clients the opportunity to meet with Haines in a relaxed atmosphere.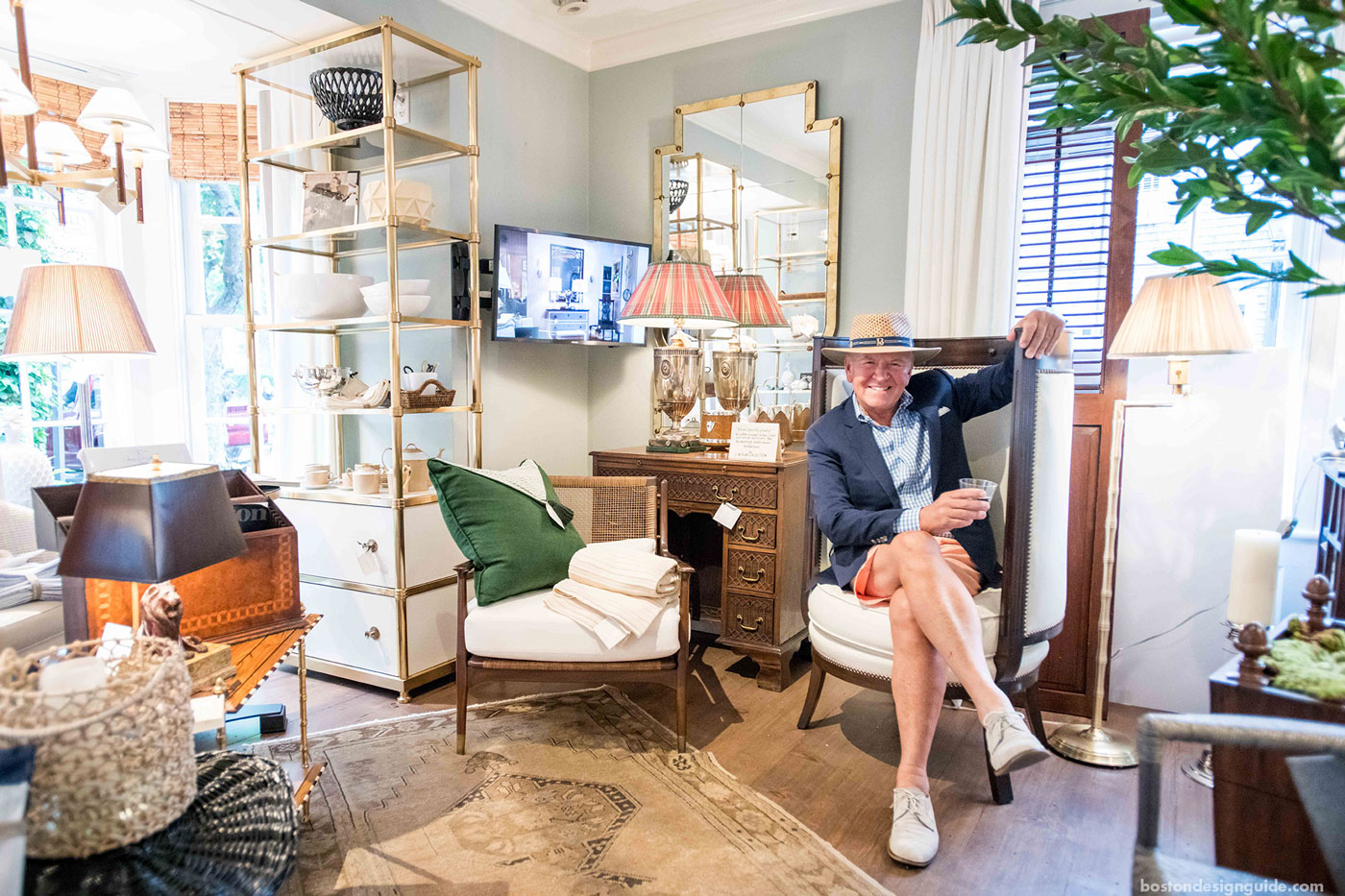 Ranging from traditional antiques to high-style modern pieces, the shop showcases vintage items, tabletop accessories, unique furniture pieces, and hostess gifts for designers and shoppers alike.
"The J. Butler Collection has a very sophisticated, gathered look," says Haines. "The shops on Nantucket offer great beach home décor and clothing, so my store was conceived with the idea that each season will be a new collection, yet they all work together."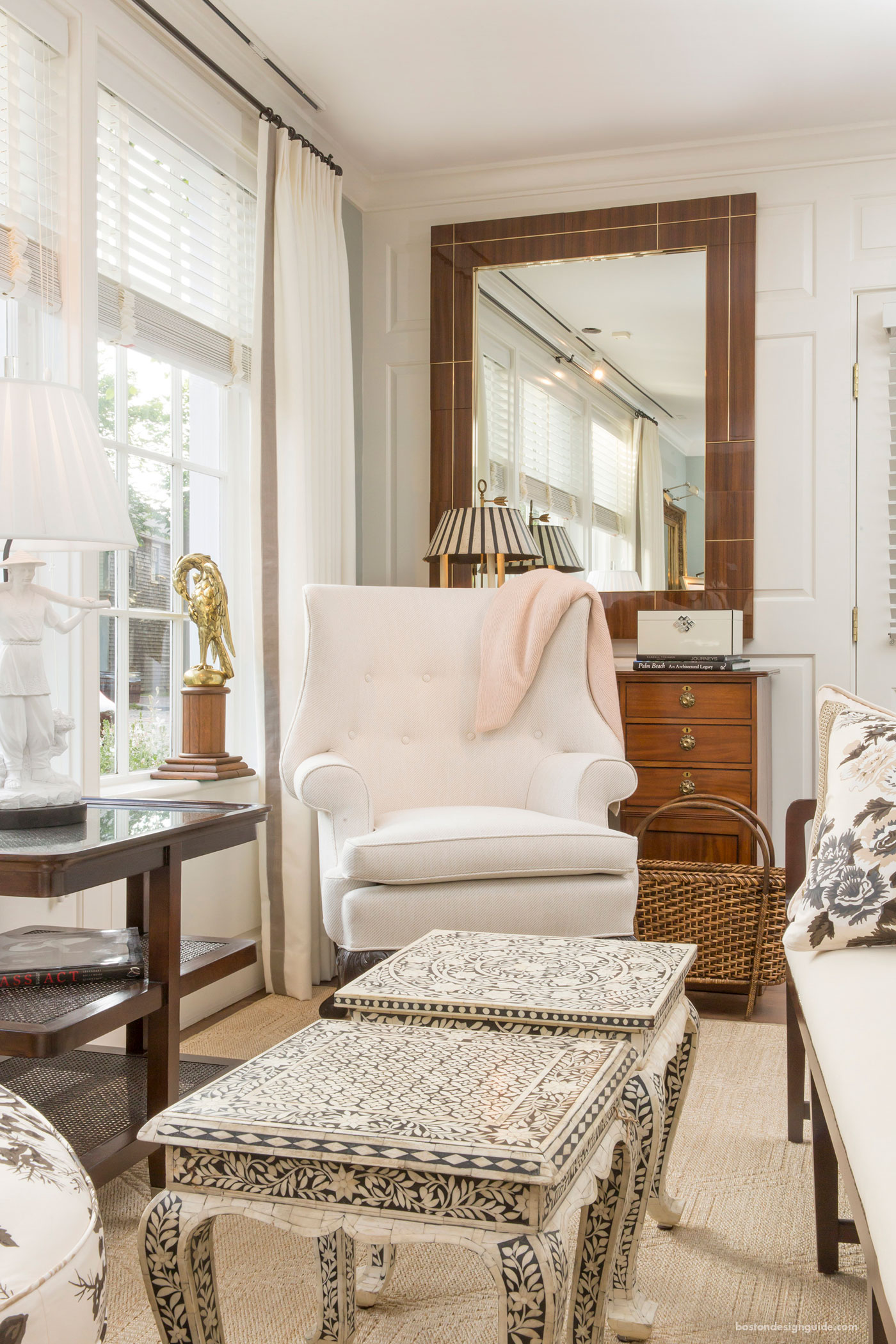 Rather than overly designing spaces, Haines curates exclusive items and uses fabrics and textures to make areas effortlessly flow together. The firm specializes in residential interiors and the team recently designed a renovated vacation home in Spring Lake, New Jersey, and is currently working on a six-bedroom cottage on Nantucket in the harbor area.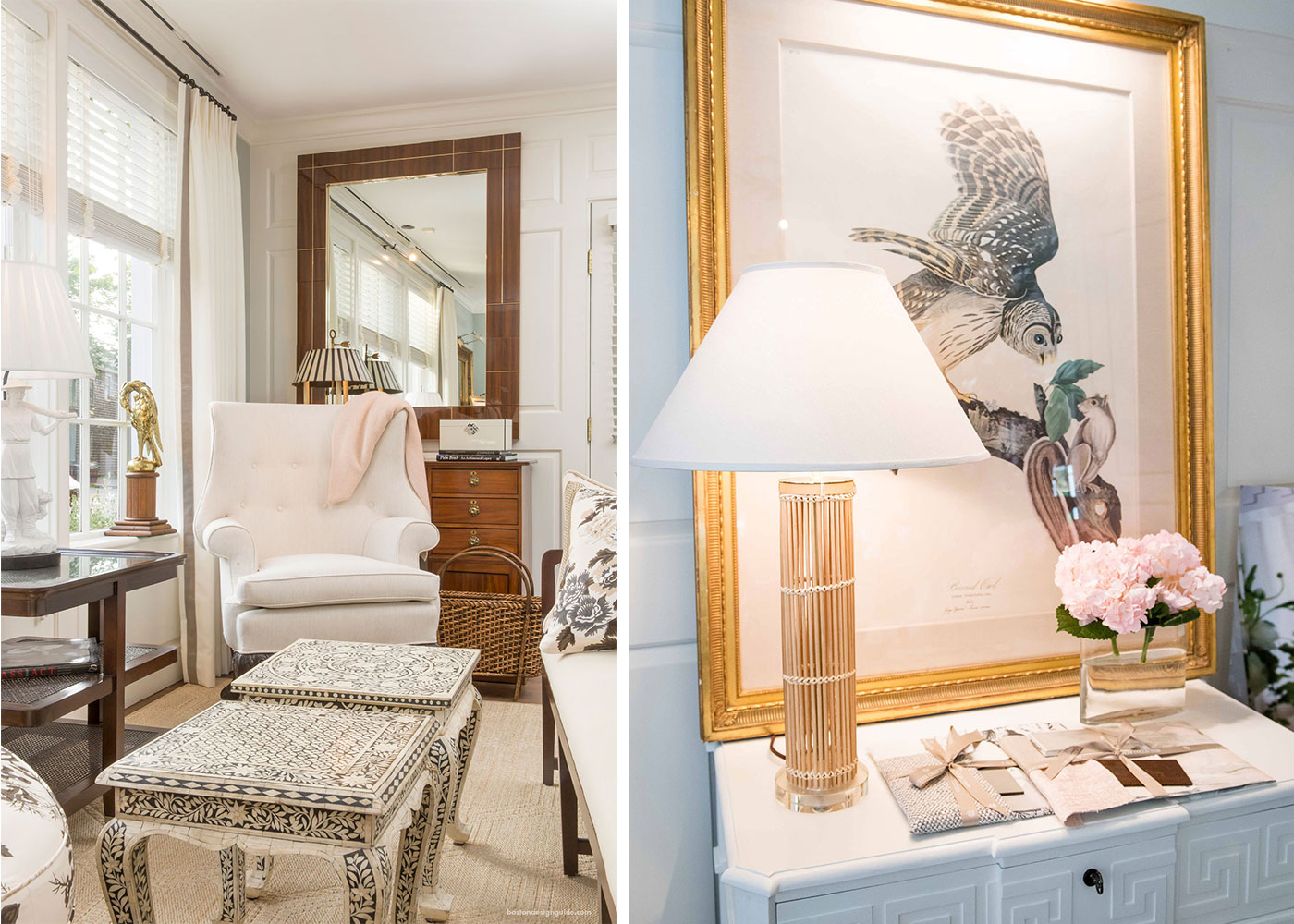 The décor of the coastal home will have an Asian influence, Gustavian furnishings, and Swedish antiques, Haines reveals that this is not going to be a typical Nantucket home. "My client likes one-of-a-kind things, so I'm enjoying finding all of the details for it," says Haines.
For more information, visit butlersoffarhills.com