March 1, 2019 | Kendra Keelan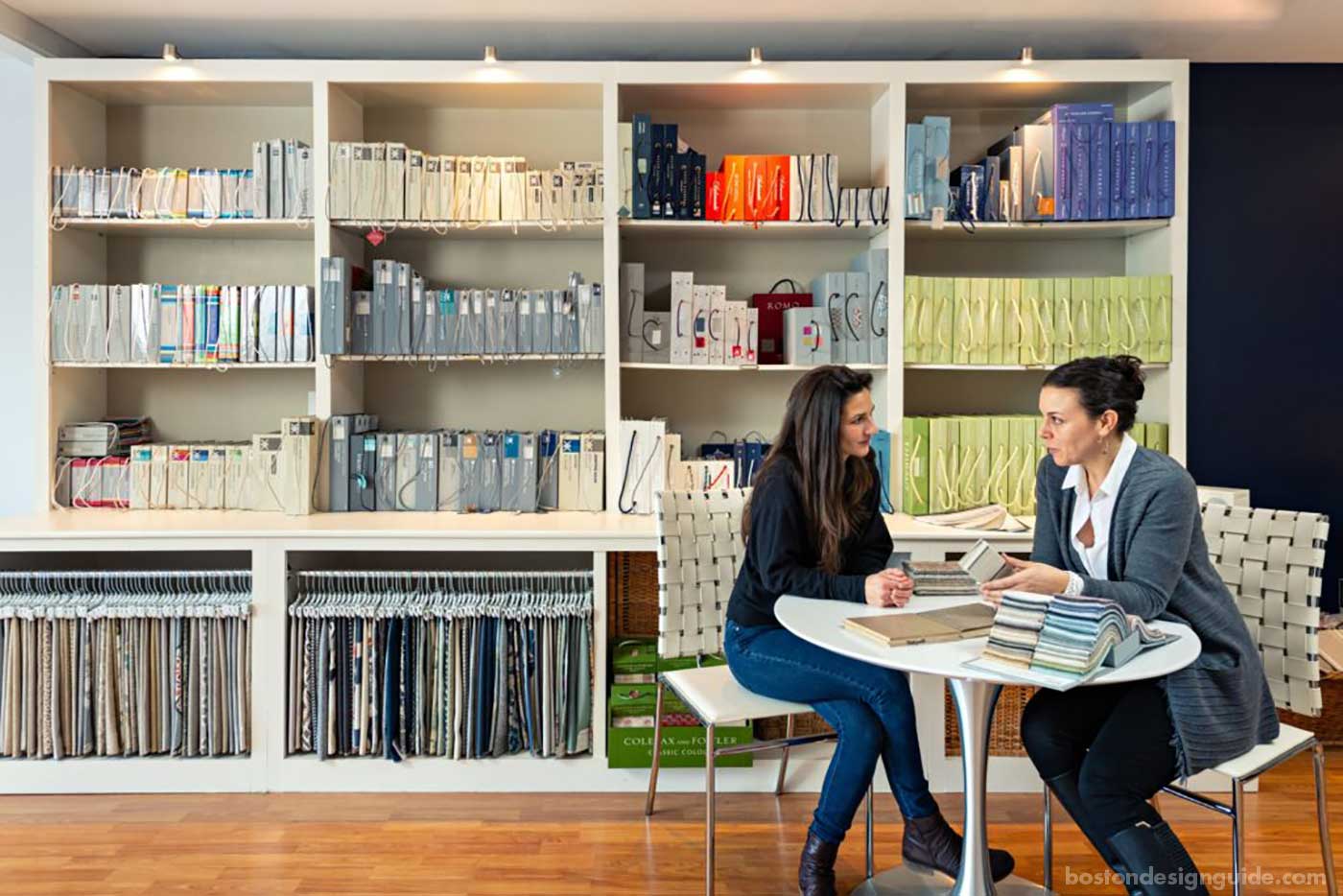 Thanks to Chatham Design Center, homeowners can have the same access to premier design resources as interior designers do. Owner Melinda Loftus Headrick has taken measures to give DIY-ers a little help from the pros, with the conception of the Chatham Design Center and its expansive design library.
As their motto is "you design...we do the rest," the Chatham Design Center is pleased to offer homeowners complimentary memberships that include:
Access Hundreds of Interior Design Accounts
Visit in Person or Design Online From Home
Discounted Industry Pricing
Free Shipping to Chatham Design Center (*drop ship if available)
We Teach, so You Feel Confident, Not Intimidated
Personal Shopper Available to Help (in-house design consultation $100/hour)
Free Summer Lecture Series for Members
Chatham Design Center has created an innovative way to browse and shop for interior design elements for your home or business at your leisure, putting the products of incredible vendors within reach. 

Spend some time in the store and pull books or get a feel for their fabrics or shop online. Now, says Headrick, you can "search for a coffee table or a light fixture at 10 o'clock at night," a glass of wine in hand.
1579A Main Street
Chatham, MA 02633
508-348-5916
Hours: Monday-Tuesday, Thursday-Friday 9am-5pm; Wednesday 9am-2pm