September 27, 2016 | carly stewart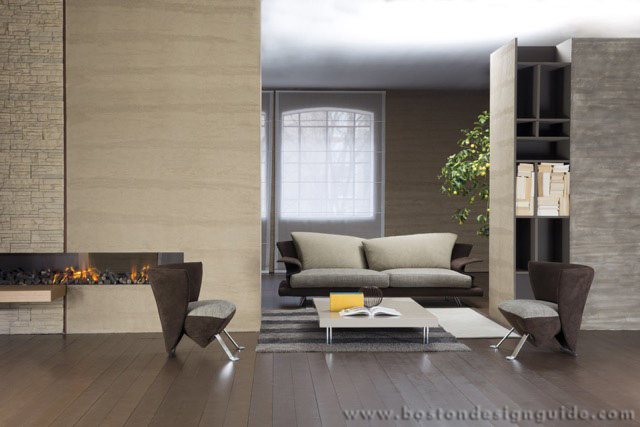 Il Décor is excited to welcome all old and new customers, as well as interior designers, to see the new additions they have brought to their store. As always, they constantly strive to fulfill their mission of bringing the best of Europe's leading furniture makers to Boston, providing the area with a variety of styles and brands.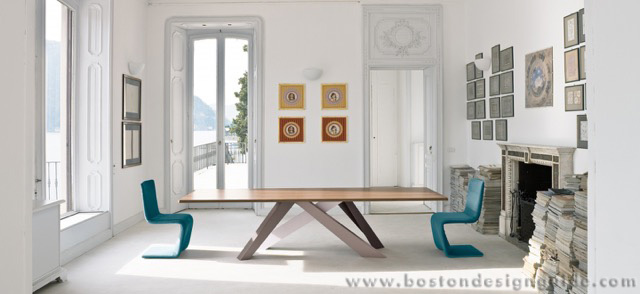 Come see the Super Roy sofa, made by Italian manufacturer Il Loft. This sofa's sleek lines and modern look will bring a playful touch to any living room, without sacrificing comfort. Also from Il Loft, they've added the Jada armchair, which mixes metal, leather and fabric to form a piece that will brighten your day.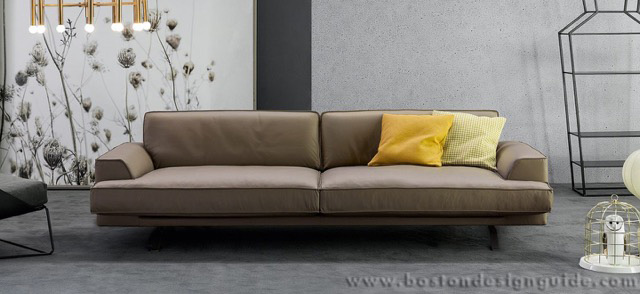 Il Décor now has new pieces from Bonaldo, a leading Italian furniture company, as well. Their Slab sofa is designed to look like it floats in midair, and its soft-white color only adds to the illusion. Bonaldo's signature Big Table is also at the showroom, which combines an oak top with a stunning powder pink, brown, dove grey and amarath metal base for a striking image. Both pieces ground the style of a room, without losing any of the warmth of home.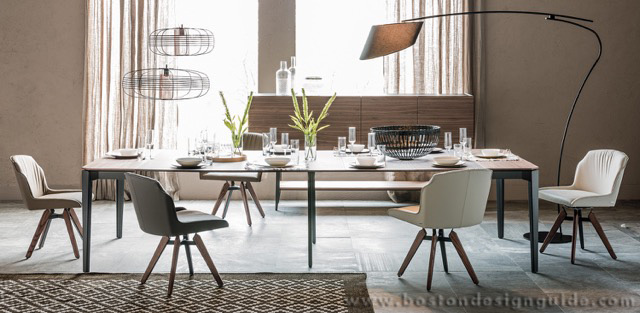 We could go on and on, listing the new options available in the store. Better yet, come see for yourself! Check out the Mokambo leather sofa from Gamma International, the Bridget dining chair by Bross, and the Mulan swivel chair by Catellan Italia, which features new, eco-friendly nubuk upholstery.
And of course, there's always more to see. Il Décor's team looks forward to welcoming you to their improved showroom!