November 20, 2017 | Anonymous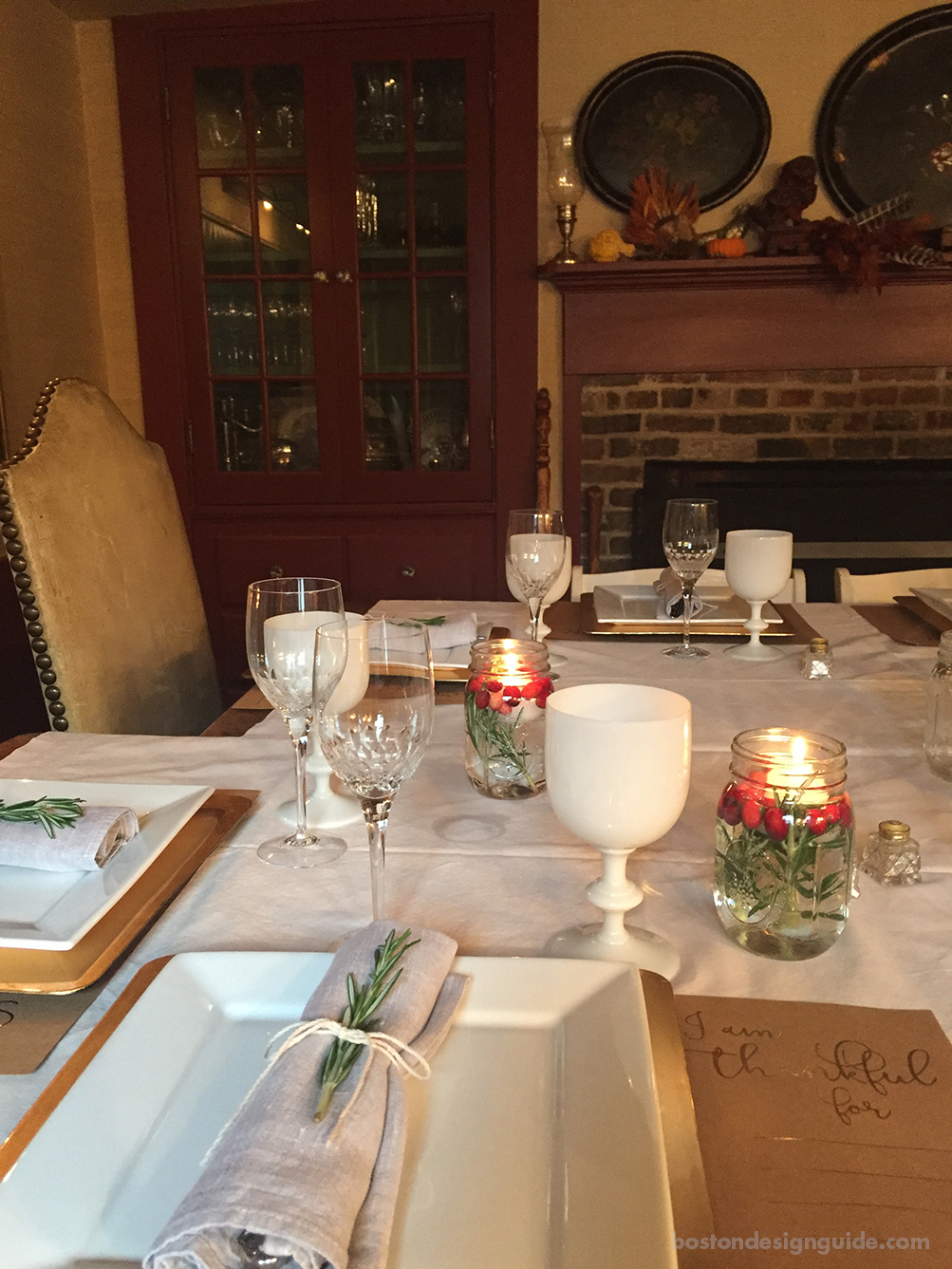 We've firmly landed on one of the biggest weeks on the home front and, if you're like me, you're busily preparing for Thanksgiving as well as pre- and post-bird festivities. This weekend, I worked on my Thanksgiving table, which was largely inspired by a recent night with family and friends at Barbara Lynch's Stir, a combination demo kitchen, cookbook store and classroom. If you haven't been, you should go. We enjoyed a four-course meal and wine pairings with the theme "The Art of Holiday Hosting."
From the food to the wine to the tablescape, everything was top-notch. I learned plenty—how to make a soul-stirring consommé for matzo ball soup, that Lambrusco is back (though granted, the 2014 Medici Ermete bottle from Emilia Romagna is a far cry from what we may or may not have hid in the glove box in high school), how to prepare rillettes of duck stuffed quail and that pecan pie "reddiwhip" and rum spiked eggnog is more than worthy of a few extra spin classes at B/Spoke.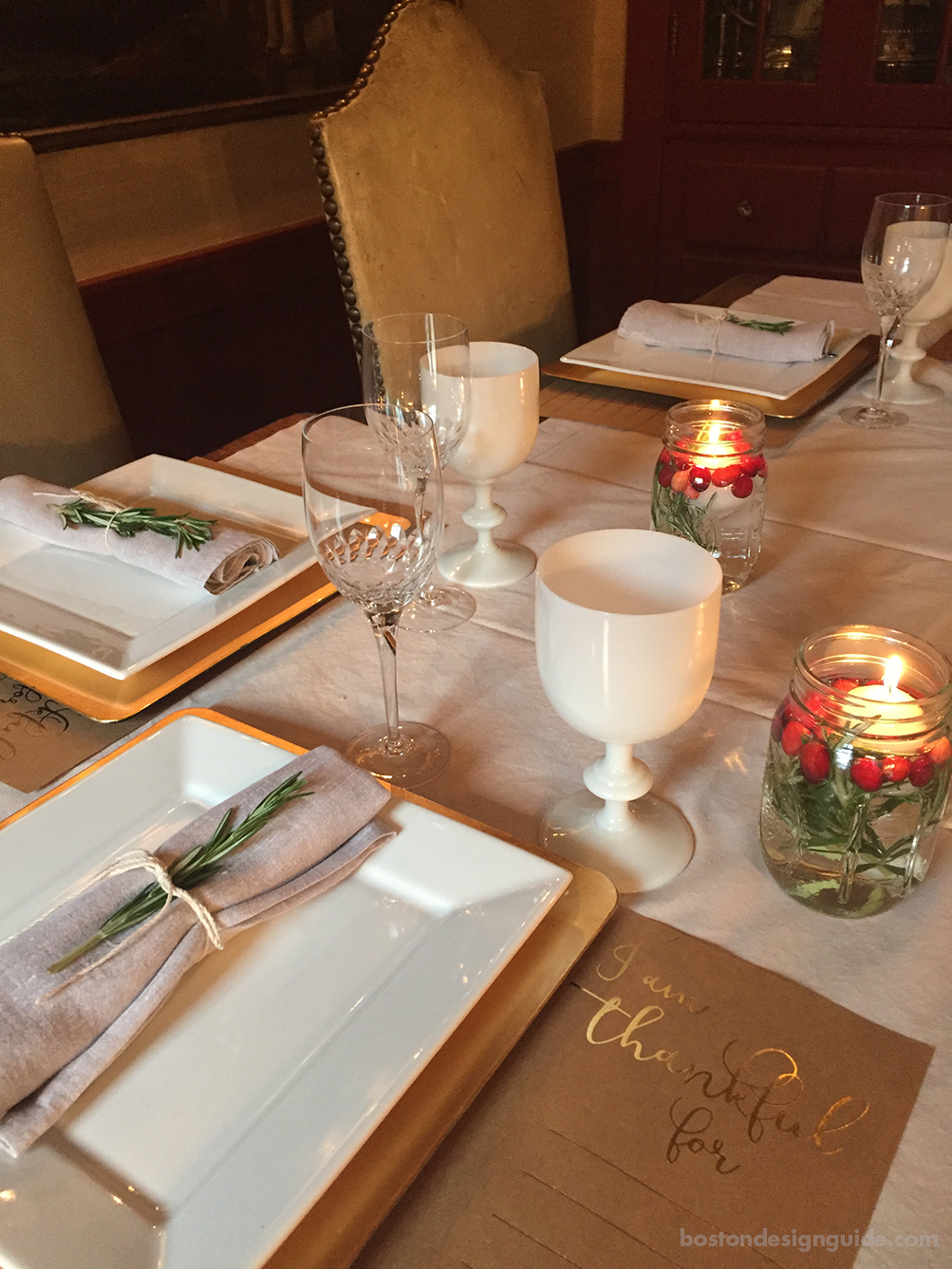 There was no shortage of inspiration, but one of the things I was most struck by was the simple but elegant table settings. Each plate was set with a white linen napkin, tied with twine and a large sprig of rosemary. It was so spare, yet bright and seasonal, plus it filled the 10-seat space with the herb's fresh and heady fragrance. I'm doing the same for my dining room, with my wheat-colored napkins (courtesy of Artefact Home|Garden) paired with paper placemats with gold script where guests can write what they are most thankful for.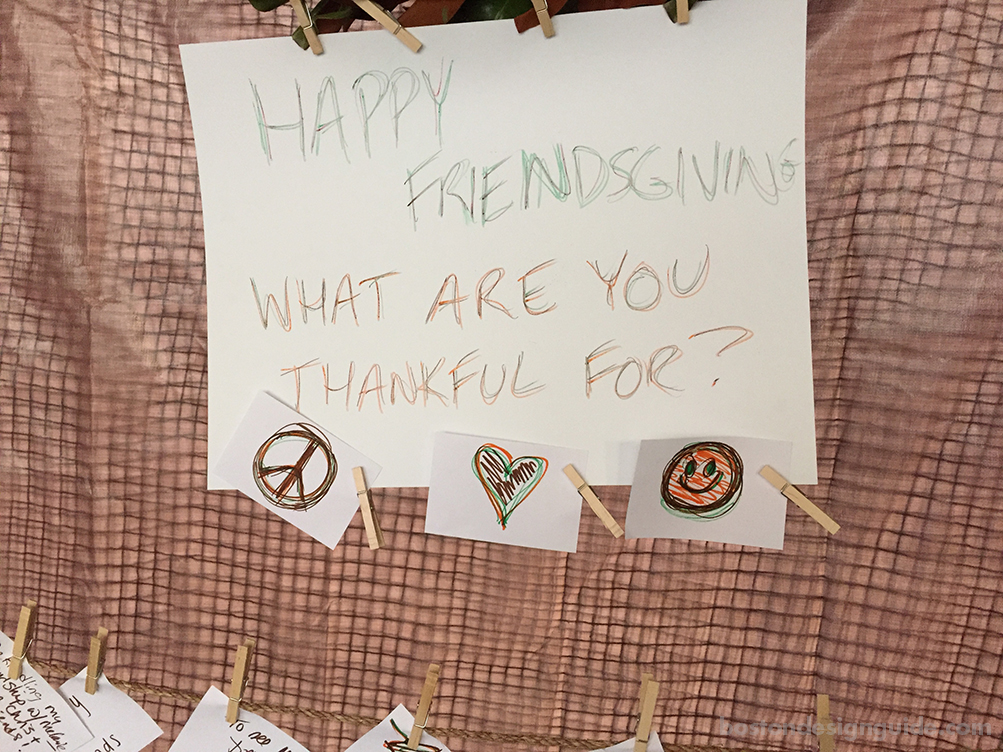 But before we even get to my dining room, we'll have "Friendsgiving" on Wednesday out in my barn. To me, the barn is the perfect setting for a laidback get-together; I've used an oriental rug as a ground cover, strung it with lights and it's heated.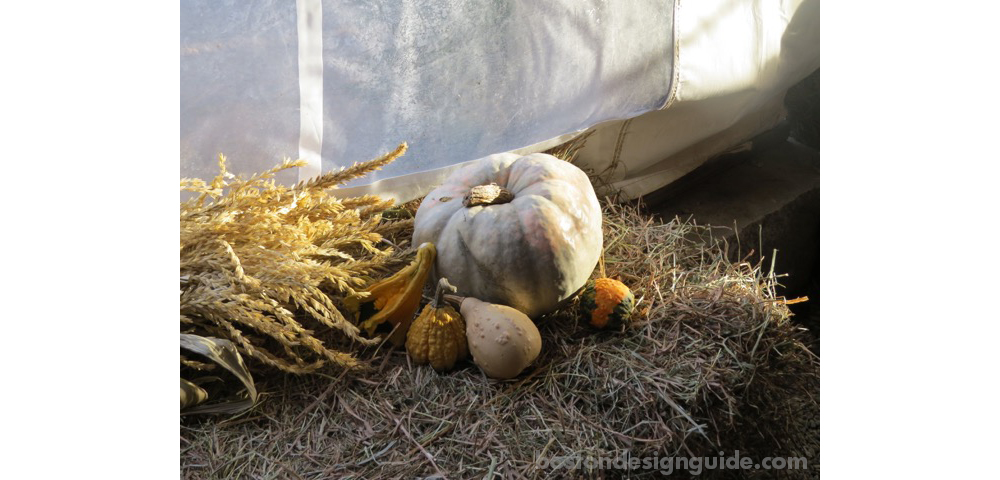 We first did Friendsgiving two years ago and since then it's become a new pre-holiday tradition. I spent much of the weekend preparing meatballs and chili for this informal gathering with my kids, their friends and my friends. It's a chill but festive start to an extended Thanksgiving celebration, and I love it because A) I have a dominant more-the-merrier gene, and B) it gets more of my favorite people to my table more often.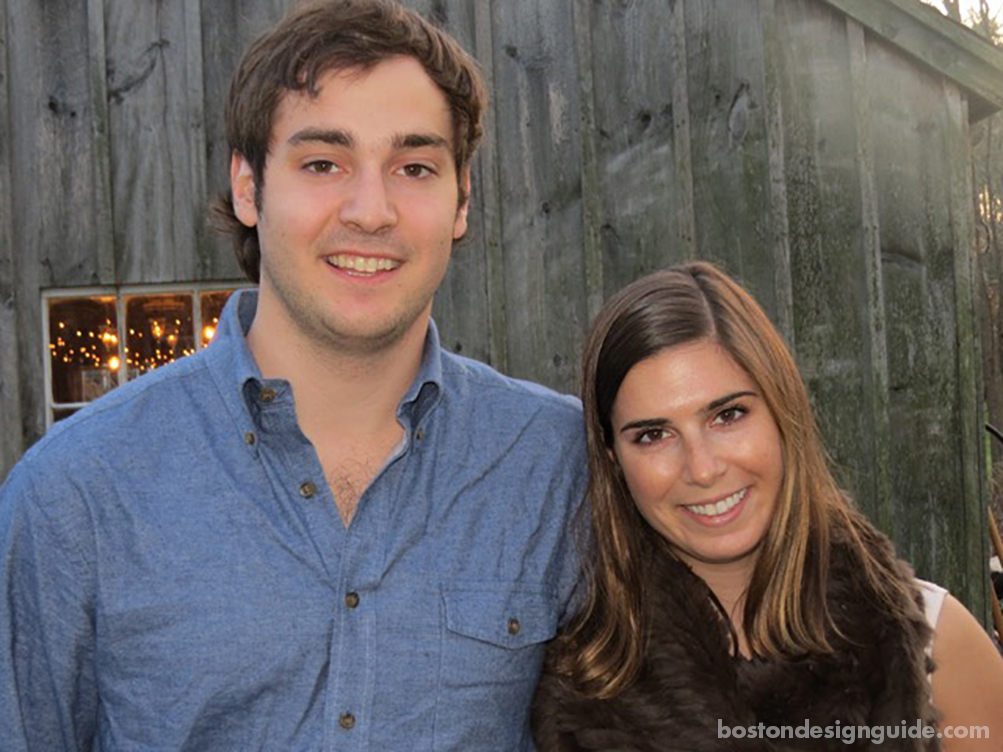 Everyone pitches in—my oldest son is making his signature salad with ultra-fresh ingredients from Verrill Farm and Moody's Provisions, and my daughter is whipping up a root vegetable mash, a great recipe shared at a recent dinner party by Nick O'Hara. My youngest, no doubt, will be working the kegerator (thank you Jarvis Appliance!) and filling pint glasses with a steady stream of Four Point Brewery IPA or Cisco Brewery's Whale's Tale Pale Ale.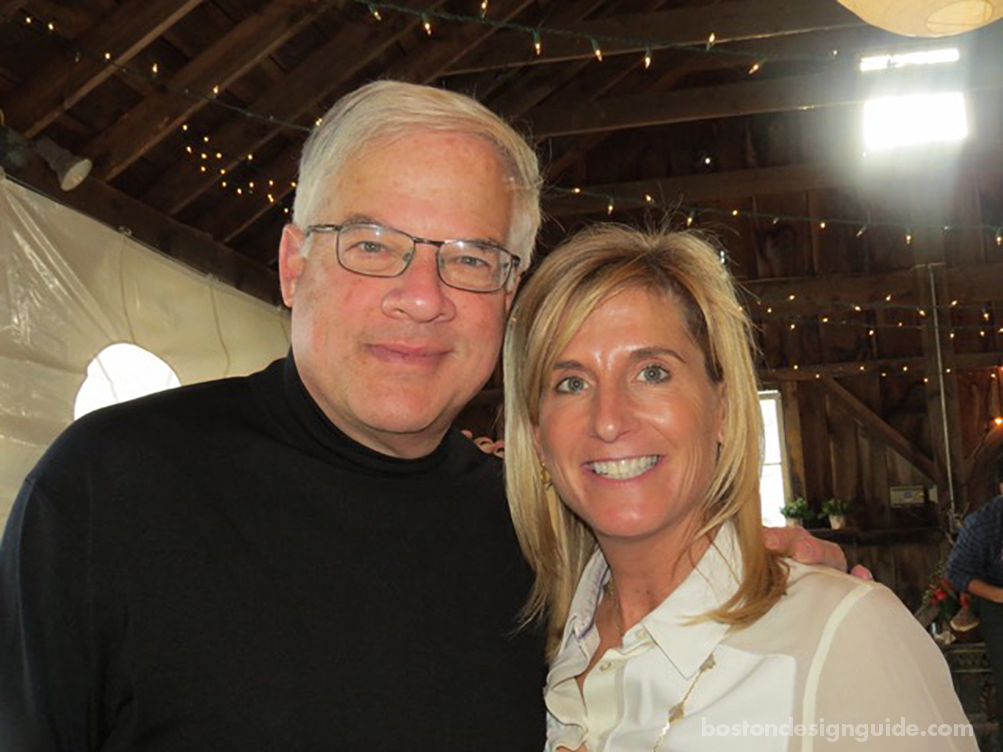 We are all looking forward to it, because, let's face it, while I firmly believe that family is everything, friends are pretty damn special, too, and this way I get to celebrate both!