January 31, 2018 | Anonymous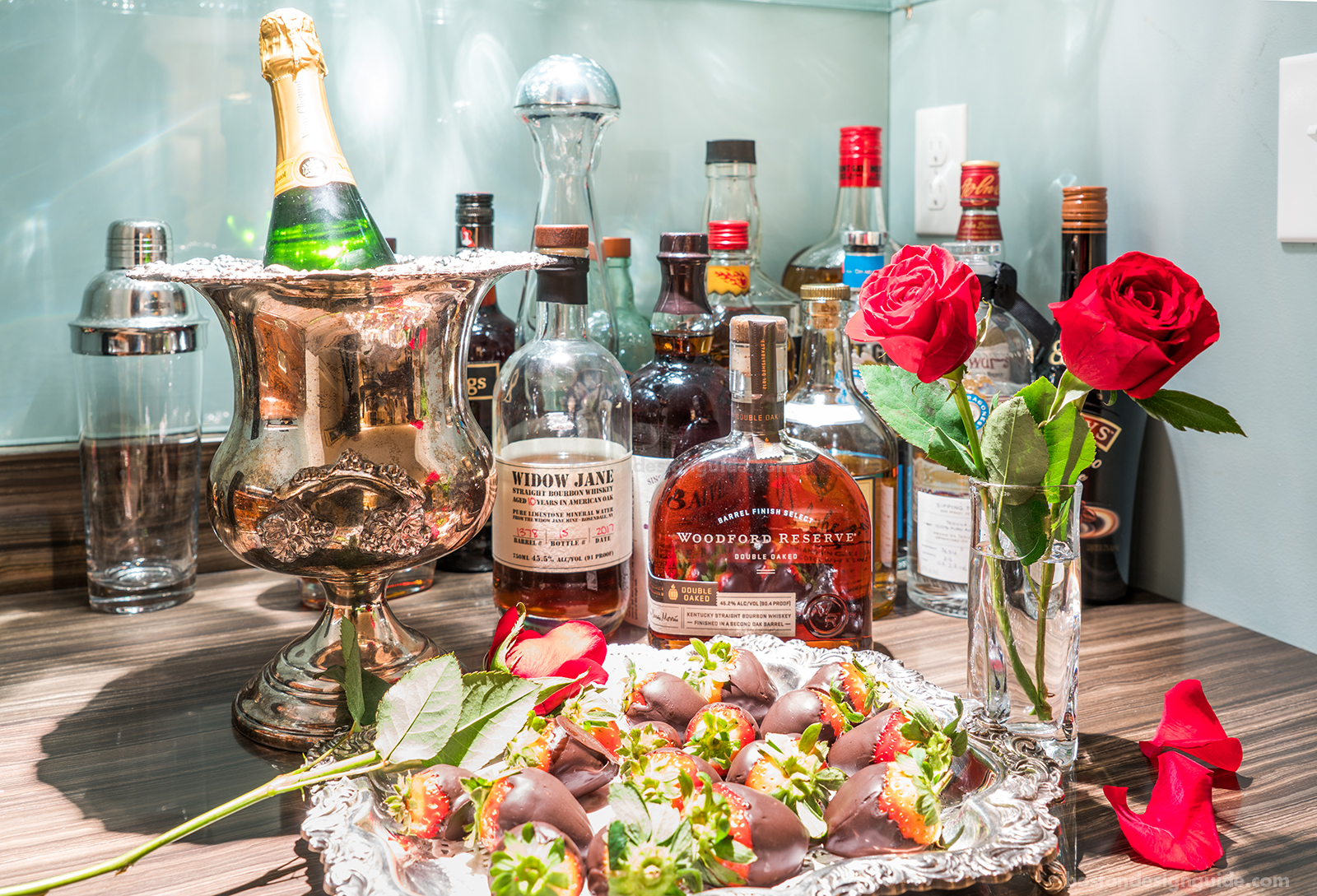 Make the people in your life feel special this Valentine's Day. Treat them to a heartfelt dinner made with love. I'm preparing an old-fashioned favorite with a Valentine's Day spin, and plating individual heart-shaped meatloaves as my main course. The entrée is homey, but a bit more special. 
Make an event of it by chilling champagne, setting out your best china, roses and scattering conversation hearts on your tablecloth—these extra steps make the meal even more festive.
I like to use a meatloaf mix of pork, beef and veal for this recipe. I love the savory vinegary top and the tender meat inside. My son says it's the best he's ever had!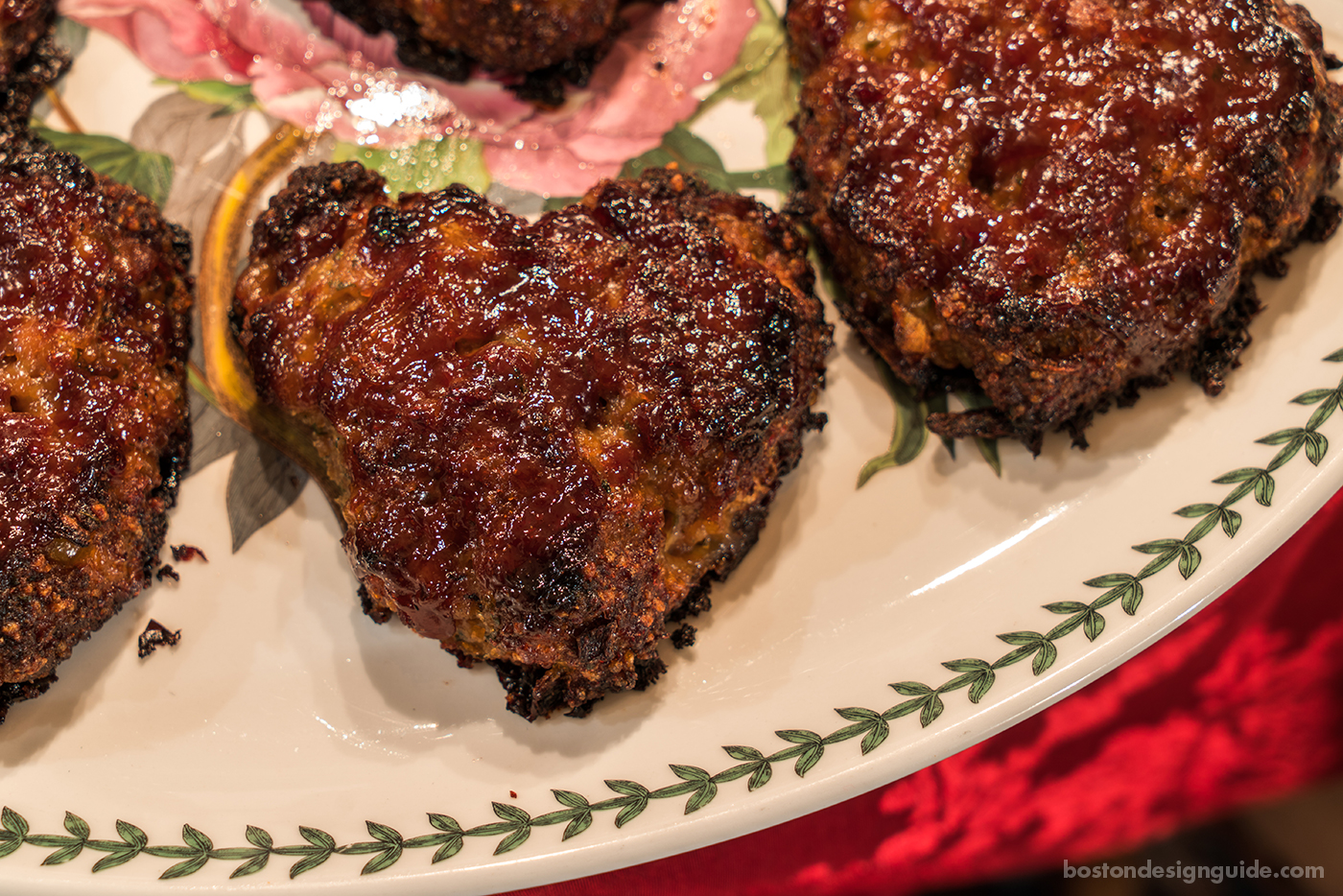 Ingredients:
1 lb. meatloaf mix
1 cup dried bread crumbs
½ cup diced yellow onion
½ cup milk
1 large egg, beaten
2 tbsp. ketchup
1 tsp. dried parsley
¾ tsp. salt
½ tsp. garlic powder
¼ tsp. ground black pepper
For the topping:
¼ cup ketchup
2 tbsp. packed light brown sugar
1 tbsp. balsamic vinegar
Instructions:
Preheat oven to 350 degrees Fahrenheit.
In a large bowl, add the beef, bread crumbs, onion, milk, egg, 2 tbsp. ketchup, Worcestershire sauce, parsley, salt, garlic powder and pepper. Use your hands to mix and knead the ingredients until combined.
Shape the meat by hand into hearts portioned for each person at your table. Place each heart several inches apart on a baking dish to cook.
In a small bowl, combine the ¼ cup ketchup, brown sugar and vinegar. Spread the sauce on each meatloaf in an even layer.
Bake uncovered for 55 minutes.
Let the meatloaf rest for a few minutes before serving.
Serve with roasted root vegetables or buttery mashed potatoes (Cupid doesn't count calories) and a simple green salad. Cap off the meal with hand-dipped chocolate covered strawberries and coffee, liqueur or maybe one more glass of bubbly. 
Adapted from a recipe on thewholesomedish.com.
Photography by Liam McInerney